Hot topic alert today! It's all about getting a GREAT NIGHT OF SLEEP.  One of the top things that can get in the way of your fitness goals is getting enough quality sleep. It can affect your mood, stress, appetite, and recovery … among many other things!
In keeping with our "clean it up" approach to sleep, I want to talk about simple upgrades you can make to streamline your nighttime routine that can actually help you fall asleep faster and stay asleep longer!
Here are some science-backed tips from the National Institutes of Health:
Keep your evening routine simple

– go to bed and get up at the same time every day. Your body loves having a regular daily rhythm and routine!

Don't work out within 2-3 hours of bedtime.

This can leave you feeling "revved up" and make it harder to fall asleep.

Don't eat close to bedtime

, and steer clear of alcohol after dinner. Alcohol might help you fall asleep, but you can get stuck in the "light sleep" phase all night.

No afternoon/evening caffeine.

Did you know it can take 8 hours for caffeine to clear your system?

Check your meds & herbal home remedies.

Some meds (especially for coughs, colds, and allergies) contain ingredients that stimulate your system.

Take a hot bath or shower before bed.

When your body temp drops afterward, it can help you feel sleepy.

Stay away from blue light

from TV, phone, or other devices within a couple hours of bedtime. If you do use a device, install a blue light filter (tip: check your tablet/phone to see if there's one already built-in).

Spruce up your bedroom.

Make sure it's uncluttered and free from distractions – lights, noises, etc. – and that your bedding is comfortable.

Sleeping in a clutter-free zone can make a surprisingly big difference.
Make a to-do list for tomorrow.

Write down anything you're worried about forgetting overnight as a quick reminder, and place it far away from your nightstand (so you don't have to think about it anymore).
Cleaning up your nighttime routine can go a LONG way toward improving your sleep… But there are things you can do earlier in the day that can help, too. 
Two big items:
Get some sunshine & fresh air during the day, if at all possible.

Make sure to get in intentional movement (i.e., exercise) most days of the week!
When you get a good night of sleep, it can set you up for having a great day. Plus, it's good for your overall recovery and wellness! 
REFERENCE:
www.nhlbi.nih.gov/files/docs/public/sleep/healthysleepfs.pdf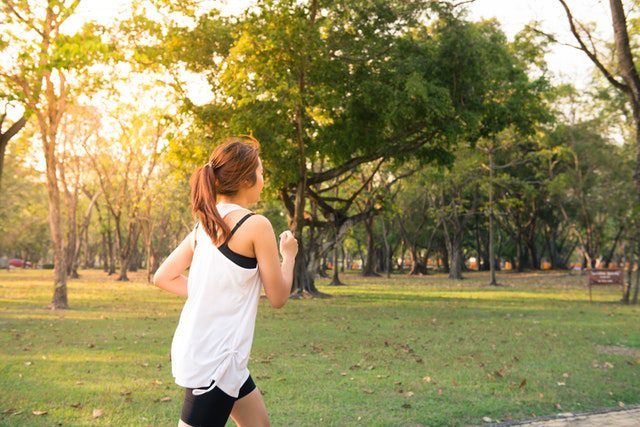 Every once in a while I get a panicked email or call from someone who wants to "lower their cholesterol down x points before their next doctor's appointment a month from now" or "get ready for a marathon in two months". Don't get me wrong: Those are all important goals … but they absolutely are not possible (at least in a healthy and sustainable way) in only a month or two!
read more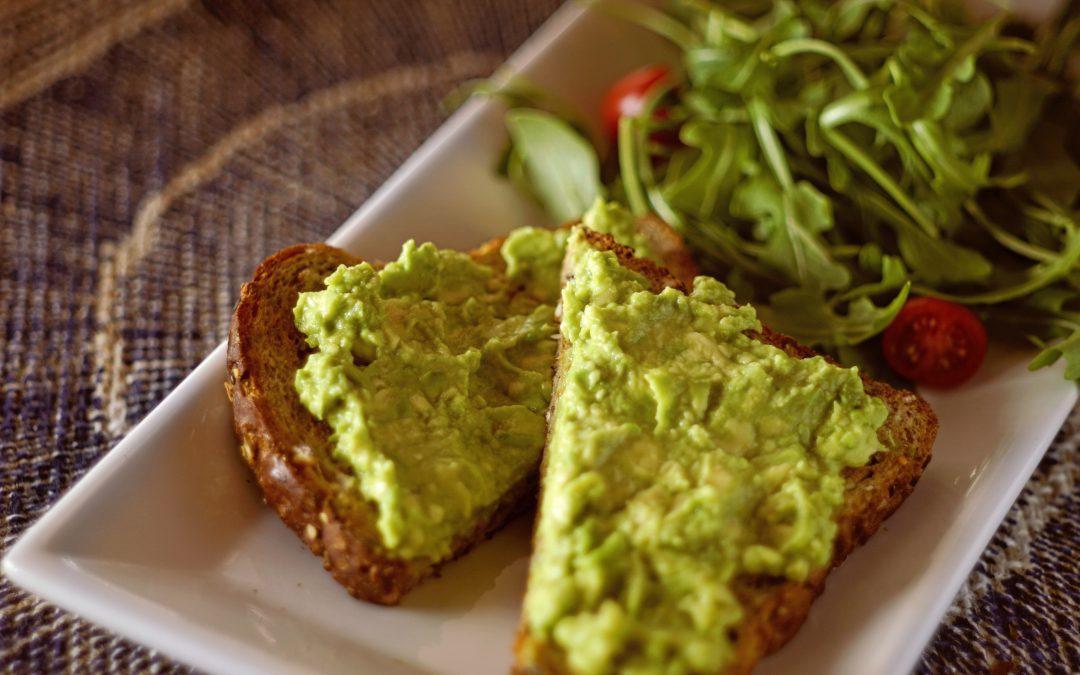 Ever eaten at a gourmet sandwich shop and tried something new … and was BLOWN AWAY by the deliciousness?!Well, I've got a recipe for you today that's based on one of those sandwiches. I'm drooling just thinking about it. It's crunchy (the toasted bread) … creamy (the avocado & hummus) … and tangy (the sauerkraut).
read more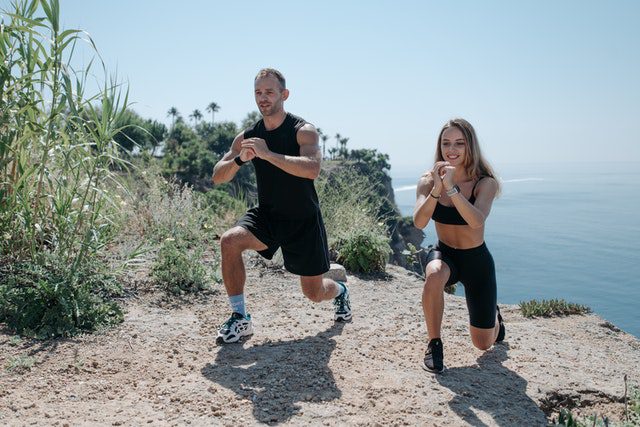 One of the top reasons people tell me they skip their workouts (or don't work out at all!) – is because they don't have the energy. Here's a mind-blower for you: one of the best & easiest ways to get more energy fast is to WORK OUT.
read more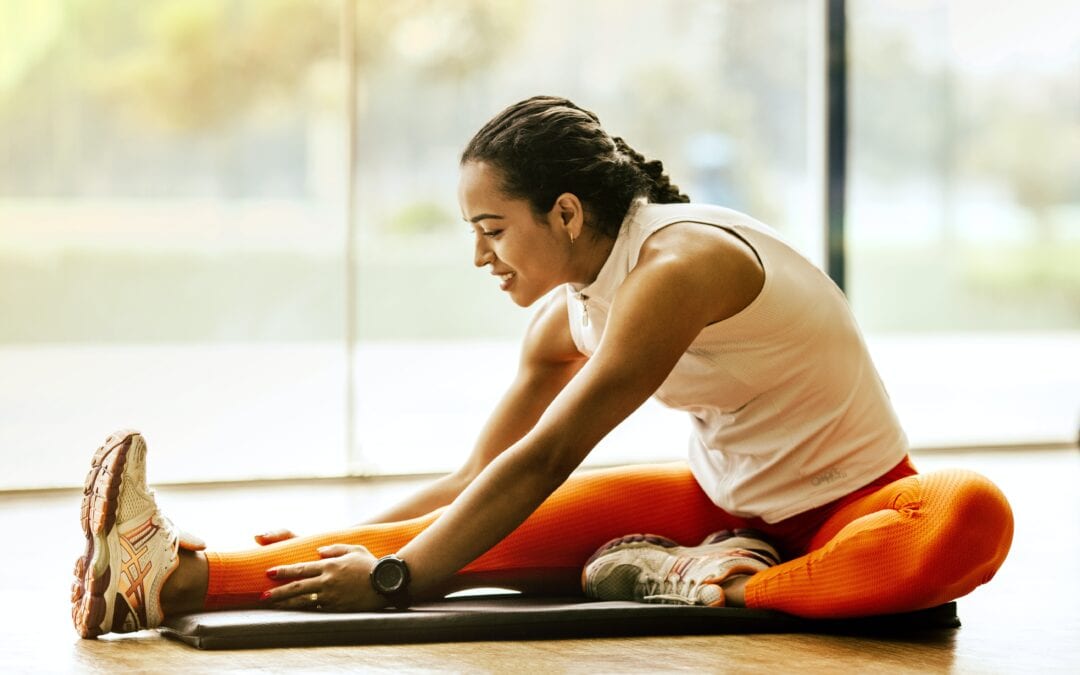 Controversy alert! I'm going to say something you won't hear from a lot of coaches.I hope it gets you fired up – especially if you've been struggling. I know you're busy juggling a ton of day-to-day responsibilities … 
read more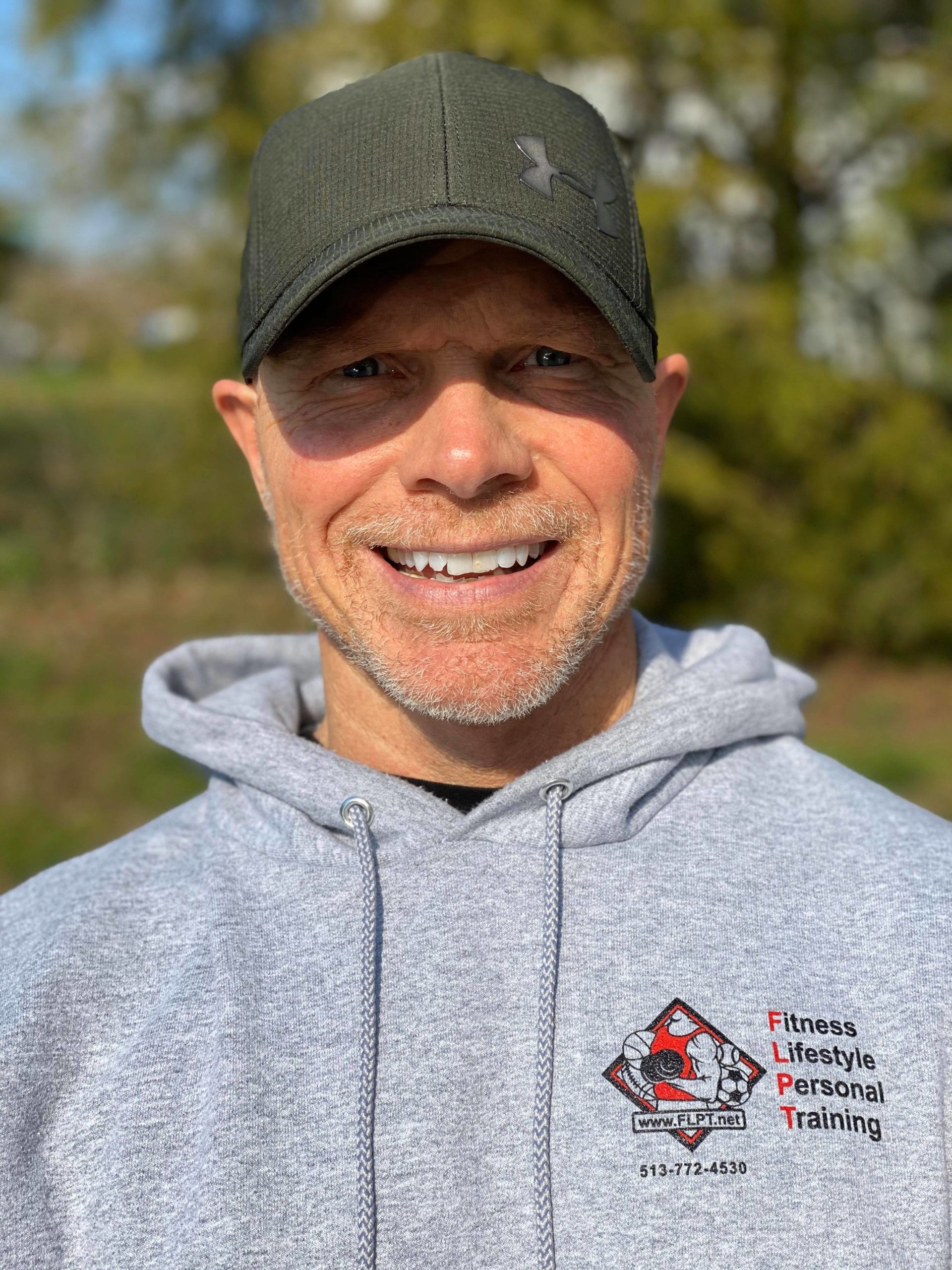 Rob is the owner and founder of Fitness Lifestyle Personal Training.
He has been training for over thirty-three years; seventeen of those years as a personal trainer helping others reach their goals.