Wishing you and your family a wonderful holiday this year!
read more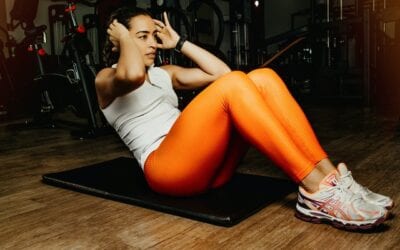 Regular exercise will help you blow off some stress, boost your immunity, improve your sleep and lower your risk of a long list of chronic diseases. This workout is proof that you can get all those benefits in a short amount of time!
read more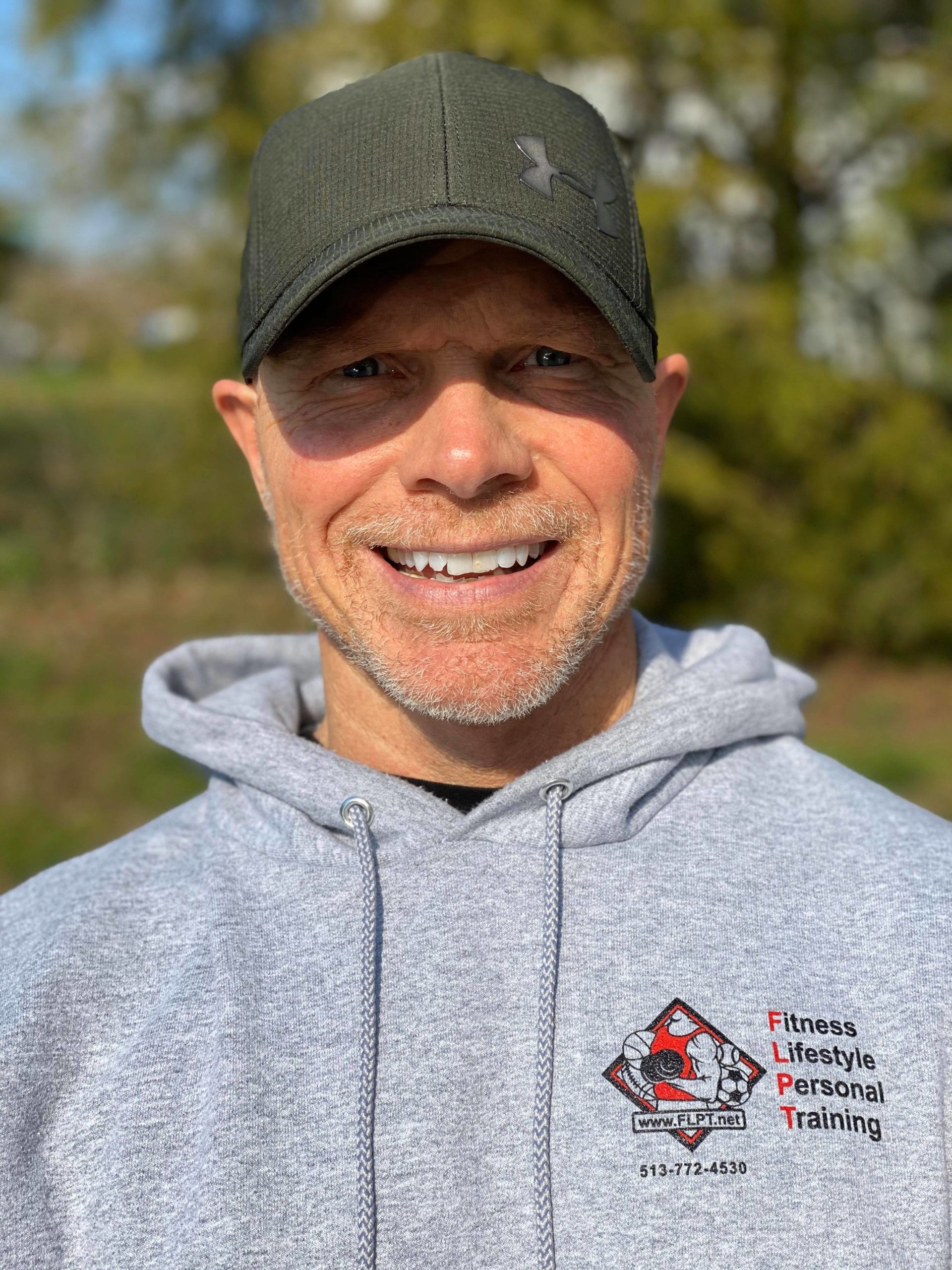 Rob is the owner and founder of Fitness Lifestyle Personal Training. He has been training for over thirty-three years; seventeen of those years as a personal trainer helping others reach their goals.