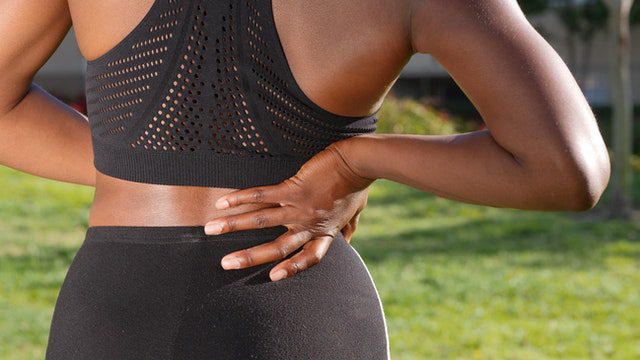 Sometimes, making a slight change in your lifestyle or everyday diet can have a HUGE payoff. There are a lot of foods out there that can increase inflammation in your body.
read more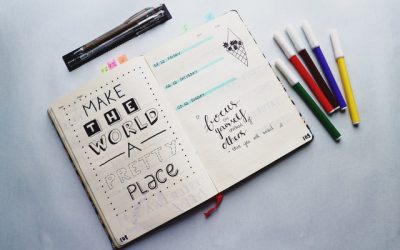 It's amazing how one little habit and mindset shift can turn everything around. I've shared a couple of stories recently about my personal experience with morning routines. I thought it'd be a good idea to talk a little bit about my nighttime routine! Because it plays a huge role in my wellness.
read more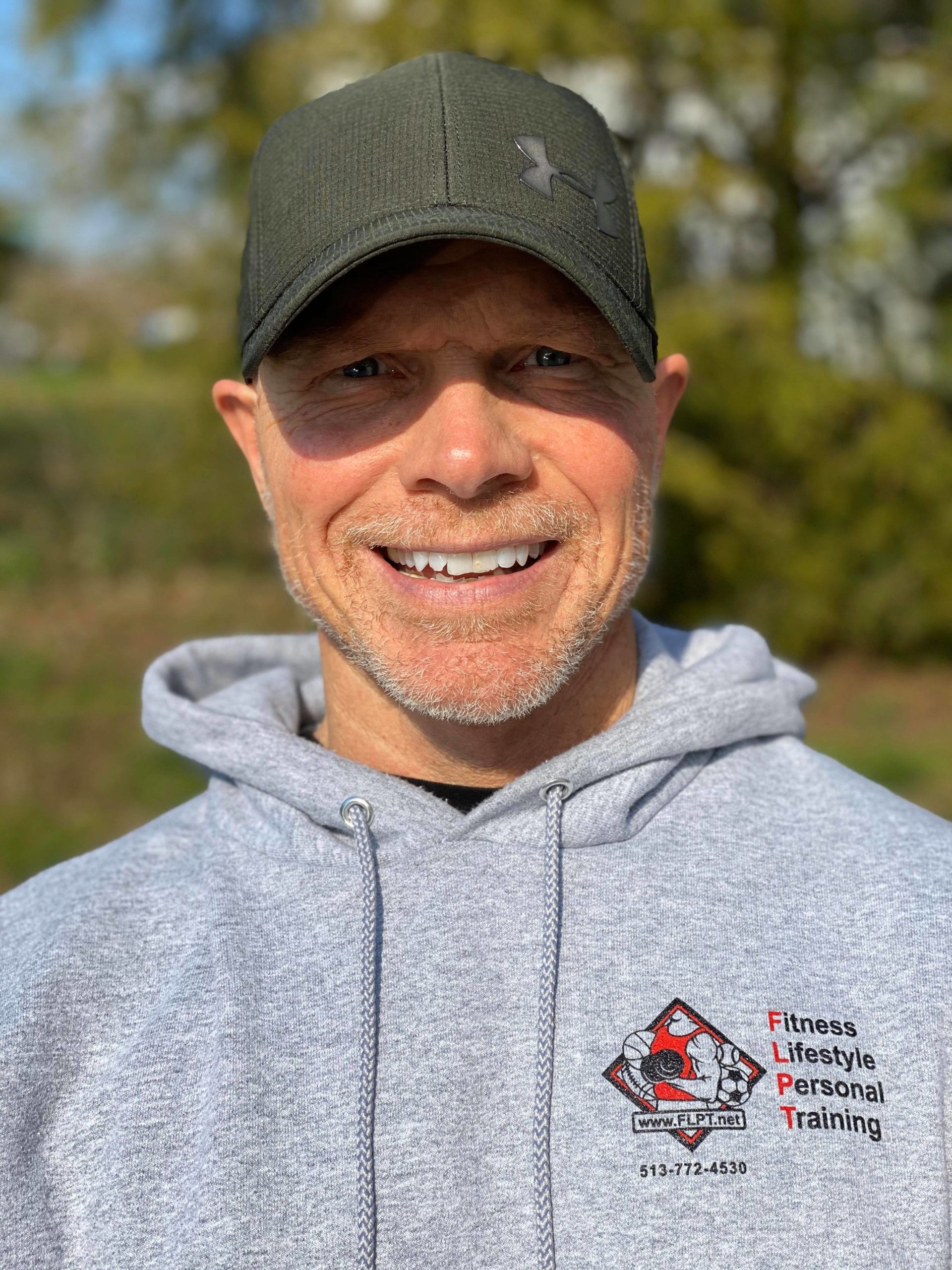 Rob is the owner and founder of Fitness Lifestyle Personal Training. He has been training for over thirty-three years; seventeen of those years as a personal trainer helping others reach their goals.