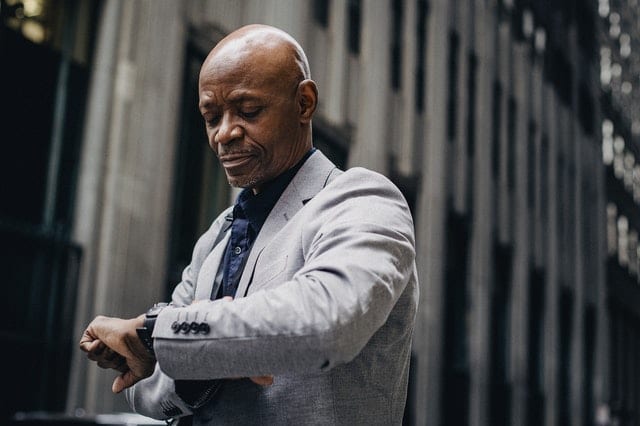 Feeling like you don't have time to exercise is NOT an excuse to skip your workouts. Because workouts are THAT important for your health!
read more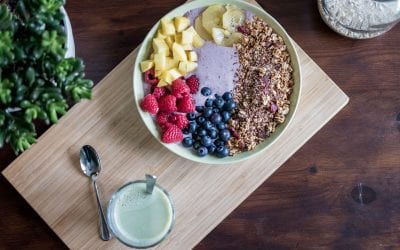 You are in for a good one today …. because I'm going to answer one of my MOST ASKED QUESTIONS in this email. "What should I eat before my workout to get the best results?"
read more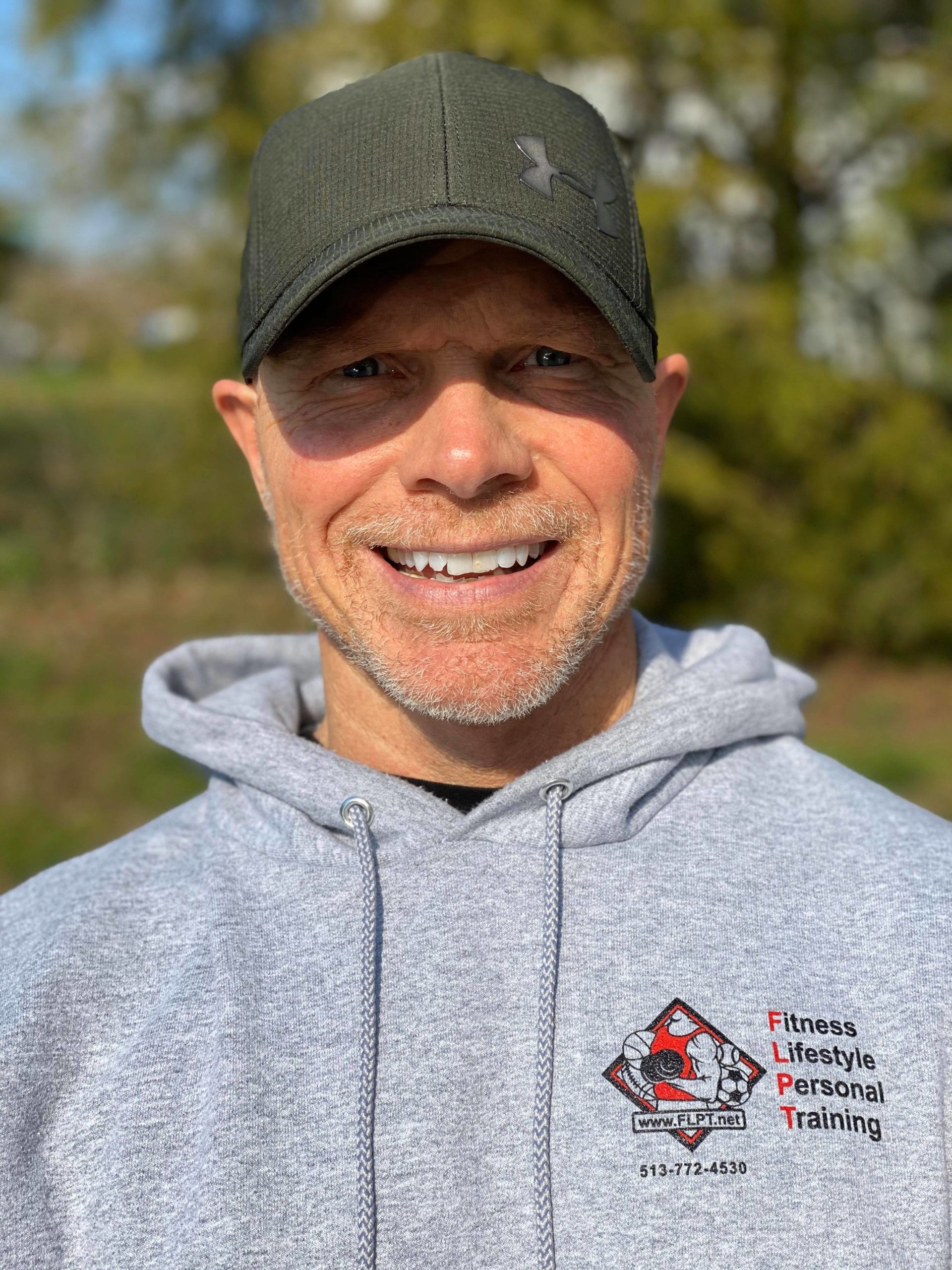 Rob is the owner and founder of Fitness Lifestyle Personal Training. He has been training for over thirty-three years; seventeen of those years as a personal trainer helping others reach their goals.