Are you ready to ramp up your results? I hope so because this month I'm focusing on the TOP ACTIONS you can take to 10x your results …even (especially!) if you're stuck in a plateau. Basically, a plateau is when your results stall out and you stop seeing the progress you saw when you first started your program.
read more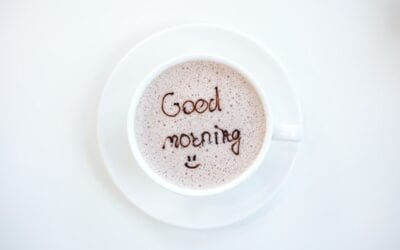 How you START your day will set the tone for your entire day.
read more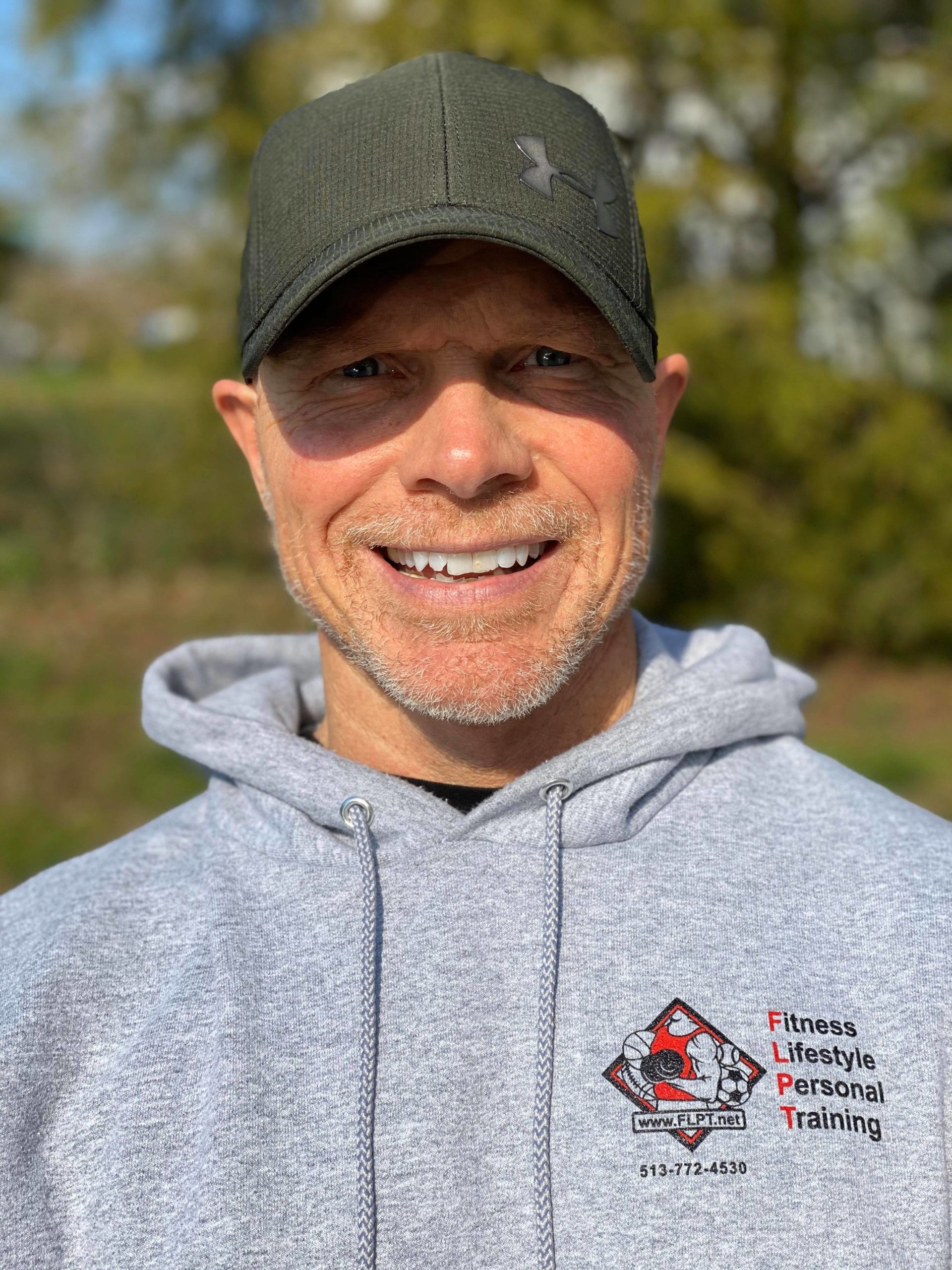 Rob is the owner and founder of Fitness Lifestyle Personal Training. He has been training for over thirty-three years; seventeen of those years as a personal trainer helping others reach their goals.