This month I've been talking a lot about setting the tone for a productive, fulfilling and successful year. And I'm not done yet. 🙂
I want to talk about your ENVIRONMENT and whether it is supporting your goals …
… or if it's hurting you.
There are two steps to create a more supportive environment:
→ First: Your environment should make it easier to follow through on your goals AND…
→ Second: It should also make it harder to NOT follow through on your goals.
Yes, these are two different things!
I have a few examples:
If you have set a goal of exercising before work,
→ First: make it easier to follow through. Have your workout clothes, water bottle, and exercise gear ready to go and waiting for you by the door.
→ Second: make it harder NOT to follow through. Force yourself to get out of bed by placing your phone (or whatever you use as an alarm) across the room, so you have to get up and turn it off.
If your goal is to clean up your nutrition,
→ First: Have healthier options ready to go in your pantry and fridge.
→ Second: Don't keep processed or junk foods in your home (or have someone else place them out of your view if you must have them at home).
If you're taking a break from TV:
→ First: Have a replacement activity ready (reading, working out, starting a new side hustle)
→ Second: Put the remote in a drawer so it's out of sight/mind … or even more radically, rearrange your furniture so your TV isn't the main focal point of your living room.
You get the picture. 
It's like a one-two punch to help propel you forward! As we head into this weekend, think about ONE change you can make in each category so you can set up your environment for success.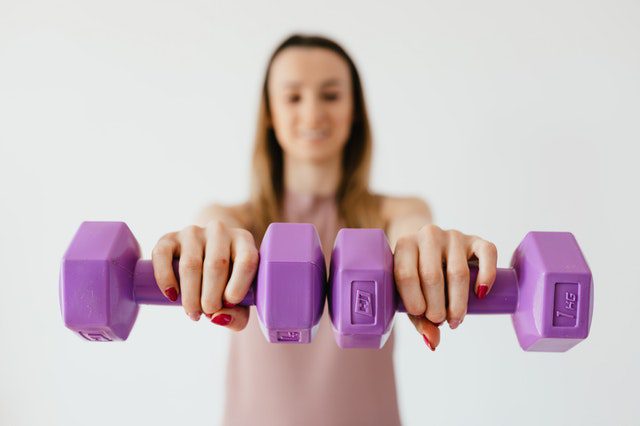 ​Maybe you've heard this saying: "You are only one workout away from a GOOD MOOD." It's SO TRUE – a workout can rev up your body's feel-good hormones, give you a mental break, and shift your focus, which makes it a great way to turn your day around!
read more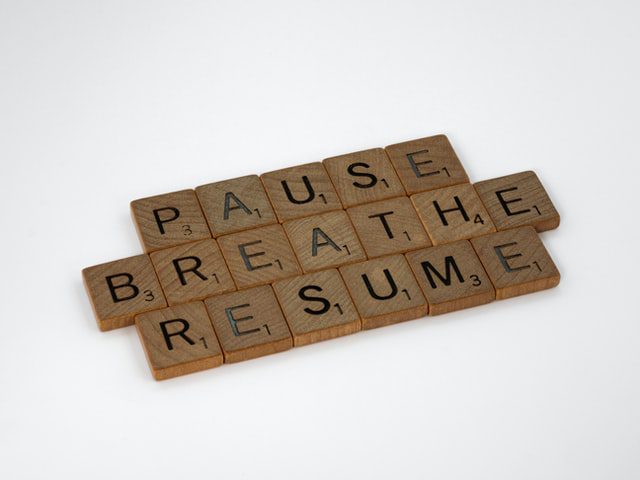 You know I am all about POSITIVE ACTION, right? Basically, focusing on the actions that will move you toward whatever it is that you want.
read more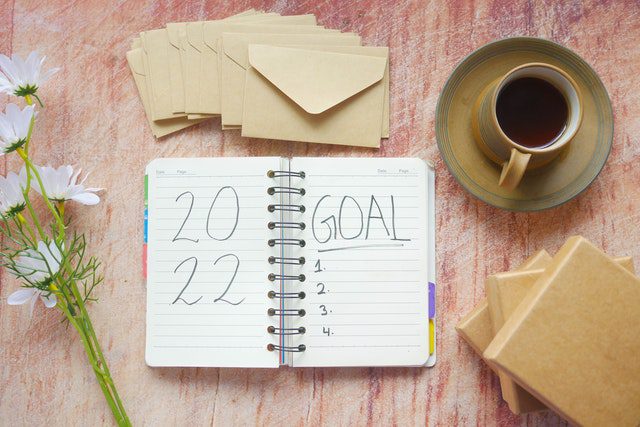 I've got a GREAT mindset exercise that'll help you set amazing new goals for 2022, and even more importantly…Give you the power to reach those goals.
read more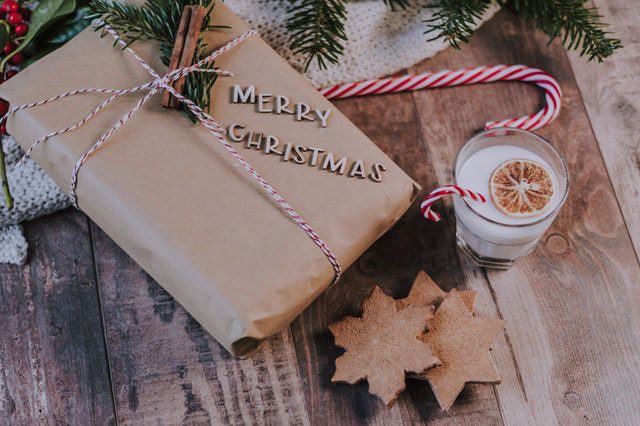 Just a quick post this morning to wish you and your family a happy & healthy holiday!  We at Fitness Lifestyle Personal Training, LLC are honored that you've chosen to be part of our fitness family.
read more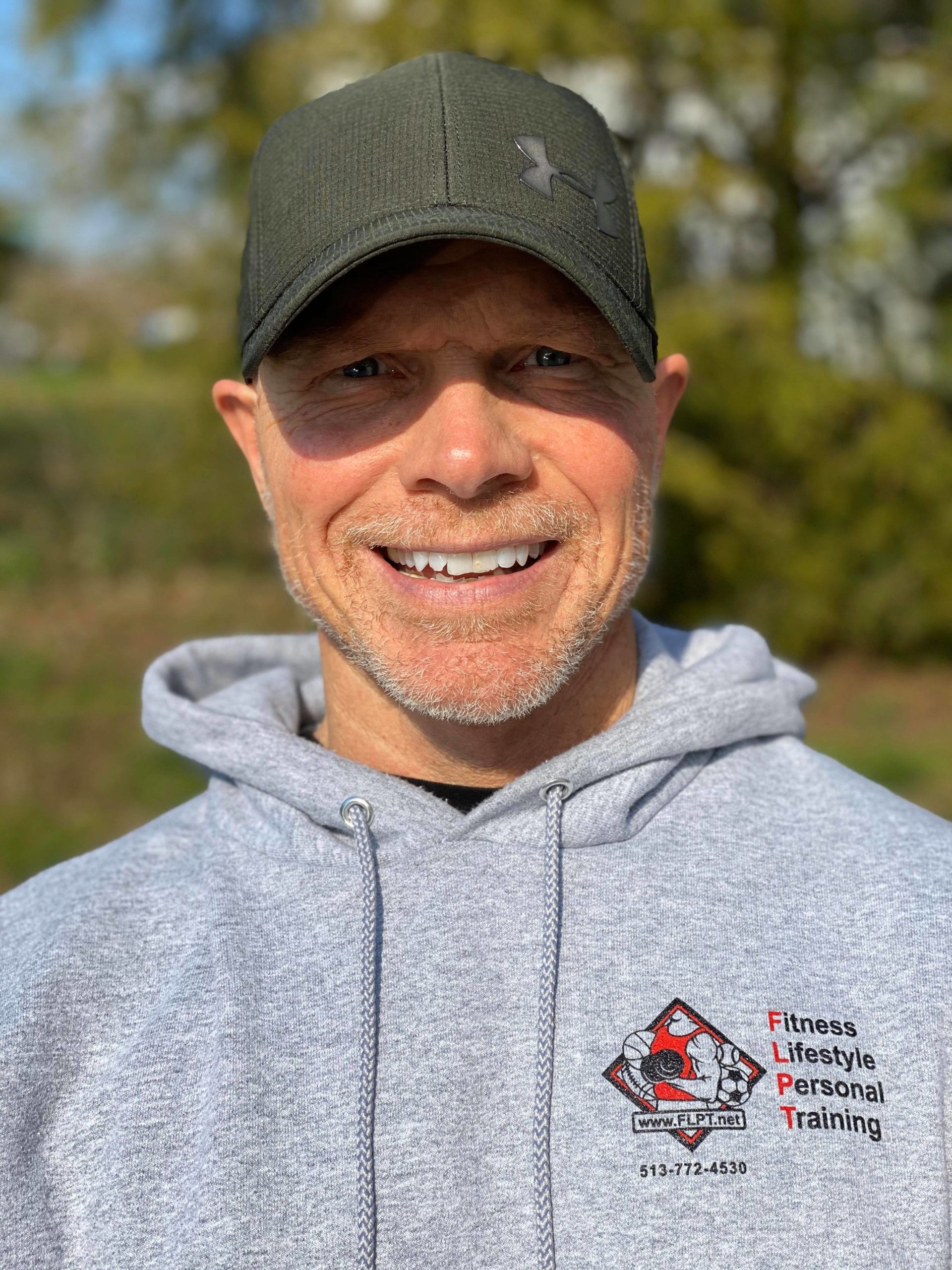 Rob is the owner and founder of Fitness Lifestyle Personal Training.
He has been training for over thirty-three years; seventeen of those years as a personal trainer helping others reach their goals.