This month I've been talking a lot about setting the tone for a productive, fulfilling and successful year. And I'm not done yet. 🙂
I want to talk about your ENVIRONMENT and whether it is supporting your goals …
… or if it's hurting you.
There are two steps to create a more supportive environment:
→ First: Your environment should make it easier to follow through on your goals AND…
→ Second: It should also make it harder to NOT follow through on your goals.
Yes, these are two different things!
I have a few examples:
If you have set a goal of exercising before work,
→ First: make it easier to follow through. Have your workout clothes, water bottle, and exercise gear ready to go and waiting for you by the door.
→ Second: make it harder NOT to follow through. Force yourself to get out of bed by placing your phone (or whatever you use as an alarm) across the room, so you have to get up and turn it off.
If your goal is to clean up your nutrition,
→ First: Have healthier options ready to go in your pantry and fridge.
→ Second: Don't keep processed or junk foods in your home (or have someone else place them out of your view if you must have them at home).
If you're taking a break from TV:
→ First: Have a replacement activity ready (reading, working out, starting a new side hustle)
→ Second: Put the remote in a drawer so it's out of sight/mind … or even more radically, rearrange your furniture so your TV isn't the main focal point of your living room.
You get the picture. 
It's like a one-two punch to help propel you forward! As we head into this weekend, think about ONE change you can make in each category so you can set up your environment for success.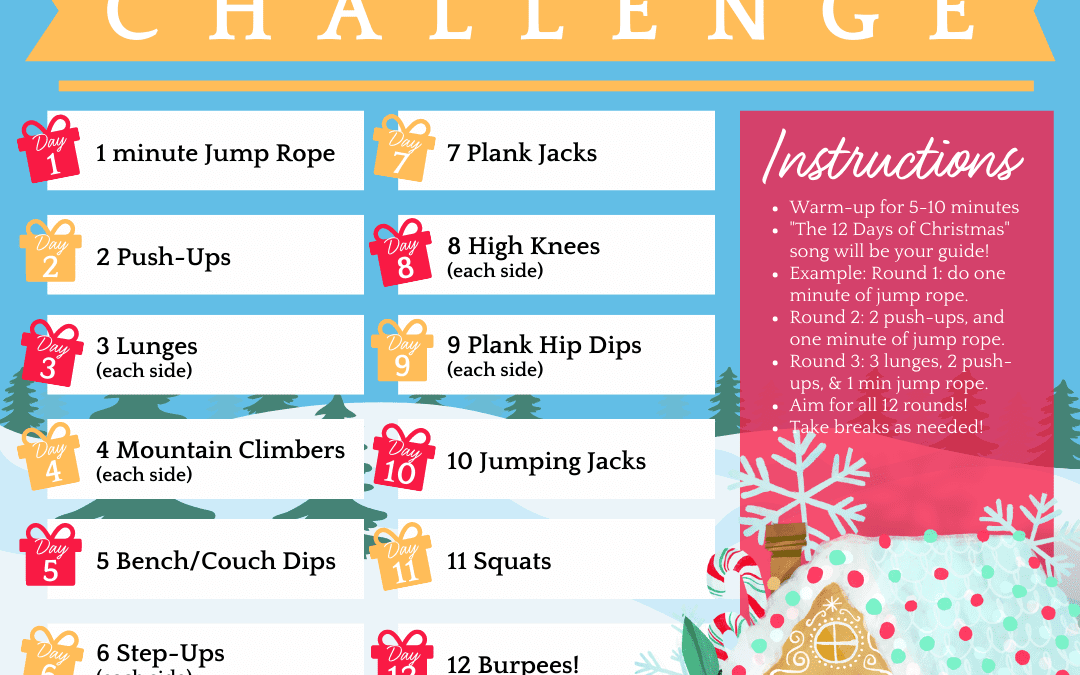 It's one of the most anticipated emails of the year … because it's got all of the details for this year's 12 Days of Fitmas Workout! This is a special holiday workout that will fire up your metabolism and help keep you on track with your goals.
read more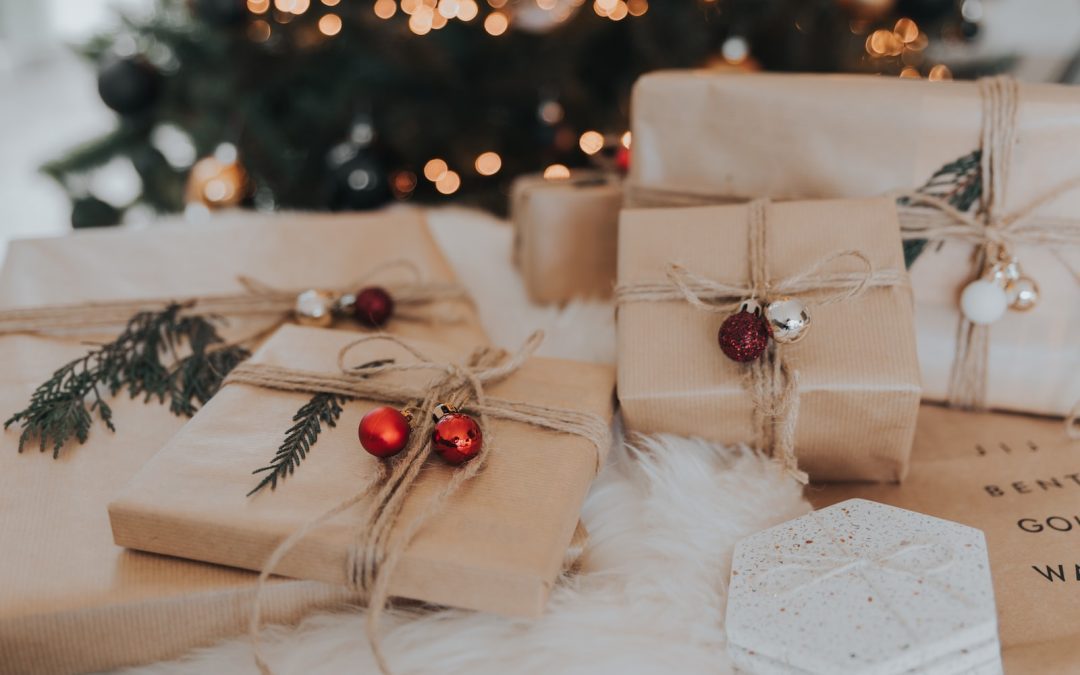 It's not just you — a study by Healthline found that when it comes to health and finances, not only do 44% of people think the holidays are "somewhat stressful" and 18% of them classified them as "very stressful"!
read more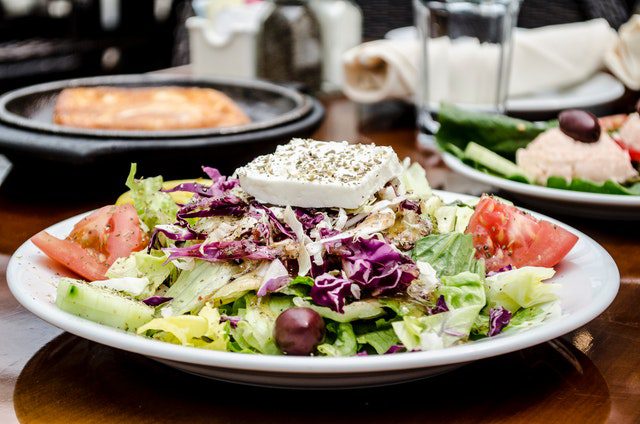 Your new favorite meal prep recipe is here! This Superfood Bowl comes together fast using convenience foods!  In just a few minutes, you can have 4 healthy meals ready to go for lunch or dinner… and if you want to add more protein, just add 3-4 ounces (80-115 g) of chopped rotisserie or grilled chicken to each serving. 
read more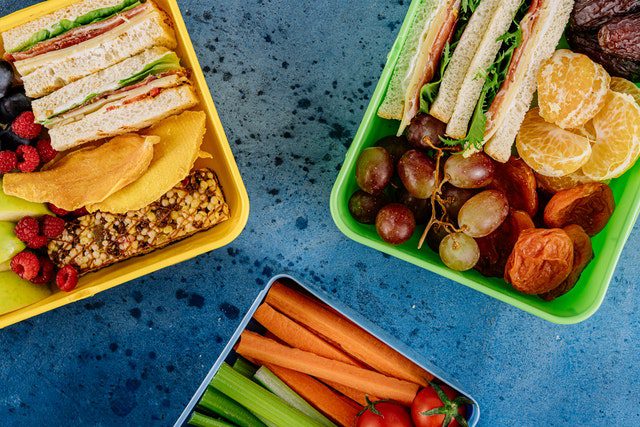 Lately I've been talking about next-level steps you can take to boost your results … and today's post might just be about the most important step. It affects almost every action you take and every decision you make.
read more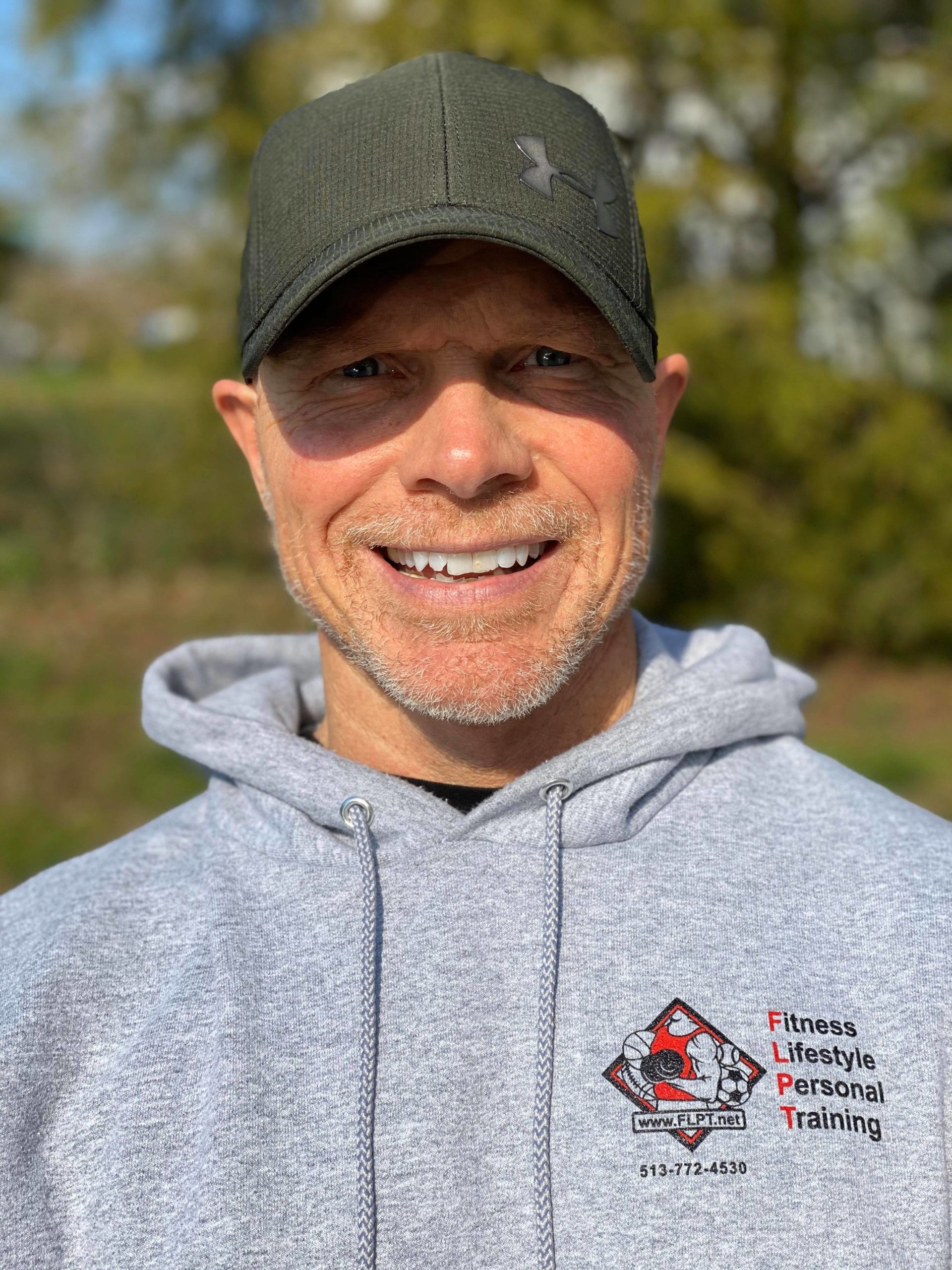 Rob is the owner and founder of Fitness Lifestyle Personal Training.
He has been training for over thirty-three years; seventeen of those years as a personal trainer helping others reach their goals.