I've got a GREAT mindset exercise that'll help you set amazing new goals for 2022, and even more importantly…
Give you the power to reach those goals.
FACT: almost all of us have had New Year's resolutions at one point or another … that we gave up on just a few short weeks later.
Want to know one of the main things that separate those who quit and those who don't?
It's engaging in regular REFLECTION along the way.
And a lot of people do it the wrong way.
True reflection is a PROCESS that helps you recognize what's working … and what isn't … by asking yourself specific questions.
Questions that can help take your life to the next level.
Reflection is NOT beating yourself up for what didn't work.
Reflection IS taking time to think about the reasons why certain habits or actions "click" for you and why others are more of a struggle.
It's stepping back to look at the big picture to see what is really required to set yourself up for success.
Here are 5 reflection questions to ask yourself over the next few days as we head toward 2022.
How have you contributed to your happiness and health in 2021? 
Where do you want to be a year from now? What is MOST important to you in 2022? (Top 3) Be specific!
For each of your top three things, ask yourself:
What specific things do you already do in your life that are moving you closer to what's most important to you? (Do you want to continue doing them in 2022? Take them to the next level?)
What specific things do you currently do that stall your progress or hold you back? Why do you believe you are taking these actions?
What are 1-2 simple steps you can start taking NOW to make your vision a reality?
Another great question to ask yourself: "What would this look like if it was easy?"
If you get stuck, it helps to get an outside perspective.
This is where coaching comes in…because a great coach can help you make the process a lot easier and more direct.
They can eliminate the learning curve to find the fastest path to real results.
Here's to a happy and healthy 2022!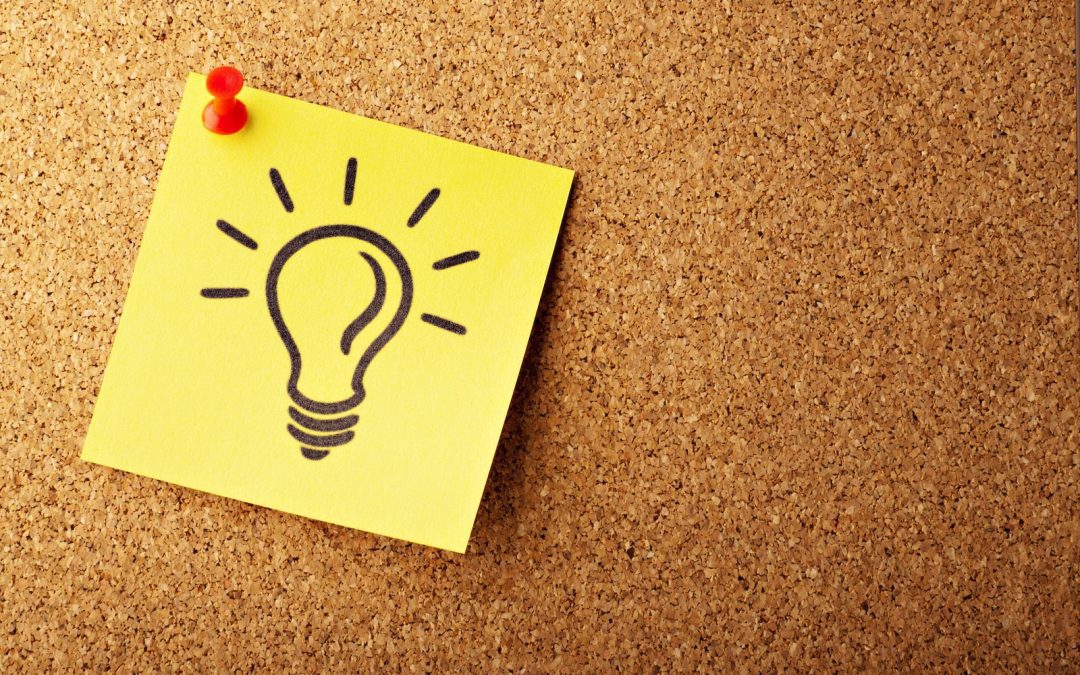 There's ONE thing you can change that has a surprising impact on your health, mood, and pretty much everything you do! It isn't a workout and it doesn't involve overhauling your diet.
read more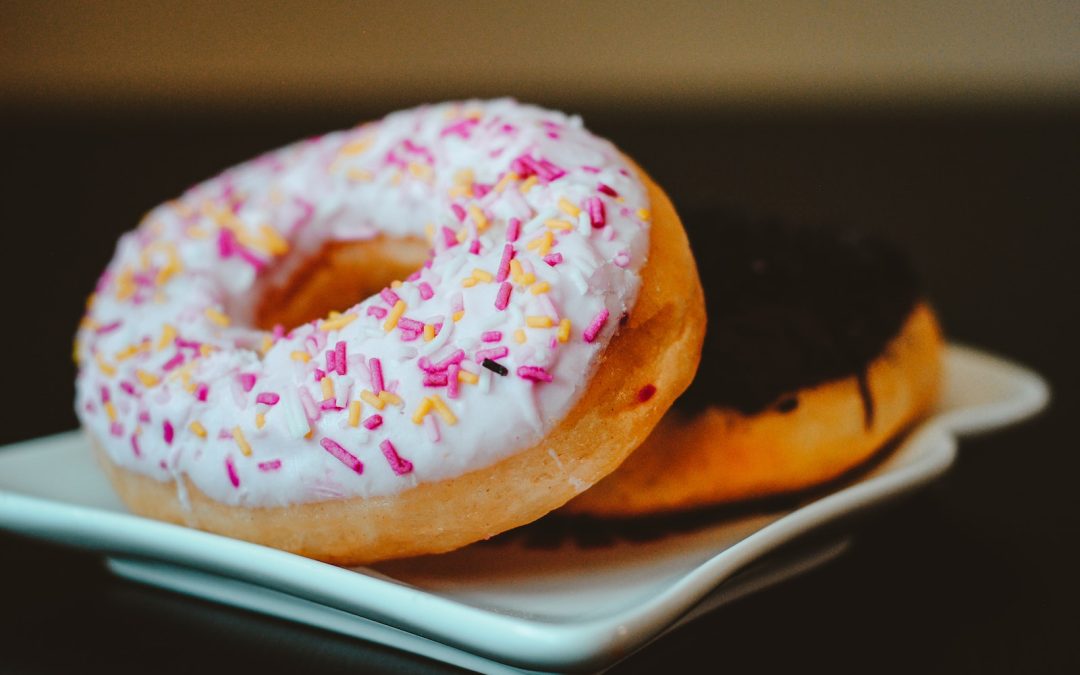 This sugar stat caught me by surprise… and I thought I already knew a LOT about sugar.  👉 Eating just 100 calories a day of sugar (which is about 25 grams of added sugars, or 6 teaspoons) is linked to 45 DIFFERENT negative health outcomes.
read more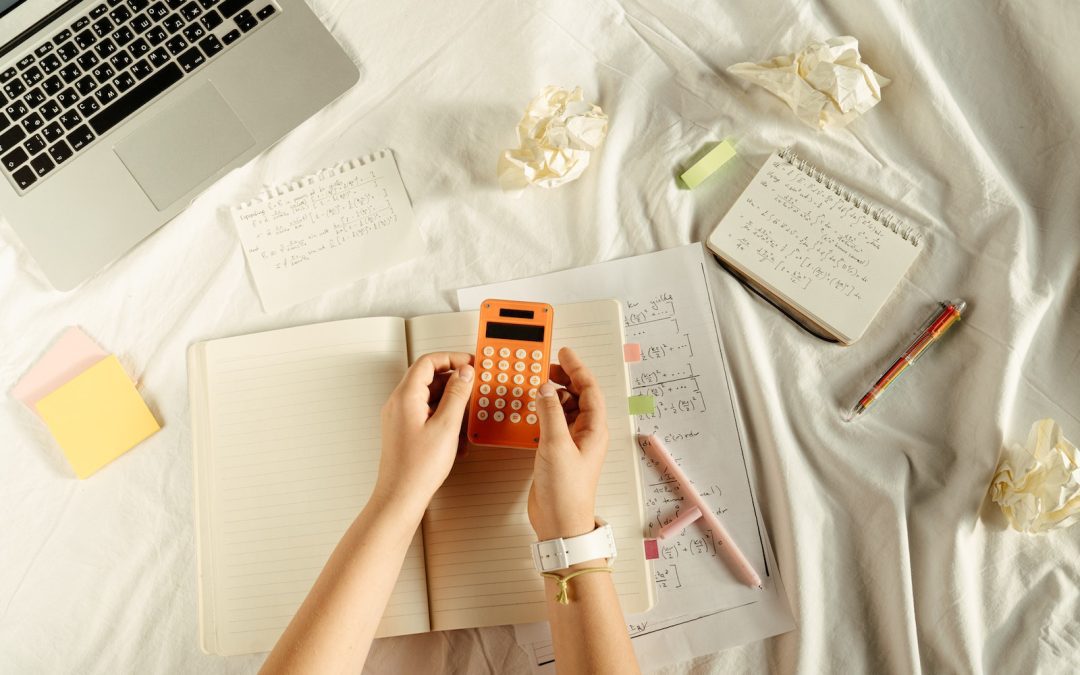 What if I told you there's ONE number you need to pay attention to BEFORE you start counting calories, macros, or anything else?  For many of us, this number is a complete mystery. But once you figure it out, it's a complete game-changer.
read more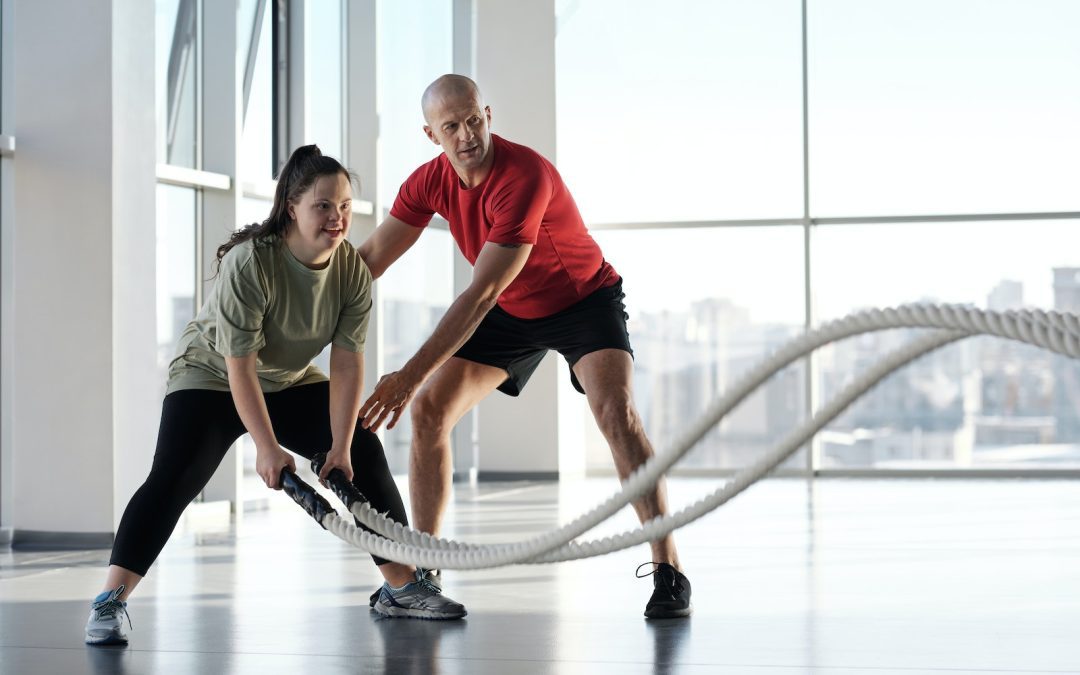 There are probably a few things in your life that you'd like to slow down… But when it comes to your metabolism? Probably not.
read more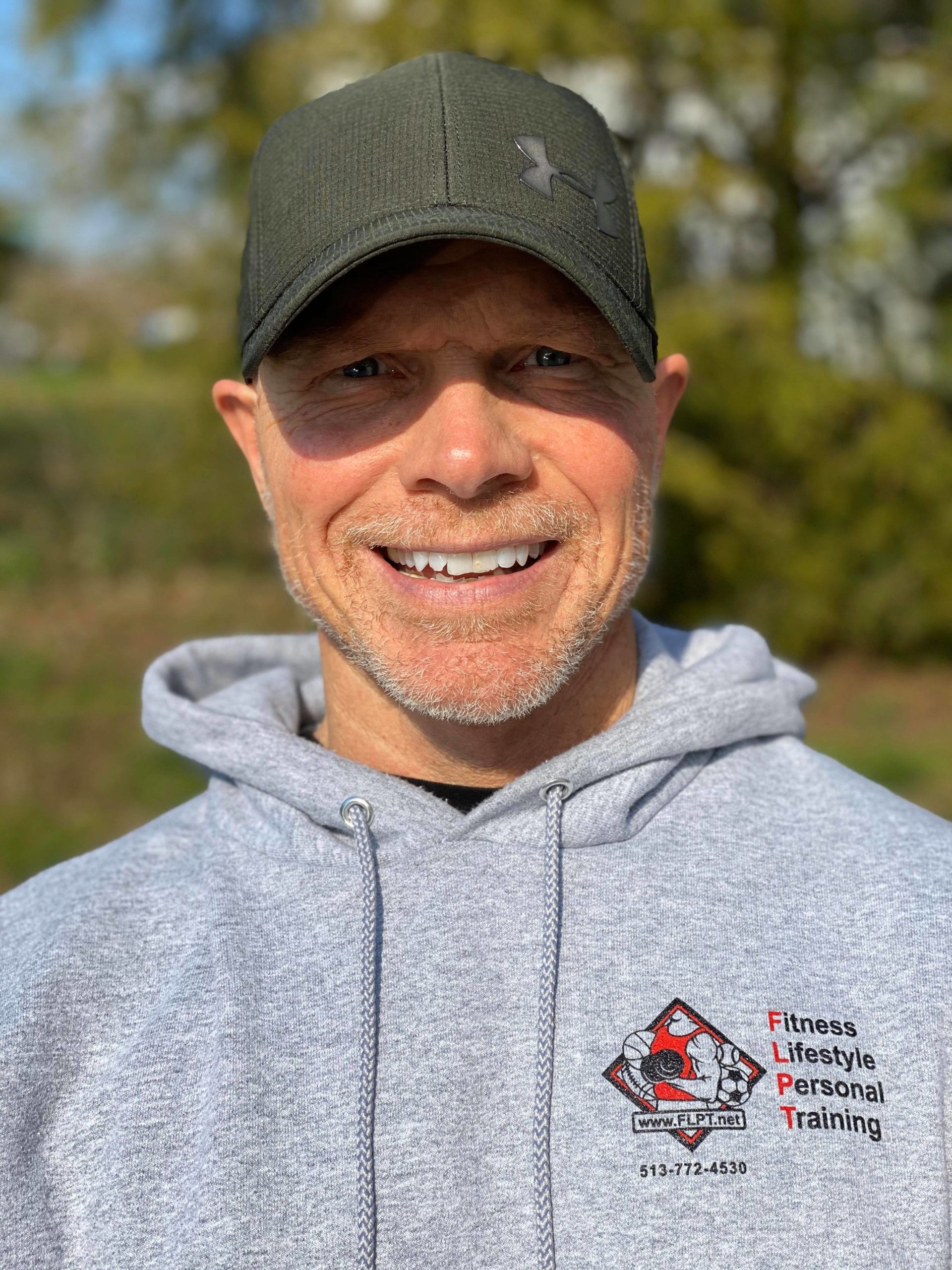 Rob is the owner and founder of Fitness Lifestyle Personal Training.
He has been training for over thirty-three years; seventeen of those years as a personal trainer helping others reach their goals.