Are you ready for a mini-challenge to ramp up that energy and have some FUN!? 
It's time for this year's edition of the 12 Days of Fitmas Workout!
You already know that regular exercise will help you:
→ blow off some stress
→ boost your immunity
→ improve your sleep
→ lower your risk of a long list of chronic diseases.
This workout is proof that you can get all those benefits in a short amount of time.
This workout is done to the format of the song "The 12 Days of Christmas." 
That makes it a novelty – which means it's a perfect time to get some kids or friends involved!
Here's how it works: Every round, you add a new exercise, and you do that exercise for the number of reps it would be for the day it represents in the song.
For round 1, you would do 1 jumping jack.
Round 2 you would do 2 burpees + 1 jumping jack.
Round 3 would be 3 push-ups + 2 burpees + 1 jumping jack … all the way to round 12, where you would do the whole thing from day 12 through day 1.
You'll feel so accomplished after you do this! 
12 Days of Fitmas Workout
Warm-up with 5-10 minutes of light cardio … walking in place, treadmill, etc., and light stretches (leg swings, arm circles, etc.)
​Be sure to cool down with some light movement (walking, stretching, etc.) to bring your heart rate down.
It's a fun way to get a little movement in AND know that you've done something great for yourself!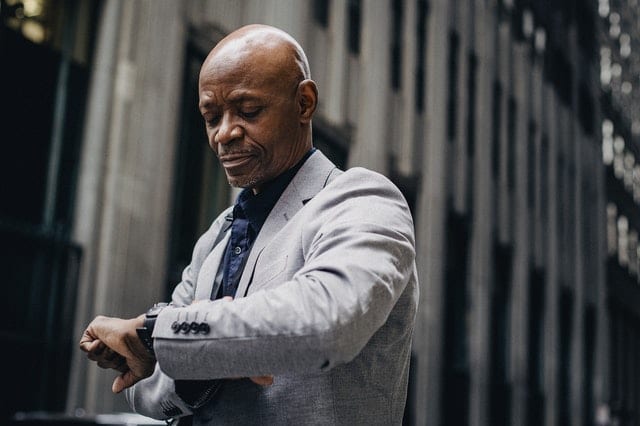 Feeling like you don't have time to exercise is NOT an excuse to skip your workouts. Because workouts are THAT important for your health!
read more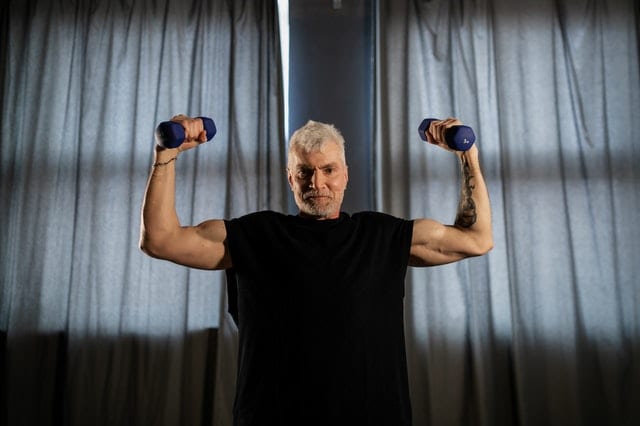 And by action, I mean enjoying outdoor activities, having fun with family or friends, sports, adventures, and being able to EASILY go through your daily activities – with energy to spare!
read more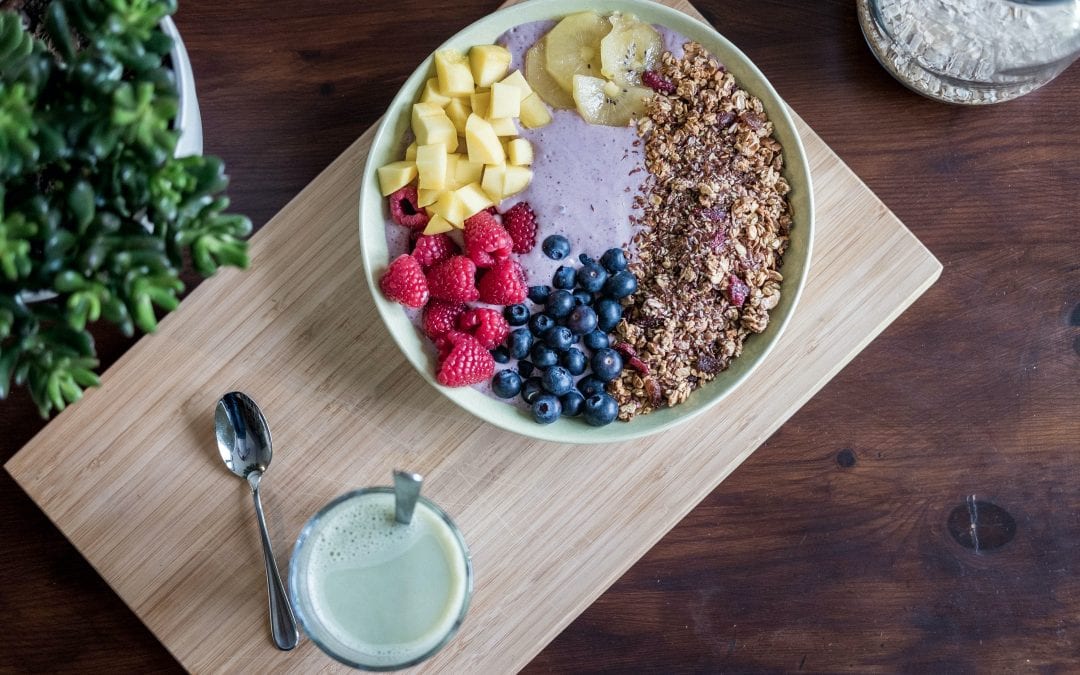 You are in for a good one today …. because I'm going to answer one of my MOST ASKED QUESTIONS in this email. "What should I eat before my workout to get the best results?"
read more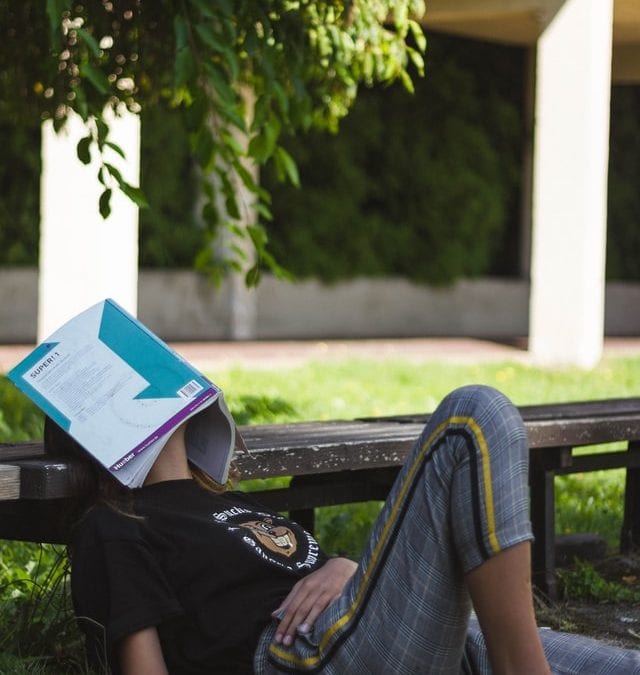 Before the pandemic, the number of people who said they often felt tired was around 43% and during the pandemic that number shot up to 60%. Because the truth is, many everyday habits can actually leave you feeling tired.
read more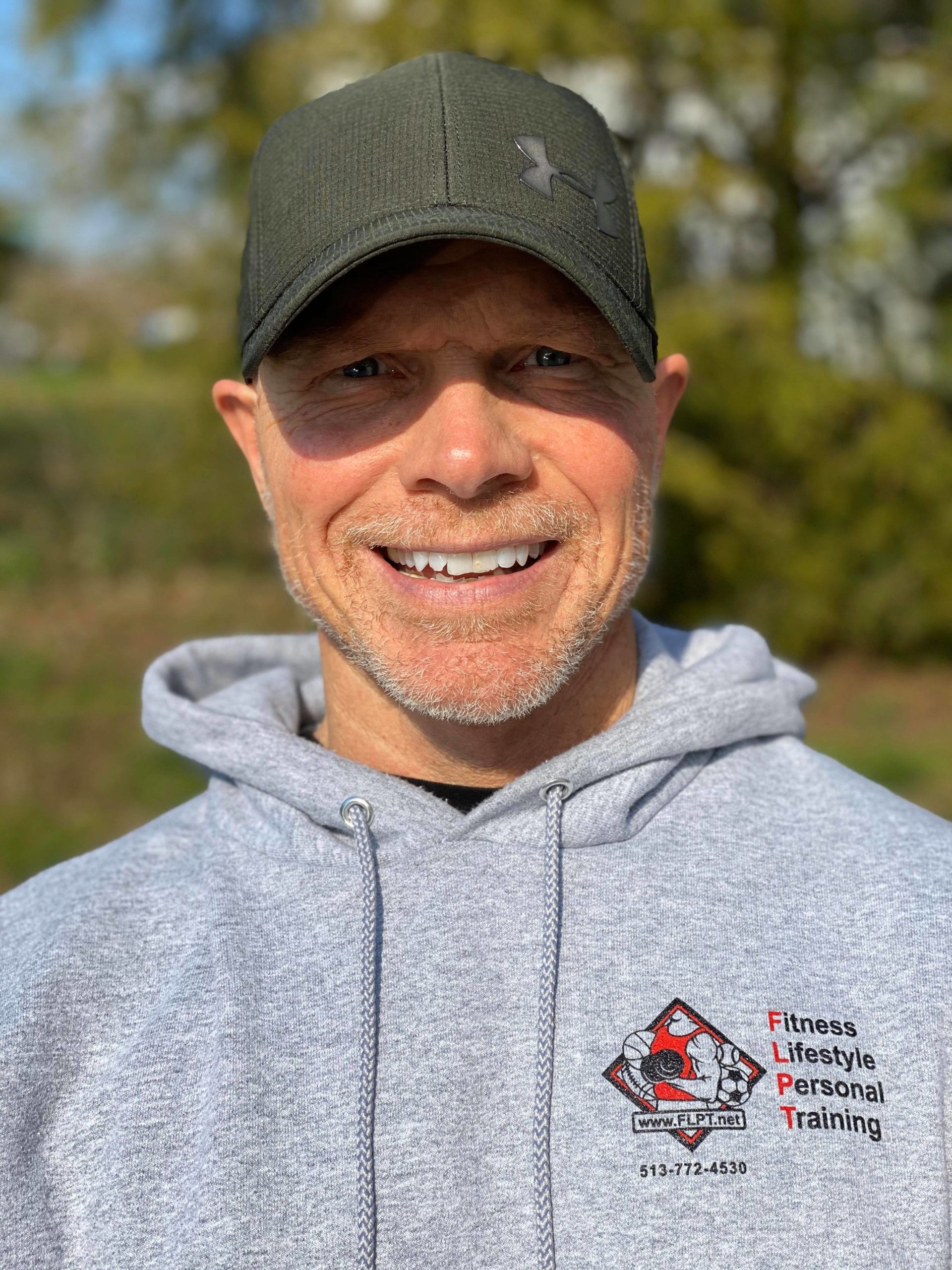 Rob is the owner and founder of Fitness Lifestyle Personal Training.
He has been training for over thirty-three years; seventeen of those years as a personal trainer helping others reach their goals.