Wishing you and your family a wonderful holiday this year! 
We at Fitness Lifestyle are honored that you have chosen to be part of our fitness family.
Here is our wish for you: It's that you continue to make the time for YOU and your self-care … 
and that you make YOU a priority. 
Because when you make yourself a priority – you are more fulfilled, happier, healthier … and you can show up for everyone else in your life in an even stronger and more impactful way. 
Being part of someone's fitness team is not something we take lightly. 
So … thank YOU for trusting in us to help you get there.  
Happy & Healthy Holidays!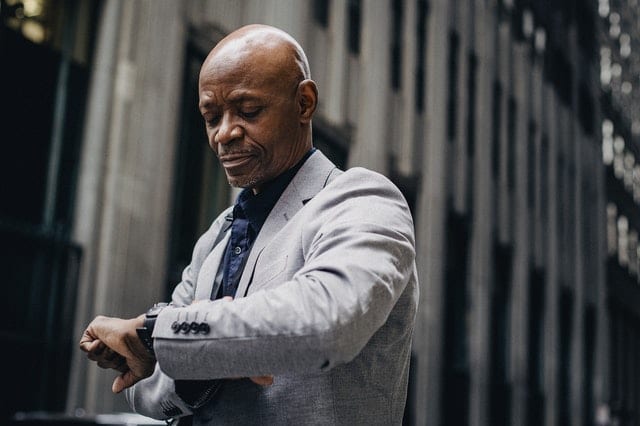 Feeling like you don't have time to exercise is NOT an excuse to skip your workouts. Because workouts are THAT important for your health!
read more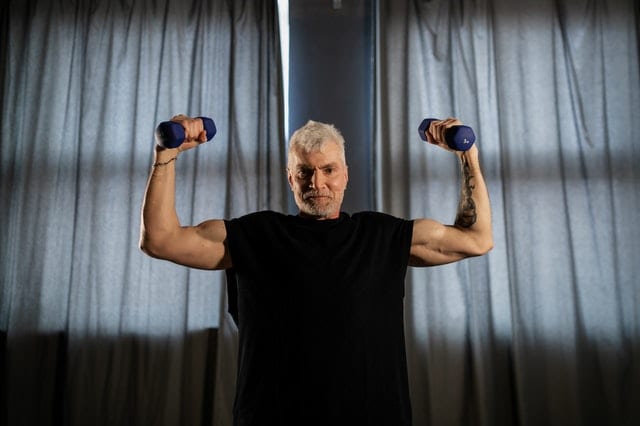 And by action, I mean enjoying outdoor activities, having fun with family or friends, sports, adventures, and being able to EASILY go through your daily activities – with energy to spare!
read more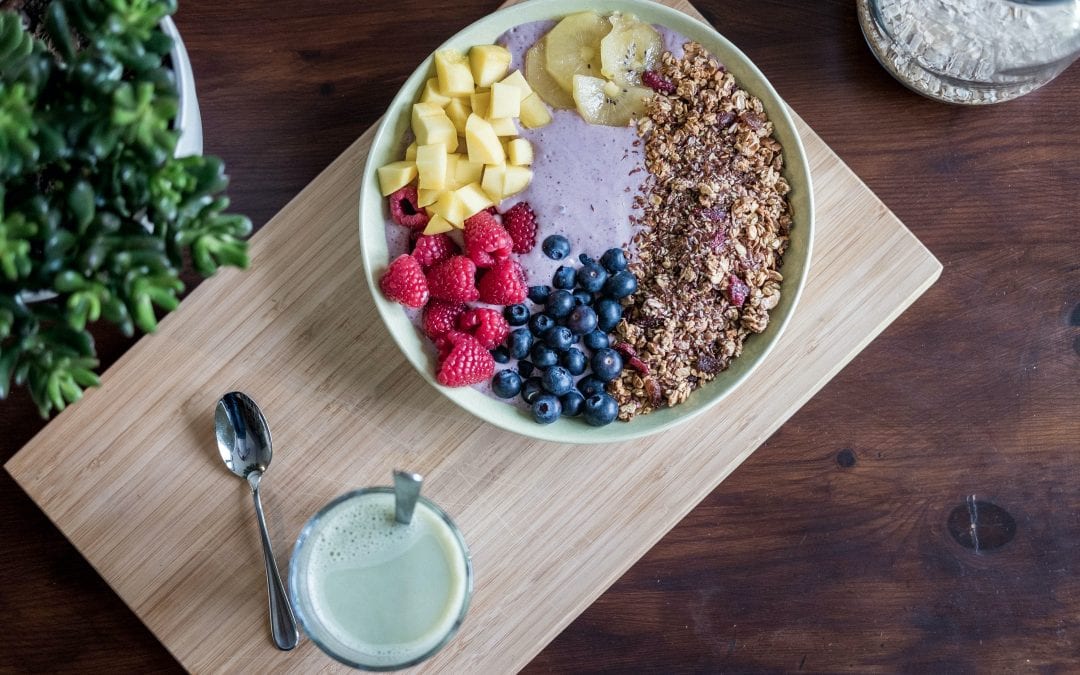 You are in for a good one today …. because I'm going to answer one of my MOST ASKED QUESTIONS in this email. "What should I eat before my workout to get the best results?"
read more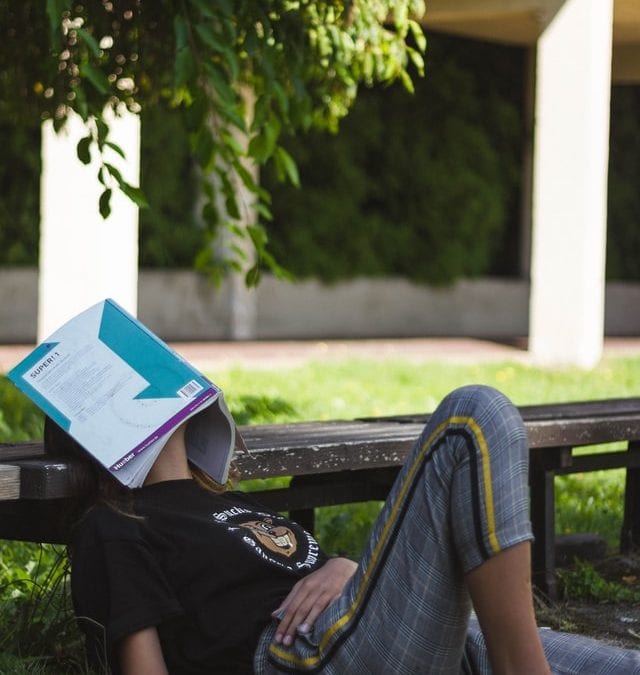 Before the pandemic, the number of people who said they often felt tired was around 43% and during the pandemic that number shot up to 60%. Because the truth is, many everyday habits can actually leave you feeling tired.
read more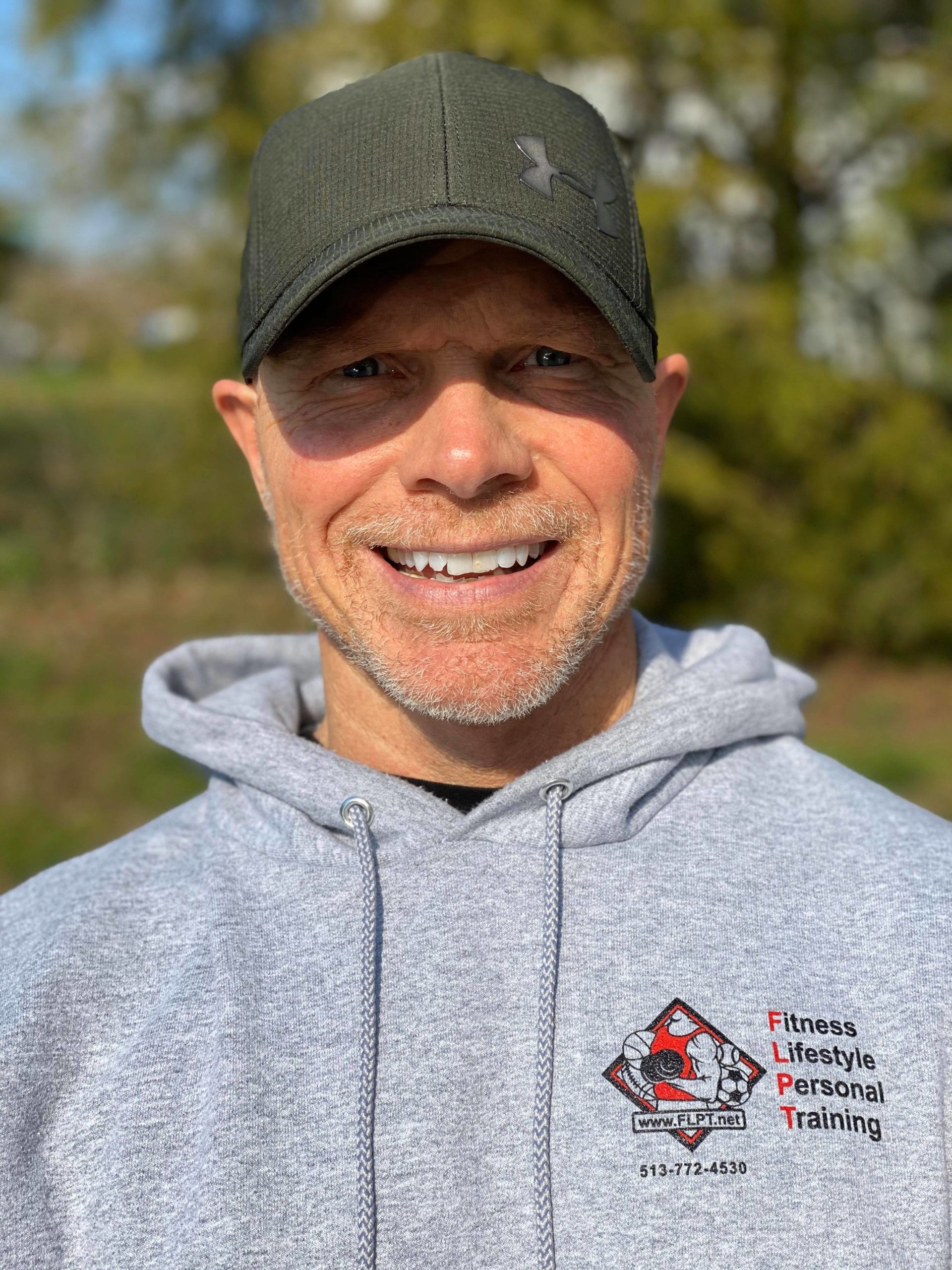 Rob is the owner and founder of Fitness Lifestyle Personal Training.
He has been training for over thirty-three years; seventeen of those years as a personal trainer helping others reach their goals.