Wishing you and your family a wonderful holiday this year! 
We at Fitness Lifestyle are honored that you have chosen to be part of our fitness family.
Here is our wish for you: It's that you continue to make the time for YOU and your self-care … 
and that you make YOU a priority. 
Because when you make yourself a priority – you are more fulfilled, happier, healthier … and you can show up for everyone else in your life in an even stronger and more impactful way. 
Being part of someone's fitness team is not something we take lightly. 
So … thank YOU for trusting in us to help you get there.  
Happy & Healthy Holidays!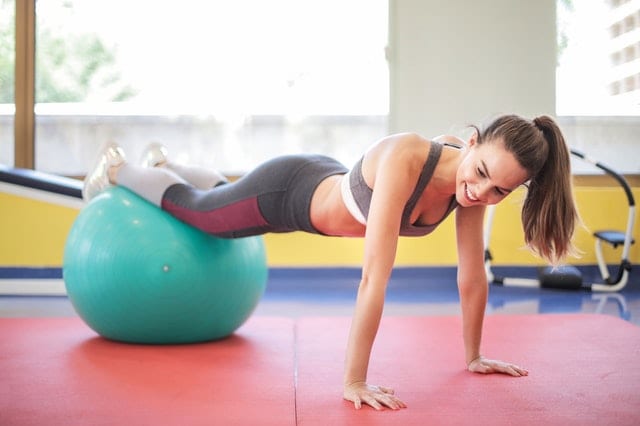 Are you ready to ramp up your results? I hope so because this month I'm focusing on the TOP ACTIONS you can take to 10x your results …even (especially!) if you're stuck in a plateau. Basically, a plateau is when your results stall out and you stop seeing the progress you saw when you first started your program.
read more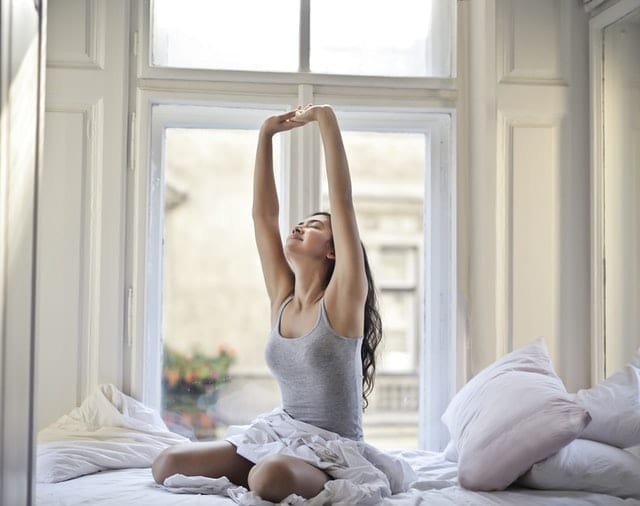 You've heard about the mind-body-spirit connection, right? It turns out there is some real, practical SCIENCE involved. It's science that will have you lacing up your workout sneakers AND inspire you to pick up some weights! Have you heard about "hope molecules"?
read more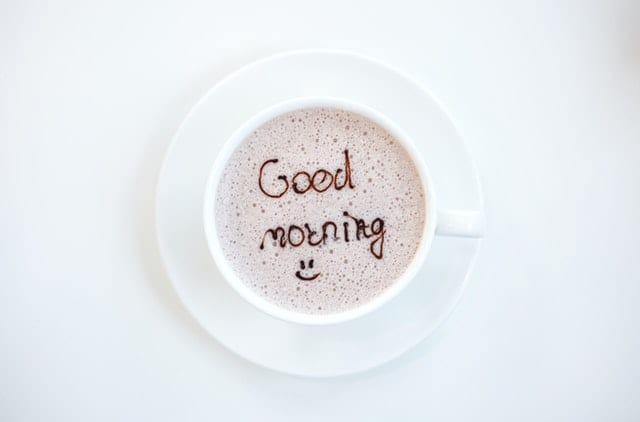 How you START your day will set the tone for your entire day.
read more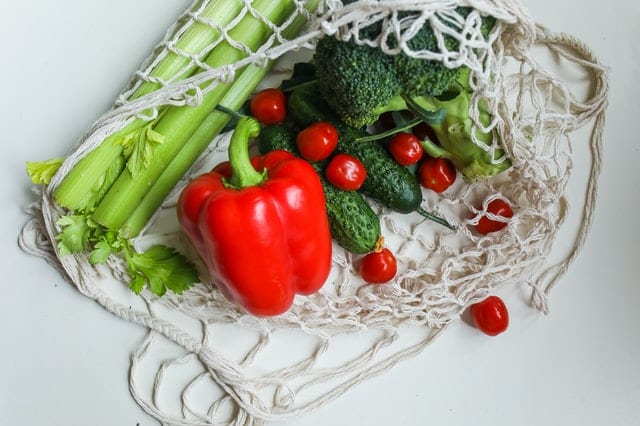 Quick question: Did you eat breakfast this morning? Of all the meals we eat, breakfast gets the least respect.
read more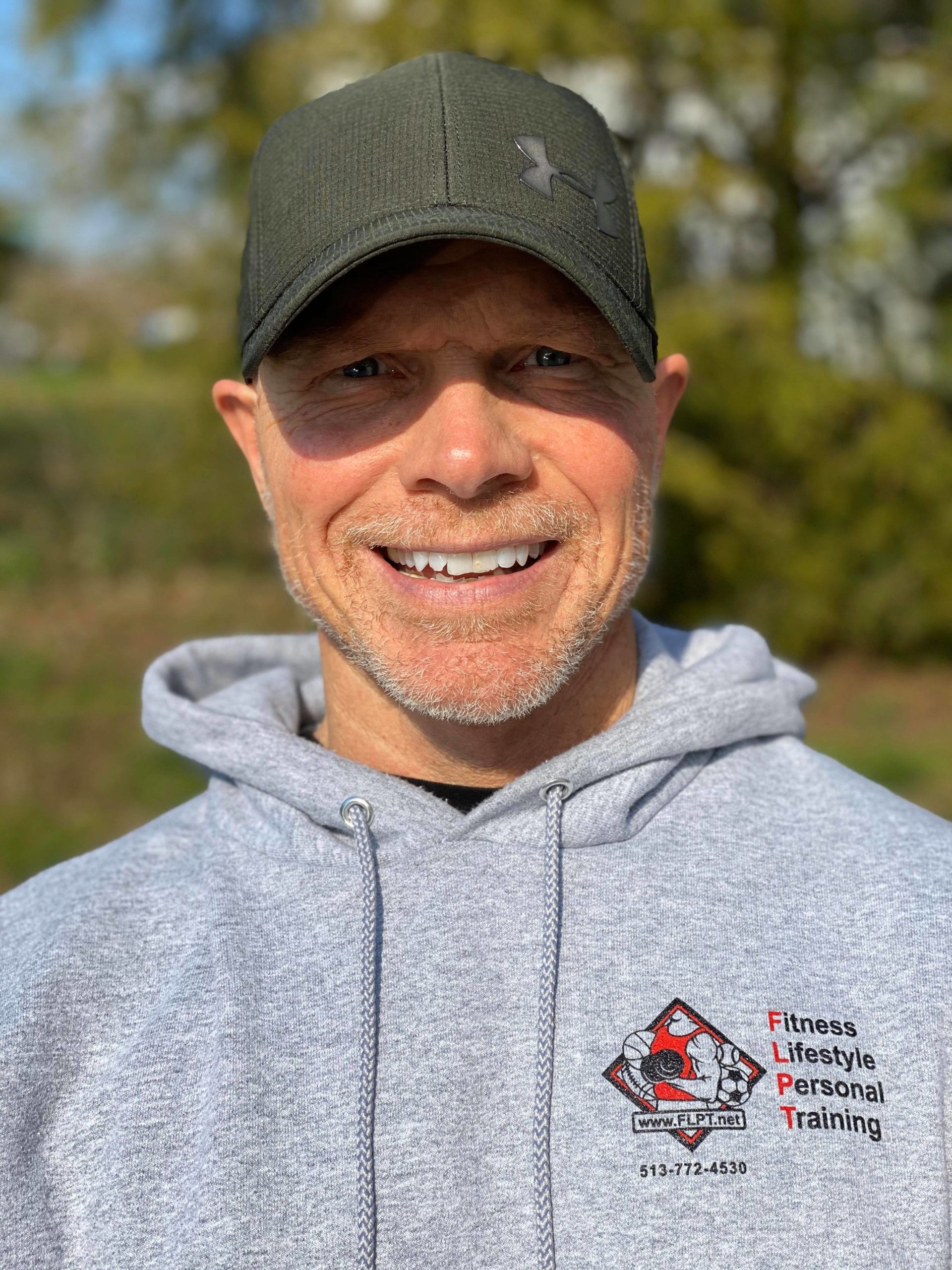 Rob is the owner and founder of Fitness Lifestyle Personal Training.
He has been training for over thirty-three years; seventeen of those years as a personal trainer helping others reach their goals.