Wishing you and your family a wonderful holiday this year! 
We at Fitness Lifestyle are honored that you have chosen to be part of our fitness family.
Here is our wish for you: It's that you continue to make the time for YOU and your self-care … 
and that you make YOU a priority. 
Because when you make yourself a priority – you are more fulfilled, happier, healthier … and you can show up for everyone else in your life in an even stronger and more impactful way. 
Being part of someone's fitness team is not something we take lightly. 
So … thank YOU for trusting in us to help you get there.  
Happy & Healthy Holidays!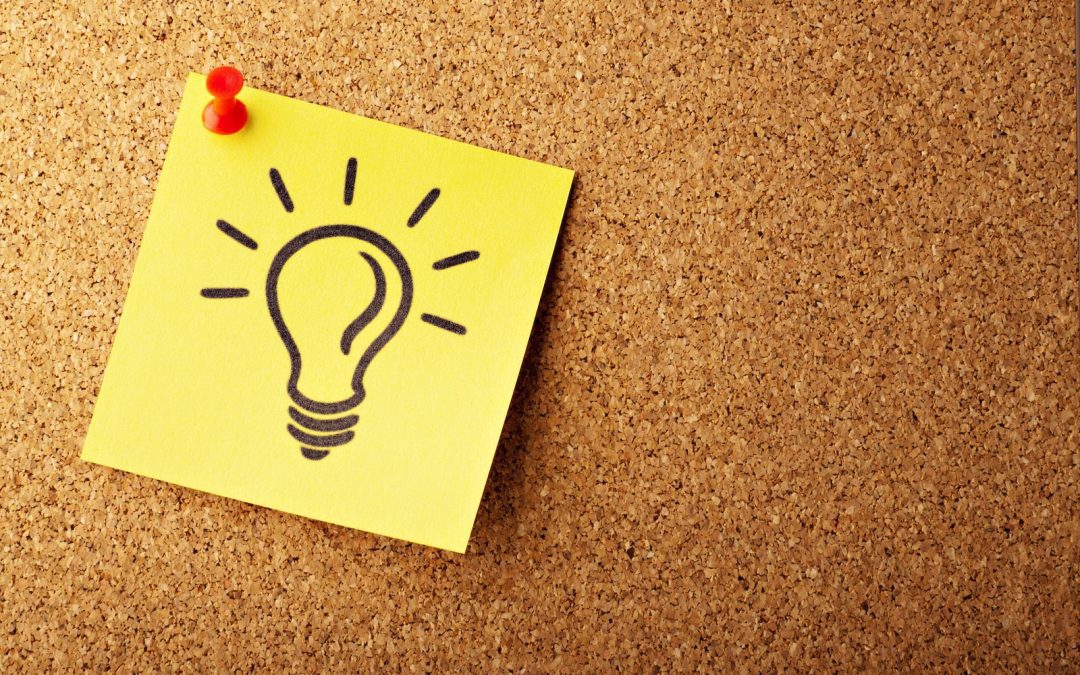 There's ONE thing you can change that has a surprising impact on your health, mood, and pretty much everything you do! It isn't a workout and it doesn't involve overhauling your diet.
read more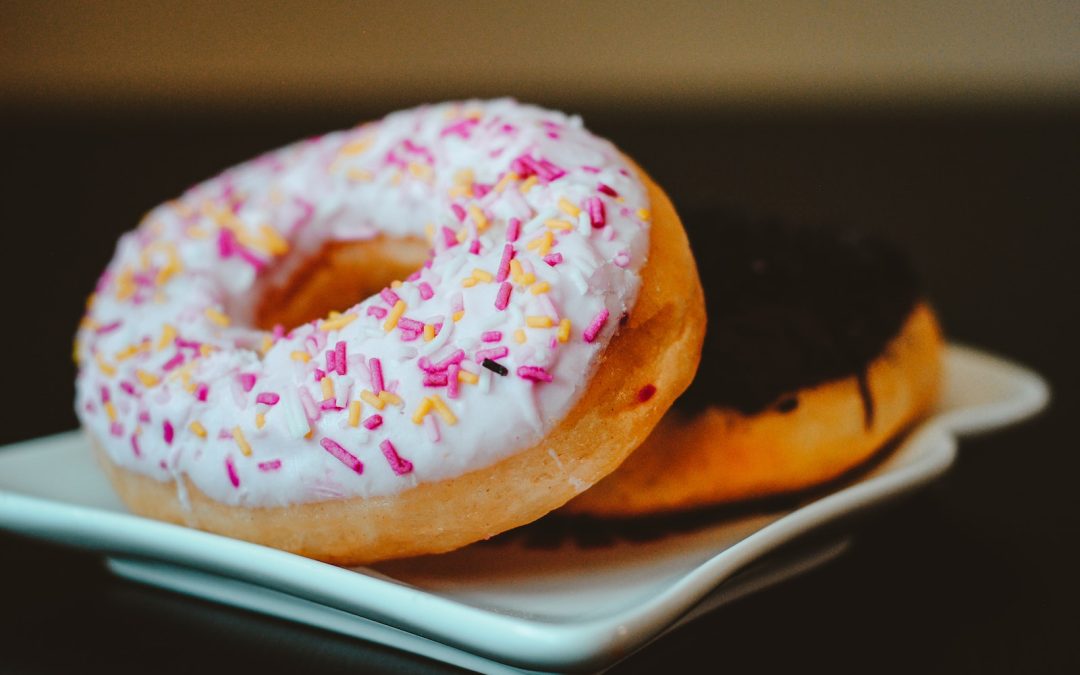 This sugar stat caught me by surprise… and I thought I already knew a LOT about sugar.  👉 Eating just 100 calories a day of sugar (which is about 25 grams of added sugars, or 6 teaspoons) is linked to 45 DIFFERENT negative health outcomes.
read more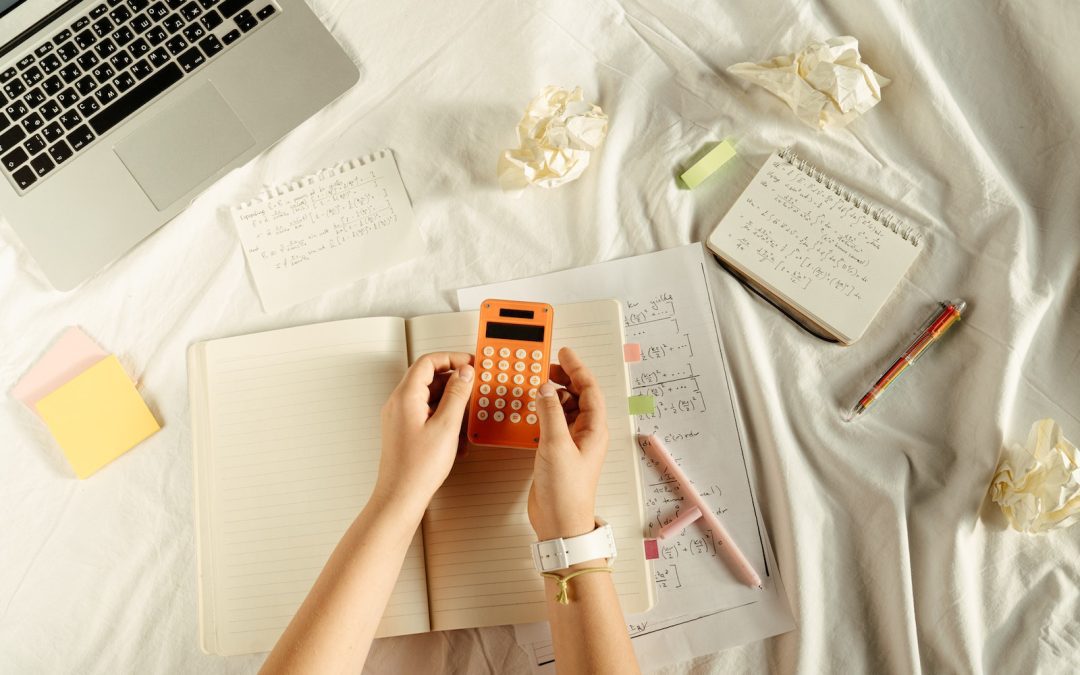 What if I told you there's ONE number you need to pay attention to BEFORE you start counting calories, macros, or anything else?  For many of us, this number is a complete mystery. But once you figure it out, it's a complete game-changer.
read more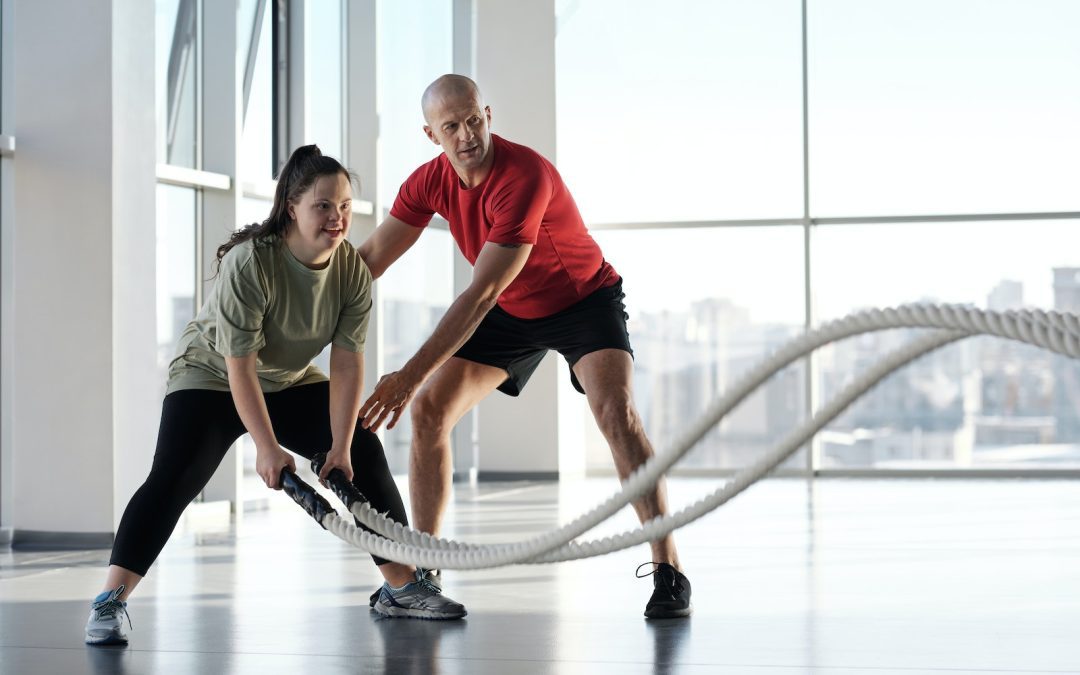 There are probably a few things in your life that you'd like to slow down… But when it comes to your metabolism? Probably not.
read more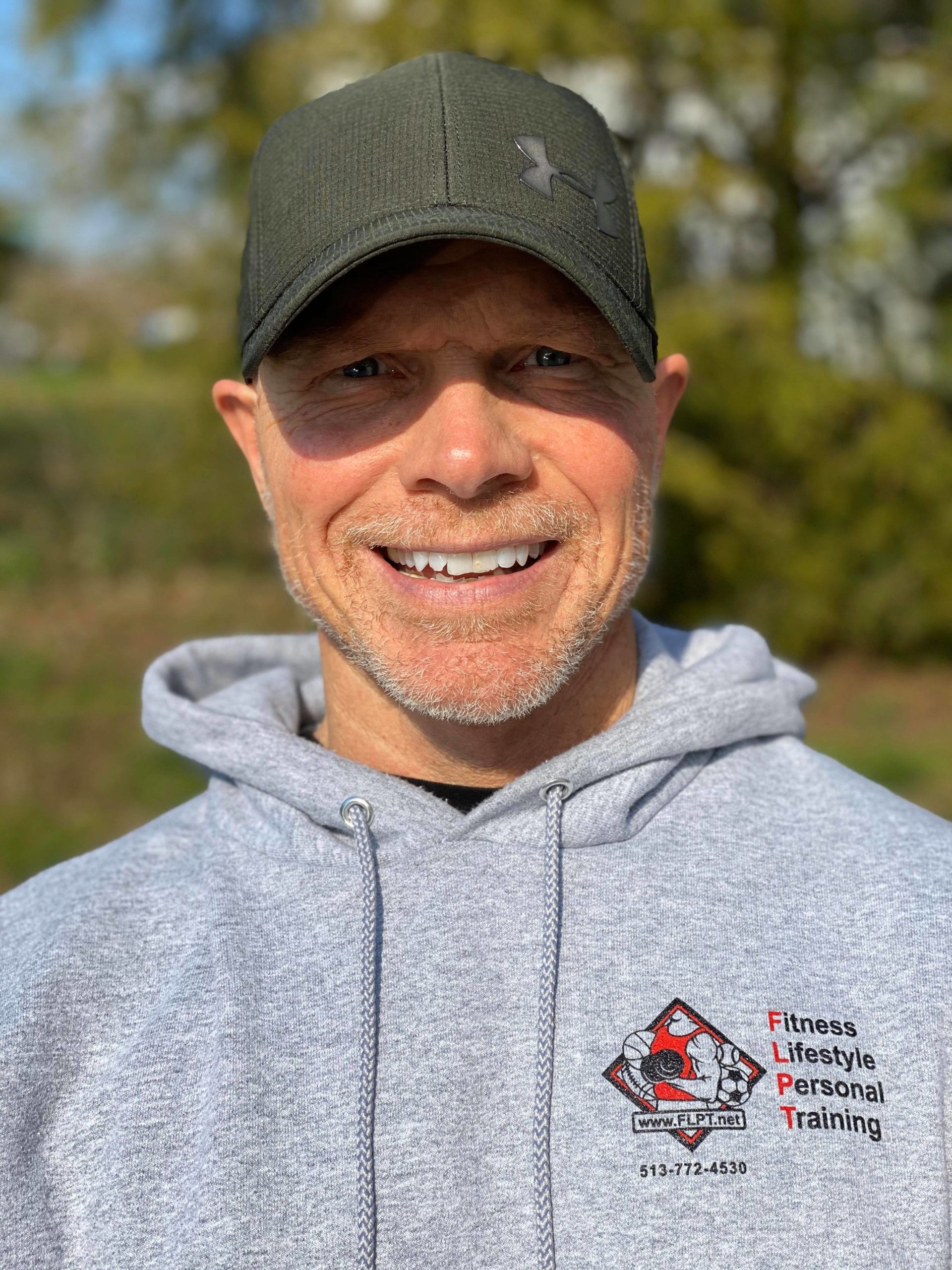 Rob is the owner and founder of Fitness Lifestyle Personal Training.
He has been training for over thirty-three years; seventeen of those years as a personal trainer helping others reach their goals.