If you are serious about your goals, there's one step you can take to completely change the game. It can literally change everything.
And it's something I personally do, too. I believe in it and know how POWERFUL it can be. 
It's to WORK WITH A GREAT COACH. 
When you're trying to reach your goals or achieve something you've never done before – a coach will help you get there FASTER and with less trial and error. 
If you've never worked with a coach before, let me fill you in on what to expect. 
You'll eliminate that overwhelmed feeling.
There is a TON of conflicting info out there about what you should do to get results (as well as how and when).
It can make your head spin. Working with a qualified coach who has a proven plan can help you quickly shift from overwhelm mode into ACTION (and results) mode!
You'll get help setting realistic goals and creating timelines.
A coach can help you pinpoint specific goals … and create a reasonable timeline to help get you there. This eliminates false starts, detours, and roadblocks along the way.
You'll actually follow through!
Accountability is EVERYTHING. 
It's easy to break an appointment with yourself or to not follow through on your program if you're the only one who knows about it.  Having a coach boosts your chances of 1) following through and 2) getting REAL results!
You'll be FIRED up.
Have you ever had anyone who is as excited about your progress as YOU are? A coach is your partner on your goal-getting journey, motivating you and supporting you from Day #1. 
They'll help you celebrate when you reach your first goal –  and be there for you for all the goals to come!
You'll fast-track your results.
Great coaches know exactly what it takes to succeed and understand the fastest path to your goals. But (and equally as important) they'll adjust the path to fit YOUR lifestyle and what you're able to commit to right now … which will set you up for lasting success.
You'll realize you're capable of more than you ever believed.
This is a life-changing part of the process that's often overlooked. A coach will push you out of your comfort zone to do things that are challenging – helping you to 1) expand your boundaries and 2) gain confidence. 
You'll be truly proud of yourself.
Another life-changer. When you step out of your comfort zone and accomplish new goals, your self-efficacy grows. 
You know that you can count on yourself. And there are so many more benefits …
Ready to find out if working with a coach is the right fit for you?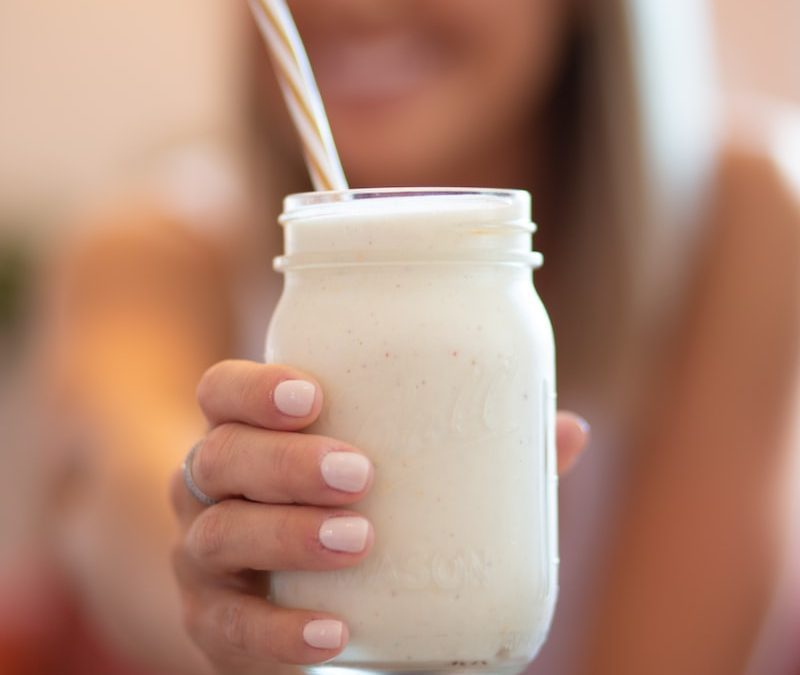 Did you know that how we think about what we eat – i.e., "healthy" or "diet" or "low cal" "small portion" or "large portion" – can actually play a role in how hungry we get?
read more
As the holidays are now in full swing, in order to help you celebrate but STILL stay on track with your goals …
I've got a quick list of healthy swaps – and my #1 swap might even come in handy today!
read more
It's nutrition hack day … and I've got a tip that will give you a major payoff both right now and into the future. But first, I need to start with a big question…. When you sit down to eat, do you pay attention to your food and how your body feels while you're eating?
read more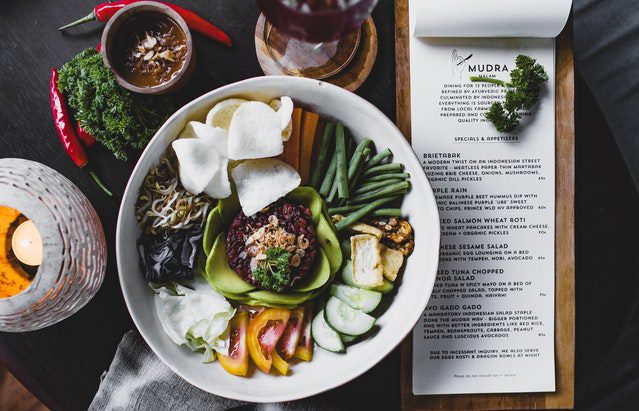 If you had to grade yourself today – right now! – on your eating and nutrition skills, would you get an A, B, C … or …?(haha: I'm talking about "healthy" eating here, for the record.)Most of us think of eating/nutrition as something we should just automatically KNOW about … or we even label them as virtues.
read more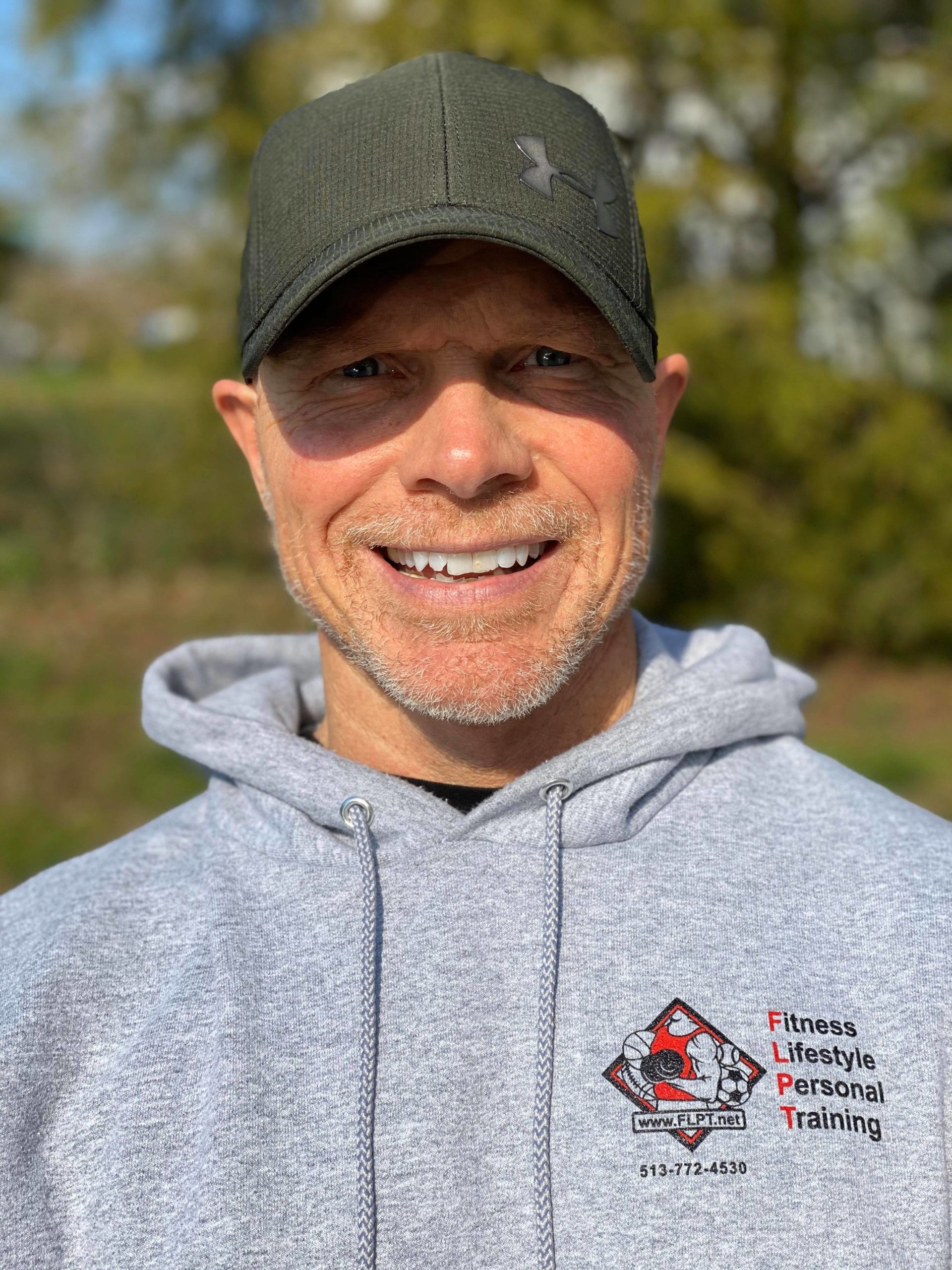 Rob is the owner and founder of Fitness Lifestyle Personal Training.
He has been training for over thirty-three years; seventeen of those years as a personal trainer helping others reach their goals.