I've got a surprisingly good-for-you recipe that's perfect any time you want a little extra "kick" of energy (including before a workout).  How does a mocha iced latte sound? (Answer: delicious.)
Here's why it's surprisingly good for you – and why it's a great pre-workout drink:
Carbs from the banana give your muscles fuel

Protein can help improve your workout performance & recovery.

Caffeine from the coffee gives you energy to boost your performance
If you're not familiar with protein powder, there are literally hundreds on the market now including whey protein (made from dairy products) to plant-based powders made from hemp, rice, or soy.
TIP: If you drink coffee in the morning, make a little extra and keep it in the fridge to use later in this recipe.
Mocha Iced Protein Latte
(serves 1)
½ cup brewed coffee

½ cup extra creamy unsweetened oat milk

1 scoop chocolate protein powder

1 medium frozen banana, sliced 
Place the coffee, oat milk, and protein powder in a high-speed blender, cover, and blend well. Add the banana and blend until smooth. If you want a thinner consistency, add a little extra oat milk.
Delicious!
I hope you love this recipe as much as I do!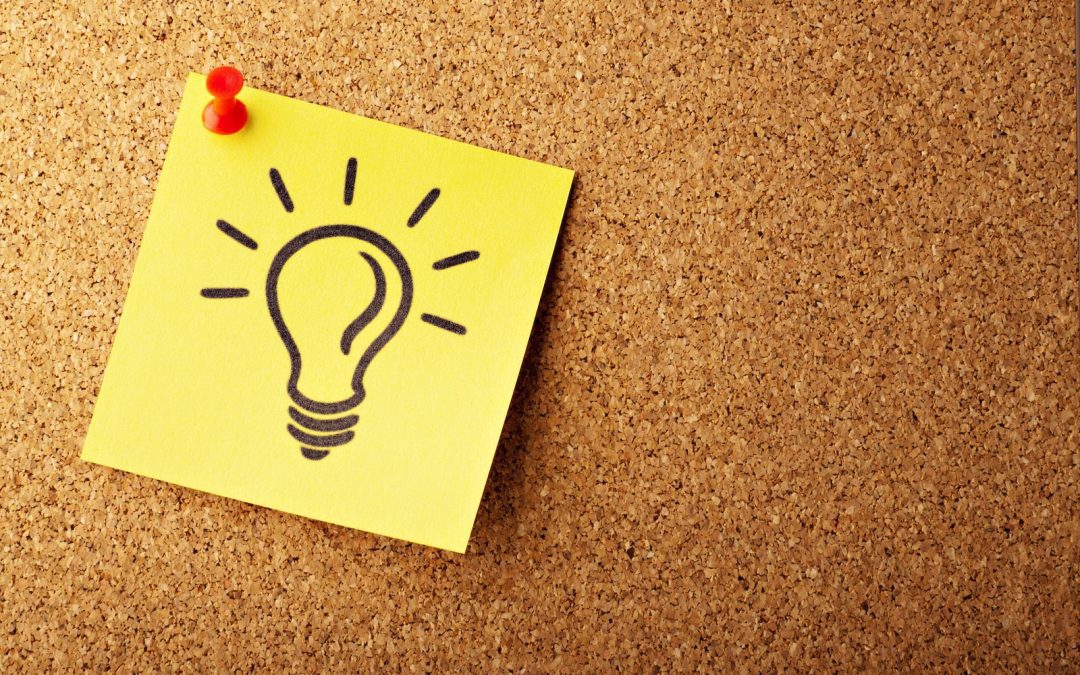 There's ONE thing you can change that has a surprising impact on your health, mood, and pretty much everything you do! It isn't a workout and it doesn't involve overhauling your diet.
read more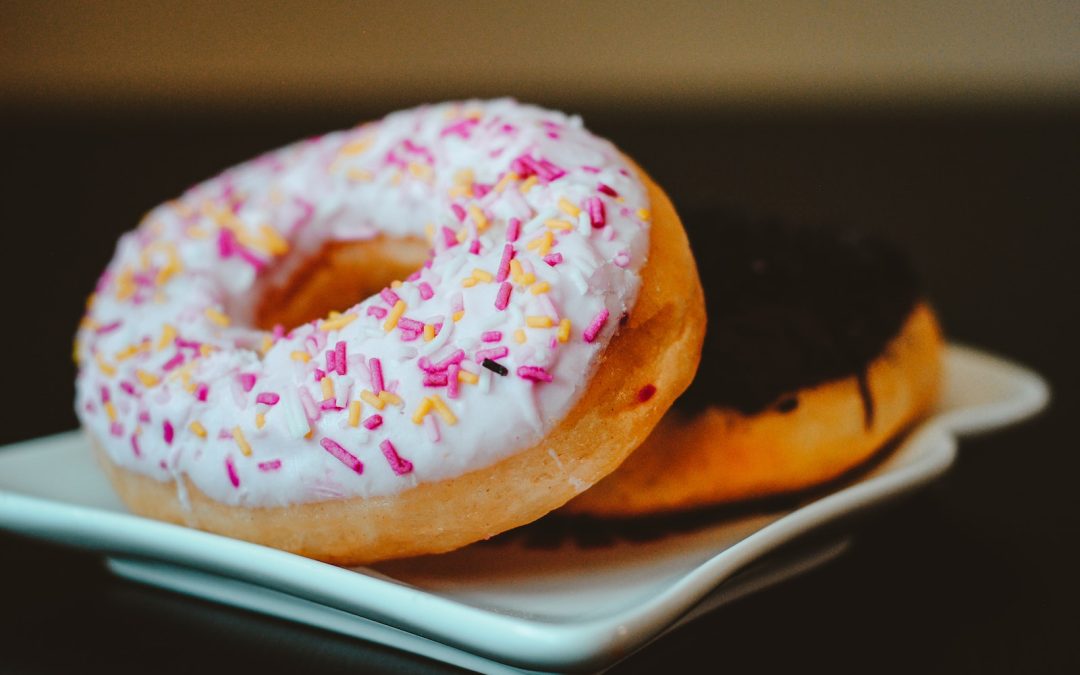 This sugar stat caught me by surprise… and I thought I already knew a LOT about sugar.  👉 Eating just 100 calories a day of sugar (which is about 25 grams of added sugars, or 6 teaspoons) is linked to 45 DIFFERENT negative health outcomes.
read more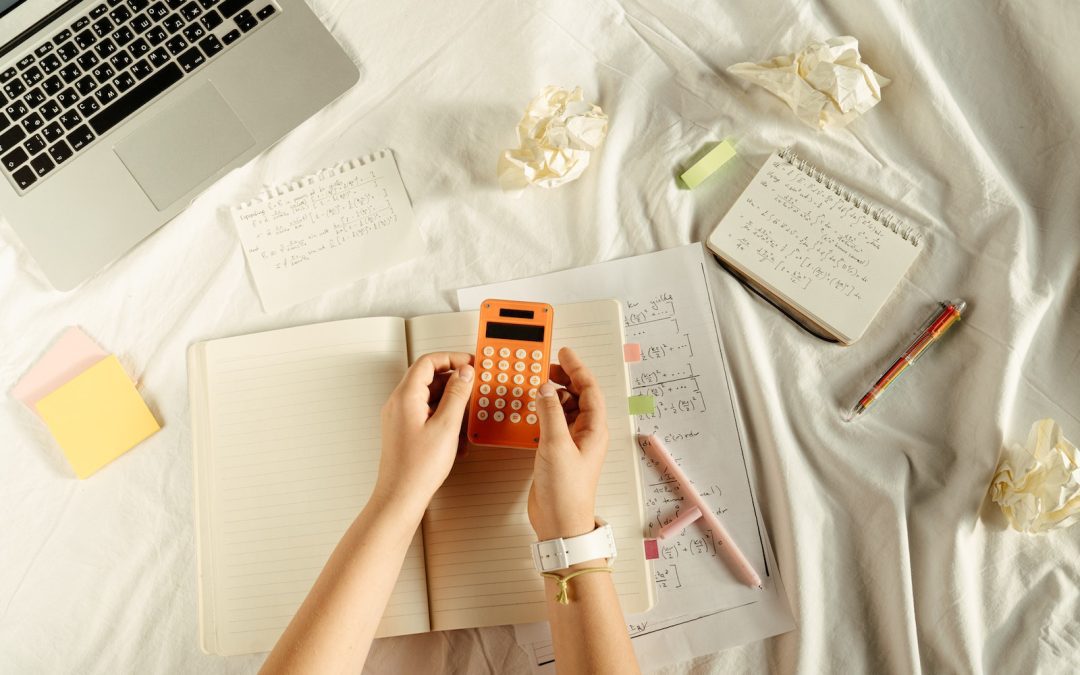 What if I told you there's ONE number you need to pay attention to BEFORE you start counting calories, macros, or anything else?  For many of us, this number is a complete mystery. But once you figure it out, it's a complete game-changer.
read more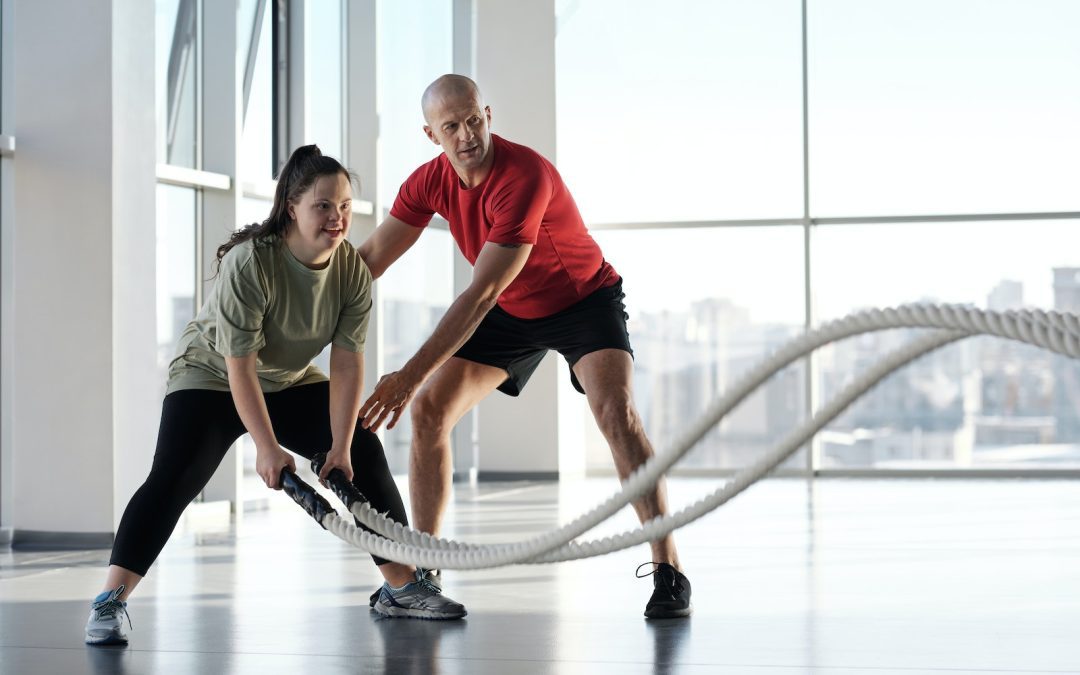 There are probably a few things in your life that you'd like to slow down… But when it comes to your metabolism? Probably not.
read more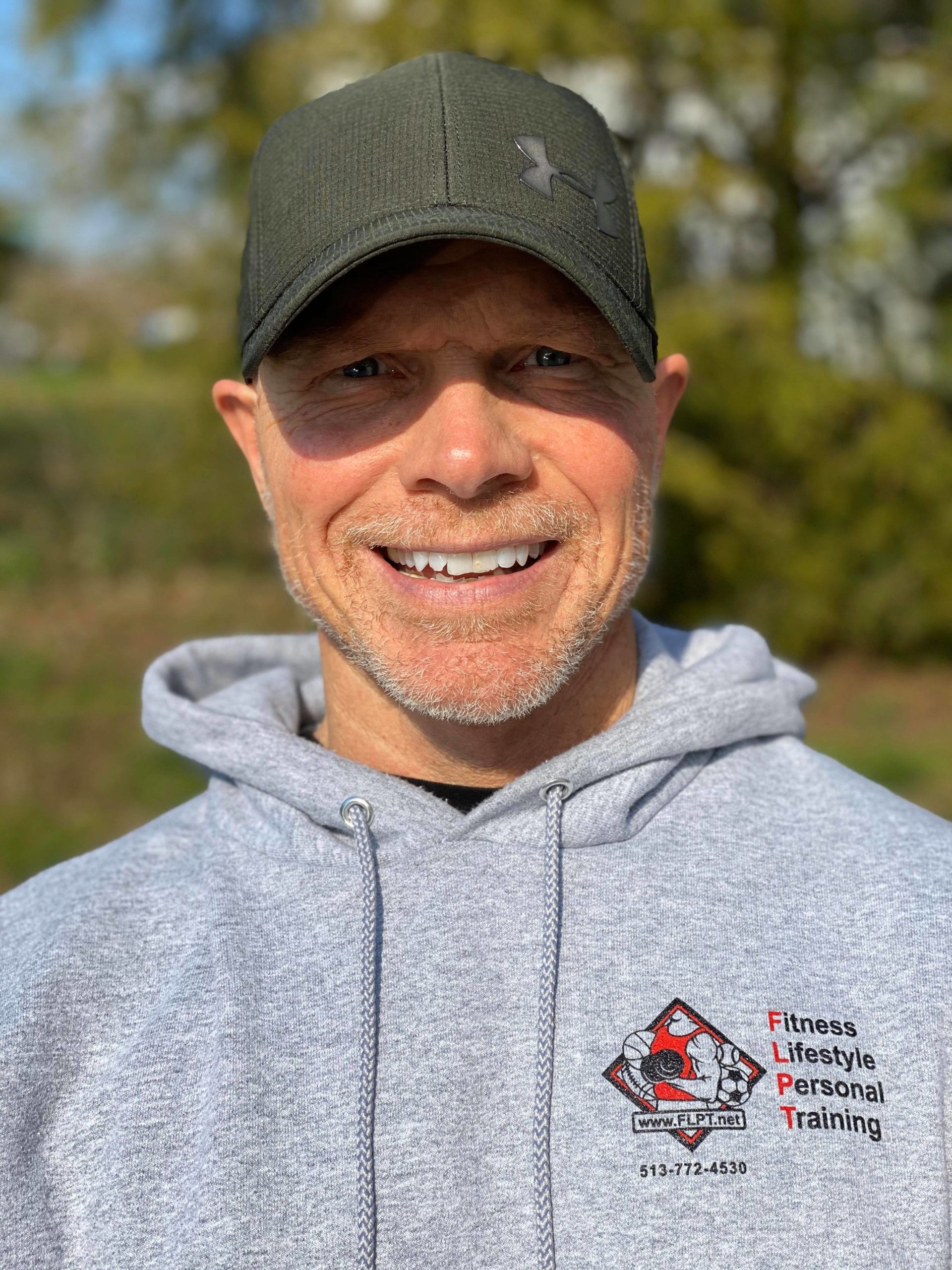 Rob is the owner and founder of Fitness Lifestyle Personal Training.
He has been training for over thirty-three years; seventeen of those years as a personal trainer helping others reach their goals.