I've got a surprisingly good-for-you recipe that's perfect any time you want a little extra "kick" of energy (including before a workout).  How does a mocha iced latte sound? (Answer: delicious.)
Here's why it's surprisingly good for you – and why it's a great pre-workout drink:
Carbs from the banana give your muscles fuel

Protein can help improve your workout performance & recovery.

Caffeine from the coffee gives you energy to boost your performance
If you're not familiar with protein powder, there are literally hundreds on the market now including whey protein (made from dairy products) to plant-based powders made from hemp, rice, or soy.
TIP: If you drink coffee in the morning, make a little extra and keep it in the fridge to use later in this recipe.
Mocha Iced Protein Latte
(serves 1)
½ cup brewed coffee

½ cup extra creamy unsweetened oat milk

1 scoop chocolate protein powder

1 medium frozen banana, sliced 
Place the coffee, oat milk, and protein powder in a high-speed blender, cover, and blend well. Add the banana and blend until smooth. If you want a thinner consistency, add a little extra oat milk.
Delicious!
I hope you love this recipe as much as I do!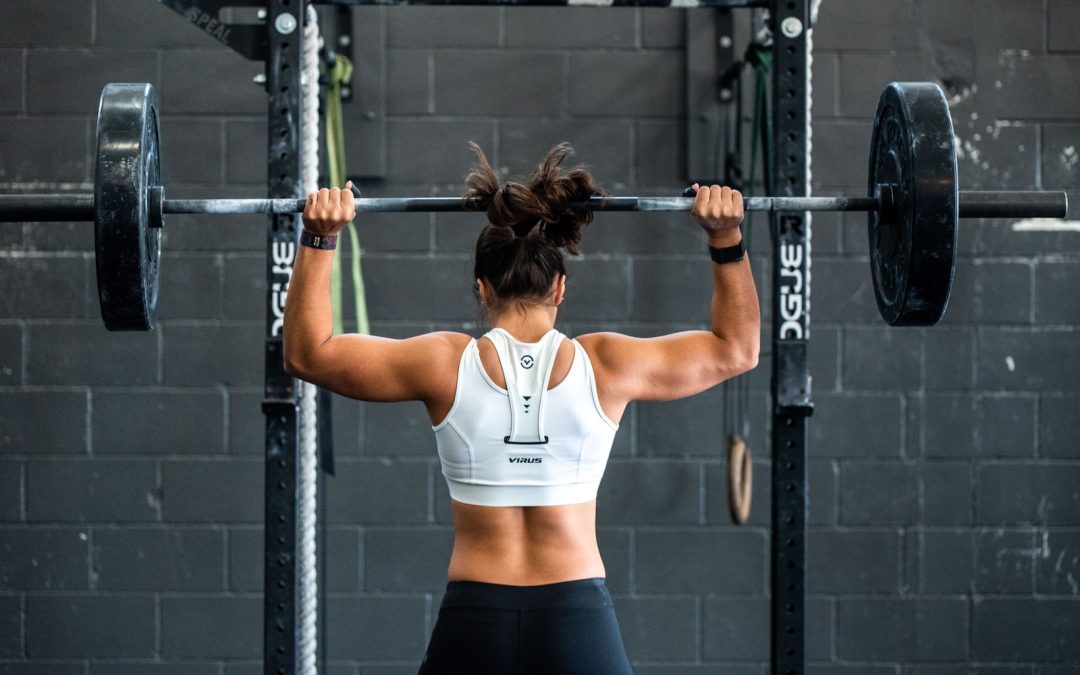 I get asked all the time: "How do you stay so motivated?" Fact: I don't! …. So I work at it!  Motivation is like a muscle – the more you flex it, the stronger it becomes.
read more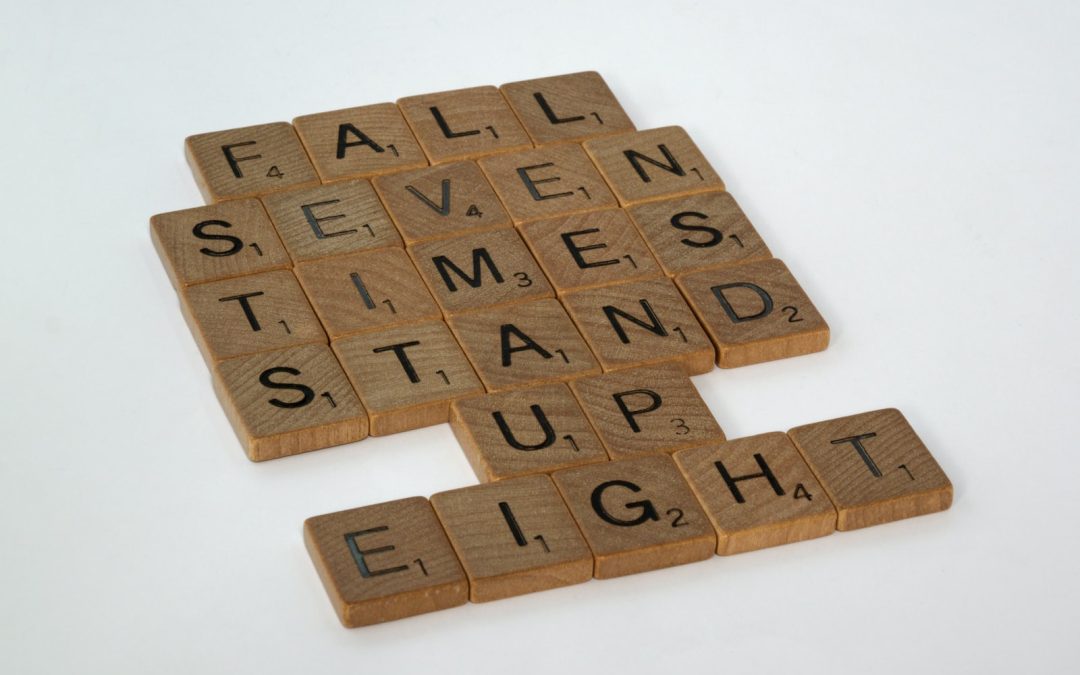 I've got a quick post today with a very simple message…. Keep going!  If you're struggling right now with your goals, it's NORMAL. 
read more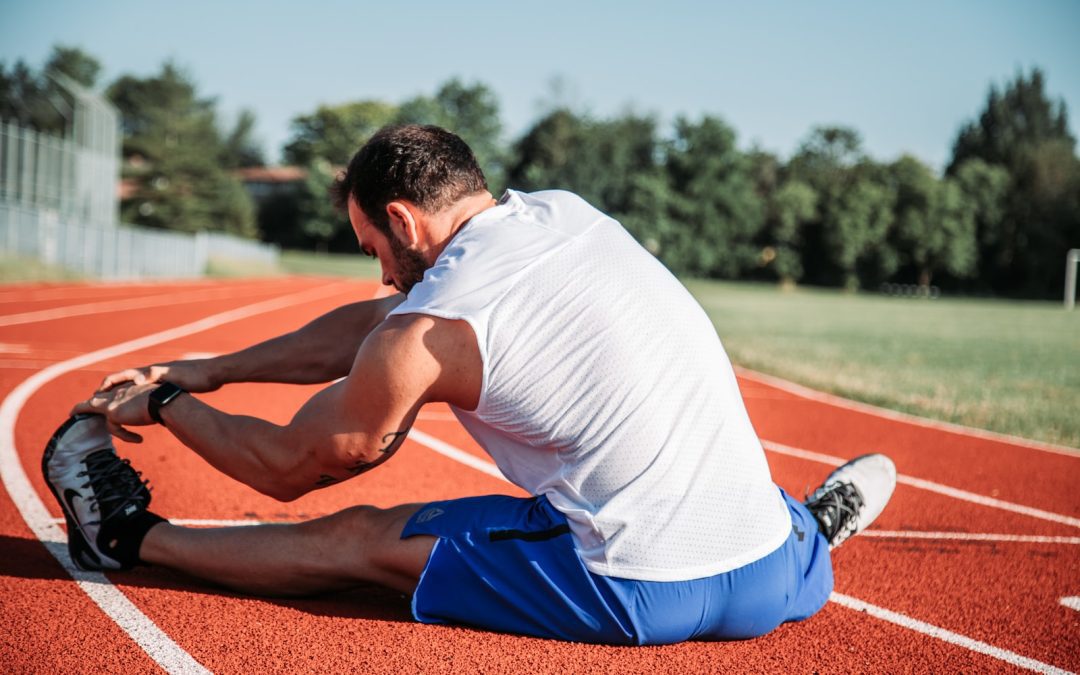 I've got a tip for you that's so simple it will blow your mind and make you think "dad joke".
Want to know the secret to reaching your goals? It's setting goals that you can reach.  I know that sounds like a no-brainer, but hear me out.
read more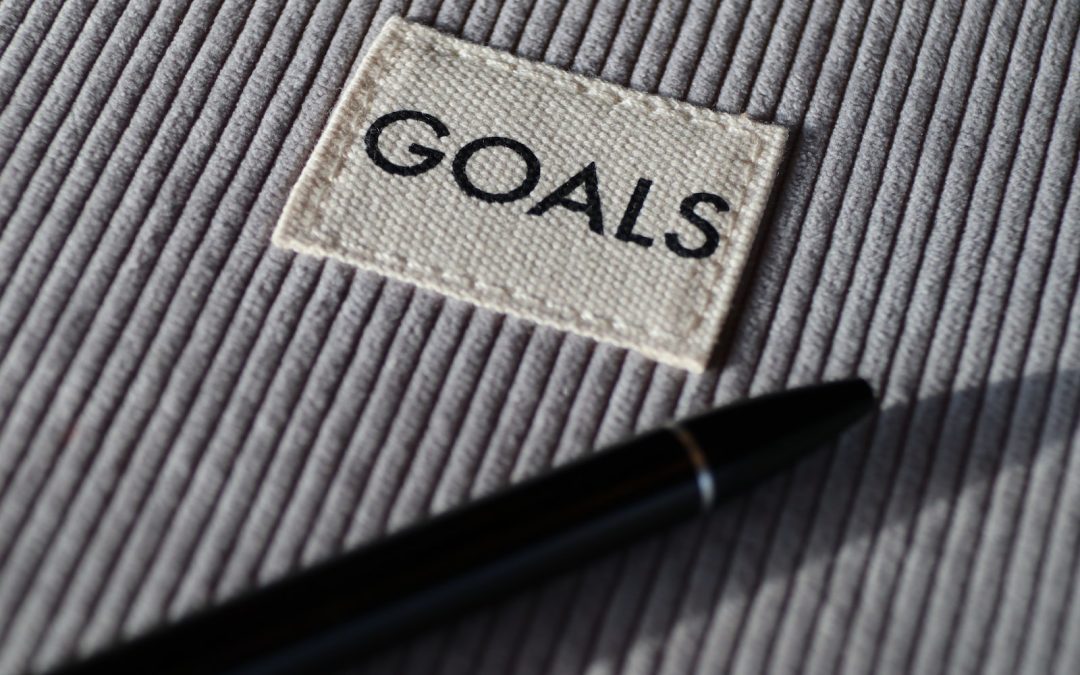 You know I like to focus on the positive, right? Well, I'm about to tell you how NOT to reach your goals this year. Because there's one big mistake you can make that can push you into a HUGE trap – and you'll end up feeling frustrated, burned out, and like a quitter.
read more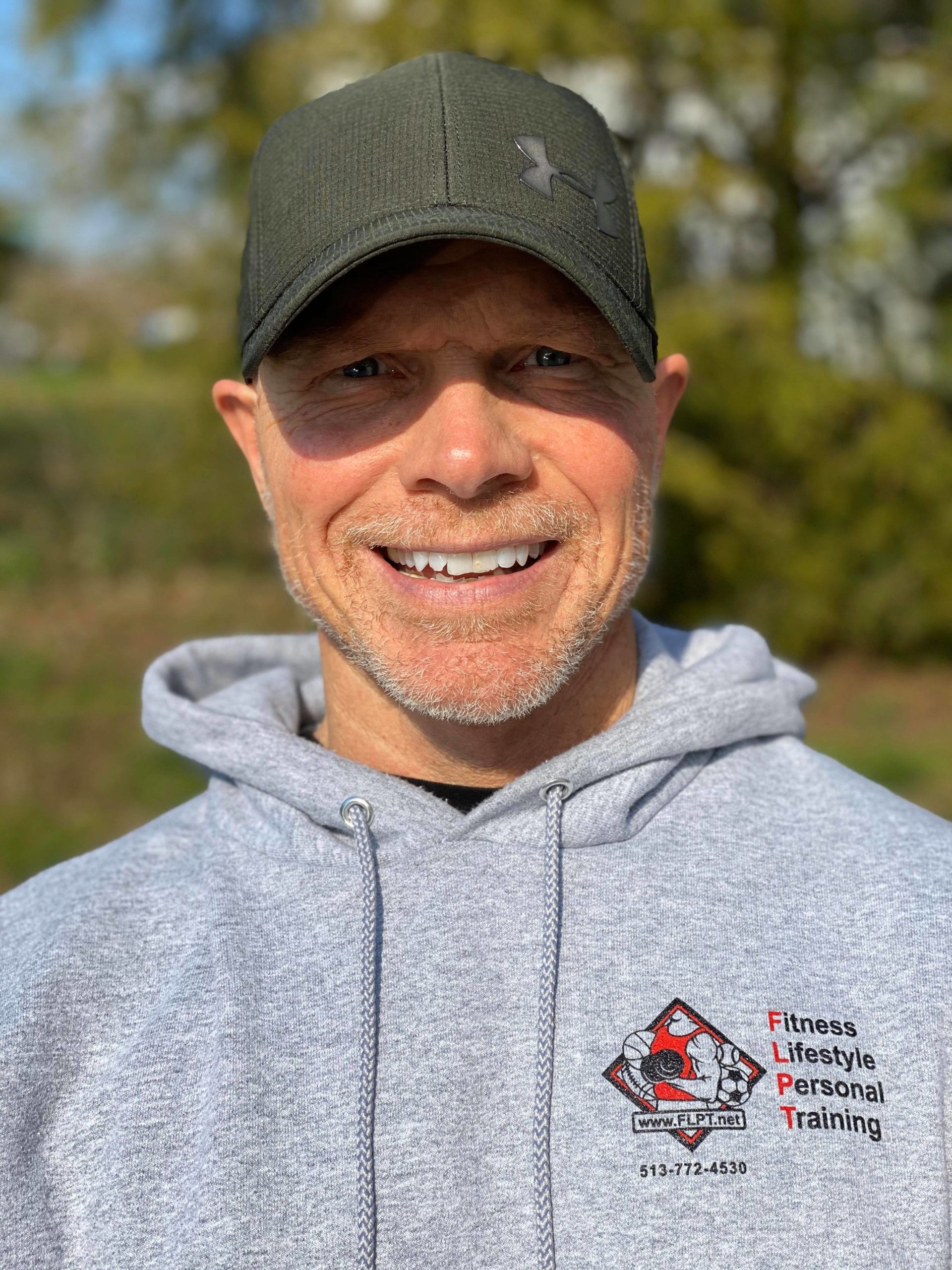 Rob is the owner and founder of Fitness Lifestyle Personal Training.
He has been training for over thirty-three years; seventeen of those years as a personal trainer helping others reach their goals.