I've got a surprisingly good-for-you recipe that's perfect any time you want a little extra "kick" of energy (including before a workout).  How does a mocha iced latte sound? (Answer: delicious.)
Here's why it's surprisingly good for you – and why it's a great pre-workout drink:
Carbs from the banana give your muscles fuel

Protein can help improve your workout performance & recovery.

Caffeine from the coffee gives you energy to boost your performance
If you're not familiar with protein powder, there are literally hundreds on the market now including whey protein (made from dairy products) to plant-based powders made from hemp, rice, or soy.
TIP: If you drink coffee in the morning, make a little extra and keep it in the fridge to use later in this recipe.
Mocha Iced Protein Latte
(serves 1)
½ cup brewed coffee

½ cup extra creamy unsweetened oat milk

1 scoop chocolate protein powder

1 medium frozen banana, sliced 
Place the coffee, oat milk, and protein powder in a high-speed blender, cover, and blend well. Add the banana and blend until smooth. If you want a thinner consistency, add a little extra oat milk.
Delicious!
I hope you love this recipe as much as I do!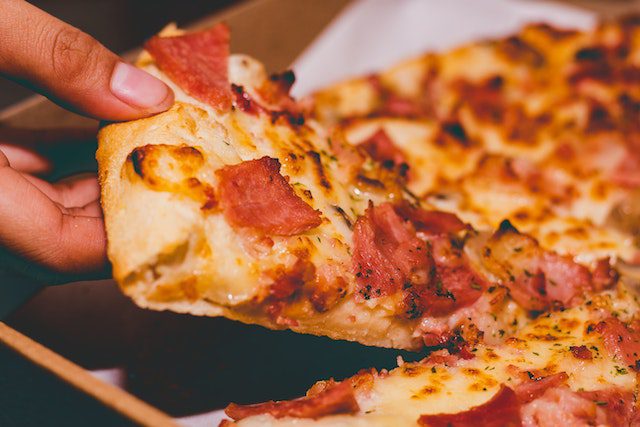 A few years ago I remember seeing a chart of "burpee equivalents" for food. Do you remember it? A cookie = 141 burpees, a small meatball sub = 402 burpees, a Big Mac = 506 burpees…
read more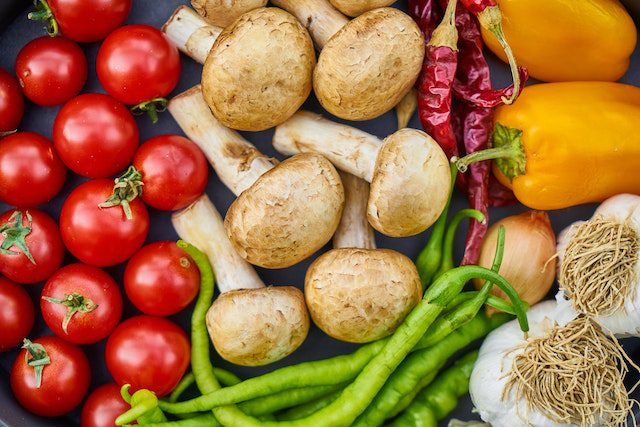 Do you love "hacks" when it comes to fitness and health? I know I do! Well, these fruits and veggies below can help power up your workouts and recovery in a big way …And I bet the next time you see them in the grocery store, you'll look at them in a whole new light!
read more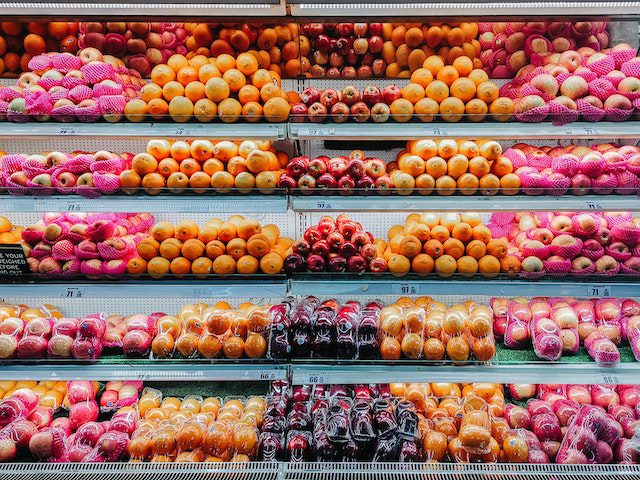 Shocking stat! Only 1 out of every 10 people eat enough of this food group … Even though these foods help keep your heart healthy … your skin glowing … your energy high … your hormones balanced … and your tummy happy.
read more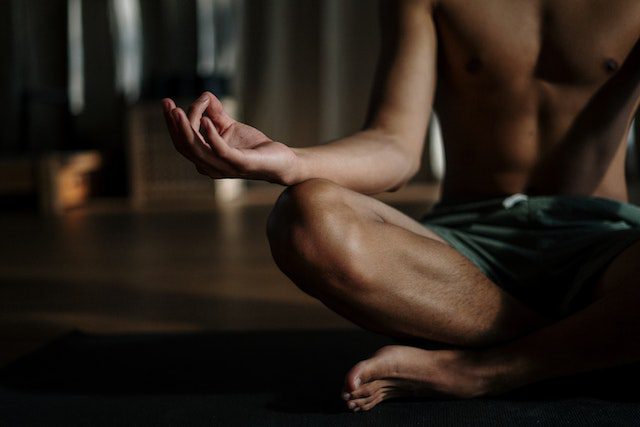 Raise your hand if you love a "how am I doing?" quiz. (I know I love them!)  I've got a little fitness & health self-audit for you today to help keep you on track with your healthy habits. This can be a good self-check to see if you need to double down on your healthy habits after the past few months.
read more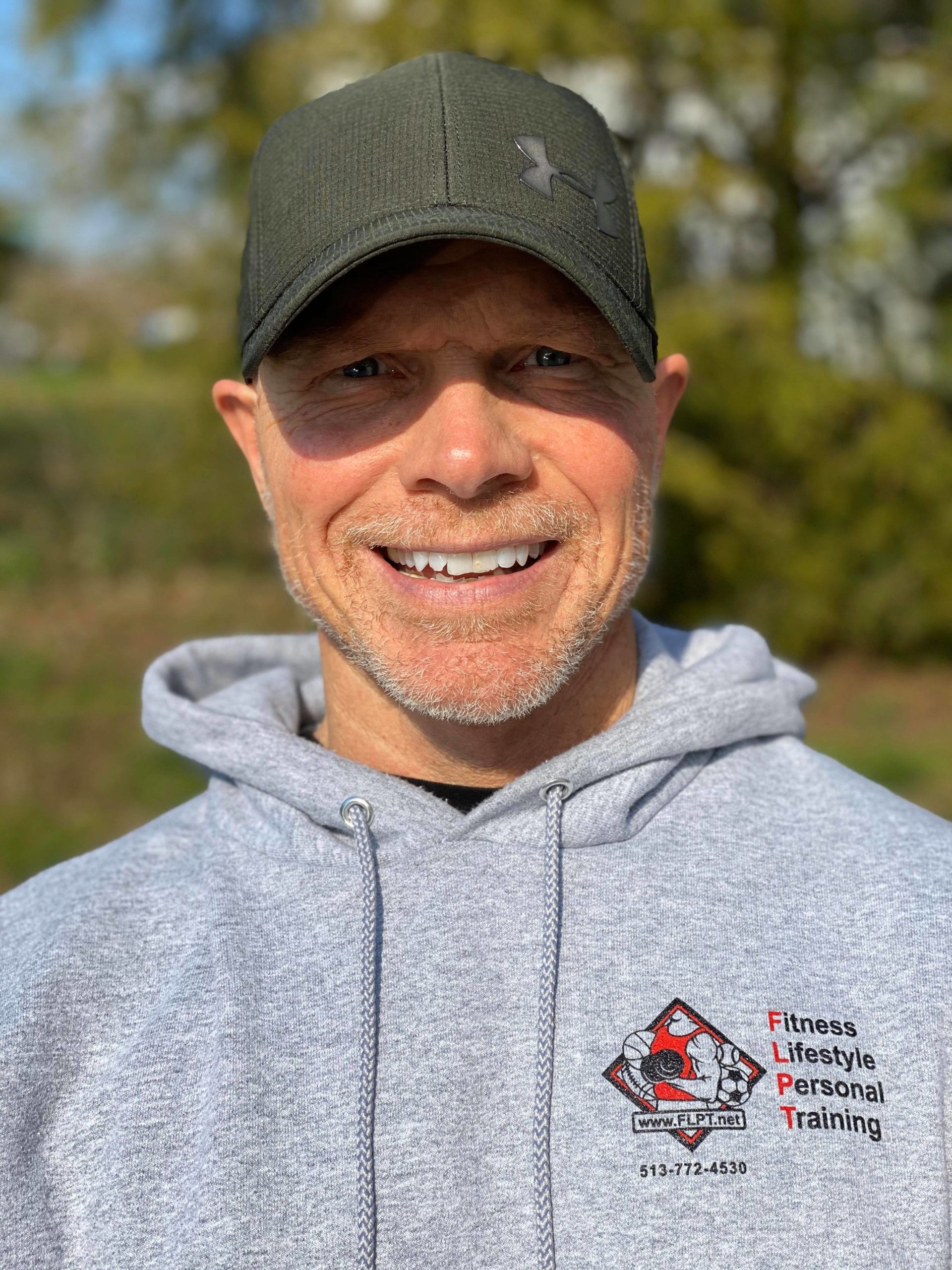 Rob is the owner and founder of Fitness Lifestyle Personal Training.
He has been training for over thirty-three years; seventeen of those years as a personal trainer helping others reach their goals.