It's time for this year's edition of the 12 Days of Fitmas Workout! It's a total body workout that's in the format of "The 12 Days of Christmas" song.  It's super fun to do with your kids, family, and friends … or even as a challenge for yourself.
Staying active during the holidays is SO IMPORTANT. It can help you:
Feel energized
Improve your sleep
Burn off some calories and
Even boost your immune system.
Here's how "The 12 Days of Fitmas Challenge" works:
There are 12 rounds … and every round, you add a new exercise that corresponds to the day it represents in the song.
So, for round 1, you would do 1 burpee. In round 2, you would do 2 lunges (each side) + 1 burpee. Round 3 would be 3 push-ups + 2 lunges (each side) + 1 burpee… all the way to round 12, where you would do the whole thing from day 12 through day 1.
Here we go …
12 Days of Fitmas Workout
Warm-up with 5-10 minutes of light cardio – walking in place, treadmill, etc., and light stretches (leg swings, arm circles, etc.)
(Click each exercise to see a demo of the move)
Be sure to cool down to bring your heart rate down, and then do some light stretching.
You'll feel GREAT after you are done with this workout!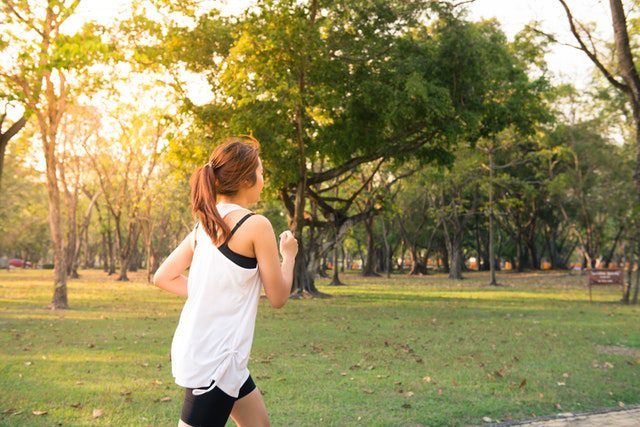 Every once in a while I get a panicked email or call from someone who wants to "lower their cholesterol down x points before their next doctor's appointment a month from now" or "get ready for a marathon in two months". Don't get me wrong: Those are all important goals … but they absolutely are not possible (at least in a healthy and sustainable way) in only a month or two!
read more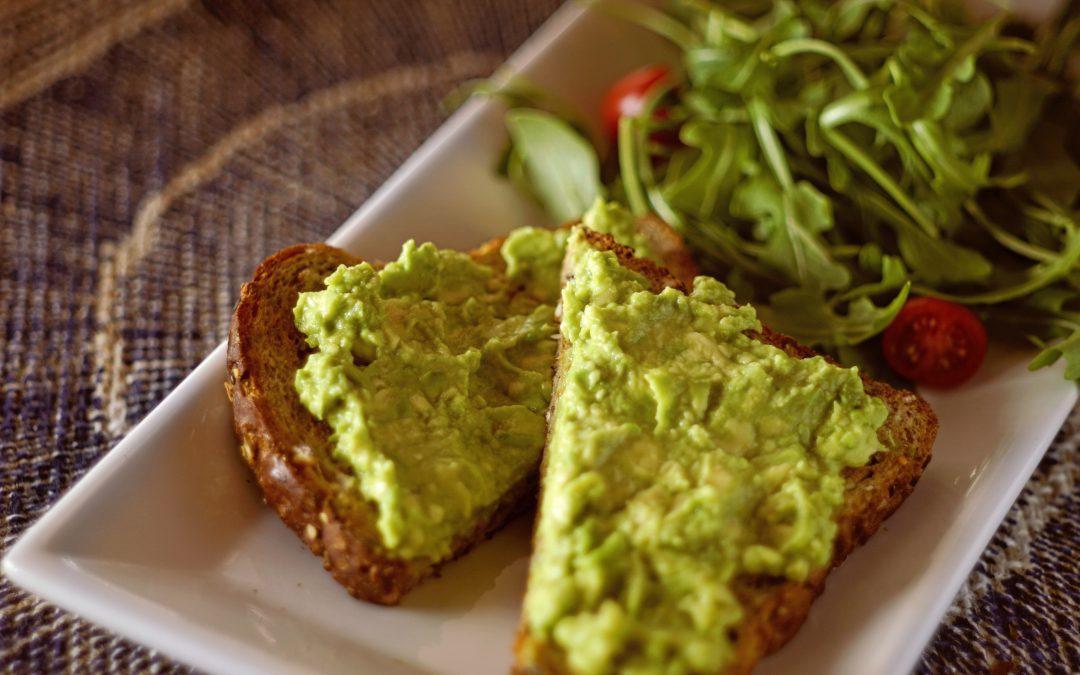 Ever eaten at a gourmet sandwich shop and tried something new … and was BLOWN AWAY by the deliciousness?!Well, I've got a recipe for you today that's based on one of those sandwiches. I'm drooling just thinking about it. It's crunchy (the toasted bread) … creamy (the avocado & hummus) … and tangy (the sauerkraut).
read more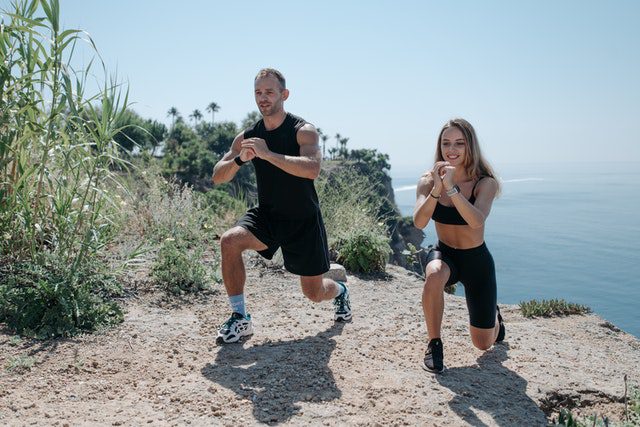 One of the top reasons people tell me they skip their workouts (or don't work out at all!) – is because they don't have the energy. Here's a mind-blower for you: one of the best & easiest ways to get more energy fast is to WORK OUT.
read more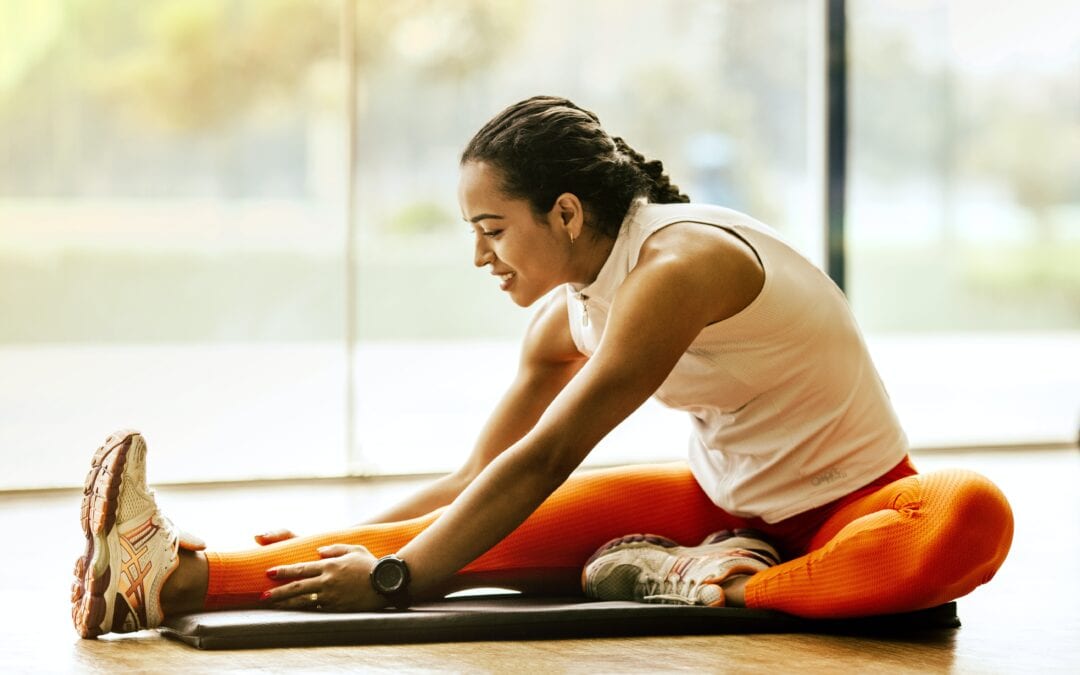 Controversy alert! I'm going to say something you won't hear from a lot of coaches.I hope it gets you fired up – especially if you've been struggling. I know you're busy juggling a ton of day-to-day responsibilities … 
read more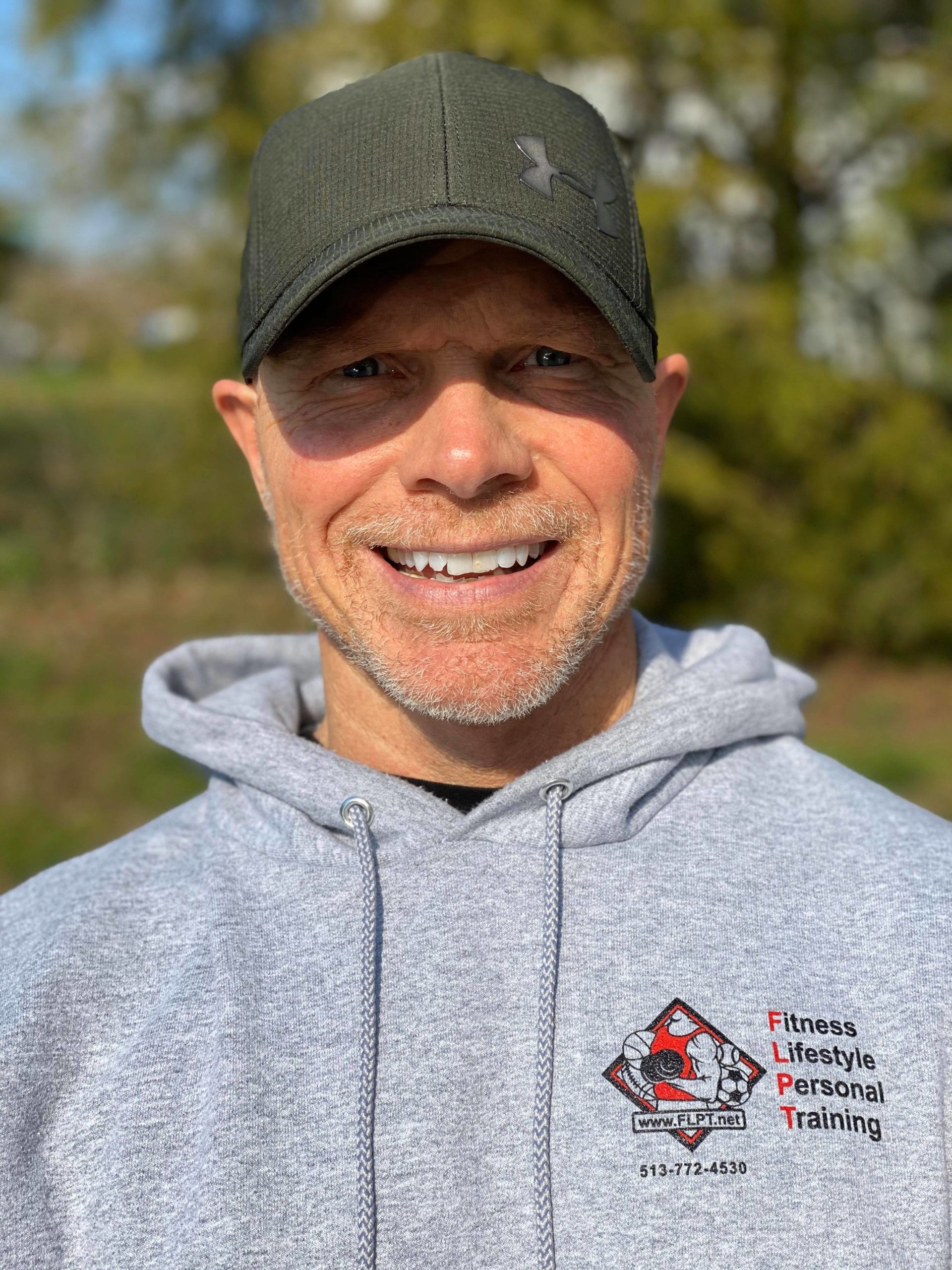 Rob is the owner and founder of Fitness Lifestyle Personal Training.
He has been training for over thirty-three years; seventeen of those years as a personal trainer helping others reach their goals.