You know I am all about being proactive when it comes to your health, wellness, and fitness, right? This goes far beyond just "not getting sick" – but actually having the energy and vitality to ENJOY your life and LIVING it every day to its fullest.
The problem is, it's tempting to procrastinate about your health and wellness when you're feeling good. Or even when you're "not feeling bad." (There is a difference.) We end up waiting until we have a problem … or think that because we were fine at our last checkup (two, five, ten years ago), we're in the clear.
Don't fall into that trap!
Today, I am challenging you to get a snapshot of your health ASAP!
By that I mean, know your numbers:
Blood pressure
Blood sugar
Cholesterol
Any other health markers you or your healthcare provider think are meaningful.
This is super important because:
Those numbers help pinpoint brewing health issues related to some of the most common (& deadly) diseases: heart disease, high blood pressure, stroke, type 2 diabetes, and obesity, among others.
Those diseases often go hand-in-hand with lifestyle factors that you can control.
Do yourself a HUGE favor and schedule your health snapshot today!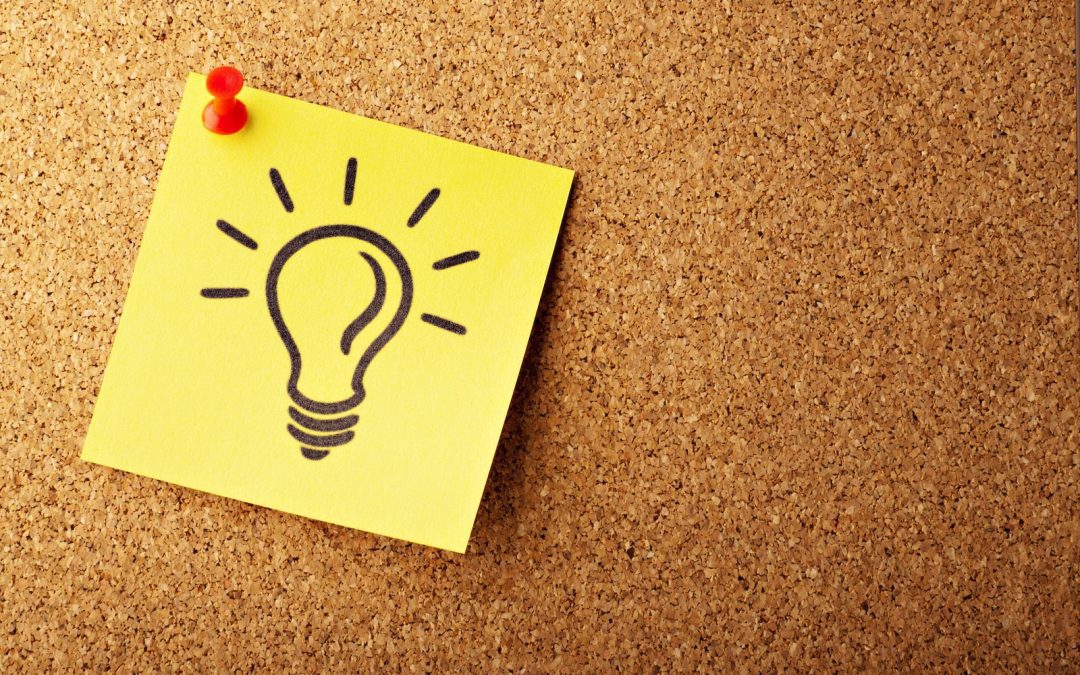 There's ONE thing you can change that has a surprising impact on your health, mood, and pretty much everything you do! It isn't a workout and it doesn't involve overhauling your diet.
read more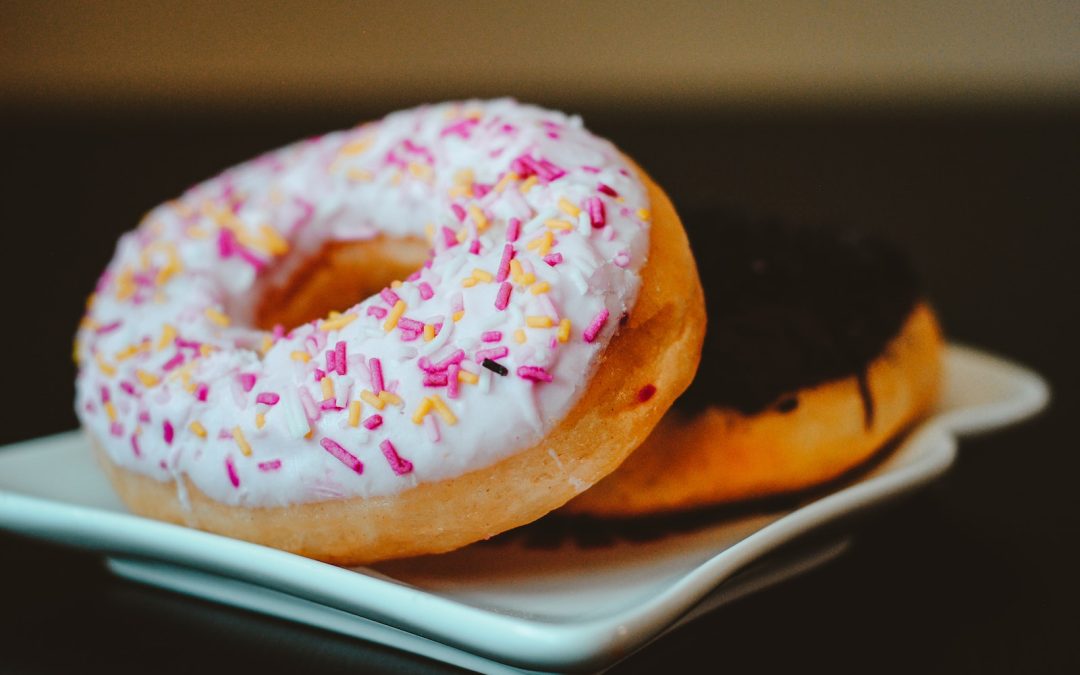 This sugar stat caught me by surprise… and I thought I already knew a LOT about sugar.  👉 Eating just 100 calories a day of sugar (which is about 25 grams of added sugars, or 6 teaspoons) is linked to 45 DIFFERENT negative health outcomes.
read more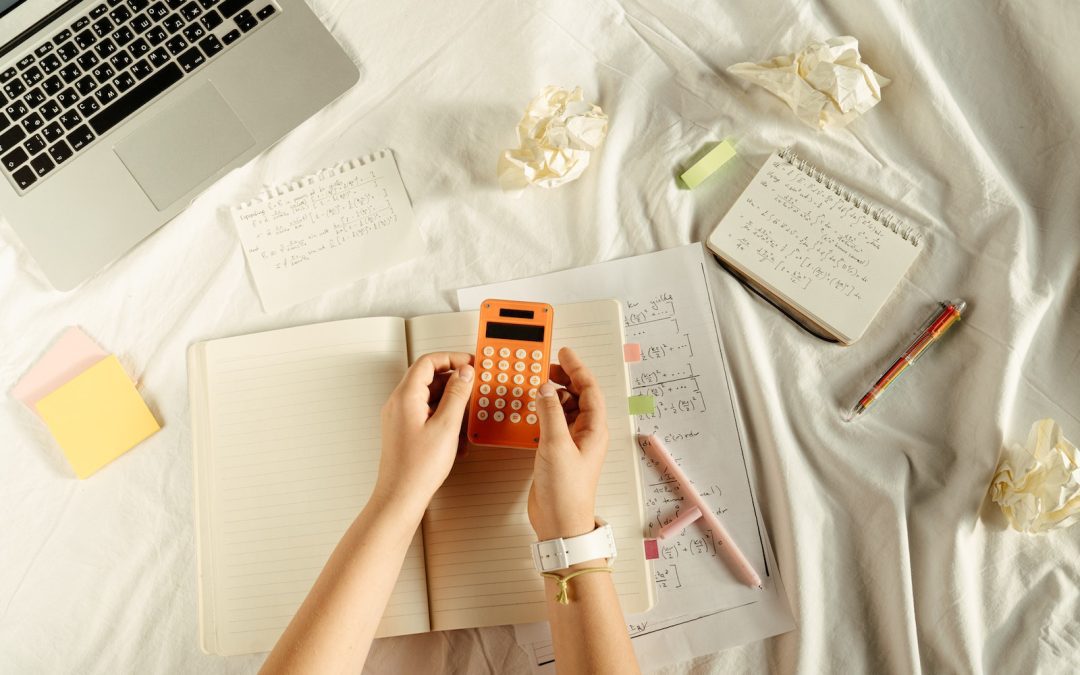 What if I told you there's ONE number you need to pay attention to BEFORE you start counting calories, macros, or anything else?  For many of us, this number is a complete mystery. But once you figure it out, it's a complete game-changer.
read more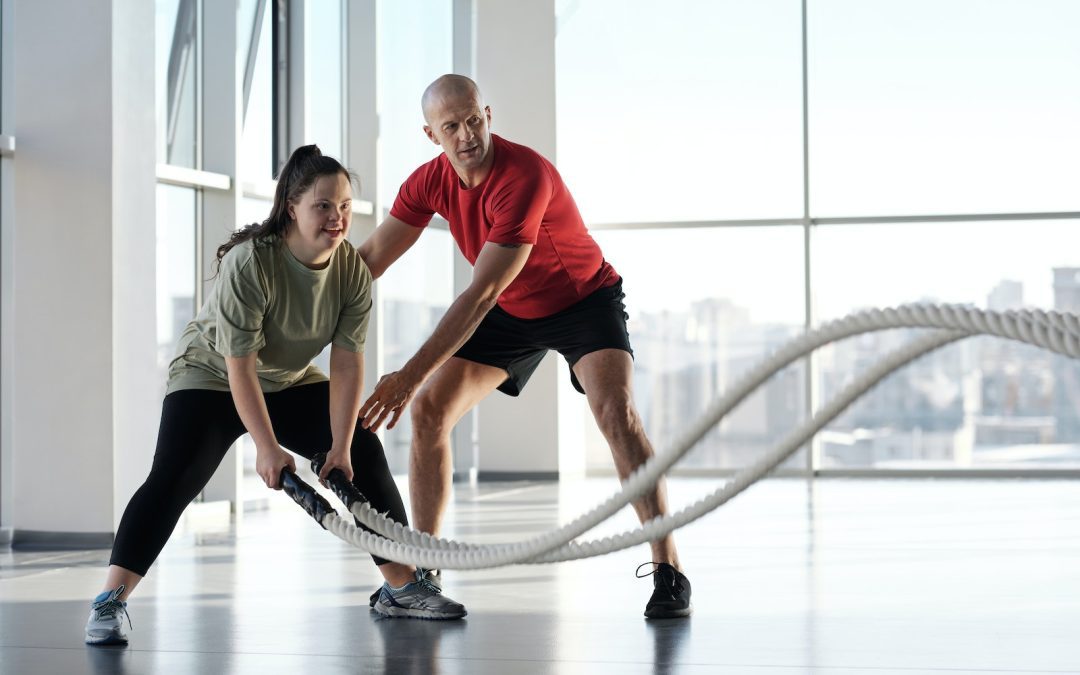 There are probably a few things in your life that you'd like to slow down… But when it comes to your metabolism? Probably not.
read more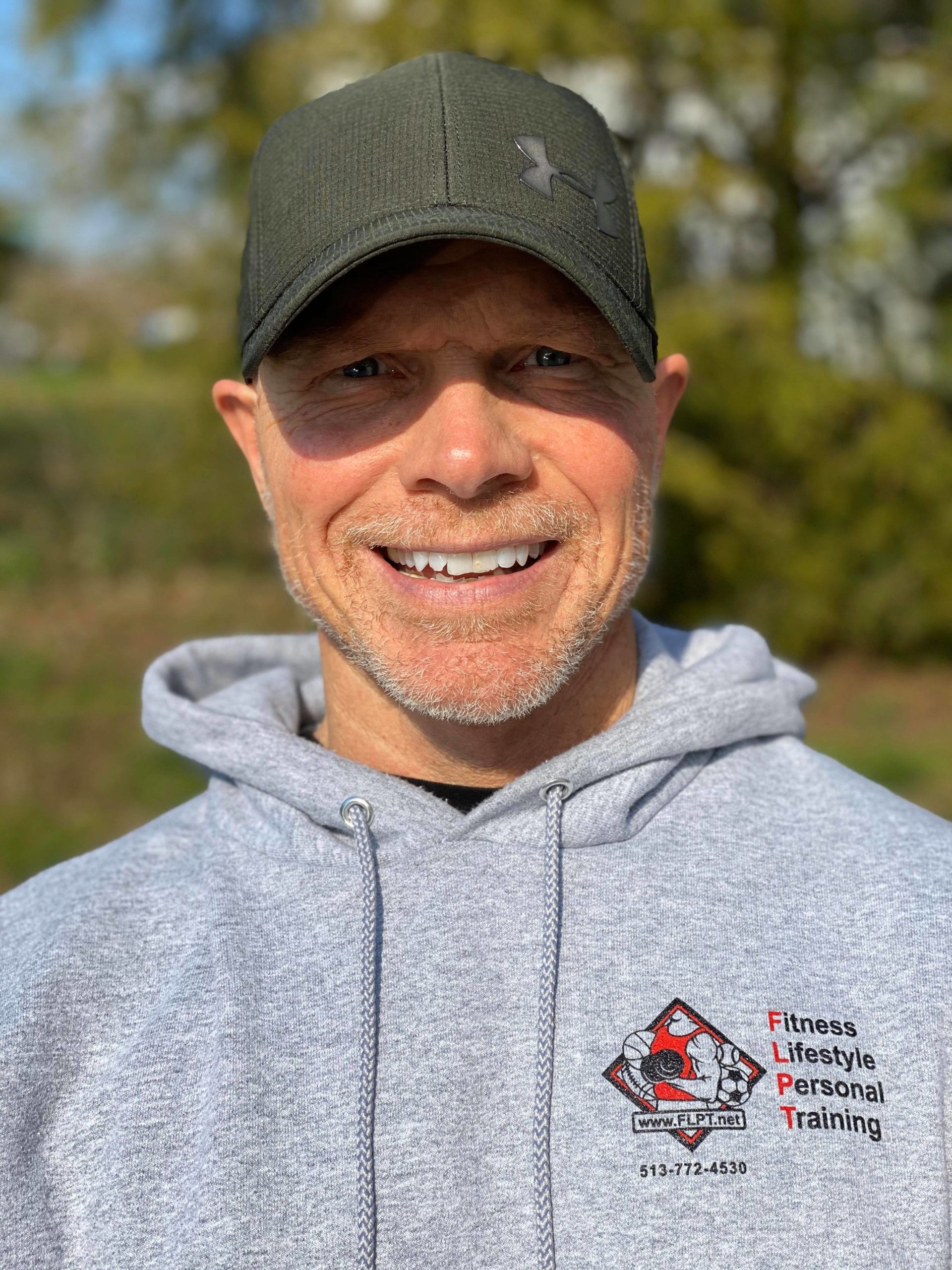 Rob is the owner and founder of Fitness Lifestyle Personal Training.
He has been training for over thirty-three years; seventeen of those years as a personal trainer helping others reach their goals.