You'll love this anti-inflammatory recipe! I am a little obsessed with this tea recipe, so I wanted to share it with you.
It's perfect for a mid-afternoon pick-me-up because of the caffeine in the green tea.  Plus, you can feel great about drinking it because of all the anti-inflammatory benefits.
But that's not why I like it so much. I actually love it because of its refreshing sweet/sour/spicy taste combo that you can customize to suit your mood.
This recipe originally called for fresh ginger and turmeric but if you don't have any, you also can use powdered. It's usually made with lime but if you don't have any, no worries! Skip the fruit, use another citrus, or even experiment with some frozen berries.
Tip: double or triple this so you can have some ready to grab a couple days in a row.
Golden Iced Tonic
(serves 2)
1 cup (250 ml) water

1 bag of green tea

2 sprigs fresh thyme, or ¼ tsp dried thyme

1 tbsp grated fresh ginger OR ¾ tsp dried ginger

1 tbsp grated fresh turmeric, or 1 tsp dried turmeric

½ tbsp honey honey, preferably manuka

½ tbsp organic apple cider vinegar

Ice cubes

1 cup (250 ml) sparkling water

(OPTIONAL: Lime/lemon/orange wedges or frozen berries)
Pour the water in a small saucepan and place on medium heat. Warm to almost a boil, and stir in the tea, spices, honey and vinegar. Turn the heat to low and let the mixture steep for 10-15 minutes.
Strain through cheesecloth or a mesh strainer into a glass container. Another option is to pour the liquid into a French press and press the tea and spices to the bottom. Refrigerate liquid for at least an hour.
To serve, add the sparkling water and ice cubes, with optional citrus wedges or berries. 
Delicious!  Play around with the ingredients to make it the way you like it. Hope you enjoy it!
Make it an amazing day!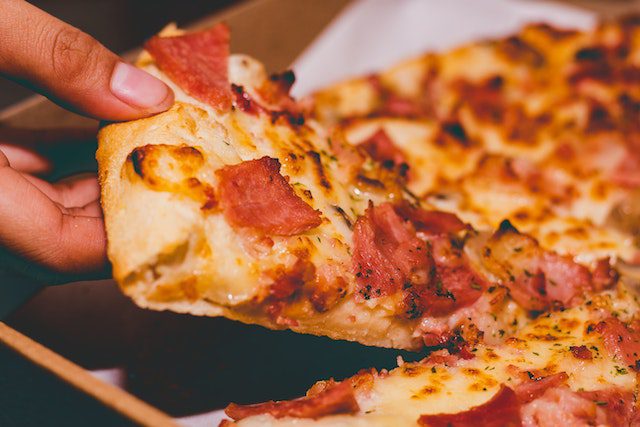 A few years ago I remember seeing a chart of "burpee equivalents" for food. Do you remember it? A cookie = 141 burpees, a small meatball sub = 402 burpees, a Big Mac = 506 burpees…
read more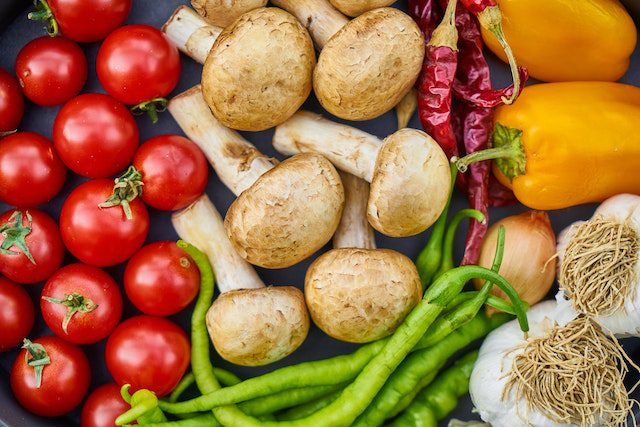 Do you love "hacks" when it comes to fitness and health? I know I do! Well, these fruits and veggies below can help power up your workouts and recovery in a big way …And I bet the next time you see them in the grocery store, you'll look at them in a whole new light!
read more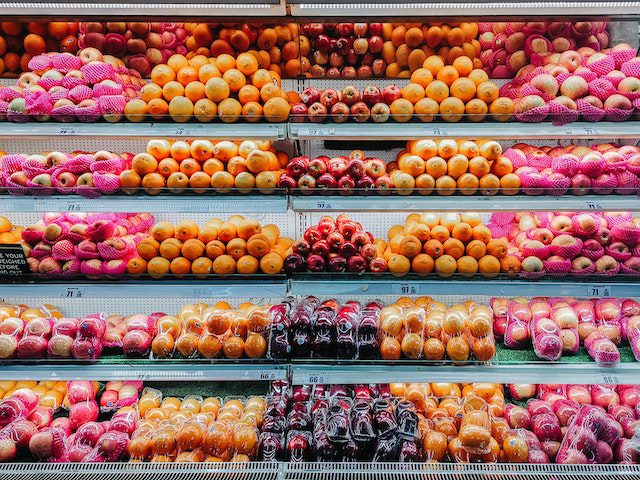 Shocking stat! Only 1 out of every 10 people eat enough of this food group … Even though these foods help keep your heart healthy … your skin glowing … your energy high … your hormones balanced … and your tummy happy.
read more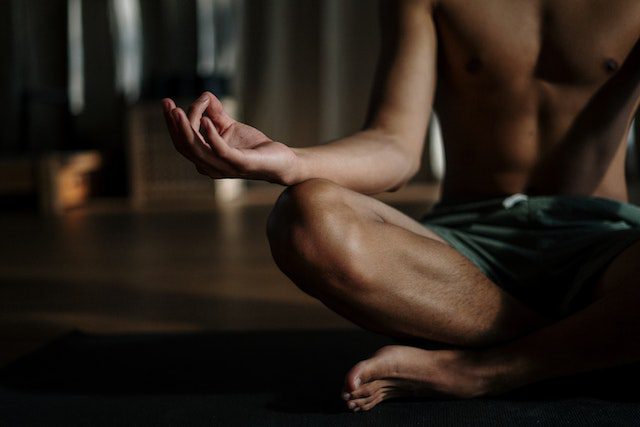 Raise your hand if you love a "how am I doing?" quiz. (I know I love them!)  I've got a little fitness & health self-audit for you today to help keep you on track with your healthy habits. This can be a good self-check to see if you need to double down on your healthy habits after the past few months.
read more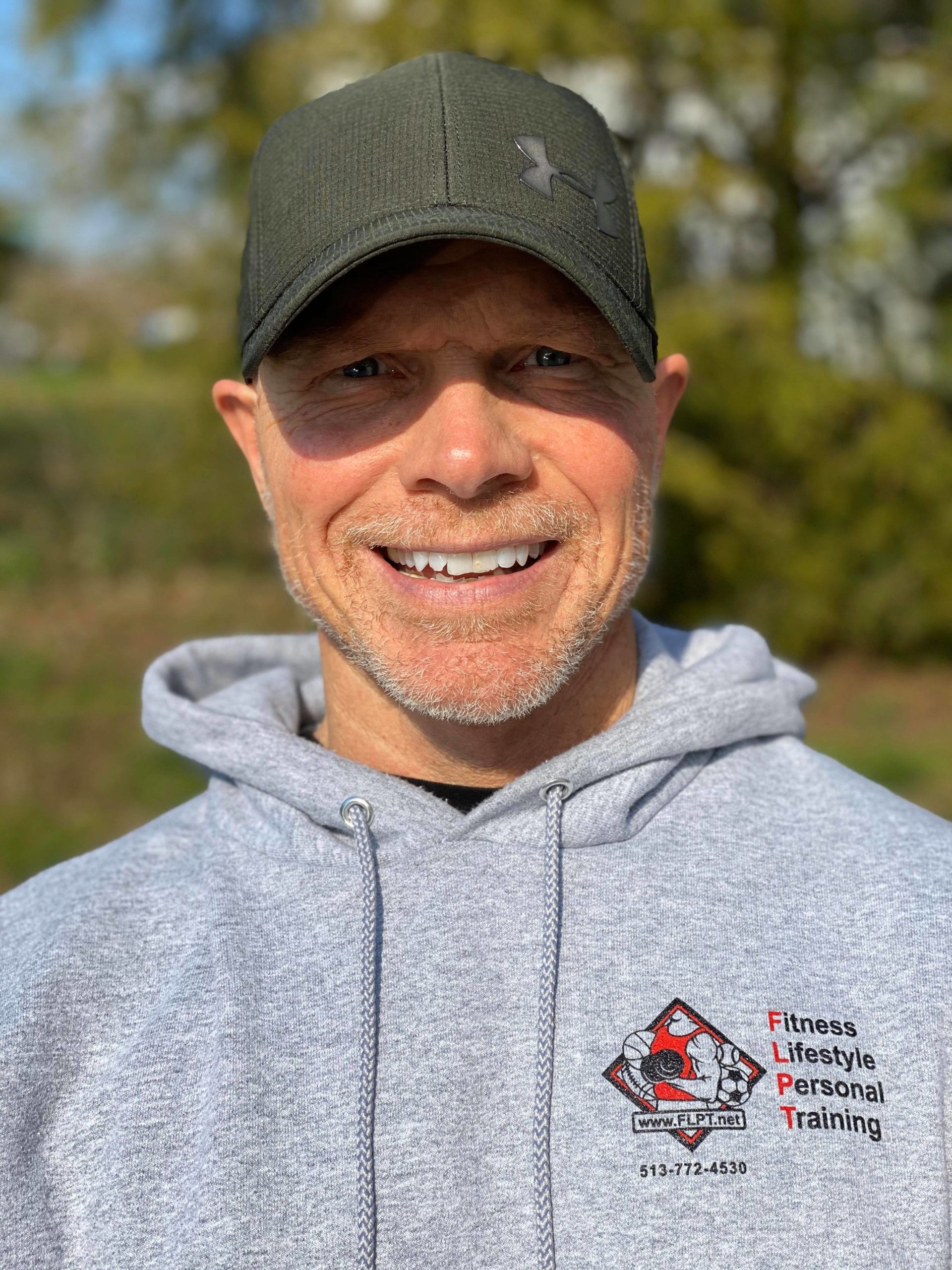 Rob is the owner and founder of Fitness Lifestyle Personal Training.
He has been training for over thirty-three years; seventeen of those years as a personal trainer helping others reach their goals.