Your new favorite meal prep recipe is here! This Superfood Bowl comes together fast using <gasp> convenience foods! 
In just a few minutes, you can have 4 healthy meals ready to go for lunch or dinner… and if you want to add more protein, just add 3-4 ounces (80-115 g) of chopped rotisserie or grilled chicken to each serving. 
NOTE: You don't have to buy premade ingredients – you can cook everything from scratch ahead of time if you want!
Meal Prep Vegan Superfood Bowl
(makes 4 servings)
8 oz (250 g) package of microwavable quinoa (or 2 cups/125 g cooked)
½ cup (120 g) of hummus
2 Tbsp fresh lemon or lime juice
5 oz (140 g) package baby spinach, rinsed
8 oz (225 g) package cooked refrigerated baby beets (produce section)
1 cup (140 g) frozen shelled edamame, thawed
1 avocado (slice right before serving)
¼ cup (30 g) unsalted toasted pepitas (pumpkin seeds)
Prepare the quinoa according to the package directions.
While the quinoa cools, make the dressing: whisk together the hummus and lemon/lime juice. If it's too thick, drizzle in a few drops of water to thin to your desired consistency. Set aside.
Divide the spinach among 4 reusable containers. In each container, add a quarter of the quinoa, beets, edamame, and pepitas. 
When you're ready to eat, top each serving with ¼ of the hummus dressing and toss well before adding ¼ of the avocado, cut into slices.
Yum!
I hope this recipe makes your lunches easier and more delicious.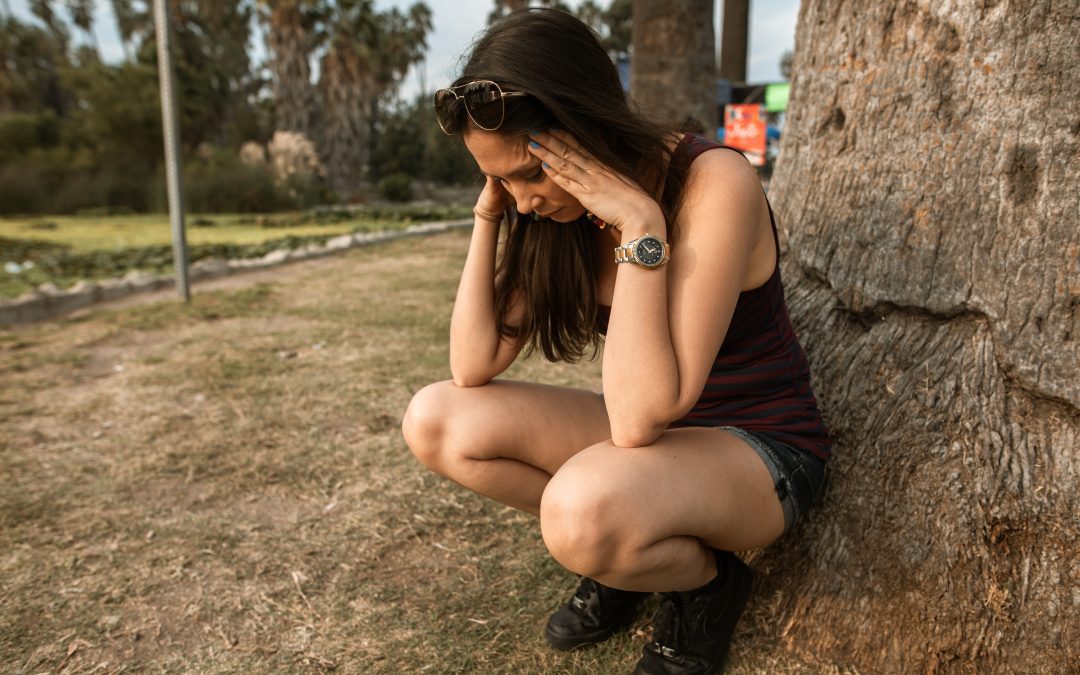 Do you remember Whac-A-Mole?  You know, the arcade game where a mole keeps popping up in unpredictable spots and it's your job to smack it on the head? Well, that's kind of like how stress works.
read more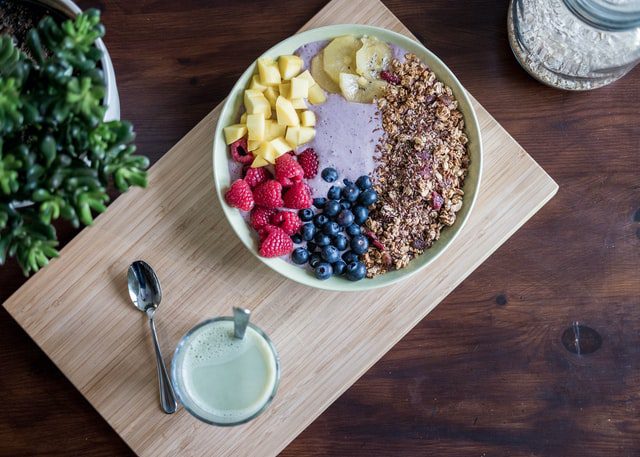 Controversial topic ahead! It includes the "D" word – detox!!! BUT … it's different than you think. What if instead of talking about "detoxing" the body, we "detoxed" what we put in, on, and around our bodies? (NOTE: This is also known as living a healthy lifestyle!)
read more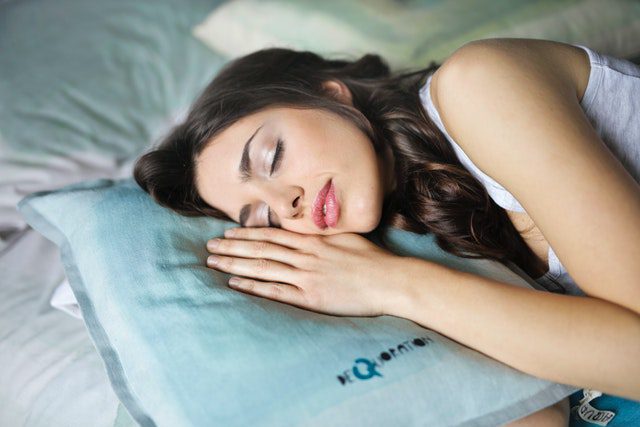 When my clients are struggling in almost any area of their fitness there's one question at the top of my list to help figure out what's going on. "How's your sleep?" Getting your sleep habits under control is a super important "basic" that will help skyrocket your results. 
read more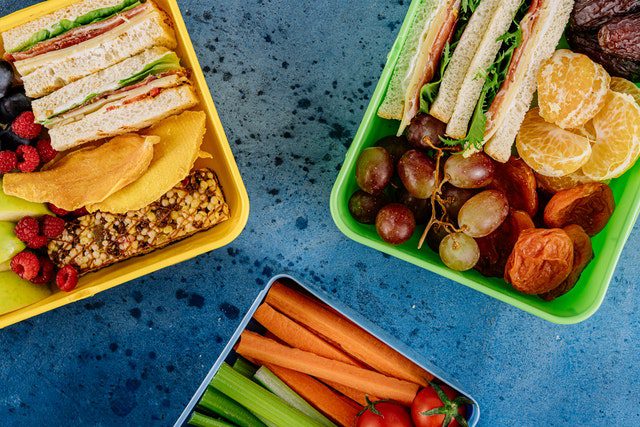 Lately I've been talking about next-level steps you can take to boost your results … and today's post might just be about the most important step. It affects almost every action you take and every decision you make.
read more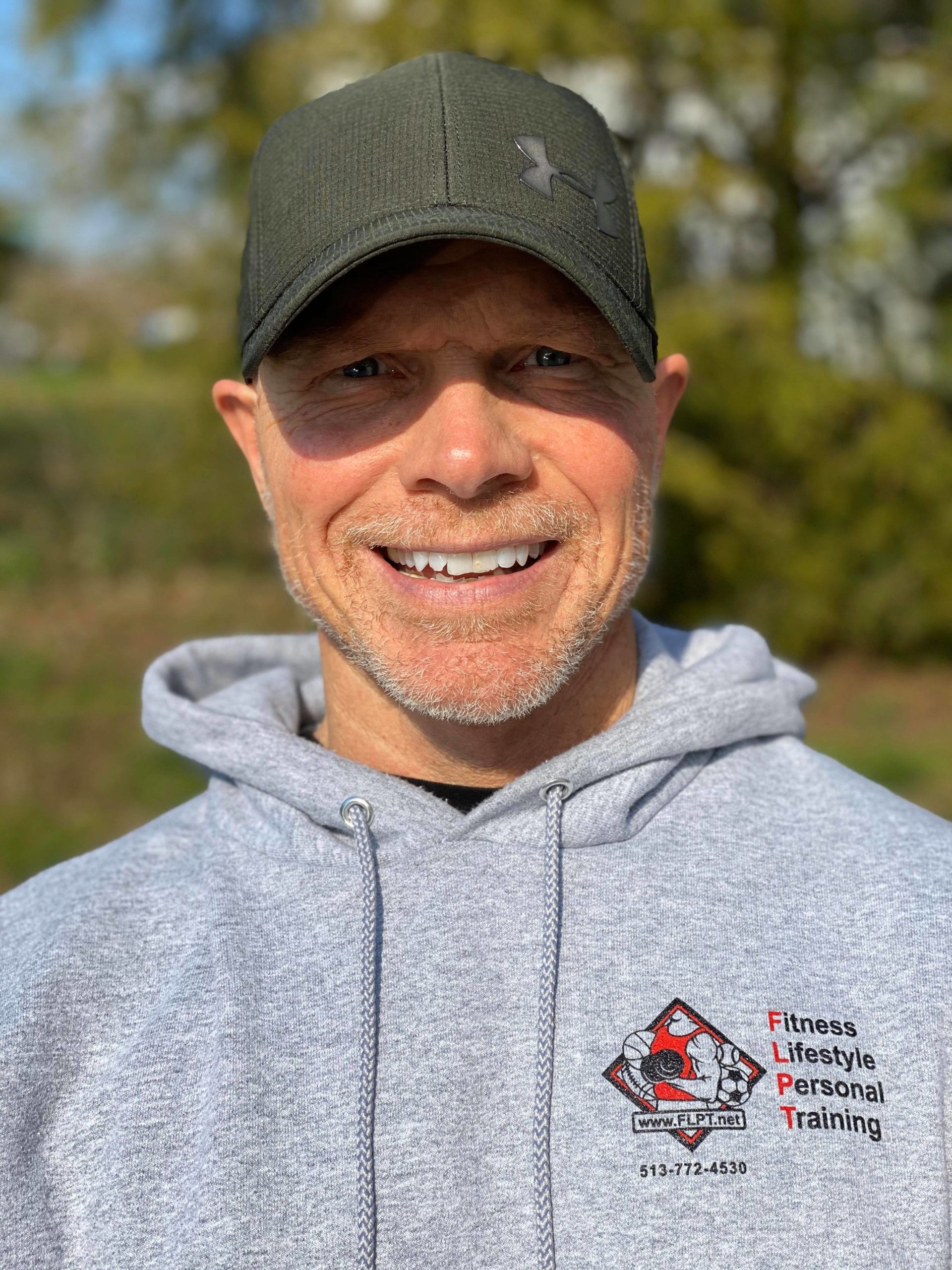 Rob is the owner and founder of Fitness Lifestyle Personal Training.
He has been training for over thirty-three years; seventeen of those years as a personal trainer helping others reach their goals.