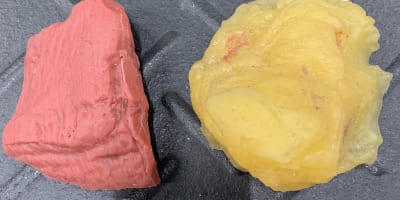 How can 2 women that are the same height and weight have completely different shapes?
Example
Jane is 5'6″ and weights 135 lbs with perfect shape and wears a size 6 Jill also 5'6″ and weights 135lbs with a pudgy shape wears a size 9. Why does Jill need a size 9??
Here's why:
Jill has much more body fat then her friend Jane.
Jill's extra fat takes up more space then Jane's muscle.
1lb of fat is 18 % bigger then 1lb muscle (lean tissue).
1lb of fat burns 2 calories a day.
1lb of muscle burns 6 calories a day.
1lb of muscle is 3 times more efficient at burning calories then fat
You have to burn 3500 calories to lose 1lb of fat
For every 1lb. of muscle you gain, your body burns an extra 50 calories/day doing nothing!
The more lean tissue (muscle) you have the faster your metabolism!
LOOK AT THE DIFFERENCE IN THE SIZE OF 1LB OF MUSCLE COMPARED TO 1LB OF FAT. THE FAT TAKES UP MORE ROOM!!And it's very unhealthy!
Each 1lb of extra fat your body has requires 200 extra miles of veins to move blood. So this means your heart has to work harder to pump blood.
A person who is 25lbs over weight (Body Fat) needs 5000 extra miles of blood vessels for the heart can pump blood through the body.
Let me design a program for you guaranteed to change your fat to lean ratio.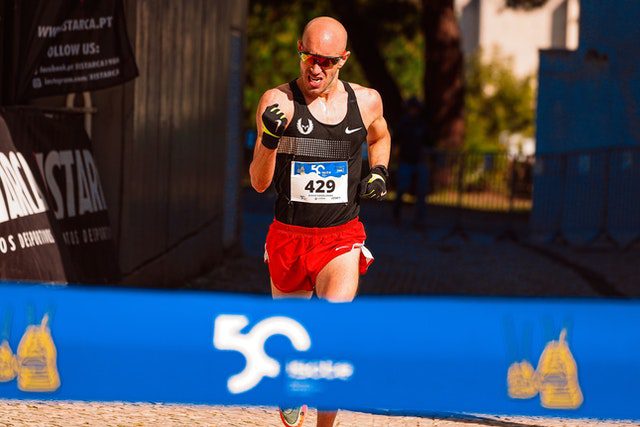 If you could call out the #1 enemy of your goals, what would it be? There are so many to choose from:
Not having enough time, Lack of support, Not knowing what to do, Your genetics, Pizza…
The list goes on and on!
read more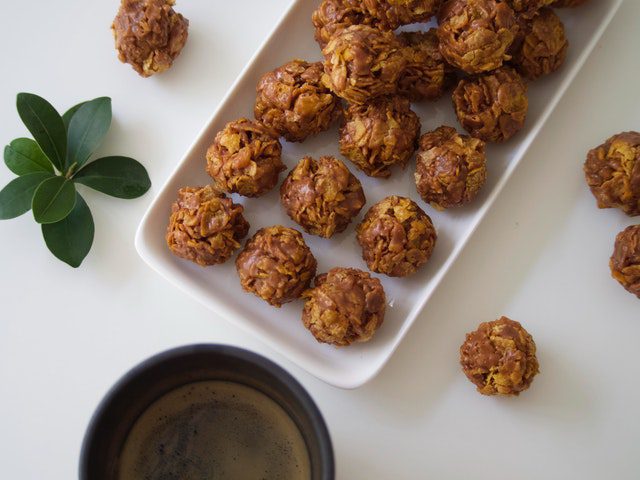 Are you a fan of no-bake cookies? Soooo good!But have you ever seen the original recipe? Talk about fat and sugar bombs … whoa!Not anymore … I've got a healthified version for you that's a lot less sugar, and – bonus – it's loaded with fiber and antioxidants.
read more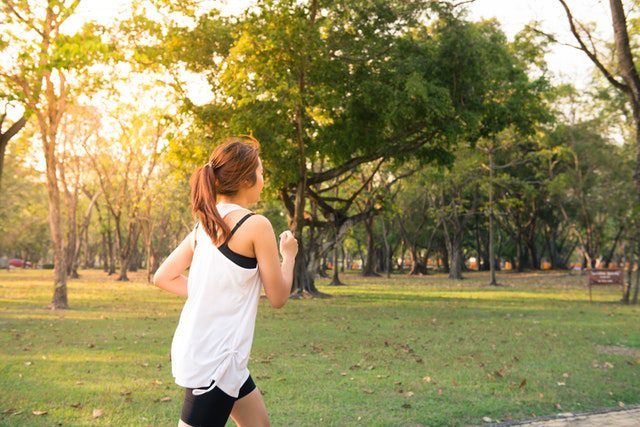 Every once in a while I get a panicked email or call from someone who wants to "lower their cholesterol down x points before their next doctor's appointment a month from now" or "get ready for a marathon in two months". Don't get me wrong: Those are all important goals … but they absolutely are not possible (at least in a healthy and sustainable way) in only a month or two!
read more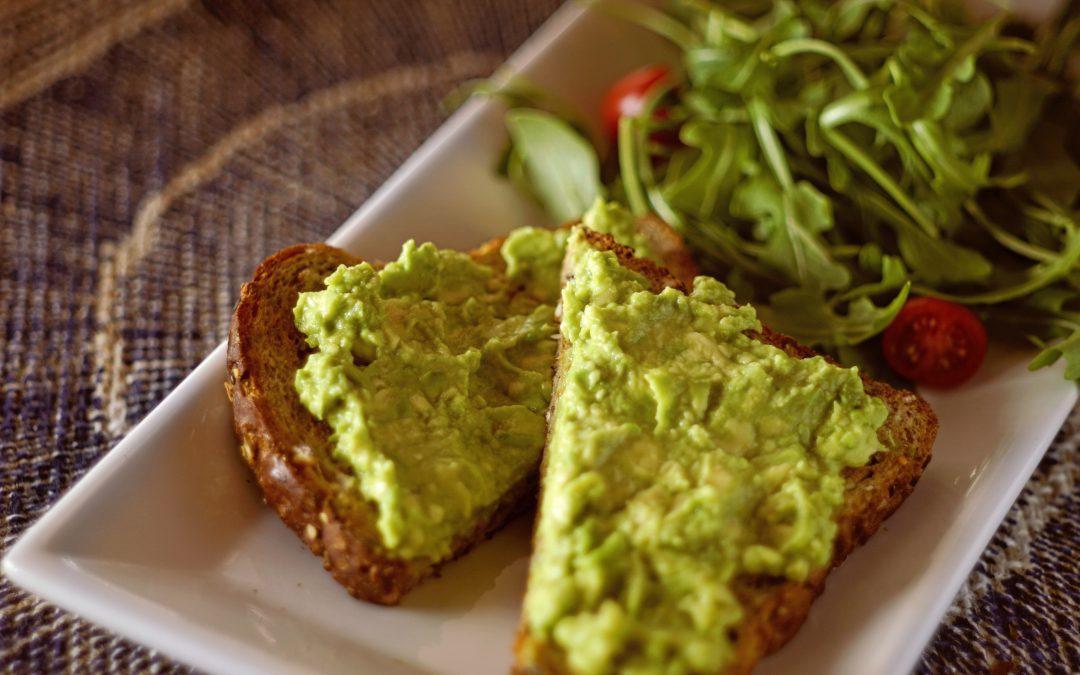 Ever eaten at a gourmet sandwich shop and tried something new … and was BLOWN AWAY by the deliciousness?!Well, I've got a recipe for you today that's based on one of those sandwiches. I'm drooling just thinking about it. It's crunchy (the toasted bread) … creamy (the avocado & hummus) … and tangy (the sauerkraut).
read more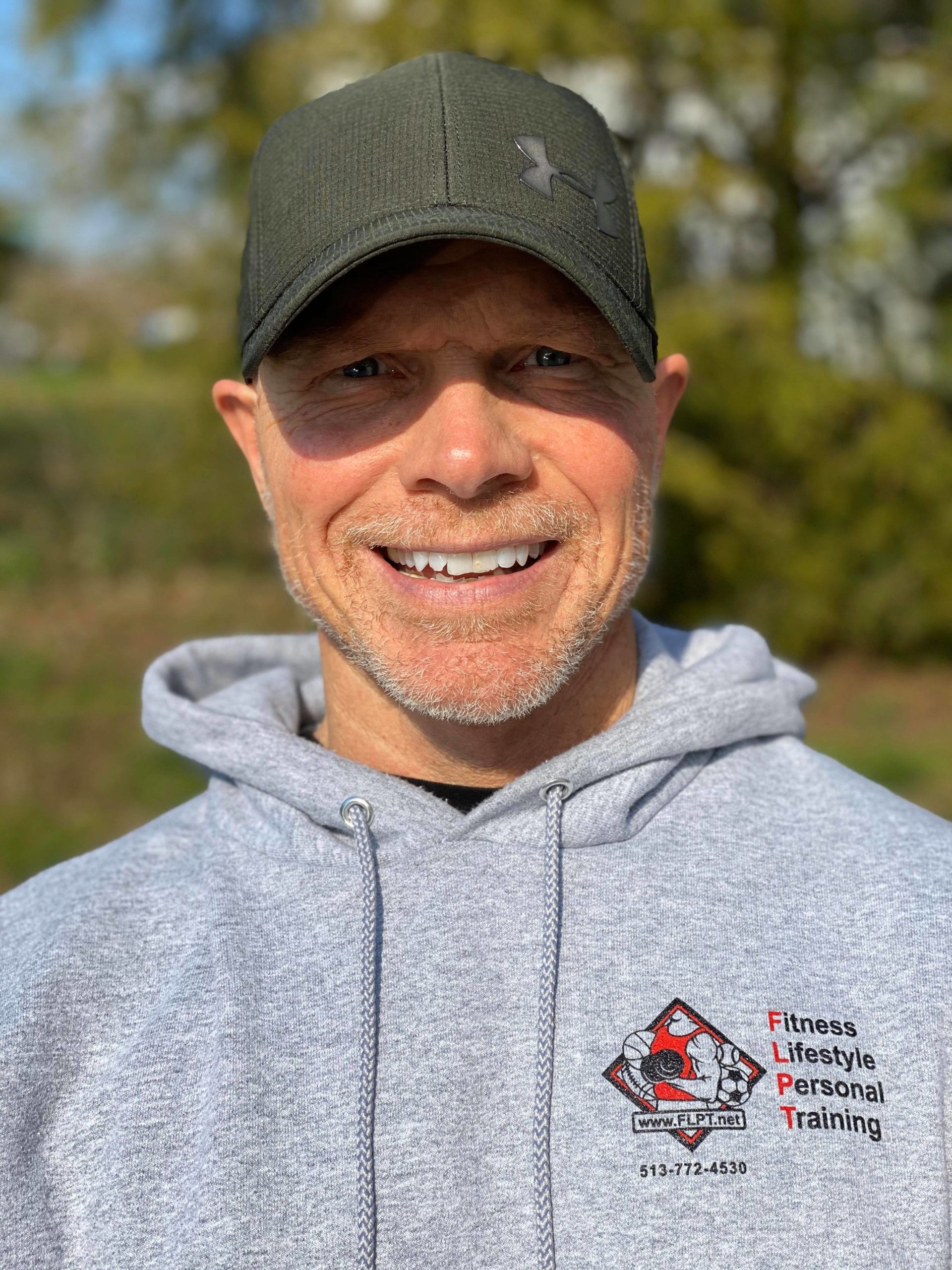 Rob is the owner and founder of Fitness Lifestyle Personal Training.
He has been training for over thirty-three years; seventeen of those years as a personal trainer helping others reach their goals.