You know I am a big believer in being "in the moment," right?  It's huge for helping you relieve stress, focus on what's important, and get the most out of every day.
But … → I HAVE AN IMPORTANT EXCEPTION.
And it has to do with something I hear every. single. year from my clients. Pretend it's January 1st. How are you going to feel if you use the holidays as an excuse to put your health and wellness on the back burner?
And not just on the back burner …. but ended up going BACKWARDS?
Did you know that the average person expects to gain SEVEN POUNDS over the holiday season?!
WOW.
Based on my experience as a coach, I can tell you how you'll probably feel. You'll feel like you've lost ground on any progress … you'll feel tired … more bloated … your clothes will be tighter … and, yes, you'll probably feel regretful.
It's not a good spot to be in. 
The good news is that you can make a few small changes NOW so you don't end up in the majority of people who let their health and fitness slide.  It's all about keeping things REALISTIC to keep yourself on track. Which leads me to a little assignment for you…
Take two minutes right now … and think about how much time you can devote to your self-care through the holidays.  What can you realistically commit to?
3 x 30-minute workouts a week?
An hour of meal prep twice a week?
Getting 7-8 hours of sleep each night?
Staying hydrated?
Choosing only your favorite treats (and leaving the rest for someone else)?
Whatever it is, schedule it into your planner.
Not only will you feel better, have more energy, sleep better, and actually ENJOY the holiday season more …
But you'll build momentum to kick off 2022 strong and in control.
SO … what specific actions are you going to commit to starting THIS WEEK?
And you know what?
Telling someone else (accountability!) makes it more likely that you'll actually follow through.
Accountability and support can go a long way toward helping you be CONSISTENT with your healthy habits… so can having a plan that works with your lifestyle.
Make it an amazing day!
REFERENCE: www.studyfinds.org/average-american-expects-to-gain-7-pounds-holidays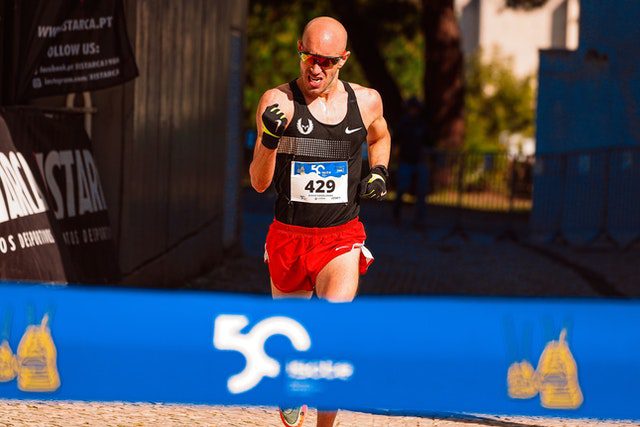 If you could call out the #1 enemy of your goals, what would it be? There are so many to choose from:
Not having enough time, Lack of support, Not knowing what to do, Your genetics, Pizza…
The list goes on and on!
read more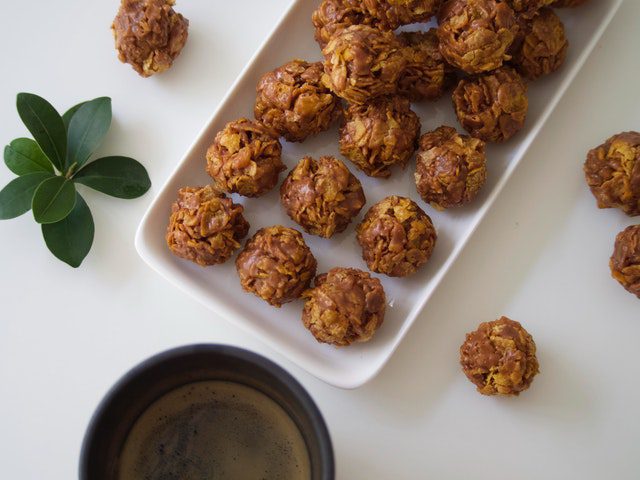 Are you a fan of no-bake cookies? Soooo good!But have you ever seen the original recipe? Talk about fat and sugar bombs … whoa!Not anymore … I've got a healthified version for you that's a lot less sugar, and – bonus – it's loaded with fiber and antioxidants.
read more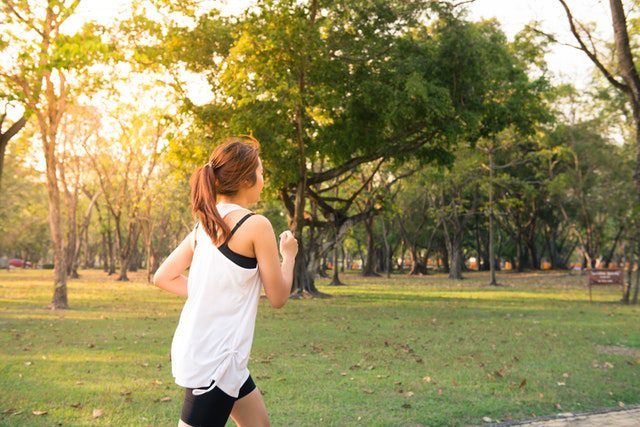 Every once in a while I get a panicked email or call from someone who wants to "lower their cholesterol down x points before their next doctor's appointment a month from now" or "get ready for a marathon in two months". Don't get me wrong: Those are all important goals … but they absolutely are not possible (at least in a healthy and sustainable way) in only a month or two!
read more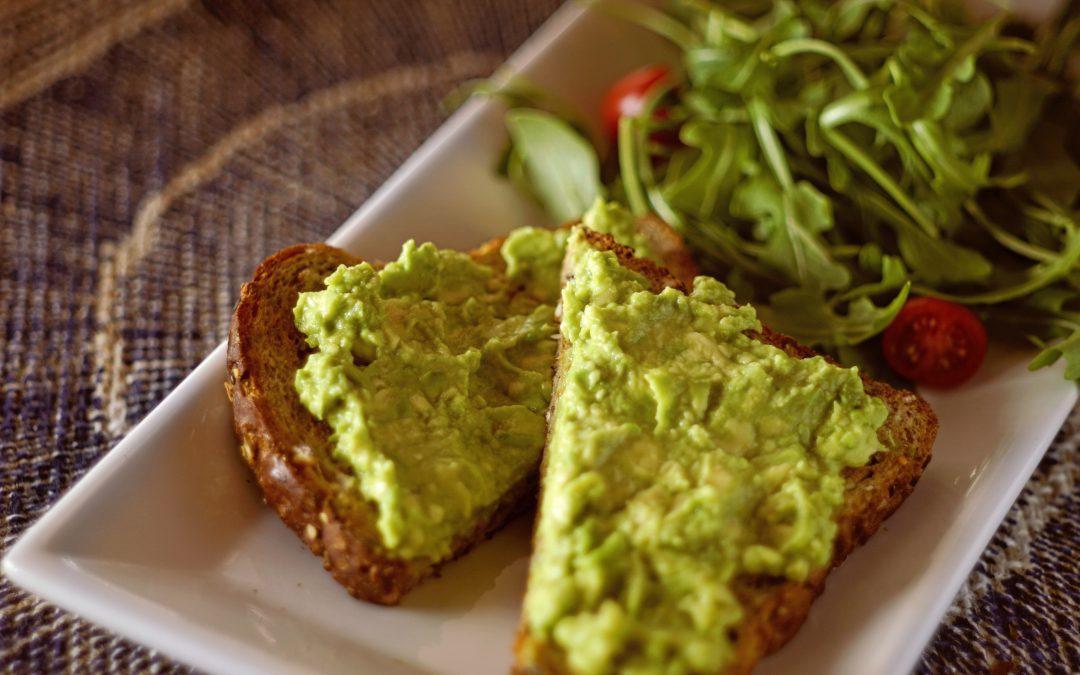 Ever eaten at a gourmet sandwich shop and tried something new … and was BLOWN AWAY by the deliciousness?!Well, I've got a recipe for you today that's based on one of those sandwiches. I'm drooling just thinking about it. It's crunchy (the toasted bread) … creamy (the avocado & hummus) … and tangy (the sauerkraut).
read more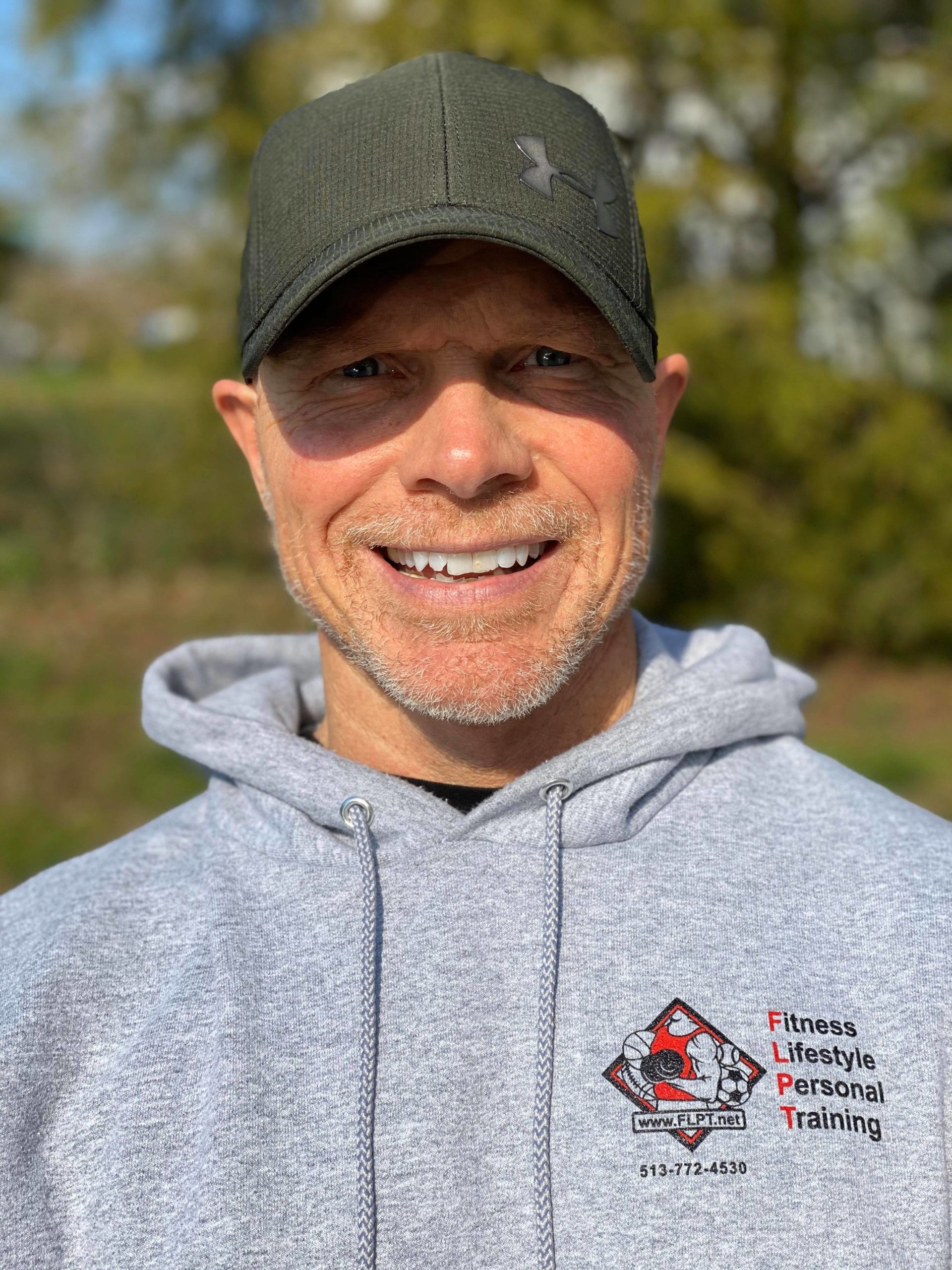 Rob is the owner and founder of Fitness Lifestyle Personal Training.
He has been training for over thirty-three years; seventeen of those years as a personal trainer helping others reach their goals.