I want to talk to you about something SO IMPORTANT today that is a big part of keeping up with a fitness and wellness lifestyle! 
And I have a fun and empowering tip for putting it into action … starting today.
First: this "something" is SELF-WORTH …
… and it fuels SO MUCH about your life! It's all about realizing how important and valuable you are. And also how WORTHY you are of being treated well and living a healthy and fit life.
It's a little different – and a whole lot more important – than self-esteem.
Here's a really quick example of what I'm talking about:
Let's say you try on some shirts at the mall, and you don't like the way your arms look, or maybe you're not pleased with your midsection. You might even realize you have low self-esteem in these areas – i.e., they don't make you feel confident.
But SELF-WORTH lets you know that you are SO MUCH MORE than the state of your arms or midsection. AND … it can even help you recognize that you want something different for yourself.
It can be the spark you need to make certain changes – because you know you are WORTHY of feeling amazing! 
It's the same as when you set boundaries for how you allow people to treat you, or decide to go after a promotion, or any other goal you want, because you are worth it!
Here's one of my FAVORITE exercises for self-worth AND putting it to action: 
This is actually really fun to do, and it works best if you follow every step and let your imagination fly.
1. Imagine you and I are having a chat exactly 12 months from today …  
If you had your best 12 months EVER and stayed on track with your goals, what would you envision your health and fitness to look like? What are the exact goals you want to reach? Take a minute to think about them, and write them down.
2. Now, imagine how living that way will FEEL to you … what your days will look like … what your energy levels look like? What kind of new confidence will you have? How will you feel when you go out with your friends? Or in your relationships? Write it all down! 
3. Next, once you have crystal clear clarity on what your 12-month goals are and how it feels, think about the DECISIONS you're making 12 months from now. What choices are you making? How are you spending your time? How often are you working out? What are you doing for your nutrition? Write it down 🙂 
4. And lastly, WHY WAIT 12 months to start making those decisions! If you want to create a new reality, you have to make different decisions TODAY.
EMBODY the person you will become in 12 months, and live as that person TODAY! It's time to LIVE YOUR LIFE AS IF you have already reached those goals! 
That's the fastest and surest way to achieve your goals … spending your days as the person who already has achieved what you want.
And let me tell you, this is one of my most FAVORITE things to help people with. 
If you need help with your goals and creating a personalized action plan to get there, I can help!
Make it an amazing future-self kind of day!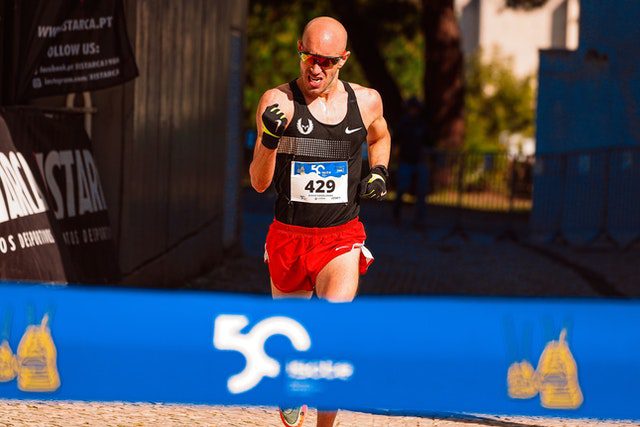 If you could call out the #1 enemy of your goals, what would it be? There are so many to choose from:
Not having enough time, Lack of support, Not knowing what to do, Your genetics, Pizza…
The list goes on and on!
read more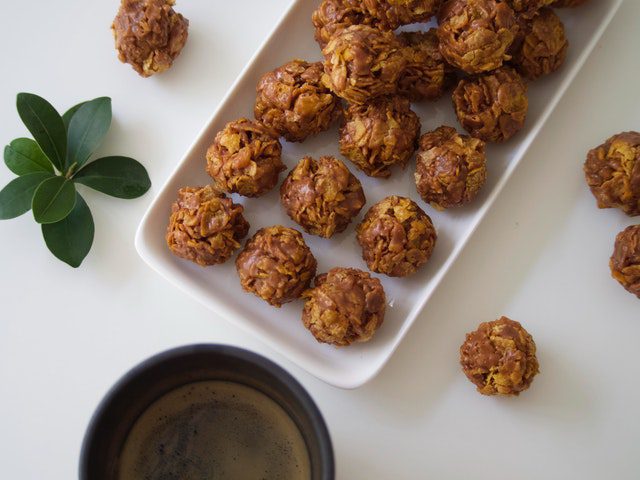 Are you a fan of no-bake cookies? Soooo good!But have you ever seen the original recipe? Talk about fat and sugar bombs … whoa!Not anymore … I've got a healthified version for you that's a lot less sugar, and – bonus – it's loaded with fiber and antioxidants.
read more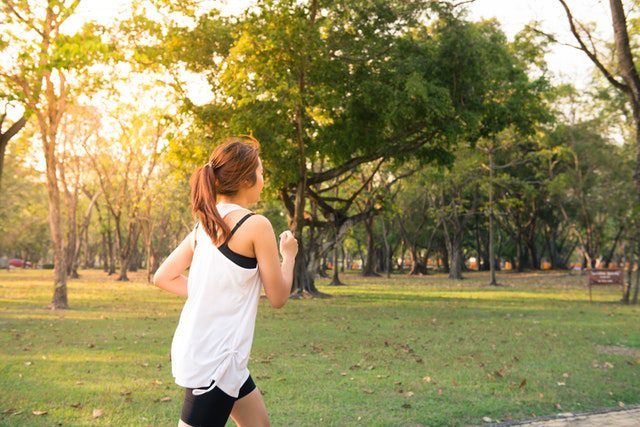 Every once in a while I get a panicked email or call from someone who wants to "lower their cholesterol down x points before their next doctor's appointment a month from now" or "get ready for a marathon in two months". Don't get me wrong: Those are all important goals … but they absolutely are not possible (at least in a healthy and sustainable way) in only a month or two!
read more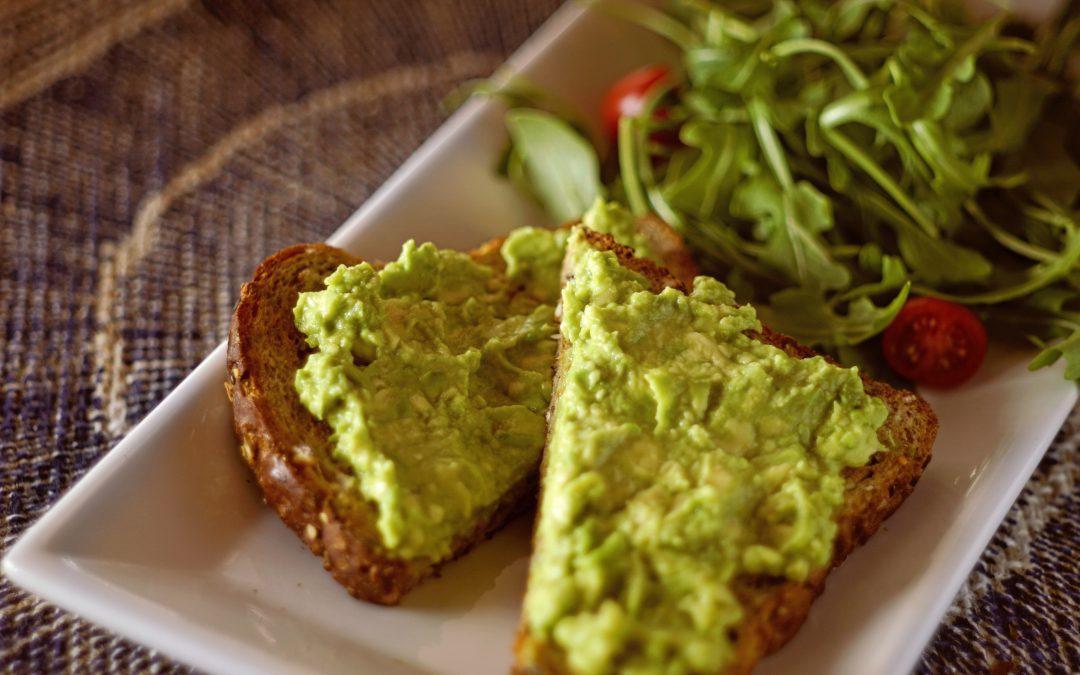 Ever eaten at a gourmet sandwich shop and tried something new … and was BLOWN AWAY by the deliciousness?!Well, I've got a recipe for you today that's based on one of those sandwiches. I'm drooling just thinking about it. It's crunchy (the toasted bread) … creamy (the avocado & hummus) … and tangy (the sauerkraut).
read more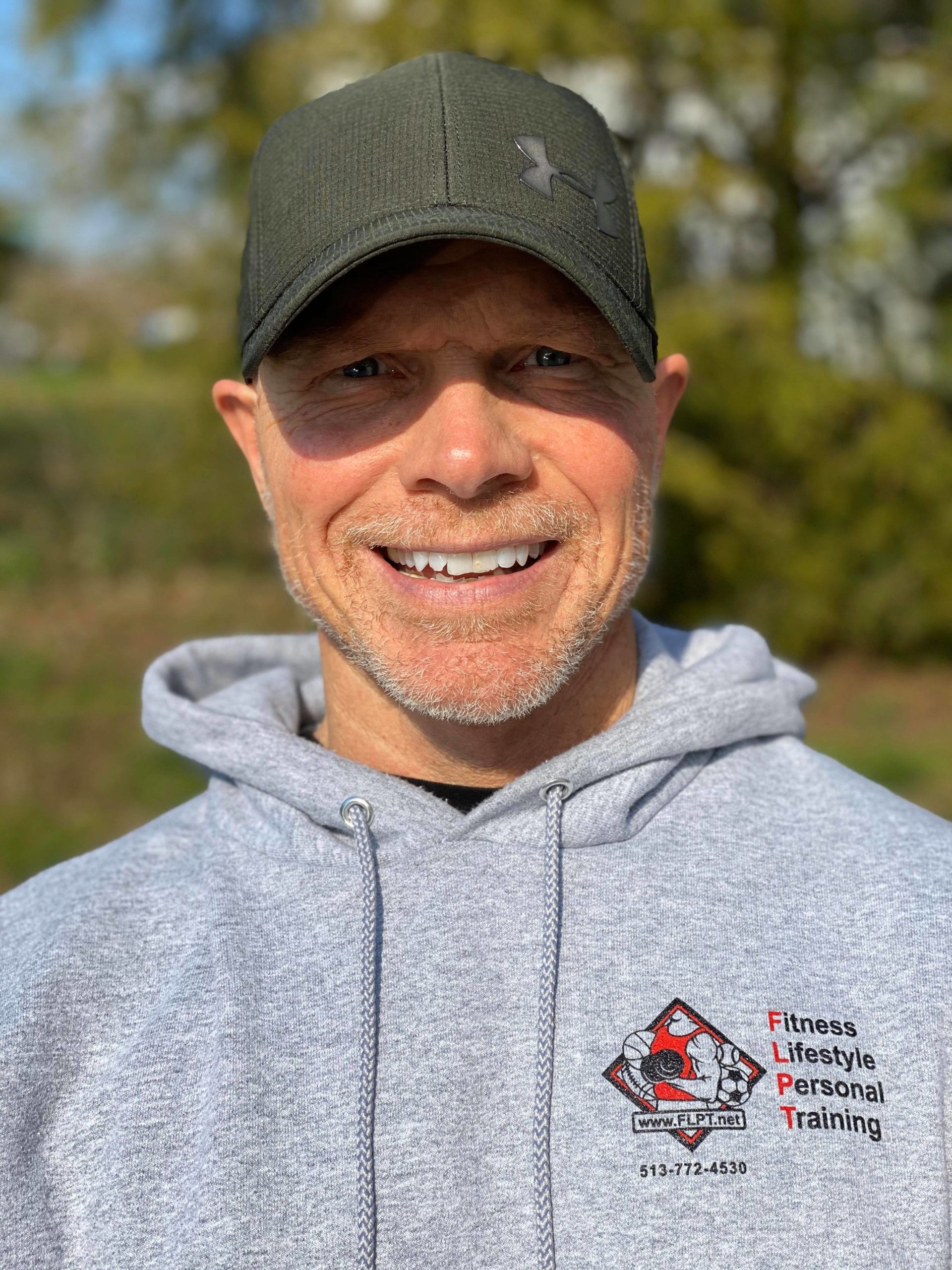 Rob is the owner and founder of Fitness Lifestyle Personal Training.
He has been training for over thirty-three years; seventeen of those years as a personal trainer helping others reach their goals.