I've got a weird tip today to help you make every day a great day … and set your mindset up for success.
I actually gave this challenge to a few of my clients, and this ONE small thing helped them build confidence and stay on track with their goals.
Here it is. (I'm going to tell you why it works below.)
Start AND end each day with 10 reps of your favorite exercise. (Could be squats, push-ups … you name it!)
Start AND end each day by writing down what you're grateful for.
Start each by writing down your intention for the day … AND end that day by reflecting on how it went.
It's not the specific WHAT that you choose that matters… it's the WHY.
Starting and ending your day with an intentional good-for-you action sends a strong message to your mind that you are serious about your goals.
Taking a small, positive action at the beginning (and end) of each day will help set you up for SUCCESS because:
1) it doesn't take much time, and
2) it's ACHIEVABLE.
Try this for ONE MONTH and see what a difference it makes for you!
The fact is, motivation doesn't just happen. It's something that gets stronger the more you use it (just like your muscles). It takes regular upkeep.
When you have quick wins … and you begin to see (and feel!) your work paying off, it can help drive you forward to even MORE success.
If you were to take on this challenge, what one small action would YOU commit to?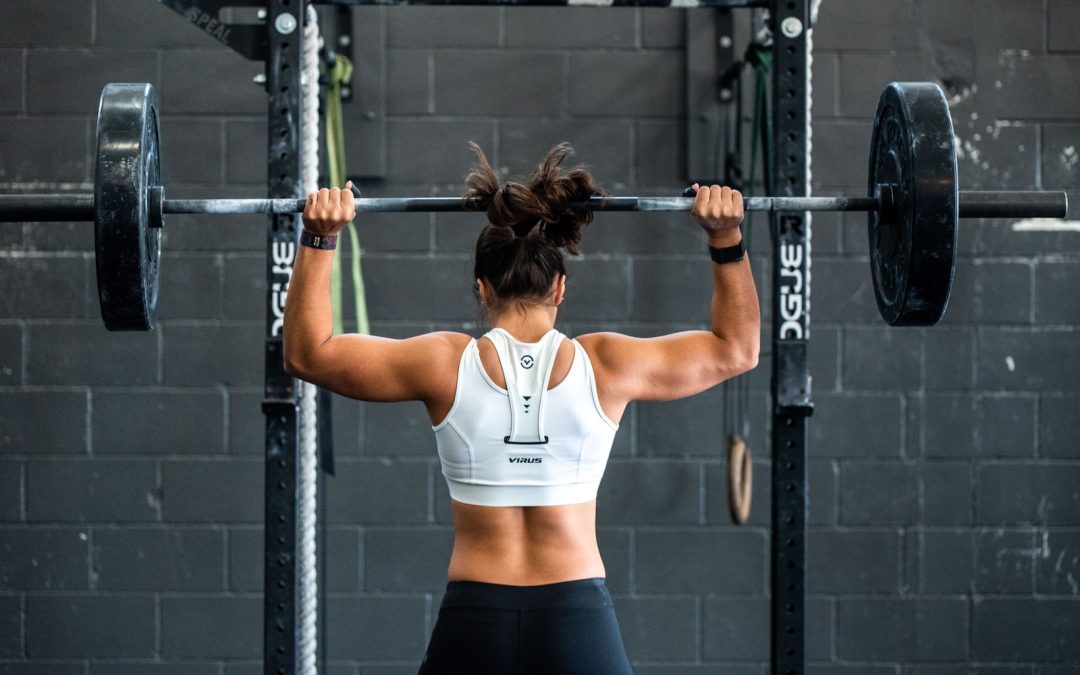 I get asked all the time: "How do you stay so motivated?" Fact: I don't! …. So I work at it!  Motivation is like a muscle – the more you flex it, the stronger it becomes.
read more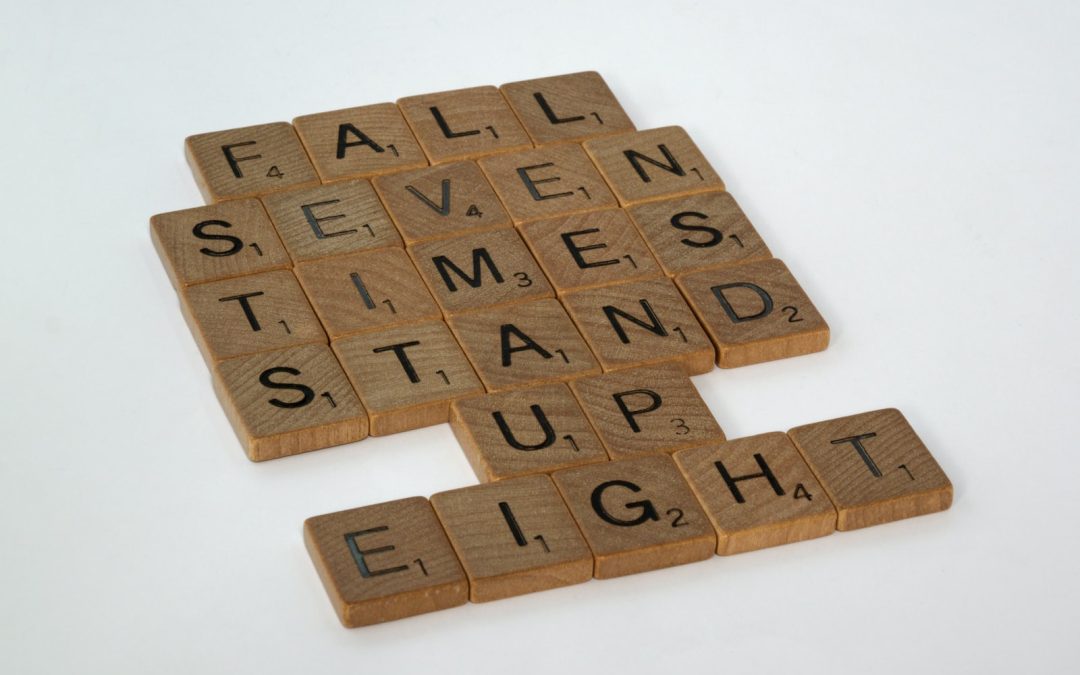 I've got a quick post today with a very simple message…. Keep going!  If you're struggling right now with your goals, it's NORMAL. 
read more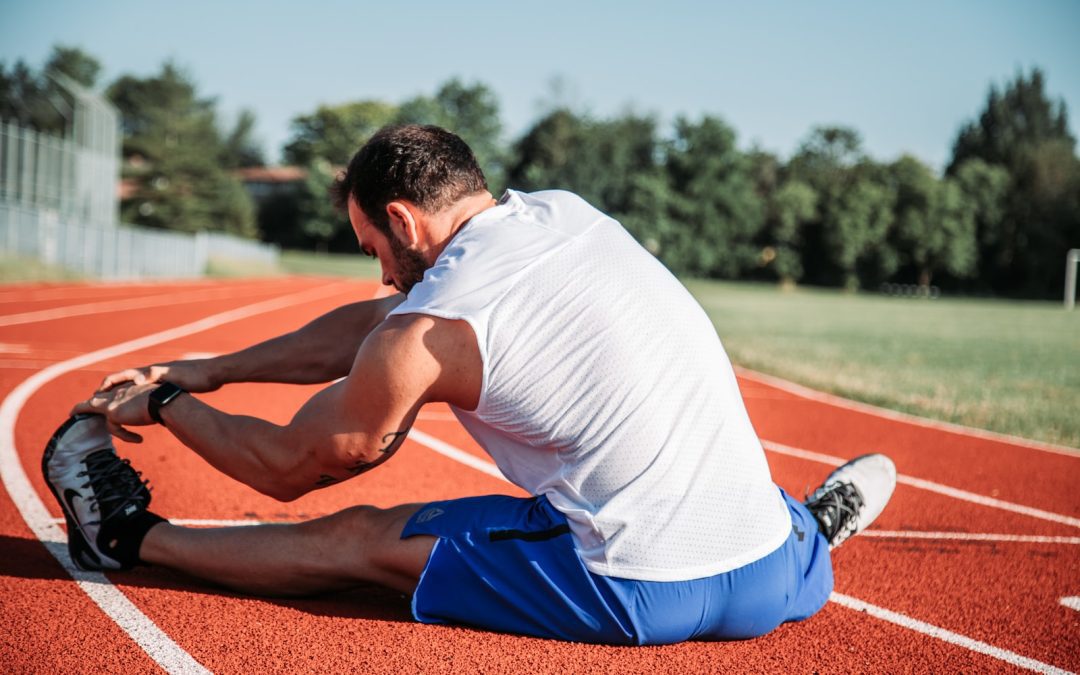 I've got a tip for you that's so simple it will blow your mind and make you think "dad joke".
Want to know the secret to reaching your goals? It's setting goals that you can reach.  I know that sounds like a no-brainer, but hear me out.
read more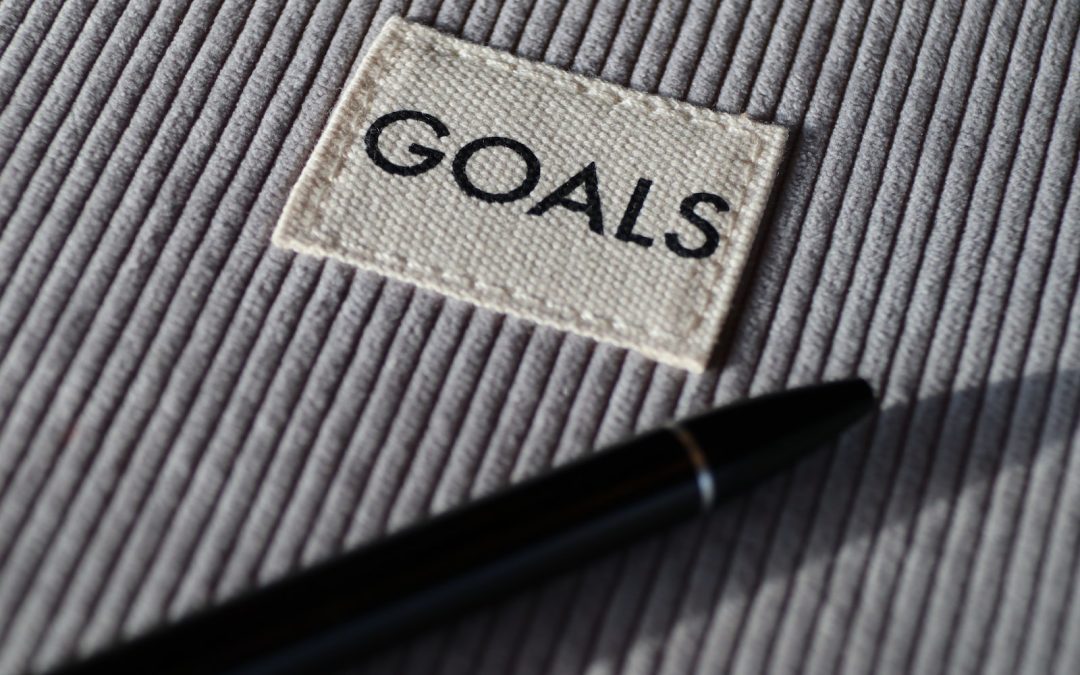 You know I like to focus on the positive, right? Well, I'm about to tell you how NOT to reach your goals this year. Because there's one big mistake you can make that can push you into a HUGE trap – and you'll end up feeling frustrated, burned out, and like a quitter.
read more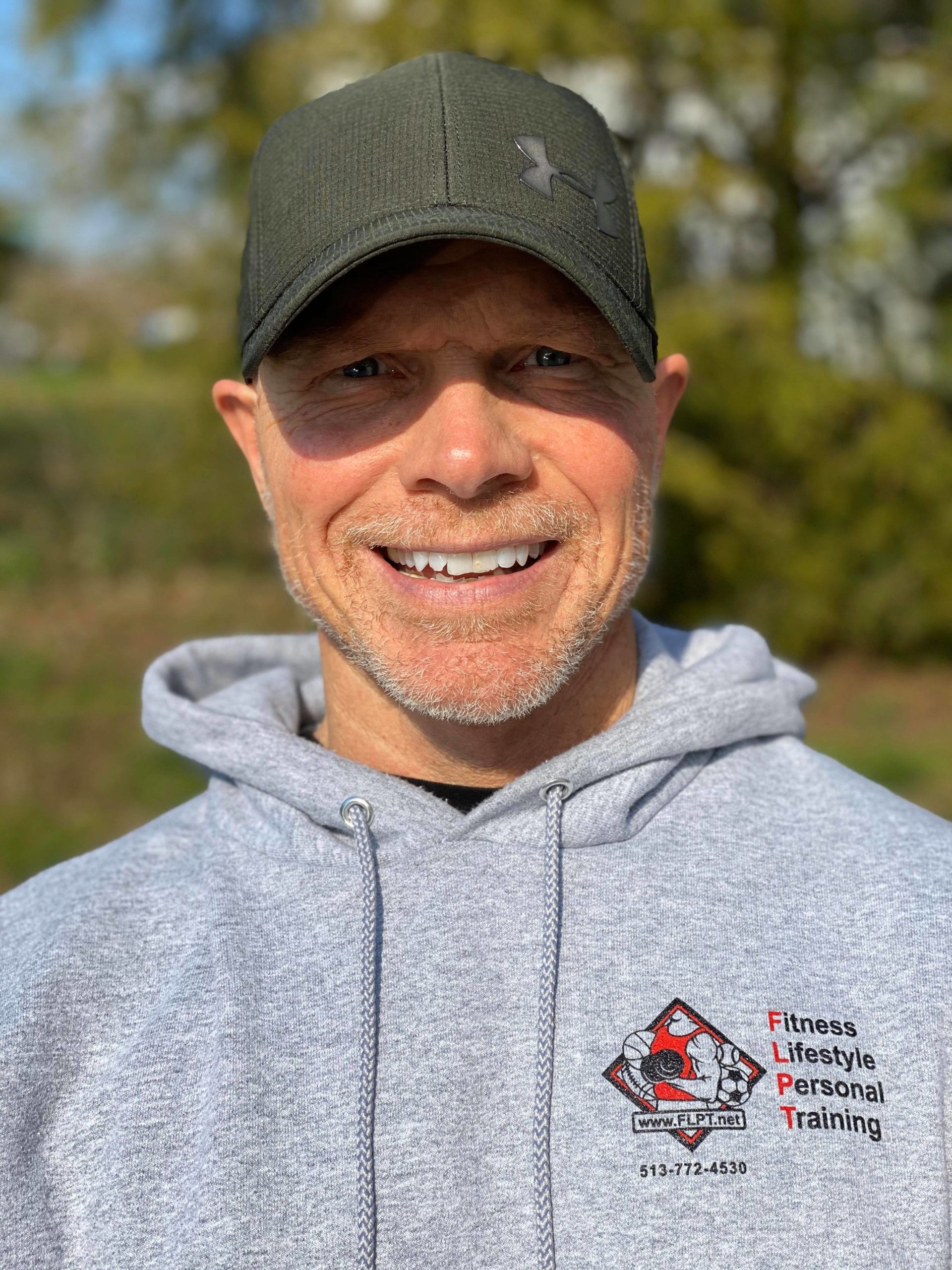 Rob is the owner and founder of Fitness Lifestyle Personal Training.
He has been training for over thirty-three years; seventeen of those years as a personal trainer helping others reach their goals.