I've been thinking long and hard about how to write this… because it's a tough subject:
Doing the hard things when you don't want to do them. It's also known as "adulting."
You know what I am talking about.
Choosing the healthy option when you go out for lunch.

Heading to the gym to workout when you're just not that into it.

Getting up when the alarm goes off vs. hitting the snooze button.
But then I found the perfect video that has a solution for all of those scenarios, and I just had to share it with you.
DO IT ANYWAY.
Go watch the video! It's right here: https://youtu.be/mEyrfFwf3rI
Seriously, go watch right now! I have a feeling it will make "doing it anyway" a lot easier. You might even get a smile out of it (and see some old friends).After you watch it, email me back ONE THING you are going to do "anyway" today.
Let's get it done!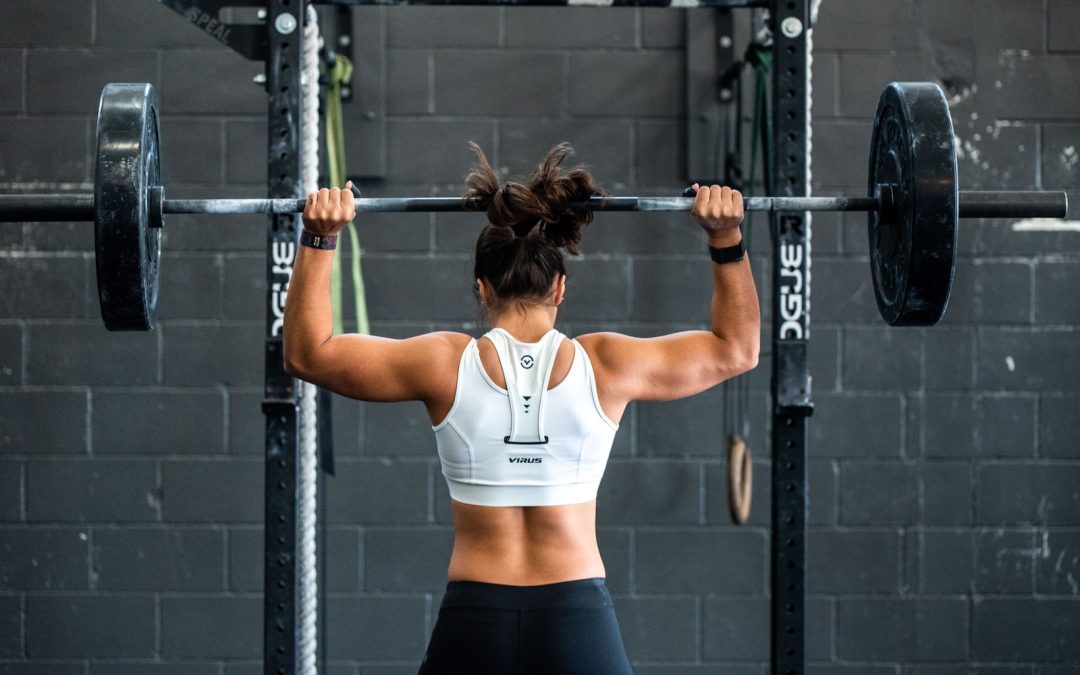 I get asked all the time: "How do you stay so motivated?" Fact: I don't! …. So I work at it!  Motivation is like a muscle – the more you flex it, the stronger it becomes.
read more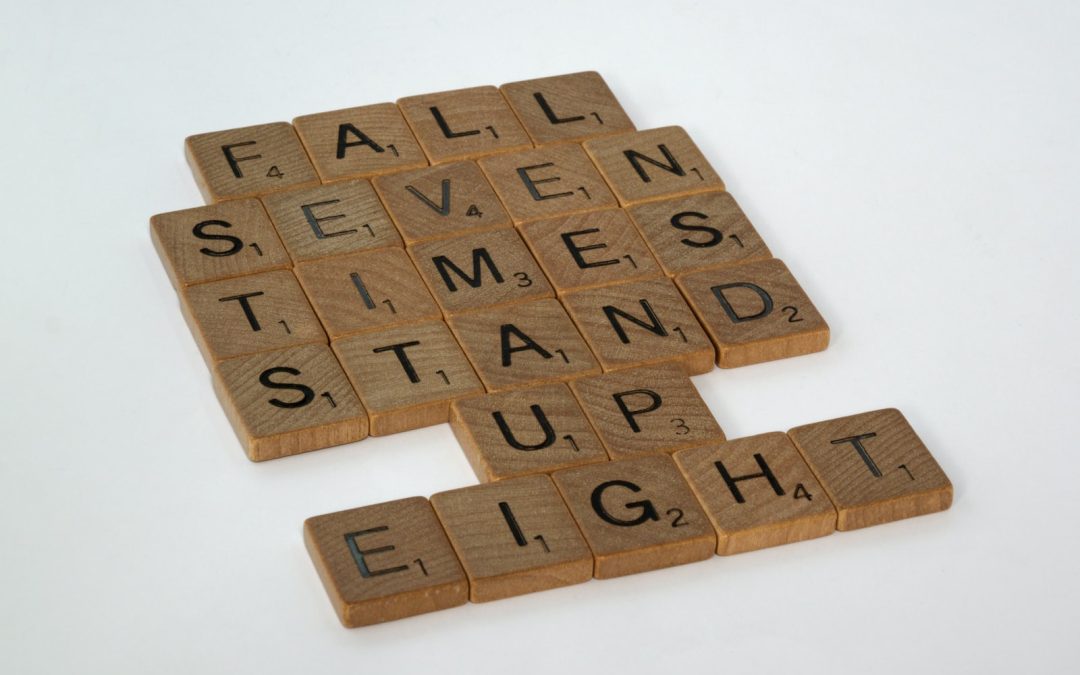 I've got a quick post today with a very simple message…. Keep going!  If you're struggling right now with your goals, it's NORMAL. 
read more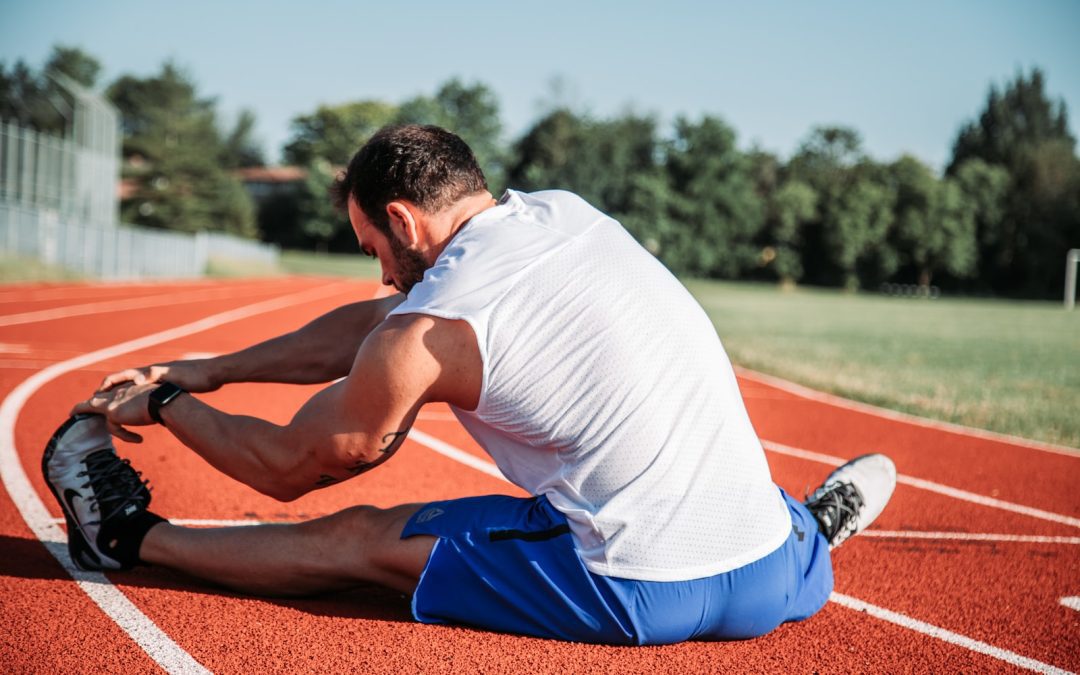 I've got a tip for you that's so simple it will blow your mind and make you think "dad joke".
Want to know the secret to reaching your goals? It's setting goals that you can reach.  I know that sounds like a no-brainer, but hear me out.
read more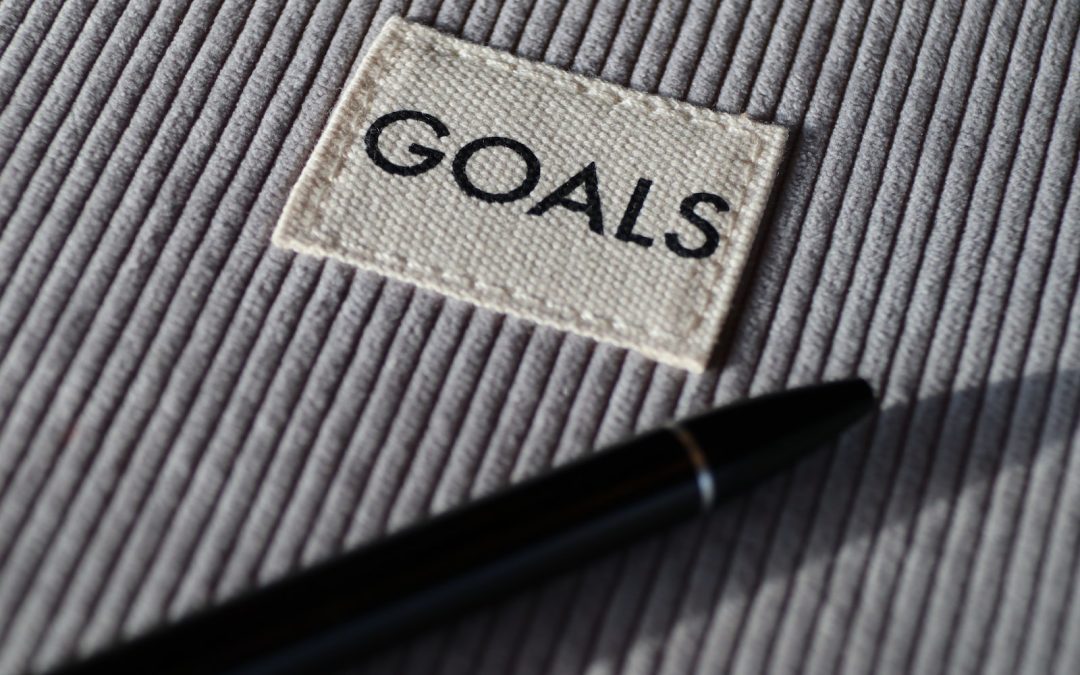 You know I like to focus on the positive, right? Well, I'm about to tell you how NOT to reach your goals this year. Because there's one big mistake you can make that can push you into a HUGE trap – and you'll end up feeling frustrated, burned out, and like a quitter.
read more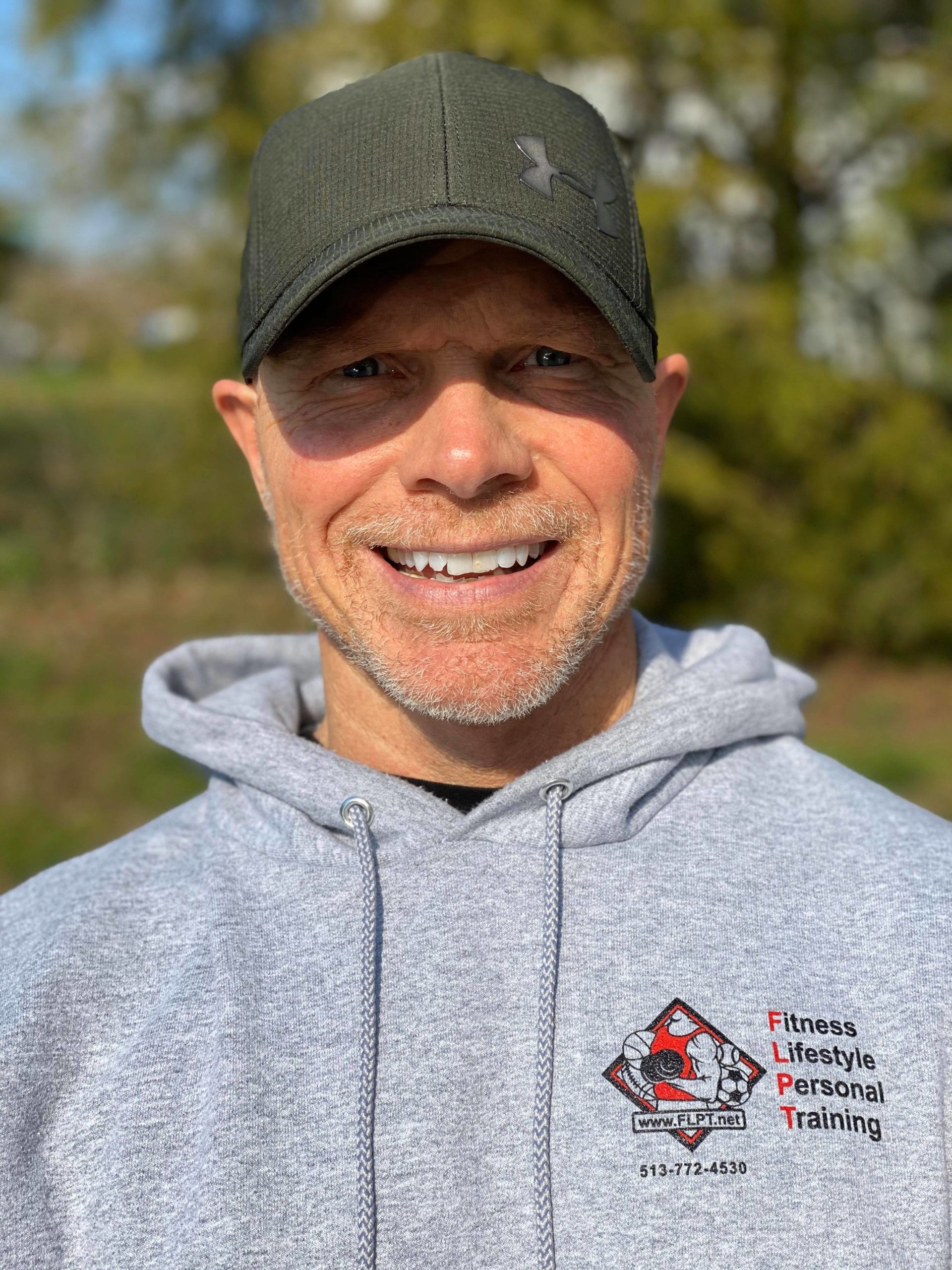 Rob is the owner and founder of Fitness Lifestyle Personal Training.
He has been training for over thirty-three years; seventeen of those years as a personal trainer helping others reach their goals.