I have a very short – but important! – message for you today.  For some of you, it may be hard to hear. Here it is:  Feeling like you don't have time to exercise is NOT an excuse to skip your workouts…
Because workouts are THAT important for your health!  Your workouts are literally the Fountain of Youth for your cells. (Even older "aging" cells.)
Among all the other benefits of exercise, short & intense workouts actually can boost the mitochondria in your cells, which are tiny "powerhouses" that help your body make energy.   These powerhouses start to slow down over time … but working out can help delay that process!
Even if you only have 5 minutes to get in some exercise, doing SOMETHING is far better than doing NOTHING.
You can …
Do squats while you're waiting for your coffee machine to do its thing in the morning.
Park farther away from your office or the grocery store.
Crank out a 5-minute core routine.
Speed-walk around the block.
Repeat a circuit of 15 squats, 10 push-ups, and 20 crunches for 5 minutes.
Turn on some music and have a quick dance party.
Remember, no one ever magically has the time to workout – we have to make the time for things that are important to us.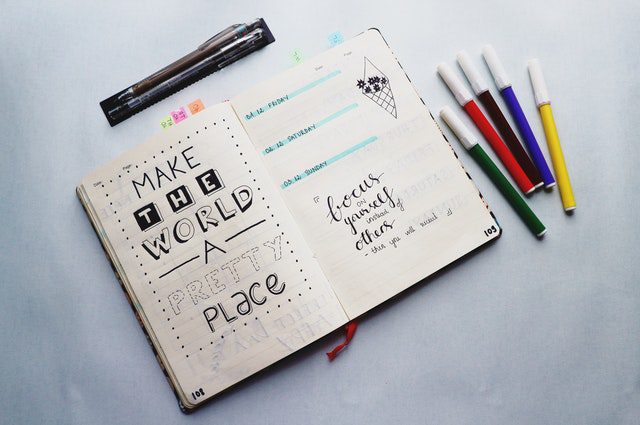 It's amazing how one little habit and mindset shift can turn everything around. I've shared a couple of stories recently about my personal experience with morning routines. I thought it'd be a good idea to talk a little bit about my nighttime routine! Because it plays a huge role in my wellness.
read more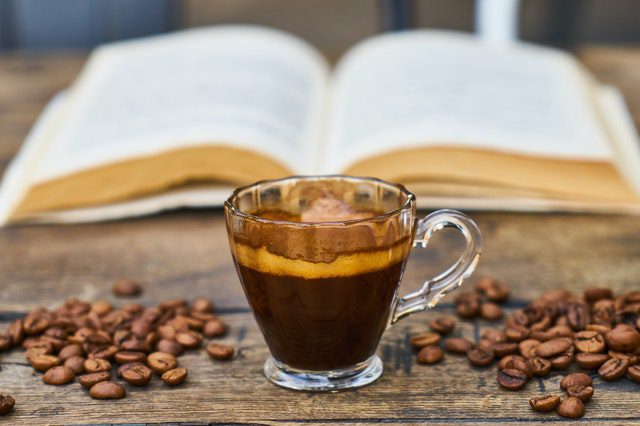 My jaw dropped when I saw this fact a while ago. Did you know that there is a drug that 85% of us use every single day? If you're one of them, I have a little assignment for you. 🙂 No, I am not going to ask you to quit.
read more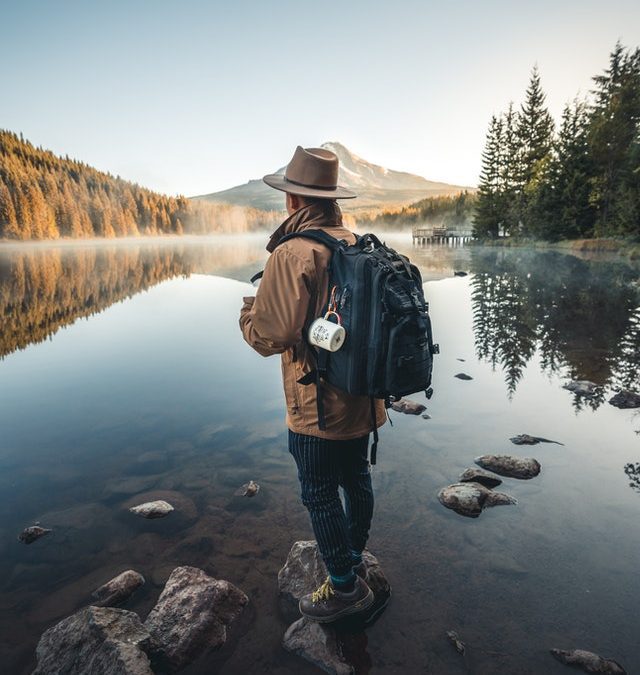 Have you ever gone through a time in your life when you felt "in the flow"? Wasn't it GREAT? You had a TON of energy, your sleep was on track, you felt productive, and you were positive and optimistic. Not to get woo-woo … but you felt "in sync."
read more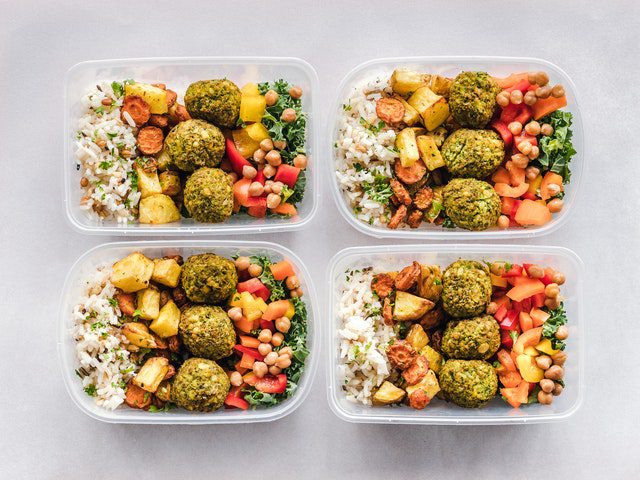 I'm lucky to have a few really great cooks in my life. Several of my friends actually used to cook professionally, which I have recently learned makes them actual "chefs."  Anyway … one of the chefs blew my mind when he gave me the secret to his amazing family meals. 
read more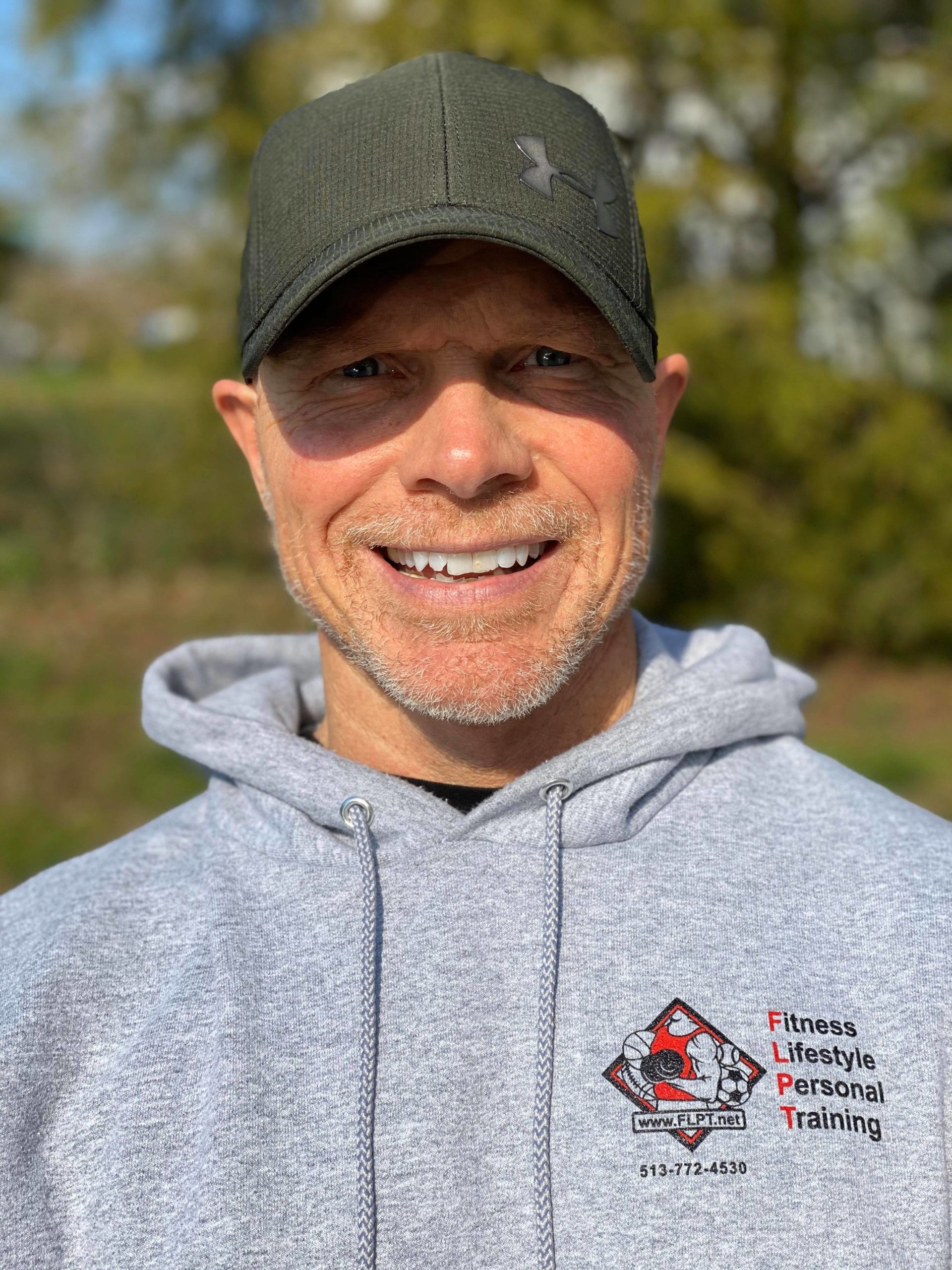 Rob is the owner and founder of Fitness Lifestyle Personal Training.
He has been training for over thirty-three years; seventeen of those years as a personal trainer helping others reach their goals.