Most of the time in my emails I try not to talk about the crazy roller coaster ride we've been on over the past couple of years. I mean, I'm more than ready to move onward and upward! Aren't you?
But there's a super important lesson we have all learned. 
It's about how much we need COMMUNITY … CONNECTION … and SOCIAL SUPPORT. 
Having someone in your corner cheering you on – lifting you up when you're struggling. Or sharing those same exact struggles with you because they're working toward the same thing. It really does make a difference.
It helps me personally, and I know it has also helped my clients (past & present). Setting that support up for yourself means you're setting yourself up for success in pretty much everything you do.
It's one thing we specialize in at Fitness Lifestyle LLC…You're never in it alone!
If you're ready to stop going at it alone, we're here to help you with a proven plan that's designed to get you from A to Z in a way that works with your lifestyle, schedule, and goals. And that, of course, supports you every step of the way.
I'm here for you if you have any questions!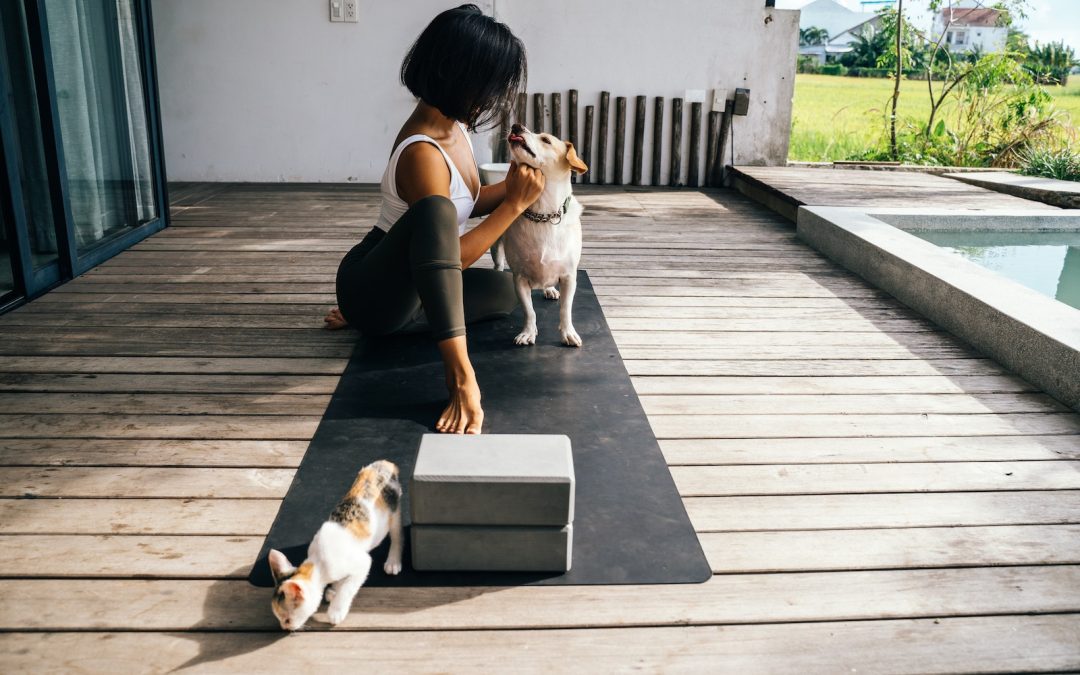 We've been talking a lot about resilience and taking personal responsibility for our health and fitness this month. Today, we're going to get REAL on the mindset, habits, and actions you can take to become more resilient. 
read more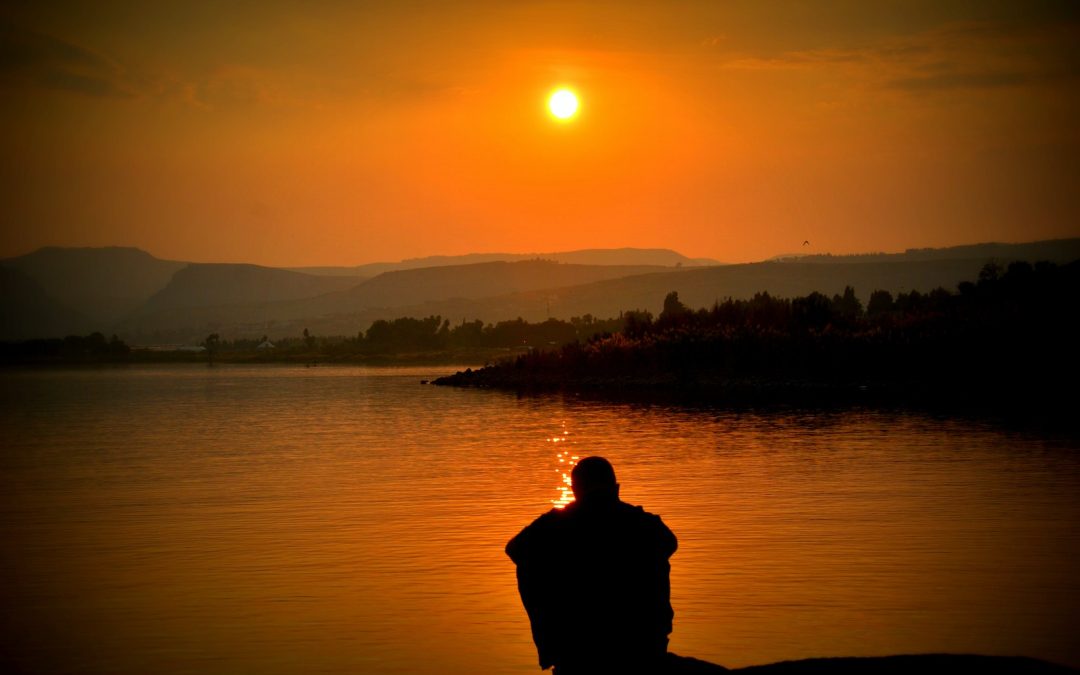 How many kinds of stress are you dealing with right now? (There are SIX major types of it.) Stress is like a double-edged sword for our health. In manageable doses, it can actually be good for you and boost your resilience. 
read more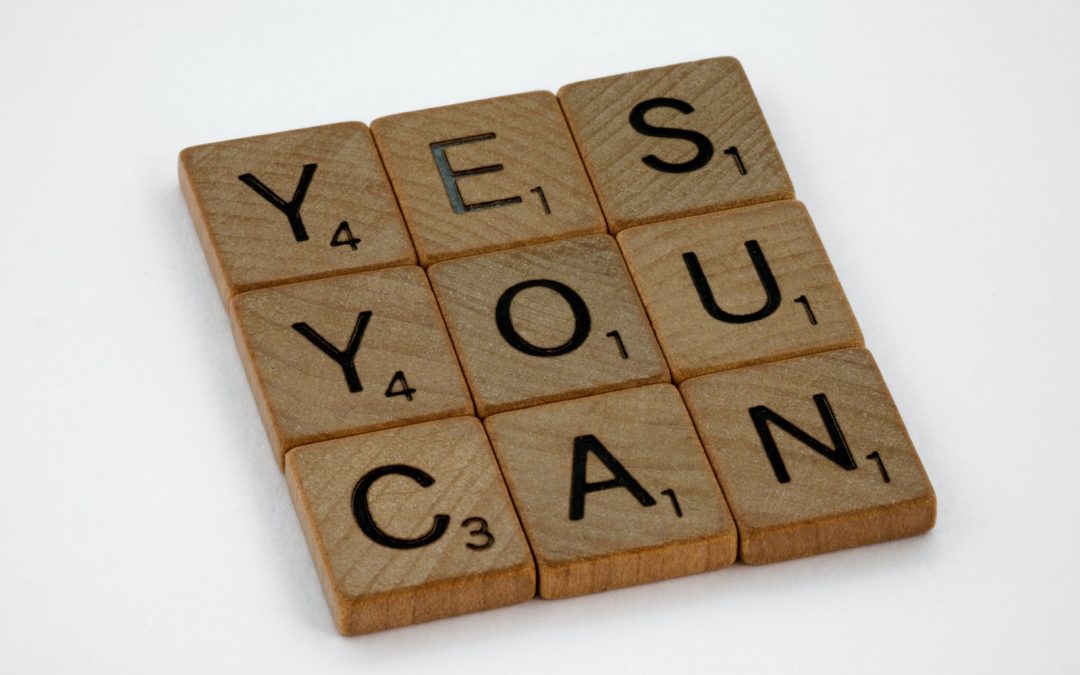 The other day I was in the middle of a workout and listening to a podcast. A guest said something to the effect of: "Change is going to happen no matter what. It's up to YOU to decide whether that change is progress."
read more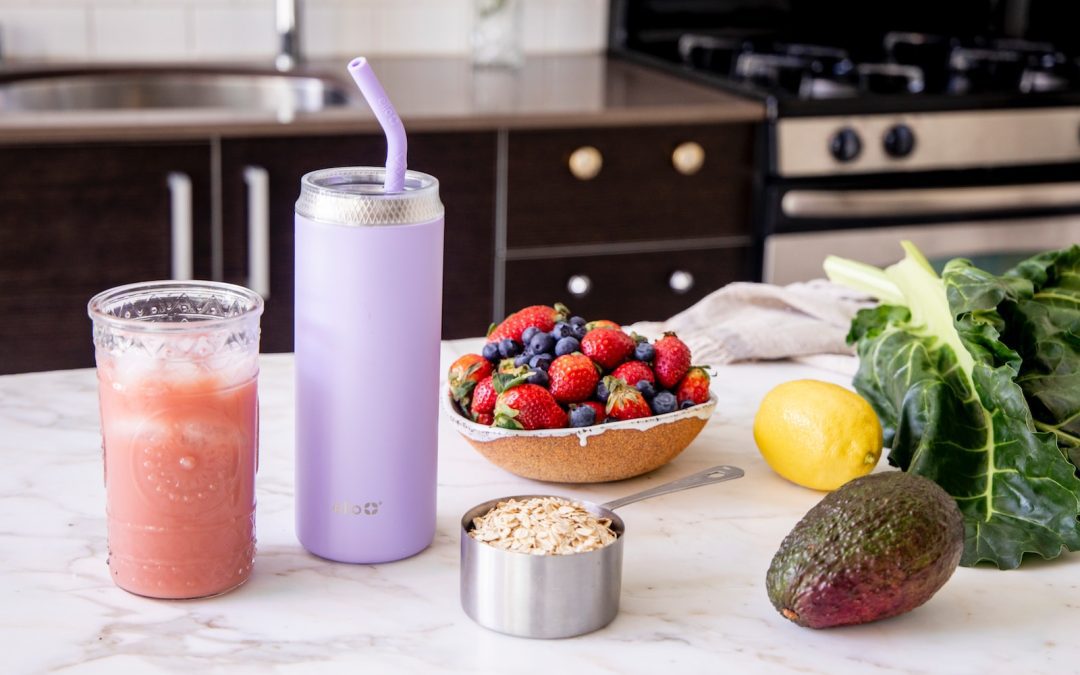 Here's a fact: even if you love veggies, it can be hard to get the required amount (2 to 3 cups a day) and that's a shame, because veggies are packed with vitamins, minerals, and plant compounds that your body needs to function at its very best.
read more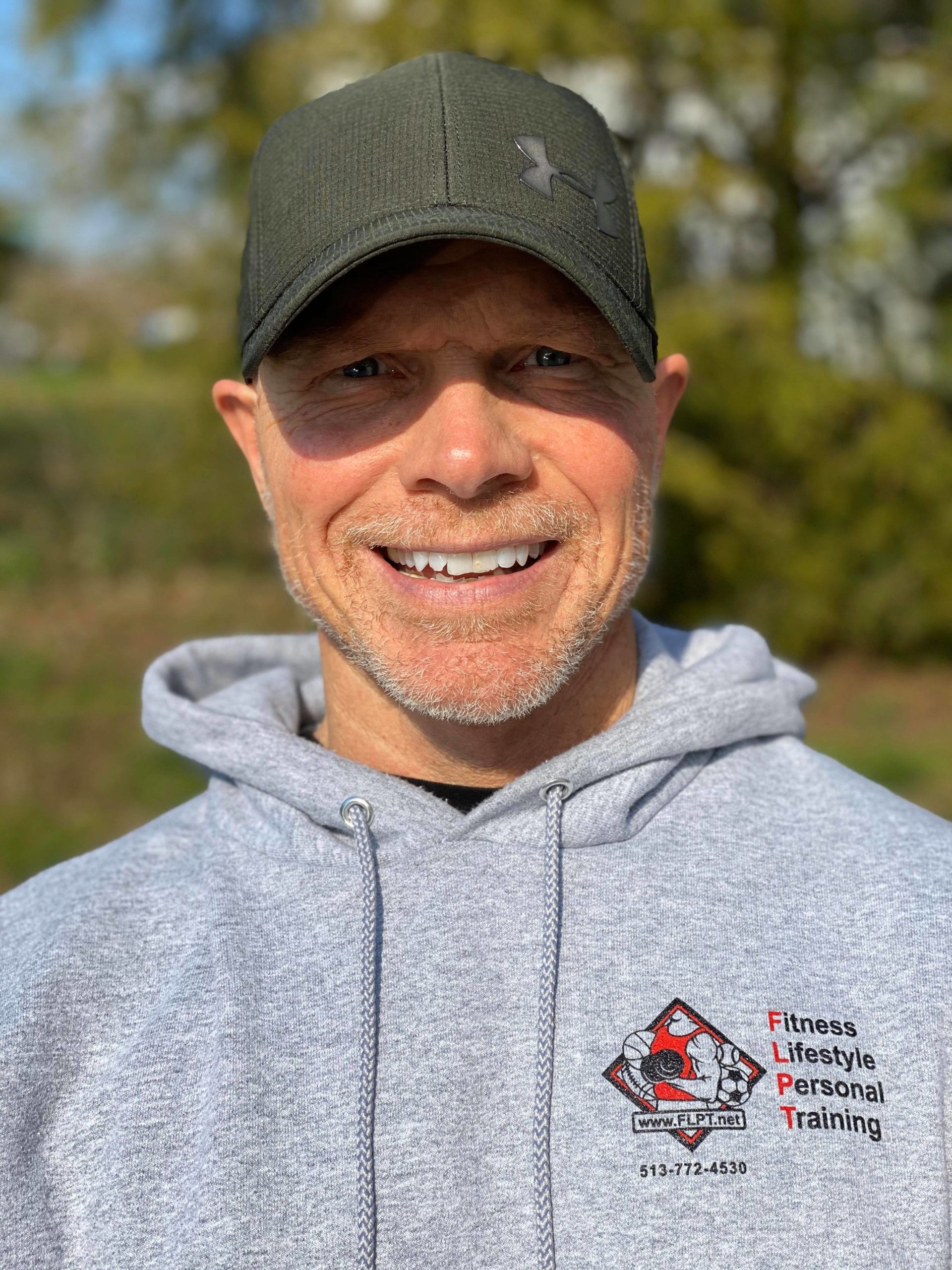 Rob is the owner and founder of Fitness Lifestyle Personal Training.
He has been training for over thirty-three years; seventeen of those years as a personal trainer helping others reach their goals.