Happy New Year!
This New Year is a special time of year. But THIS New Year it really does take on a new meaning after the year we had in 2020.
Personally, I couldn't be more excited about it – and I hope you feel the same way!
It's the perfect time to take advantage of all that "fresh start" energy and channel it into making your goals a reality.
This leads me to ask you:
What is YOUR #1 GOAL for 2021?
A year from now, what do you want to look back on and be proud of?
How do you want to FEEL in January 2022 … what will be different then, compared to right now?
What gets you EXCITED?
You know that old saying …
"If you dream it, you can do it."  – Walt Disney
That little "what if" in the back of your mind is your inner YOU wanting to shine! You just have to decide … and then take action!
I know that many of us felt like we've spent the past year on the sidelines.
It's time to suit up and make things happen. Are you with me?!
So what is it!? Just ONE.
What is your #1 GOAL for 2021?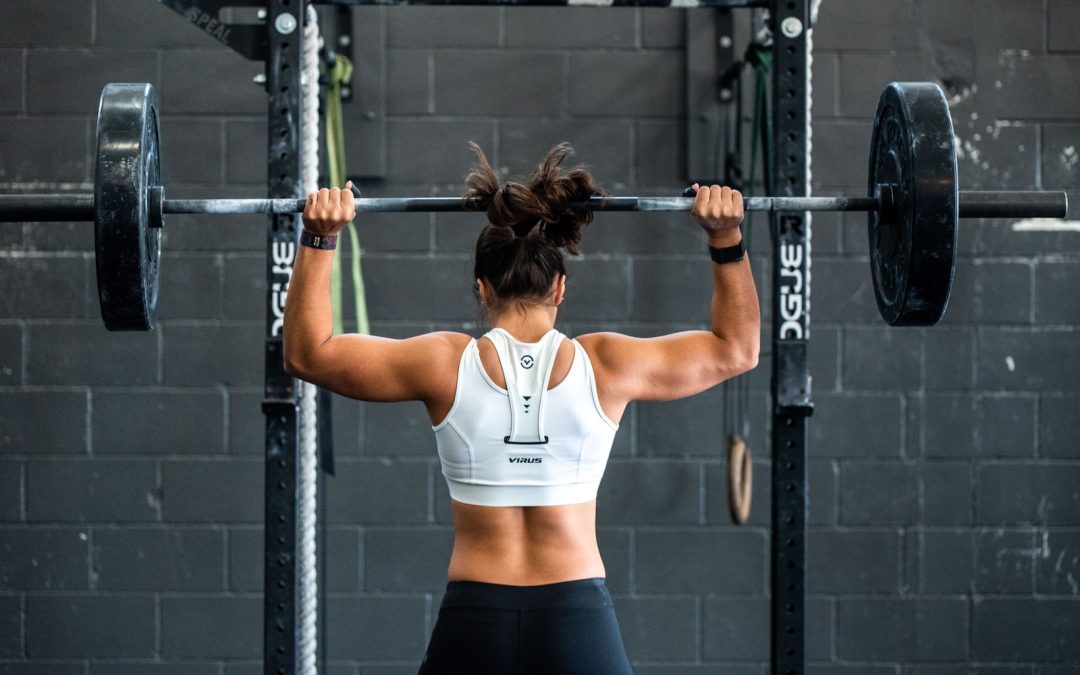 I get asked all the time: "How do you stay so motivated?" Fact: I don't! …. So I work at it!  Motivation is like a muscle – the more you flex it, the stronger it becomes.
read more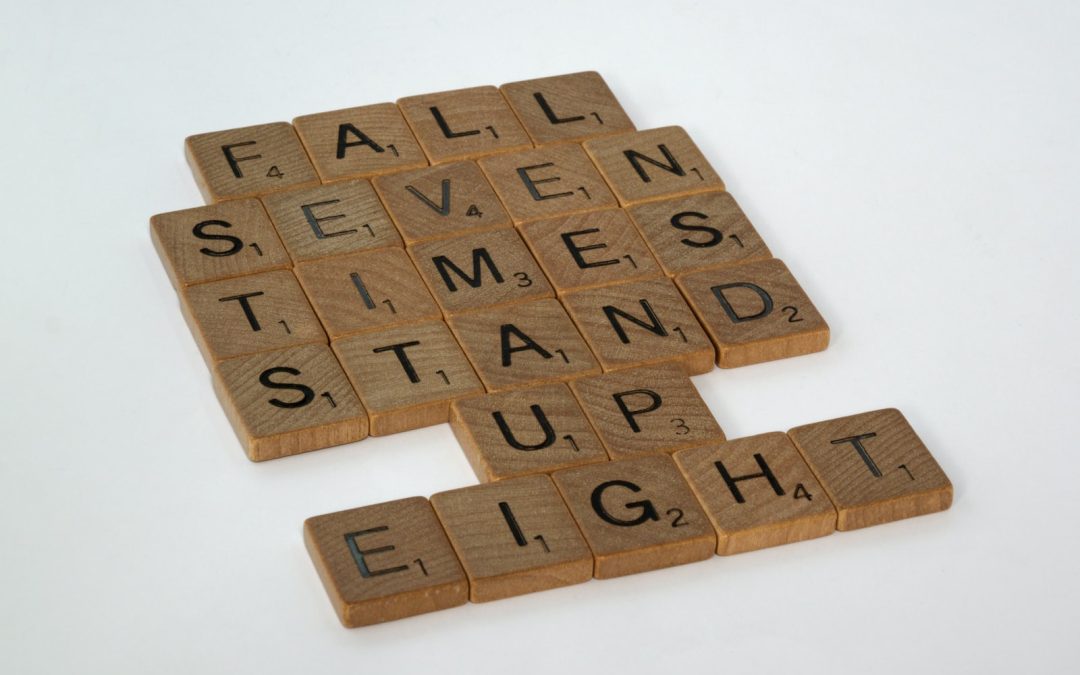 I've got a quick post today with a very simple message…. Keep going!  If you're struggling right now with your goals, it's NORMAL. 
read more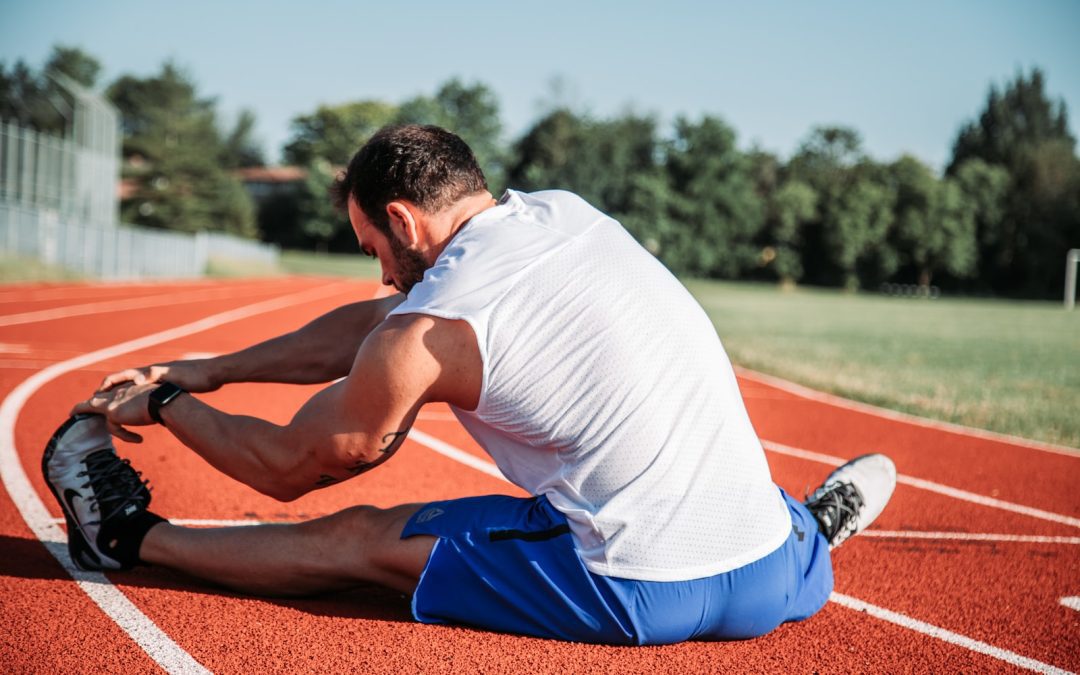 I've got a tip for you that's so simple it will blow your mind and make you think "dad joke".
Want to know the secret to reaching your goals? It's setting goals that you can reach.  I know that sounds like a no-brainer, but hear me out.
read more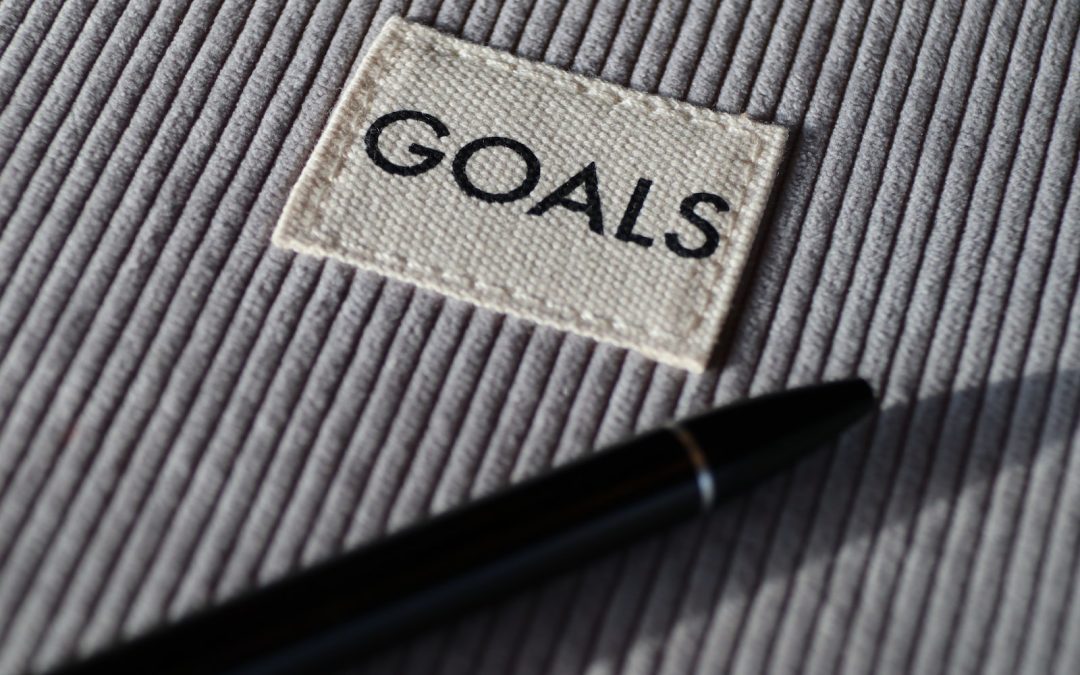 You know I like to focus on the positive, right? Well, I'm about to tell you how NOT to reach your goals this year. Because there's one big mistake you can make that can push you into a HUGE trap – and you'll end up feeling frustrated, burned out, and like a quitter.
read more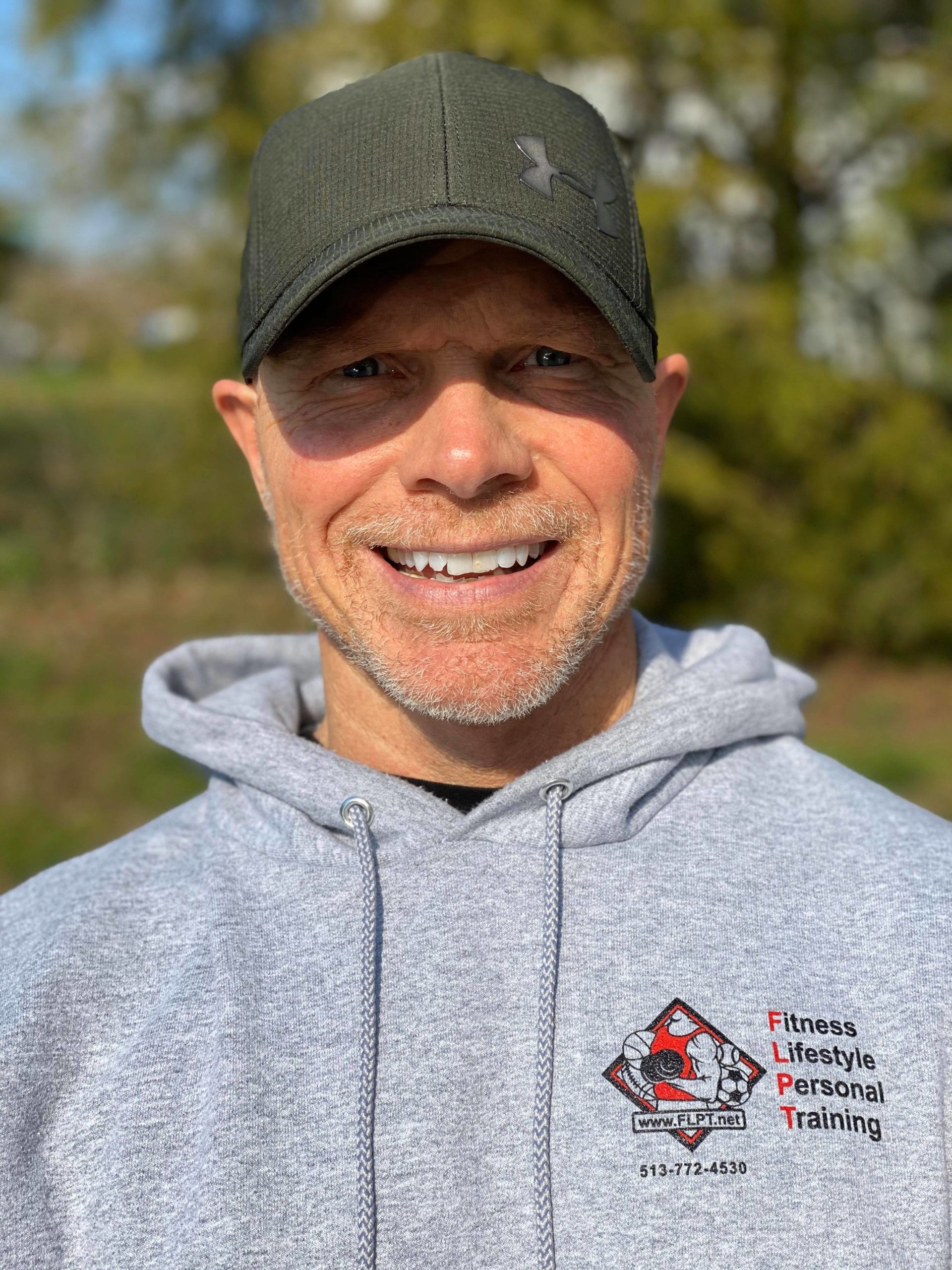 Rob is the owner and founder of Fitness Lifestyle Personal Training.
He has been training for over thirty-three years; seventeen of those years as a personal trainer helping others reach their goals.