Happy New Year!
This New Year is a special time of year. But THIS New Year it really does take on a new meaning after the year we had in 2020.
Personally, I couldn't be more excited about it – and I hope you feel the same way!
It's the perfect time to take advantage of all that "fresh start" energy and channel it into making your goals a reality.
This leads me to ask you:
What is YOUR #1 GOAL for 2021?
A year from now, what do you want to look back on and be proud of?
How do you want to FEEL in January 2022 … what will be different then, compared to right now?
What gets you EXCITED?
You know that old saying …
"If you dream it, you can do it."  – Walt Disney
That little "what if" in the back of your mind is your inner YOU wanting to shine! You just have to decide … and then take action!
I know that many of us felt like we've spent the past year on the sidelines.
It's time to suit up and make things happen. Are you with me?!
So what is it!? Just ONE.
What is your #1 GOAL for 2021?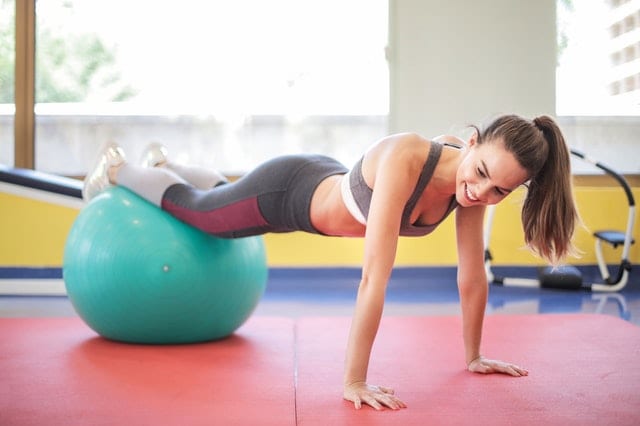 Are you ready to ramp up your results? I hope so because this month I'm focusing on the TOP ACTIONS you can take to 10x your results …even (especially!) if you're stuck in a plateau. Basically, a plateau is when your results stall out and you stop seeing the progress you saw when you first started your program.
read more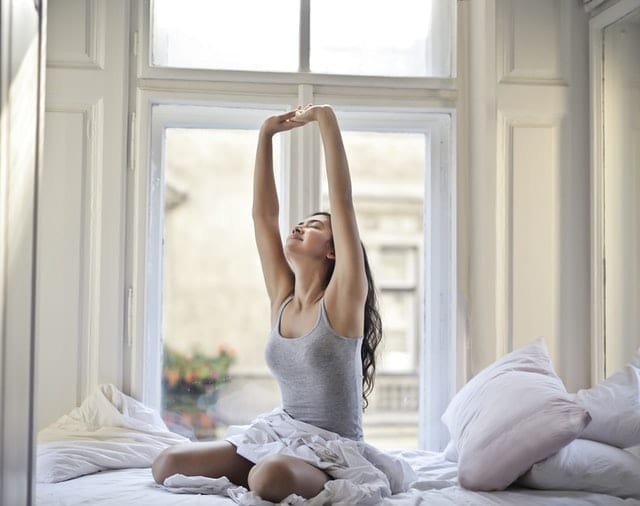 You've heard about the mind-body-spirit connection, right? It turns out there is some real, practical SCIENCE involved. It's science that will have you lacing up your workout sneakers AND inspire you to pick up some weights! Have you heard about "hope molecules"?
read more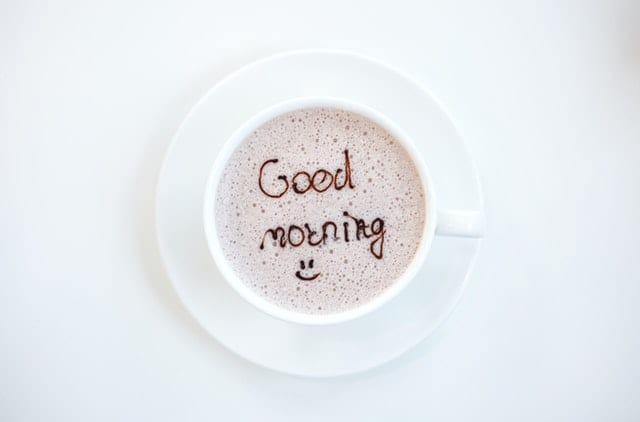 How you START your day will set the tone for your entire day.
read more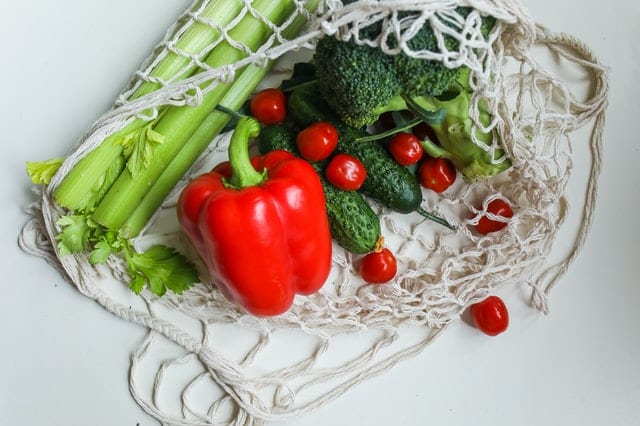 Quick question: Did you eat breakfast this morning? Of all the meals we eat, breakfast gets the least respect.
read more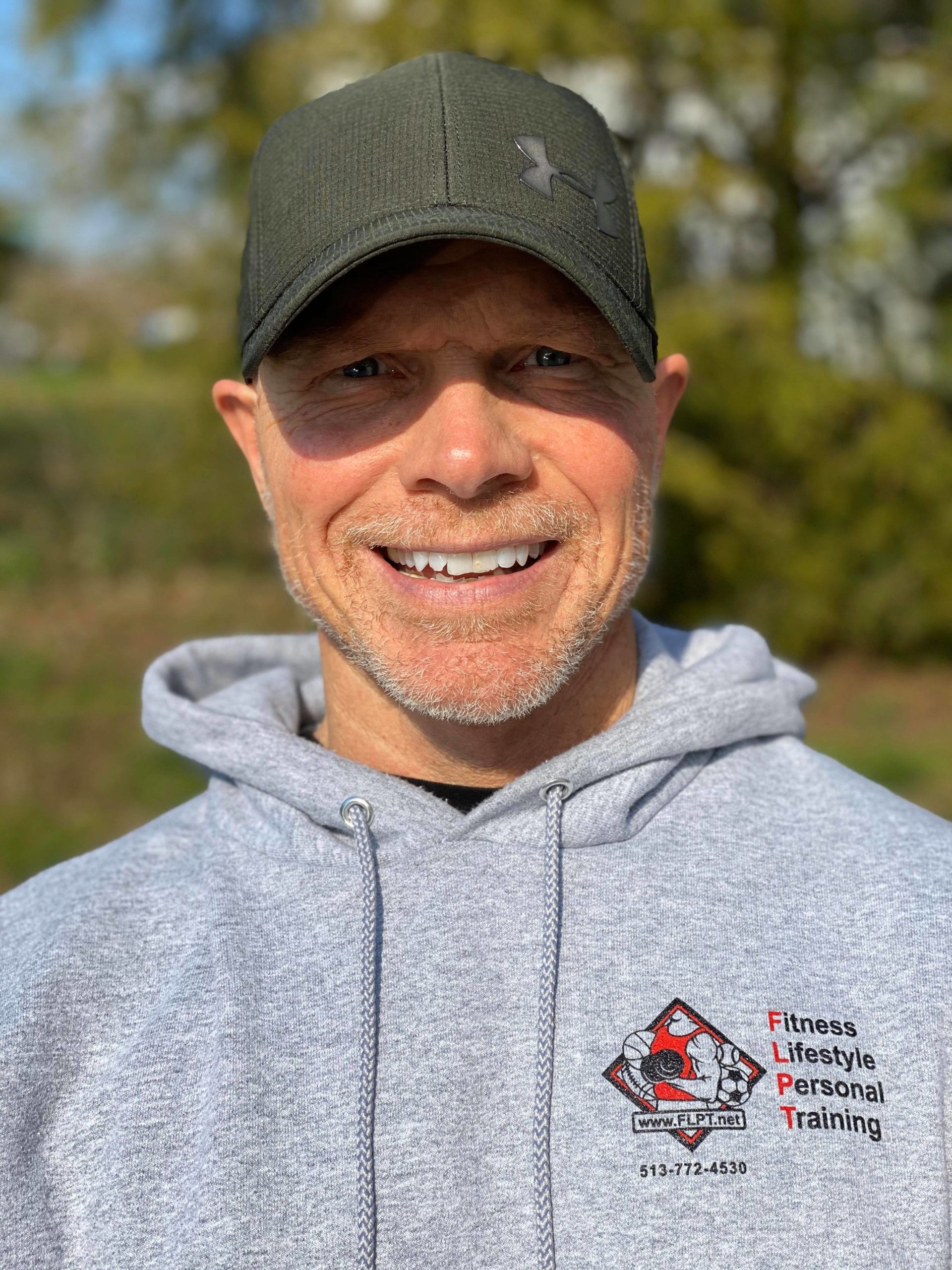 Rob is the owner and founder of Fitness Lifestyle Personal Training.
He has been training for over thirty-three years; seventeen of those years as a personal trainer helping others reach their goals.