We've all been there …You have a cruddy night of sleep and the whole next day, you want to eat ALL the food. And for some reason, you never actually feel full or satisfied.
Did you know that not getting enough sleep is one of the top reasons you could be having cravings? I'm going to break it down for you … because knowledge is power!
And then I'm going to give you a clear strategy for dealing with it.
Depending on what study you look at, between 1/3 and 1/2 of adults don't get enough sleep. This matters because your sleep affects two hormones that play a big role in your appetite AND metabolism.
First, there's leptin. It tells your body when you're full, and it also tells your body when to create energy (i.e., burn calories) to fuel your activities.
BUT … when you don't get enough sleep, your body doesn't have enough of it. 
This makes your brain think you don't have enough energy … which leads to a signal to eat … PLUS another signal to store the calories you eat as backup for the energy shortage.
The bottom line – low leptin levels can make you feel constantly hungry AND slow down your metabolism.
Ghrelin is almost exactly the opposite of leptin, and its levels actually RISE when you don't get enough sleep. Too much ghrelin can make you feel hungry and slow your metabolism.
You can see how leptin and ghrelin can set you up for a cycle of cravings and weight gain, right?
Fun fact: this leptin/ghrelin process could date back thousands and thousands of years, to help our ancestors survive long, cold winters.
During the summer, when nights are short, it would help their bodies store energy. And during the winter, when nights are long, those calories would be burned off as needed energy!
But what does this mean for modern-day YOU?
It makes getting enough regular, quality sleep – 7-9 hours a night! – super important!
Tracking your sleep is a great idea. A sleep tracker like the ones on many fitness devices (like FitBit, Apple Watch, Whoop, etc.) will not just let you know how much you're sleeping, but also the quality of sleep (light, deep, restless, etc.).
PLUS … knowing WHY you are having cravings is a big help in putting them in their place.
If you find that you are having cravings because you didn't get enough sleep, take action to minimize them!
Make sure you eat enough protein, the most satiating nutrient. For best craving-crushing results, have a protein-rich food at every meal.
Drink at least half your body weight in ounces of water every day. (150 lb person = 75 ounces)
Go to bed early if at all possible!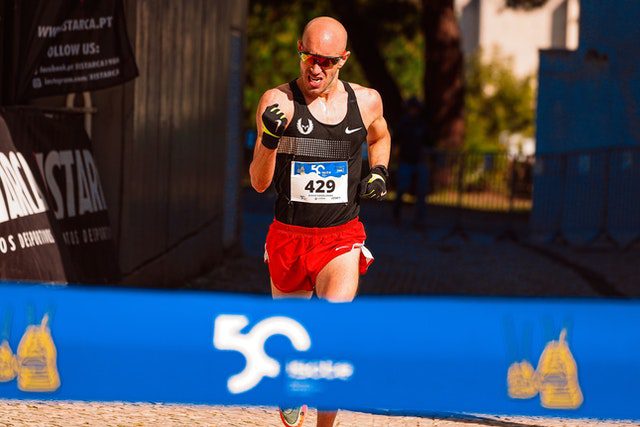 If you could call out the #1 enemy of your goals, what would it be? There are so many to choose from:
Not having enough time, Lack of support, Not knowing what to do, Your genetics, Pizza…
The list goes on and on!
read more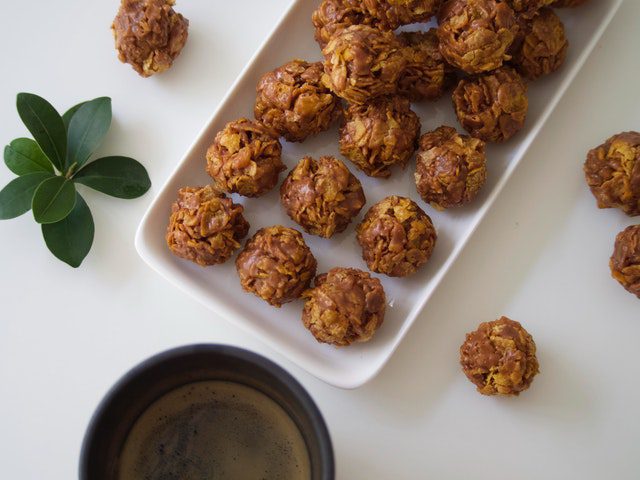 Are you a fan of no-bake cookies? Soooo good!But have you ever seen the original recipe? Talk about fat and sugar bombs … whoa!Not anymore … I've got a healthified version for you that's a lot less sugar, and – bonus – it's loaded with fiber and antioxidants.
read more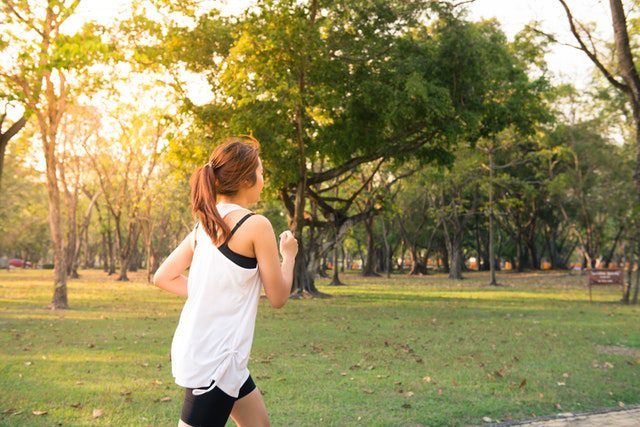 Every once in a while I get a panicked email or call from someone who wants to "lower their cholesterol down x points before their next doctor's appointment a month from now" or "get ready for a marathon in two months". Don't get me wrong: Those are all important goals … but they absolutely are not possible (at least in a healthy and sustainable way) in only a month or two!
read more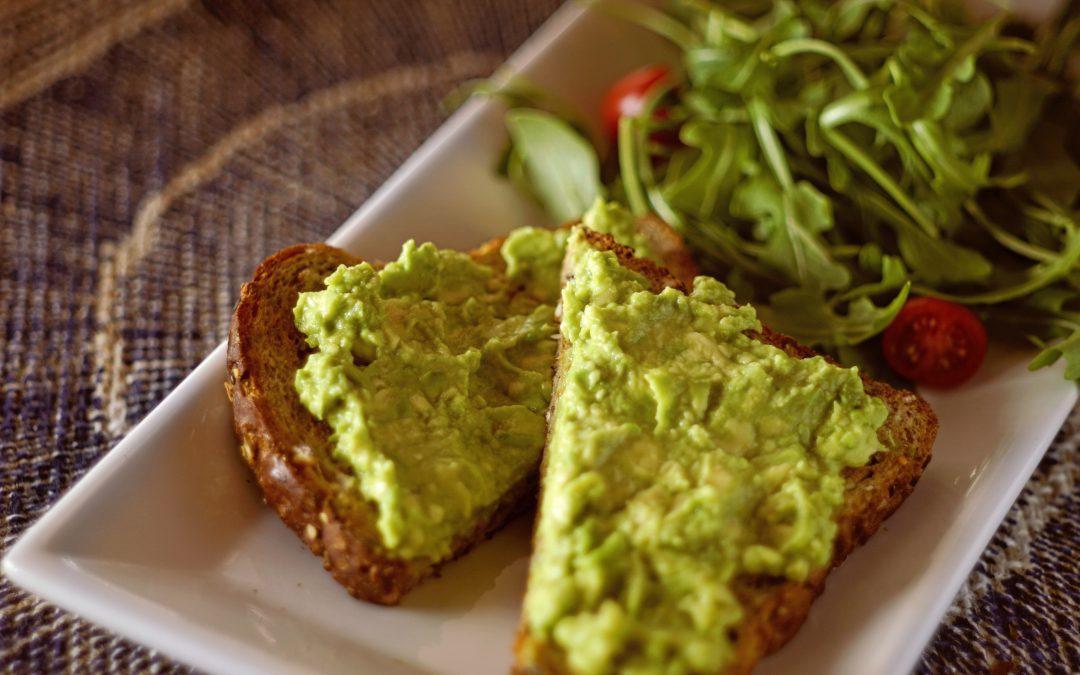 Ever eaten at a gourmet sandwich shop and tried something new … and was BLOWN AWAY by the deliciousness?!Well, I've got a recipe for you today that's based on one of those sandwiches. I'm drooling just thinking about it. It's crunchy (the toasted bread) … creamy (the avocado & hummus) … and tangy (the sauerkraut).
read more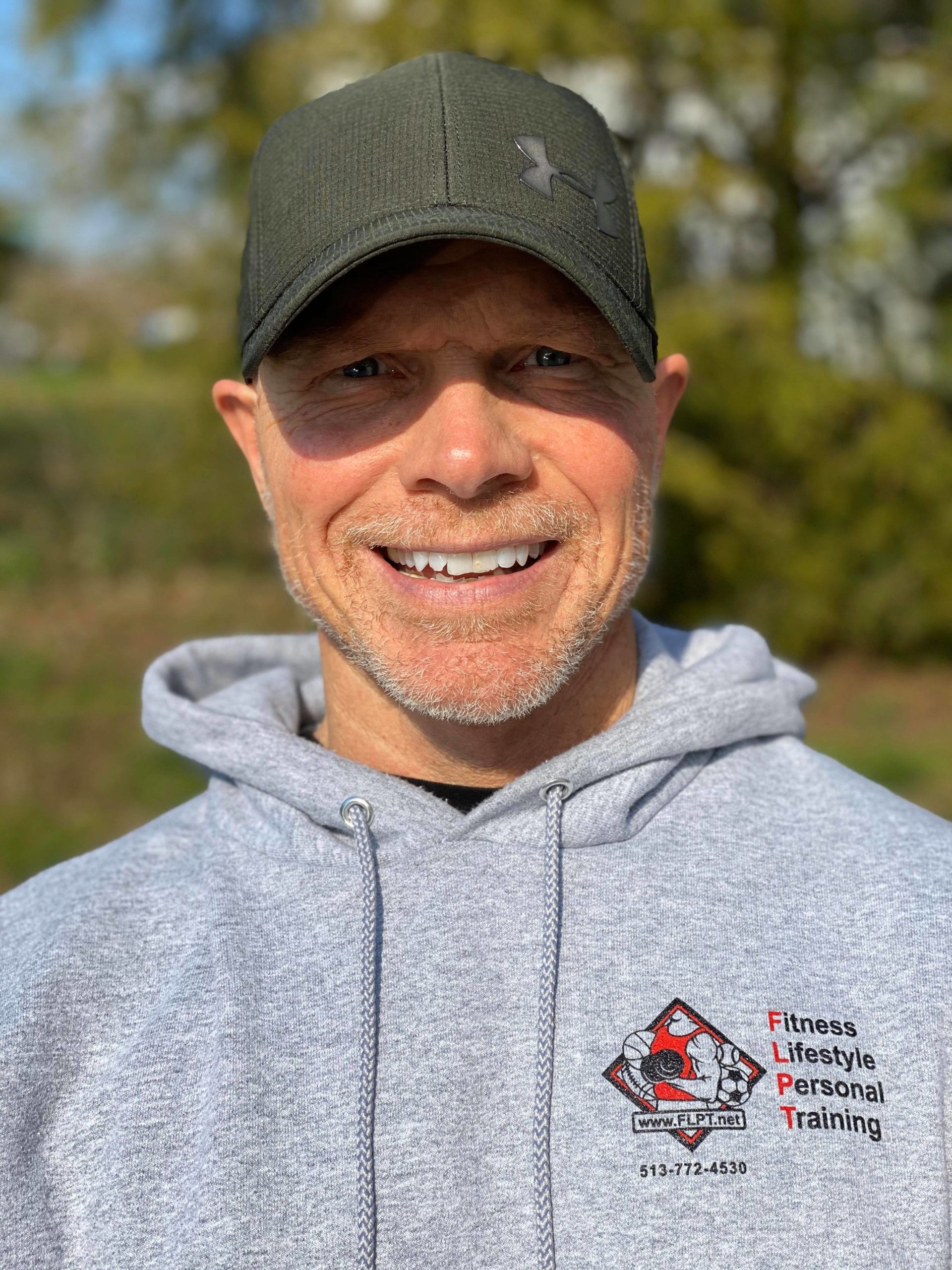 Rob is the owner and founder of Fitness Lifestyle Personal Training.
He has been training for over thirty-three years; seventeen of those years as a personal trainer helping others reach their goals.