One of our new clients was recently on a car trip with her family, headed to a theme park for a long weekend getaway. She had been planning it for months.
She even put in extra time at work to get ahead, logging extra hours in front of the computer.
Finally, they were on their way! They stopped at a restaurant for a quick lunch, and when she went to get out of the car … her entire body locked up.
Her hips, lower back, and legs did NOT want to move.
She told me she ended up doing a slow shuffle across the parking lot.
Her kids thought it was funny, but she just thought, 'Oh no!'
That pain continued for the entire trip. She was afraid to go on the rides at the park, and she passed on all of the fun water activities with her family.
She'd already been having some tightness & soreness before the trip from all of her sitting at work, but those extra hours pushed her body over the edge.
Whether it's sitting all day for work, hunching over your phone, or just plain slouching in line at the grocery store – if it becomes a habit, it can begin to have a long-term effect on your body.
Experts estimate 80% of people will have back pain at some point during their life, much of it preventable … and I don't want you to be one of them!
Your mobility has EVERYTHING to do with not only how you move and feel … but with the quality of life you have.
That's why in the next few weeks I'm going to be talking a lot about your muscles and why it's SO IMPORTANT to keep them strong and supple (beyond just how they make you look!).
You won't even believe some of the stats I'm going to share with you!
Because when you feel better, you move better, and vice versa!
REFERENCES: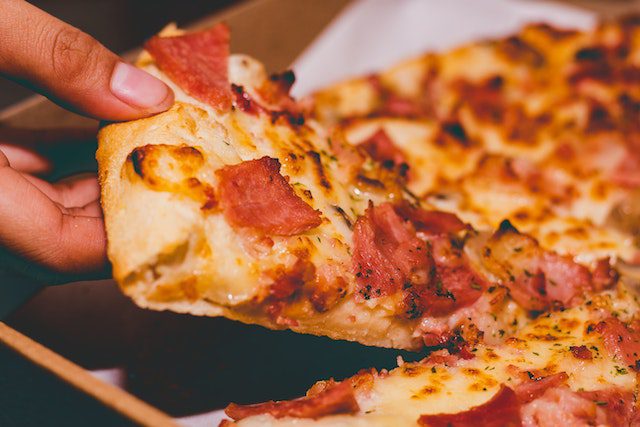 A few years ago I remember seeing a chart of "burpee equivalents" for food. Do you remember it? A cookie = 141 burpees, a small meatball sub = 402 burpees, a Big Mac = 506 burpees…
read more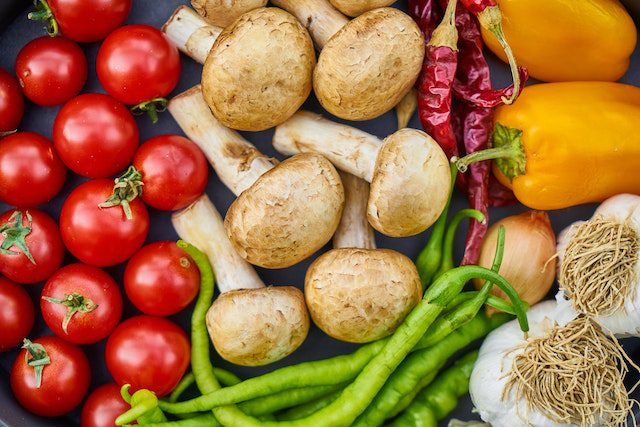 Do you love "hacks" when it comes to fitness and health? I know I do! Well, these fruits and veggies below can help power up your workouts and recovery in a big way …And I bet the next time you see them in the grocery store, you'll look at them in a whole new light!
read more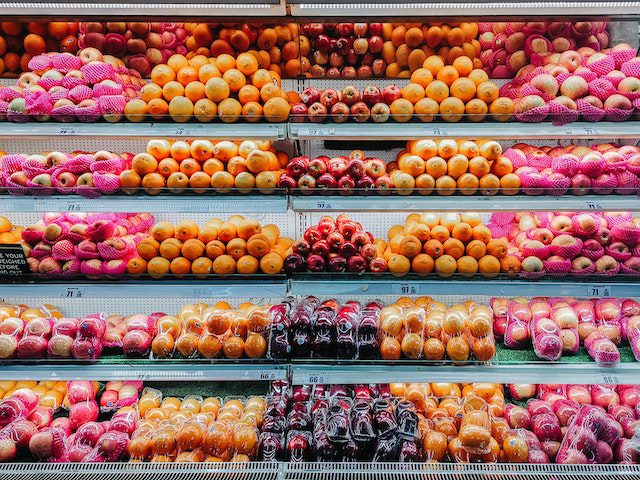 Shocking stat! Only 1 out of every 10 people eat enough of this food group … Even though these foods help keep your heart healthy … your skin glowing … your energy high … your hormones balanced … and your tummy happy.
read more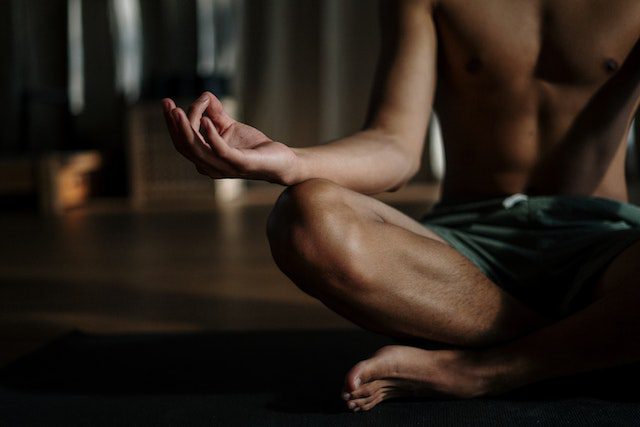 Raise your hand if you love a "how am I doing?" quiz. (I know I love them!)  I've got a little fitness & health self-audit for you today to help keep you on track with your healthy habits. This can be a good self-check to see if you need to double down on your healthy habits after the past few months.
read more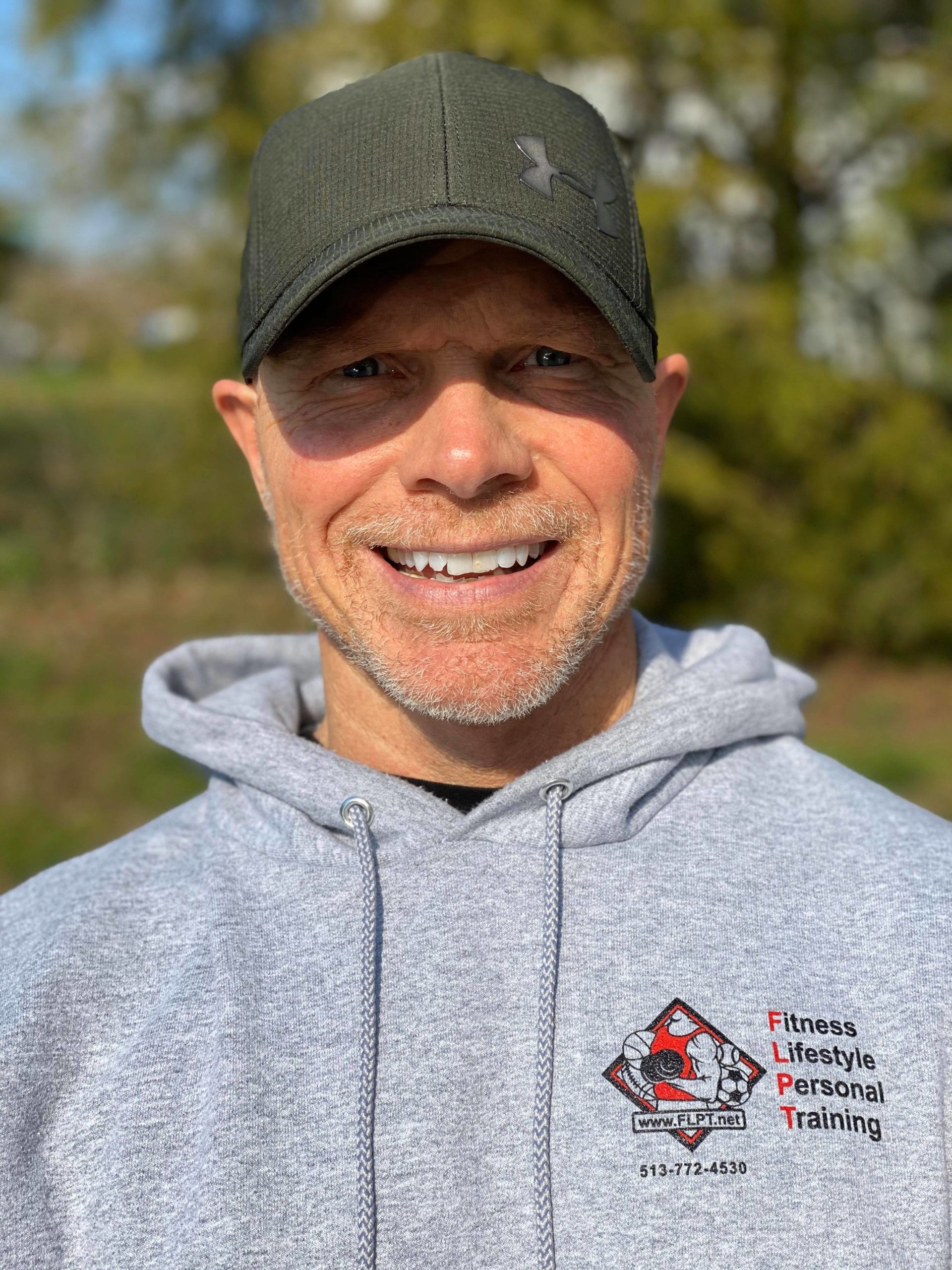 Rob is the owner and founder of Fitness Lifestyle Personal Training.
He has been training for over thirty-three years; seventeen of those years as a personal trainer helping others reach their goals.