It's almost the week of Thanksgiving! And with all of the fun and busy-ness of the holiday, things can get a little hectic and crazy. Am I right?!
Run to this store … go to that place … pick this up … drop that off … get this done … and the list goes on and on. 
The number of things you need to get done in a day (let alone a holiday week!) are INCREDIBLE. 
It's easy to feel drained, rushed, and pressured, and feel like you need to focus your attention on all the things you still HAVE to do (lack of something). 
The LAST thing you want to take the time to do is slow down and practice a little gratitude.
But guess what?
Gratitude is one of the surest ways to protect yourself from getting pulled into the negative, stress-filled, and energy-draining hamster wheel.
It can literally help you short-circuit stress before it has a chance to set in.
Gratitude is NOT wearing rose-colored glasses and ignoring what you've got going on … 
But it is taking intentional time to notice the GOOD things happening in our lives!
Did you know that on top of giving you an extra shot of the feel-good hormone serotonin, feeling gratitude actually can CHANGE your brain?
It helps strengthen the connection between the emotional and thinking parts of your brain – and people who have a gratitude practice are less likely to suffer from depression or anxiety.
They also are more optimistic in general, less angry, and sleep better! (win, win, and WIN!)
Having a gratitude practice can even help lower your blood pressure and raise your heart-protective HDL cholesterol!
Pretty amazing, huh?
So, how do you start a gratitude practice that actually feels AUTHENTIC to you and your life? 
That's easy. Start just like you would begin a workout routine … slowly. 
Take a few minutes every day to think about (and even write down) a few things that you feel truly grateful for – and why you're grateful for them. 
This isn't about going through the motions, but about actually FEELING them. 
If you want to amp it up, place your hands over your heart as you think about what you're grateful for. (I know this may sound weird, but try it before you knock it!) 
Over a short period of time, you'll notice that it becomes a lot easier, and you're pretty much guaranteed to have a better day because of it.  
Think of it as an experiment and give it a try – there are no negative side effects. 🙂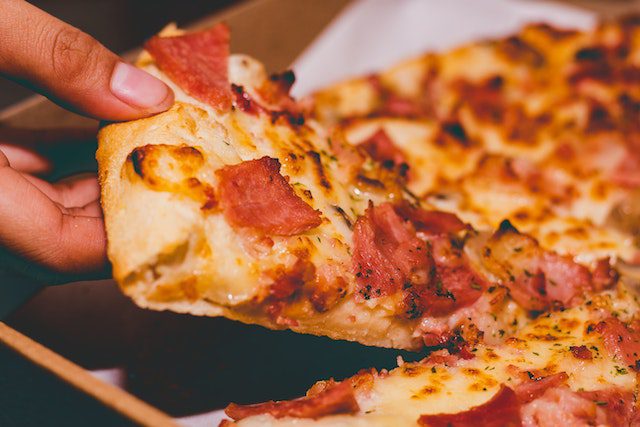 A few years ago I remember seeing a chart of "burpee equivalents" for food. Do you remember it? A cookie = 141 burpees, a small meatball sub = 402 burpees, a Big Mac = 506 burpees…
read more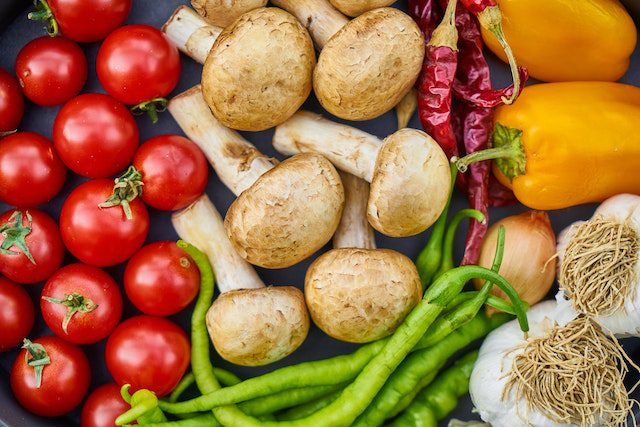 Do you love "hacks" when it comes to fitness and health? I know I do! Well, these fruits and veggies below can help power up your workouts and recovery in a big way …And I bet the next time you see them in the grocery store, you'll look at them in a whole new light!
read more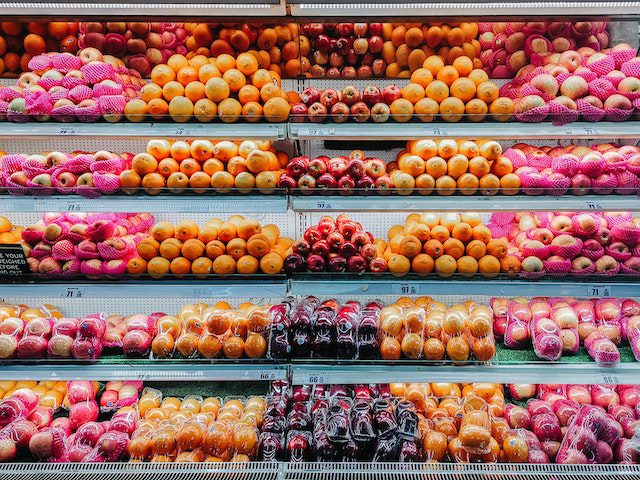 Shocking stat! Only 1 out of every 10 people eat enough of this food group … Even though these foods help keep your heart healthy … your skin glowing … your energy high … your hormones balanced … and your tummy happy.
read more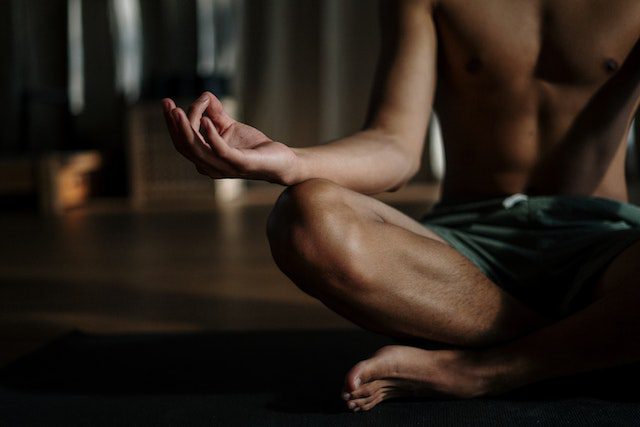 Raise your hand if you love a "how am I doing?" quiz. (I know I love them!)  I've got a little fitness & health self-audit for you today to help keep you on track with your healthy habits. This can be a good self-check to see if you need to double down on your healthy habits after the past few months.
read more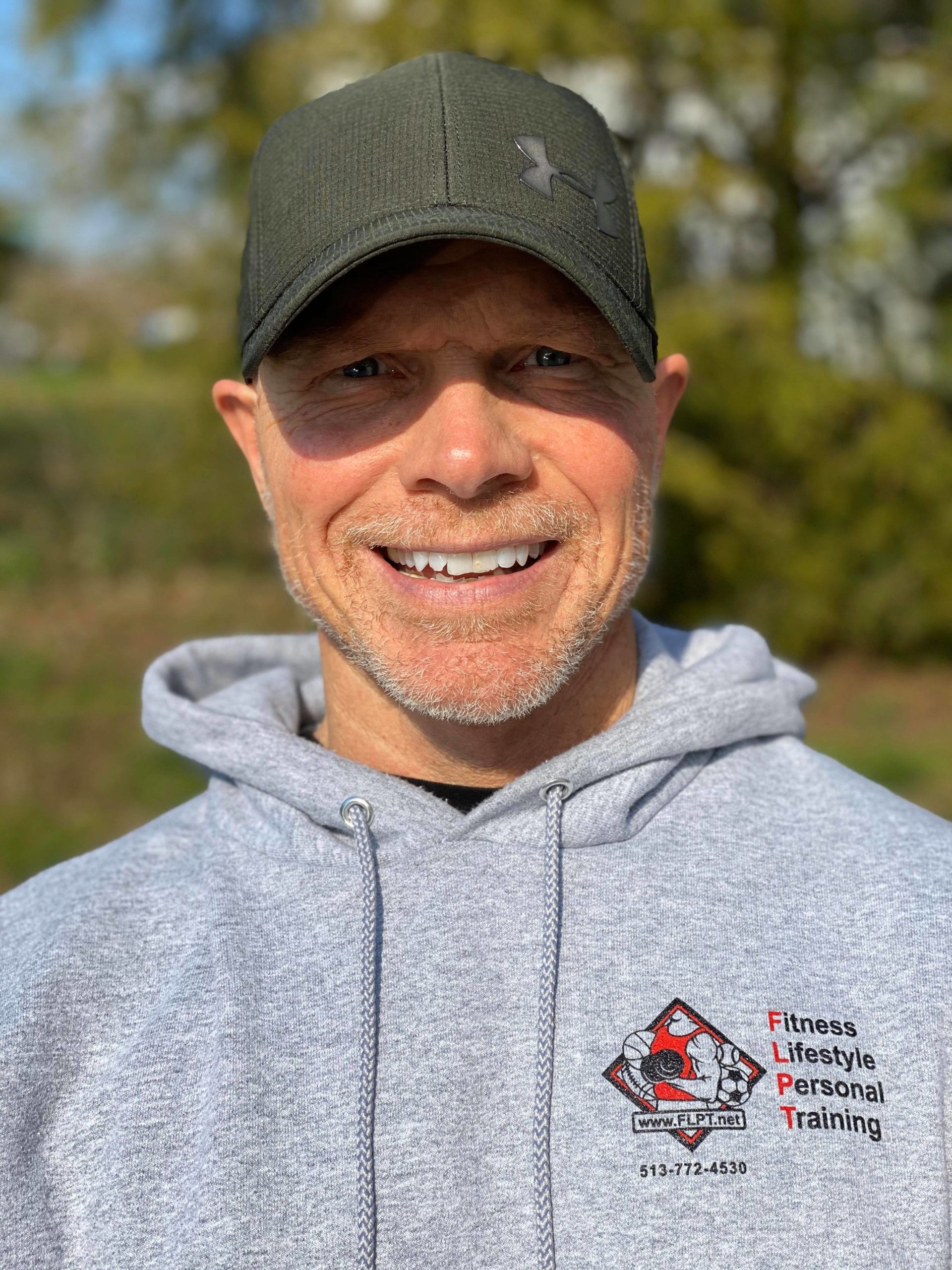 Rob is the owner and founder of Fitness Lifestyle Personal Training.
He has been training for over thirty-three years; seventeen of those years as a personal trainer helping others reach their goals.