Do you know where your food comes from? (NOTE: the Dad joke response, "the grocery store" is not what I mean 🙂 )  I'm talking about the actual FARM where it was produced. And speaking of grocery stores, so many more of them are carrying (and highlighting) locally grown foods … which is fantastic.
There are SO MANY BENEFITS to buying locally grown/raised foods.  First, you're supporting a local business, which is always a plus for the health of the local economy. 
But there are also benefits to YOU!
Local produce is allowed to ripen on the vine, which means it has more nutrients. Most non-local produce has to be picked early in order to safely make the long journey to your grocery store (and not over-ripen in the process).
Local produce is fresher – which means more nutrients. The quicker the trip from the farm to your table, the more nutrients your food contains.
You can get access to more produce varieties, especially heirloom veggies & fruits, boosting the number of micronutrients you eat!  Most large farms that ship their produce long distances stick to varieties that are tough enough to make the trip.
This depends on the farm, but organic local farmers use healthier, more sustainable farming practices. This can lower your exposure to pesticides and other chemicals, and it's better for your local environment.
It's win-win-win all the way around: fresh, healthy food that tastes great and is good for you – and also good for the local economy and environment!
REFERENCES: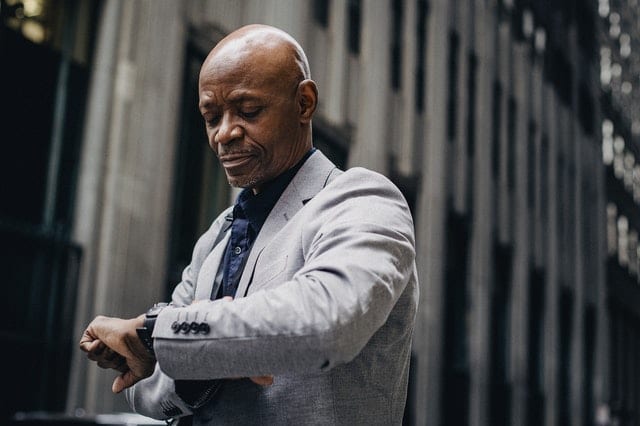 Feeling like you don't have time to exercise is NOT an excuse to skip your workouts. Because workouts are THAT important for your health!
read more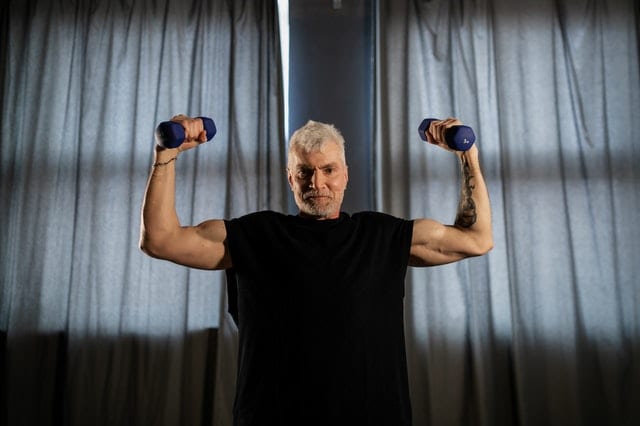 And by action, I mean enjoying outdoor activities, having fun with family or friends, sports, adventures, and being able to EASILY go through your daily activities – with energy to spare!
read more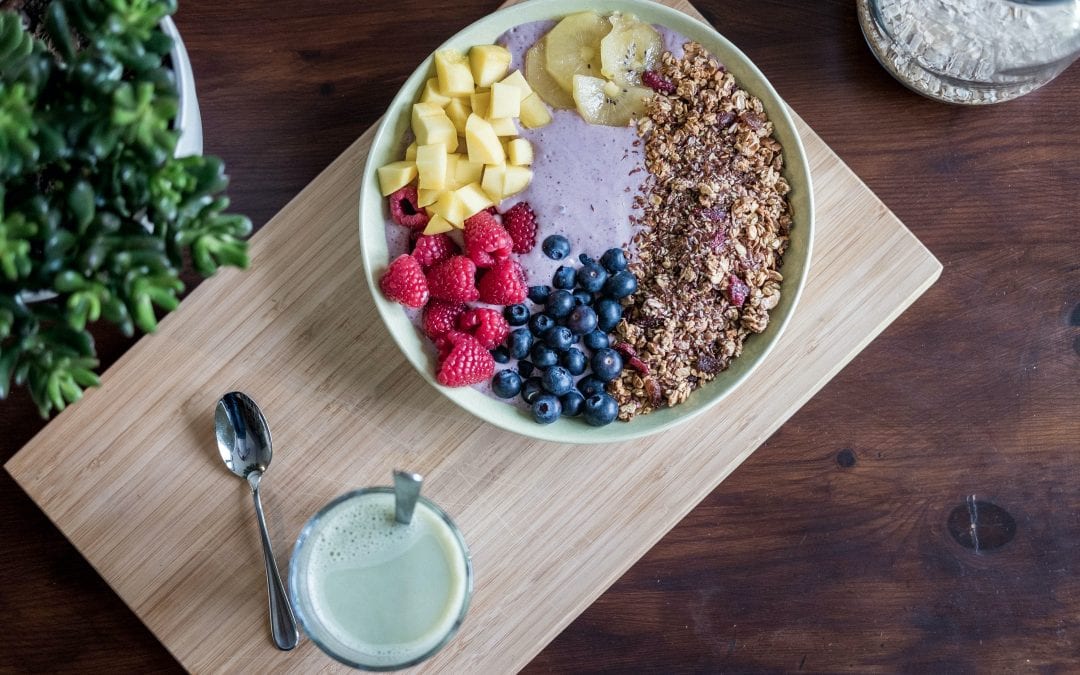 You are in for a good one today …. because I'm going to answer one of my MOST ASKED QUESTIONS in this email. "What should I eat before my workout to get the best results?"
read more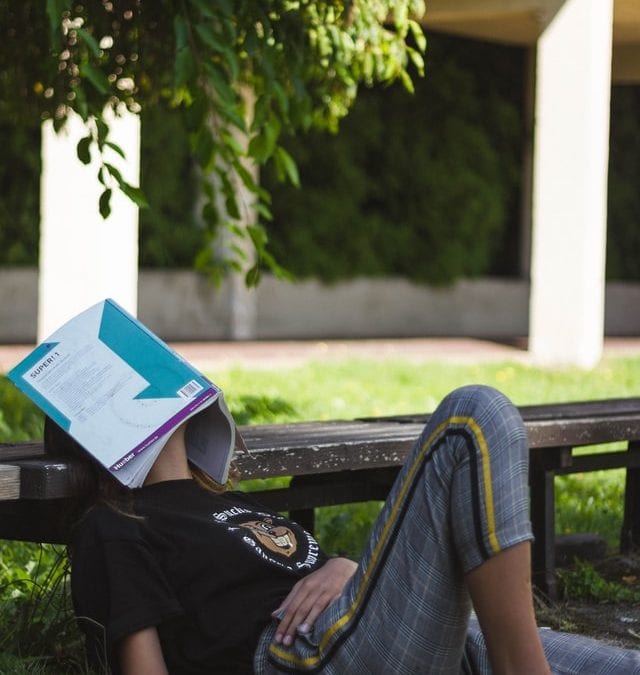 Before the pandemic, the number of people who said they often felt tired was around 43% and during the pandemic that number shot up to 60%. Because the truth is, many everyday habits can actually leave you feeling tired.
read more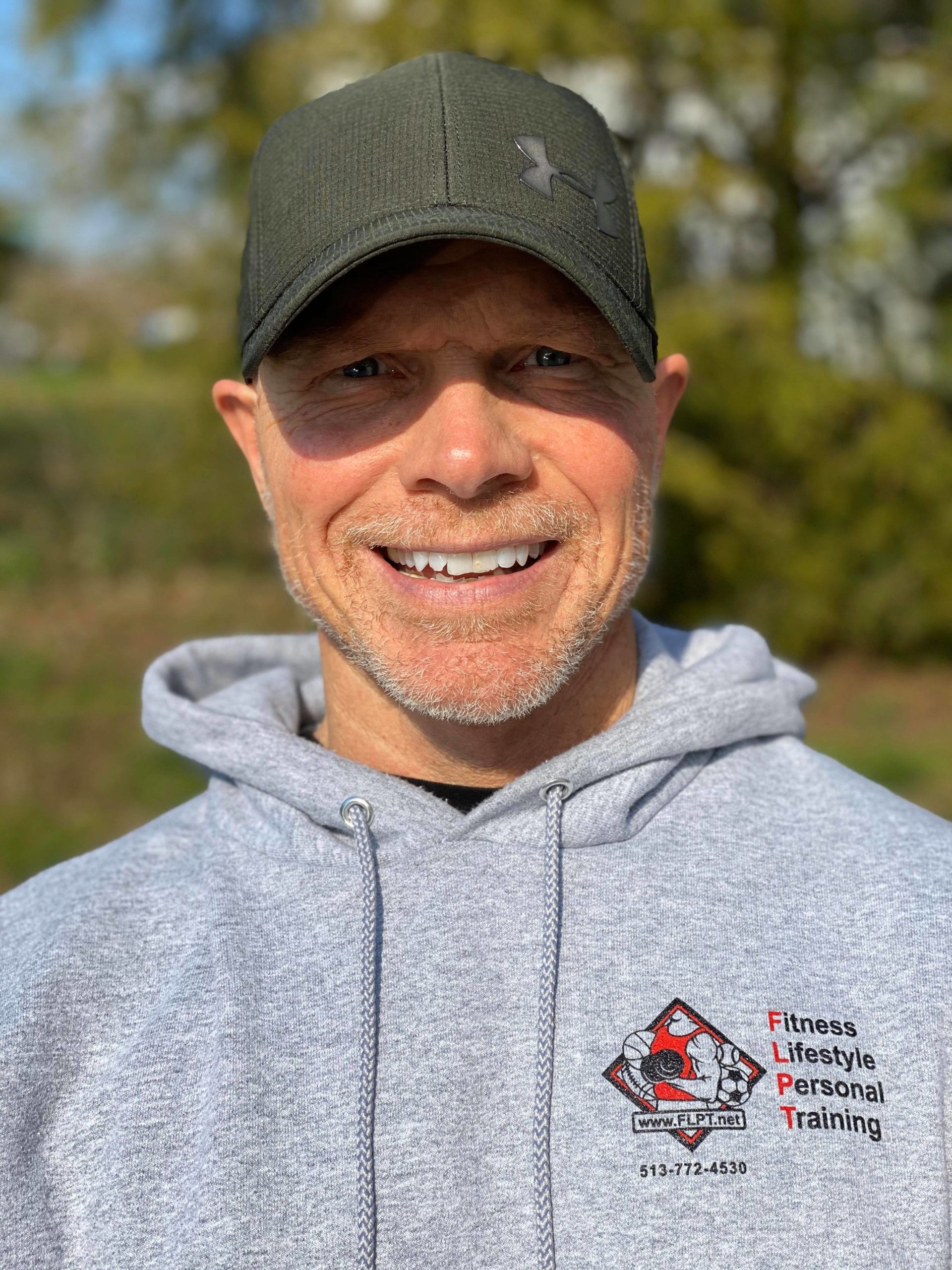 Rob is the owner and founder of Fitness Lifestyle Personal Training.
He has been training for over thirty-three years; seventeen of those years as a personal trainer helping others reach their goals.