​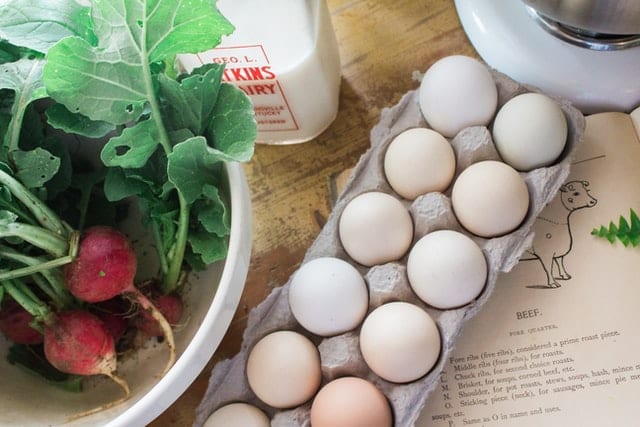 I've got a craving-buster recipe for you today that you are going to love.
It's a breakfast recipe, but it's great for any time of the day.
That's because it not only tastes great but has plenty of protein and fiber in it – which means it's going to keep you feeling full and satisfied for hours.
Tip: you can swap out the feta for goat cheese if you don't like feta. If you do opt for feta, check the label to make sure it's made from sheep's or goat's milk (or a combo) – it's delicious!
Mexican Breakfast Scramble
(Makes 4 servings)
1 tbsp olive oil
1 can of pinto beans, drained and rinsed
Juice of 1 lime
2 big handfuls of spinach or kale
Hot sauce, to taste
8 eggs, whisked
Splash of water (1-2 tsp)
Salt and black pepper to taste
1⁄2 cup feta cheese
Salsa (optional)
Sliced avocado (optional)
Directions:
In a medium pan over medium heat, heat the olive oil. When it's hot, add the pinto beans, and cook until heated.
Add the spinach and lime juice, stirring until the greens are beginning to wilt, and add 1-2 dashes of your favorite hot sauce.
While the beans are cooking, crack the eggs into a bowl and add the water, whisking well. Season with salt and pepper.
When the greens are wilted, add the eggs to the pan and stir. When they are almost fully done, sprinkle the cheese over the top and continue cooking until the eggs are set.
Serve with optional salsa and avocado!
Leftovers will keep for a couple of days in the fridge, making this a great make-ahead breakfast.
I hope you enjoy this! It's a delicious way to start your day!
​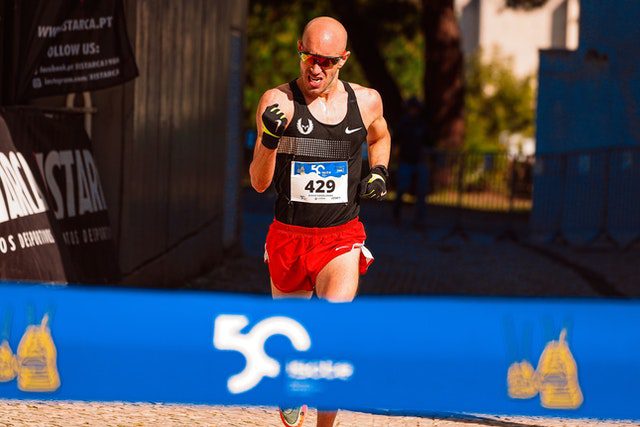 If you could call out the #1 enemy of your goals, what would it be? There are so many to choose from:
Not having enough time, Lack of support, Not knowing what to do, Your genetics, Pizza…
The list goes on and on!
read more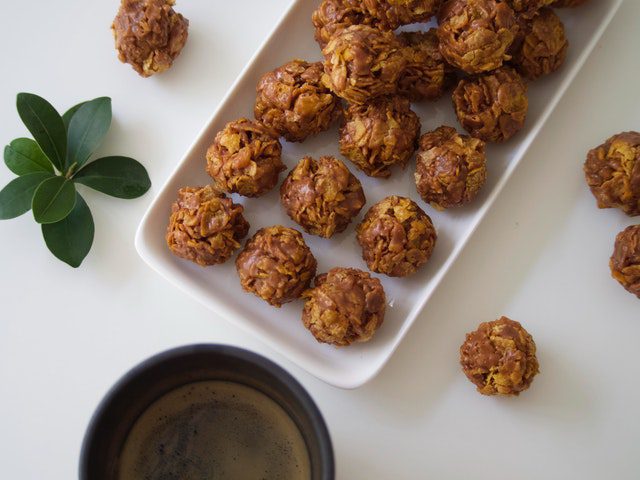 Are you a fan of no-bake cookies? Soooo good!But have you ever seen the original recipe? Talk about fat and sugar bombs … whoa!Not anymore … I've got a healthified version for you that's a lot less sugar, and – bonus – it's loaded with fiber and antioxidants.
read more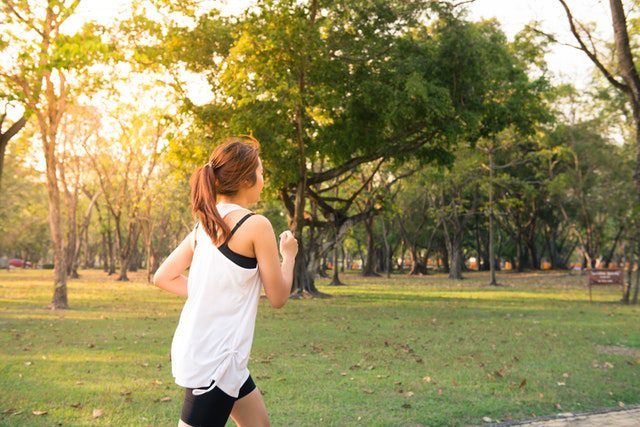 Every once in a while I get a panicked email or call from someone who wants to "lower their cholesterol down x points before their next doctor's appointment a month from now" or "get ready for a marathon in two months". Don't get me wrong: Those are all important goals … but they absolutely are not possible (at least in a healthy and sustainable way) in only a month or two!
read more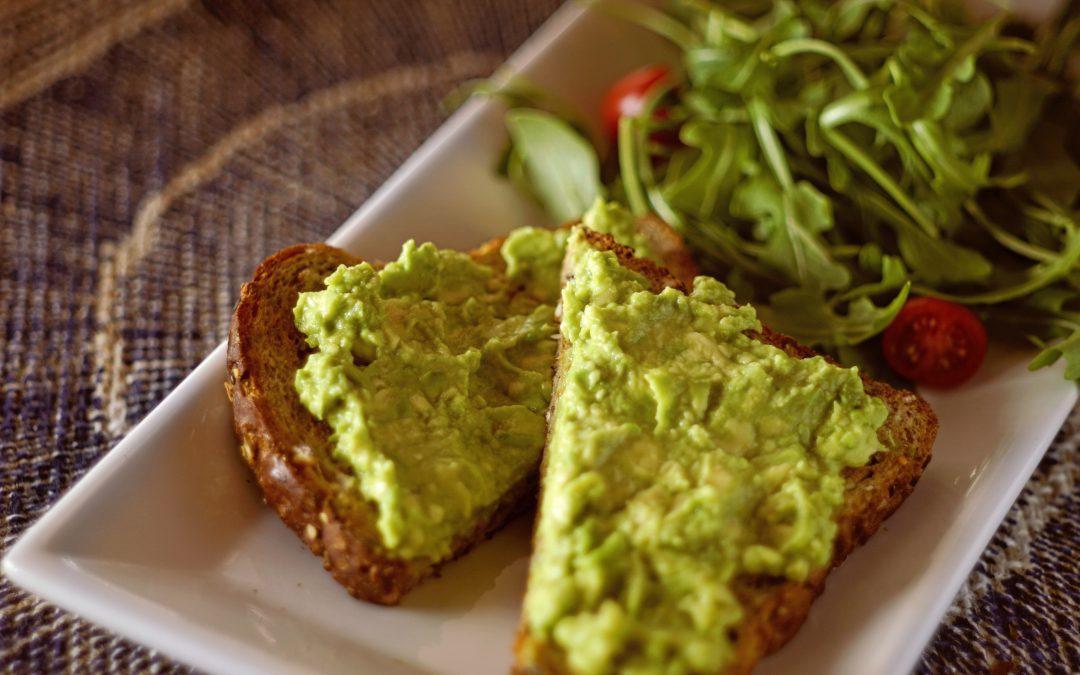 Ever eaten at a gourmet sandwich shop and tried something new … and was BLOWN AWAY by the deliciousness?!Well, I've got a recipe for you today that's based on one of those sandwiches. I'm drooling just thinking about it. It's crunchy (the toasted bread) … creamy (the avocado & hummus) … and tangy (the sauerkraut).
read more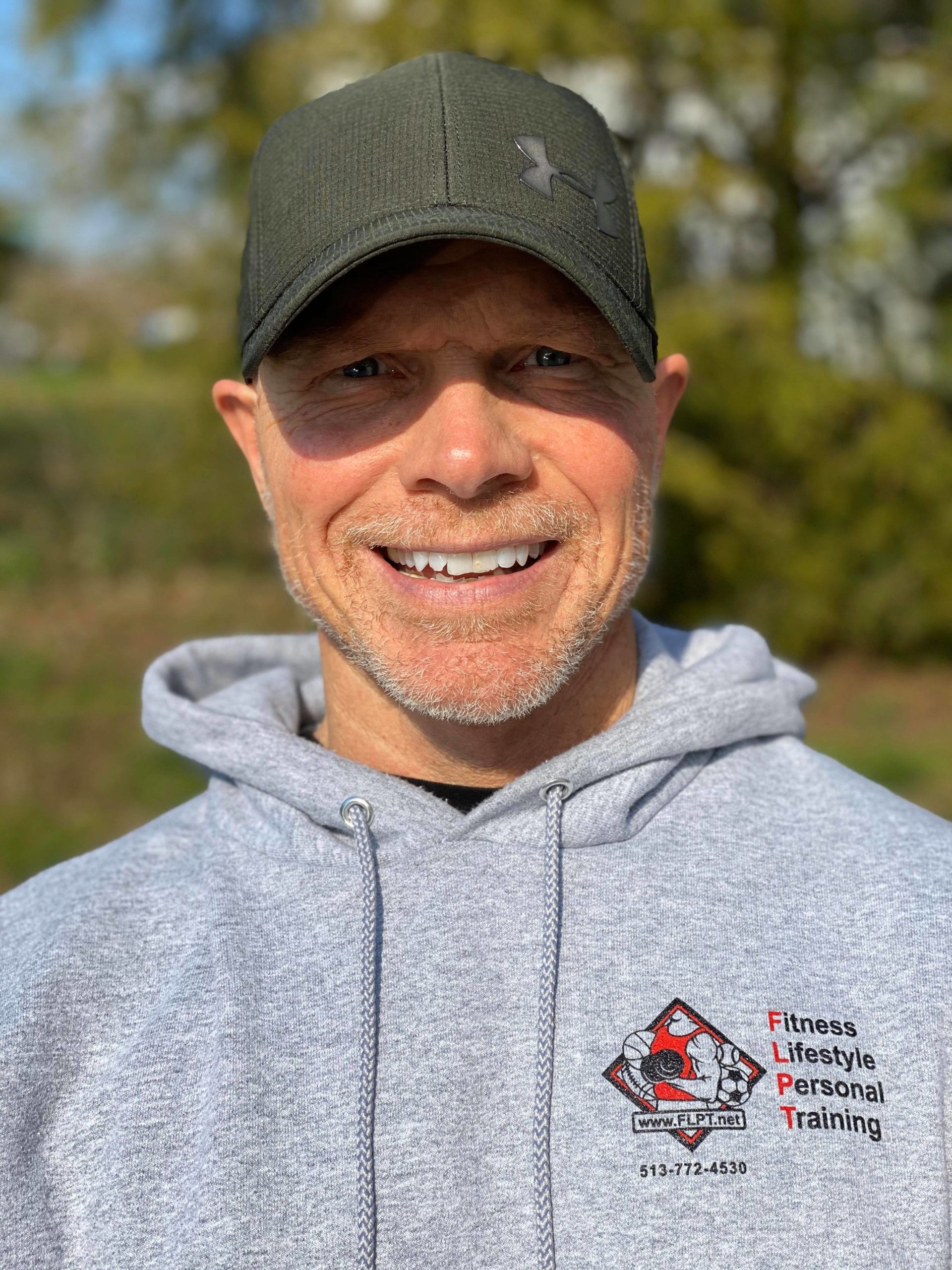 Rob is the owner and founder of Fitness Lifestyle Personal Training.
He has been training for over thirty-three years; seventeen of those years as a personal trainer helping others reach their goals.