Controversy alert! I'm going to say something you won't hear from a lot of coaches.
I hope it gets you fired up – especially if you've been struggling.
I know you're busy juggling a ton of day-to-day responsibilities …
And at the same time, your fitness/health/hormones/etc are really important to you.
After a while, you can start to feel like a failure if you aren't "crushing it" every day.
In our culture, we're all about GO BIG or GO HOME … NO PAIN/NO GAIN … ALL-IN, 24/7.
Guess what?
That mindset doesn't work over the long run. Or maybe ever.
It just leads to feeling burned out, exhausted, and like you have failed (again).
What if instead there was a SMARTER, more EFFICIENT way?
Well, I'm here to tell you there is.
It's called the MINIMUM EFFECTIVE DOSE.
In a nutshell, that's doing as little as possible to get the most results.
It's also the most sustainable way to create REAL CHANGE in your fitness and health!
(Note: this doesn't mean you can't go through short "go hard or go home" periods where you are super focused. But these periods should be balanced with less intense periods, too.)
Fewer workouts, focused on what really moves you forward
Shorter, more targeted workouts
Or fewer AND shorter well-designed workouts
Concentrating on the 3-4 healthy habits with the biggest payoffs
Knowing what convenience foods are actually good for you vs trying to make every meal from scratch.
There are SO MANY REASONS and SEASONS to try the "minimum effective dose" method:
When you're feeling stressed
When you have a lot of responsibilities
When you don't have a lot of time
When you're just starting out … or coming back after a layoff
When you've just completed a big event (like a marathon)
When you're coming back after an illness or injury
What exactly the "minimum dose" looks like can depend on a lot of variables – your gender, age, health/fitness status, likes and dislikes, available time, and on and on.
—> The key is, it shouldn't feel like a burden or a drain … and it should deliver real, quantifiable results.
It can take some experimentation, but it's definitely worth it!
Working with a qualified coach can help you find that sweet spot – so you can still get everything you need done in a day … AND get amazing results in your fitness.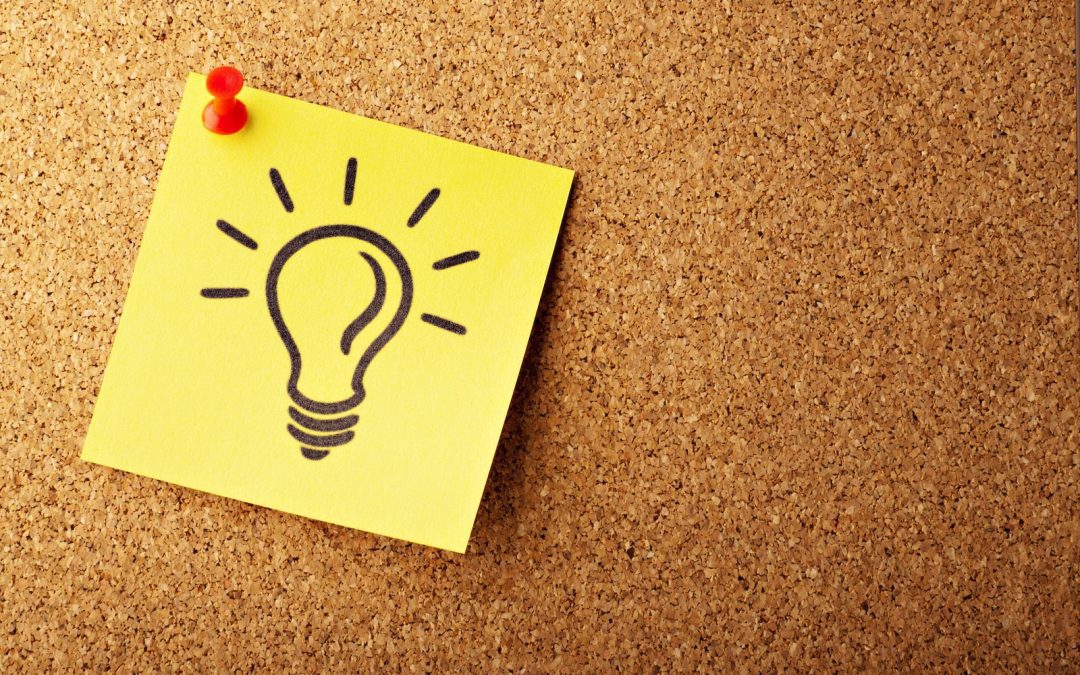 There's ONE thing you can change that has a surprising impact on your health, mood, and pretty much everything you do! It isn't a workout and it doesn't involve overhauling your diet.
read more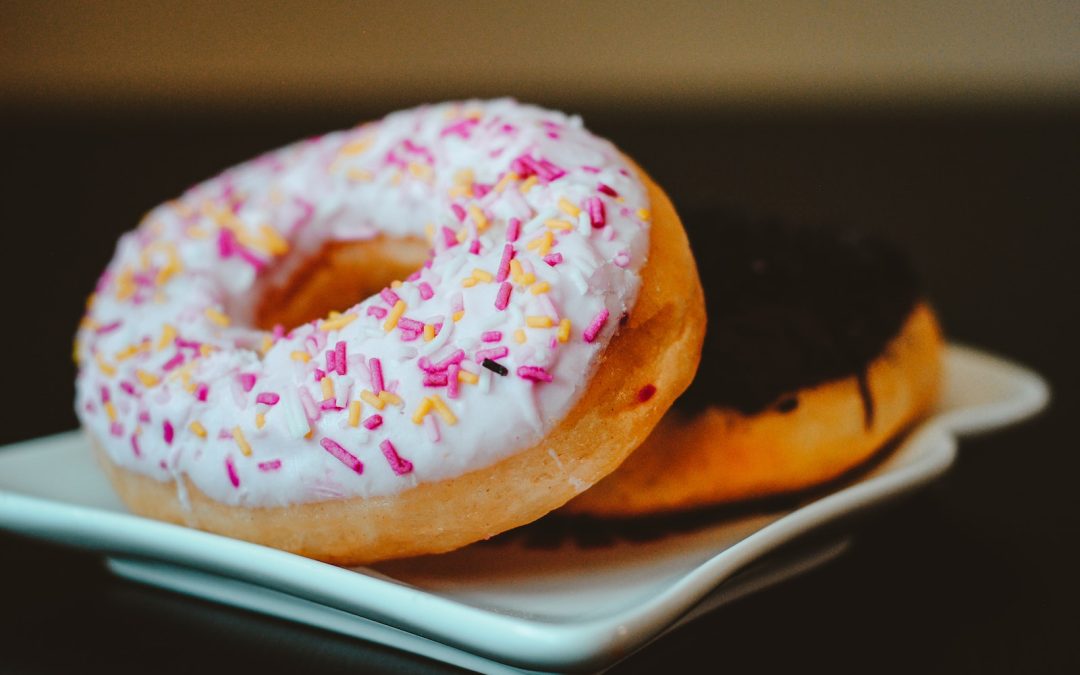 This sugar stat caught me by surprise… and I thought I already knew a LOT about sugar.  👉 Eating just 100 calories a day of sugar (which is about 25 grams of added sugars, or 6 teaspoons) is linked to 45 DIFFERENT negative health outcomes.
read more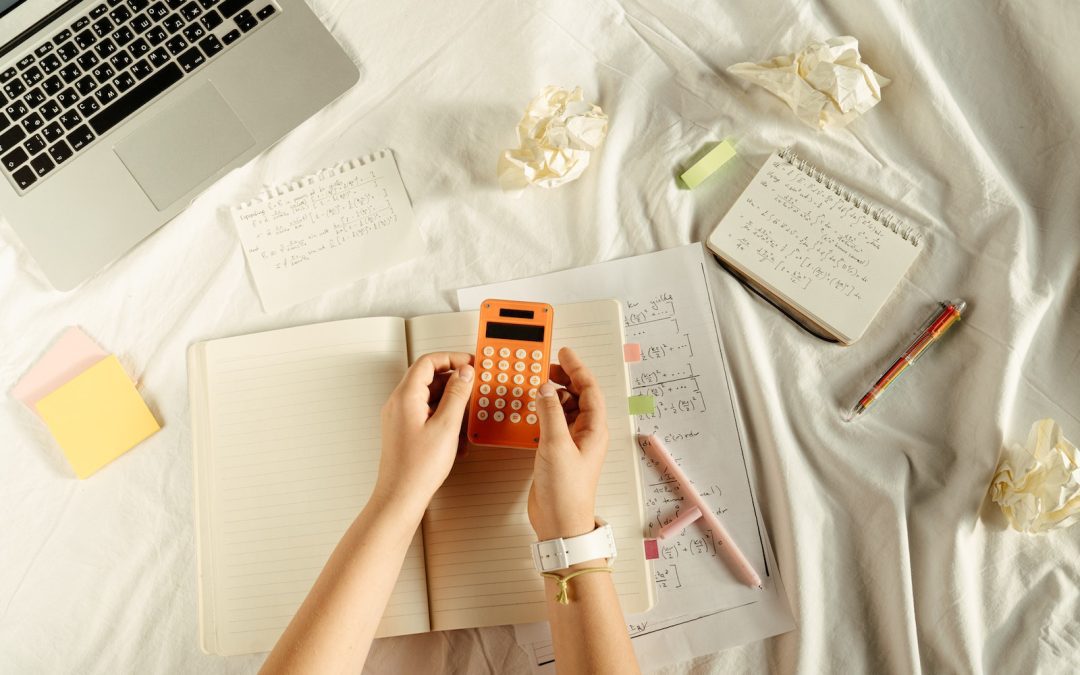 What if I told you there's ONE number you need to pay attention to BEFORE you start counting calories, macros, or anything else?  For many of us, this number is a complete mystery. But once you figure it out, it's a complete game-changer.
read more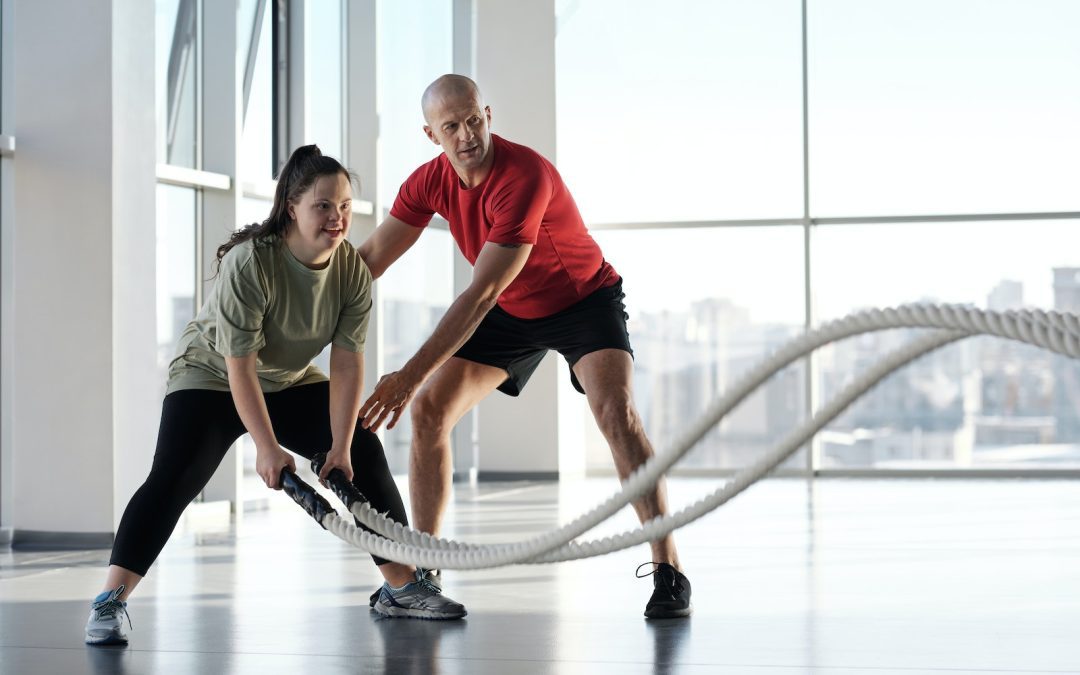 There are probably a few things in your life that you'd like to slow down… But when it comes to your metabolism? Probably not.
read more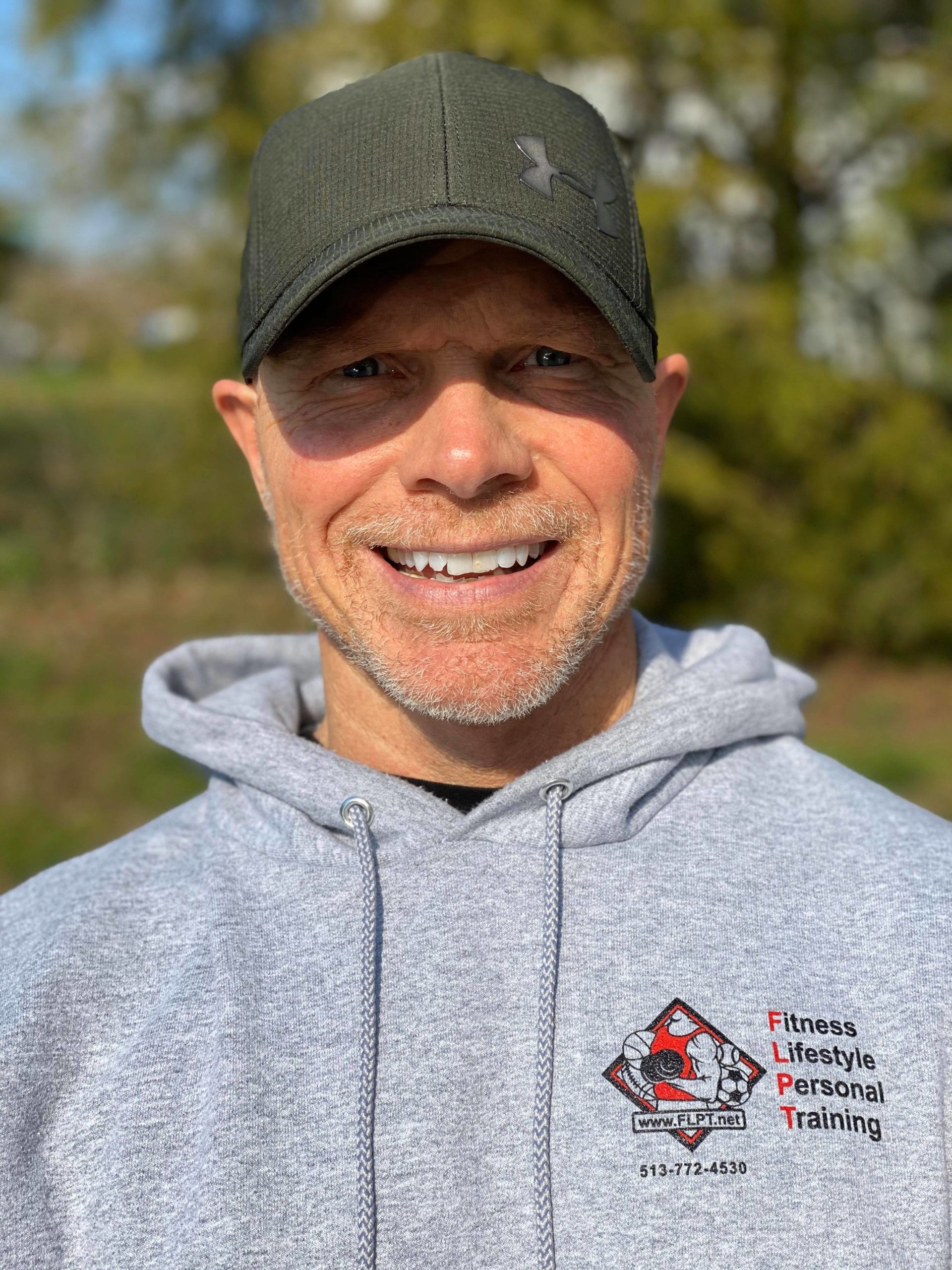 Rob is the owner and founder of Fitness Lifestyle Personal Training.
He has been training for over thirty-three years; seventeen of those years as a personal trainer helping others reach their goals.