Did you have a great morning today?  If you did, it probably wasn't by accident. You either:  
Made the decision

(even if you didn't consciously do it!) when you woke up to have a GREAT morning. And/or …

It was

great by DEFAUL

T because you've created your own morning routine that set you up for a successful day! 
What you do in the morning can set the tone for the ENTIRE day.   It's kind of like the domino effect.   And it's not just the "day" that gets set up for success …. it actually creates the foundation for reaching your goals and living the life you are MEANT to live. 
This is why having some kind of morning routine is important – even if it just takes 2-3 minutes a day.  When you boil it all down, there are 5 important things you want to think about.
Your morning routine should: 
Support your goals.

Your morning routine should align with what's important to you and what you're working towards. 

Help you feel ENERGIZED!

Your choices should GIVE you energy so you're ready to take on your day.

Create FOCUS + INTENTION.

When you wake up in the morning, you have a choice about how you're going to spend your day. Creating an intention/focus each day is important so you can be PROactive and live each day with purpose.

Elevate your MINDSET.

Your morning routine should put you into a positive state of mind. Do something that fires you up and empowers you to be your absolute best. 

Be SIMPLE!

If your routine is too complicated or long, you're not going to stick with it. Keep it SIMPLE and short, and build on it over time. 
Can you think of a few great new ways to get your day started in the morning?  I challenge you to take action this week and put together your own morning routine that you'll commit to over the next week. 
We believe it's SO important to make sure you set your day up for success.  This is also one of the things we help our clients integrate into their lives – so they can make their goals a reality! 
If you're still reading this post right now, it's for a reason…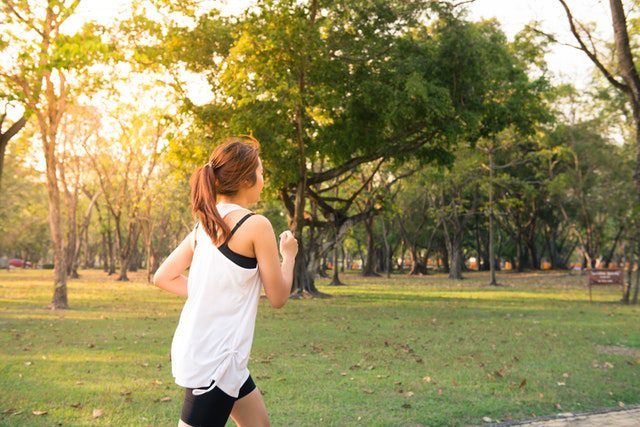 Every once in a while I get a panicked email or call from someone who wants to "lower their cholesterol down x points before their next doctor's appointment a month from now" or "get ready for a marathon in two months". Don't get me wrong: Those are all important goals … but they absolutely are not possible (at least in a healthy and sustainable way) in only a month or two!
read more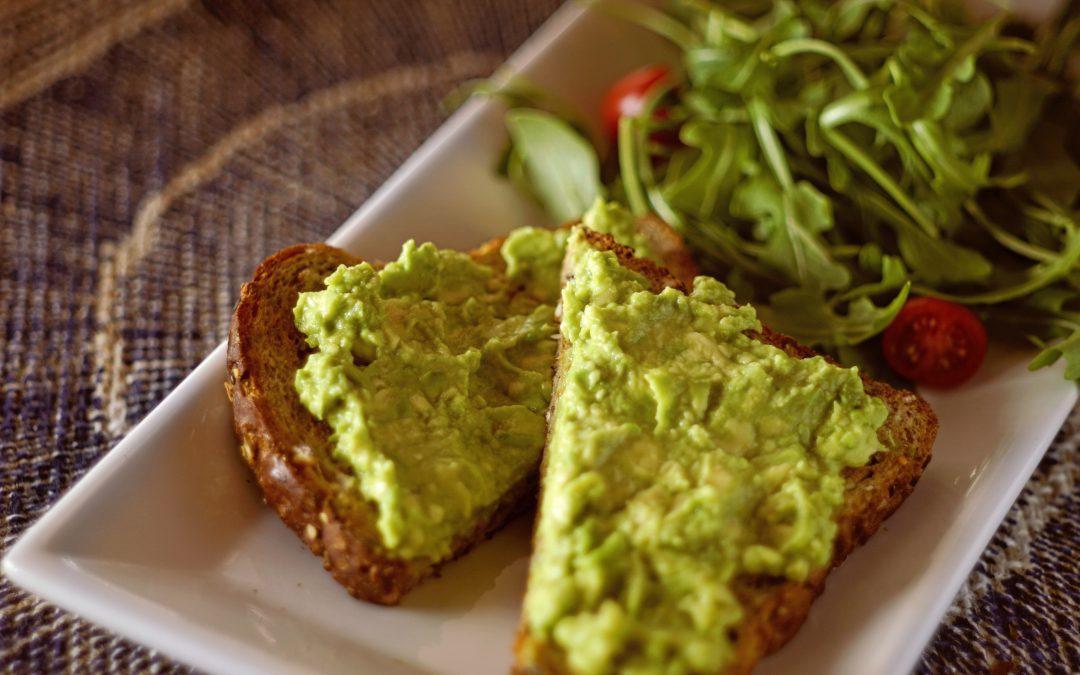 Ever eaten at a gourmet sandwich shop and tried something new … and was BLOWN AWAY by the deliciousness?!Well, I've got a recipe for you today that's based on one of those sandwiches. I'm drooling just thinking about it. It's crunchy (the toasted bread) … creamy (the avocado & hummus) … and tangy (the sauerkraut).
read more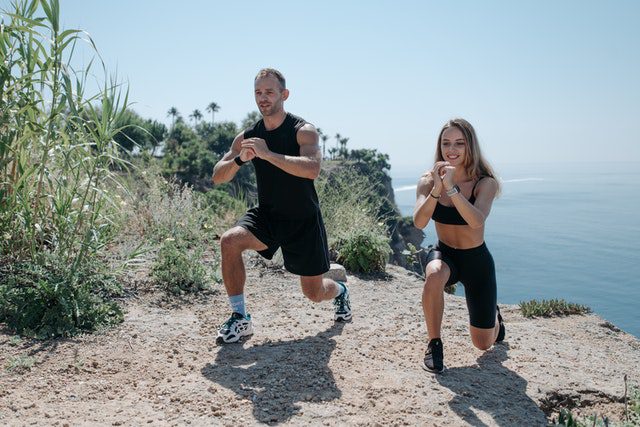 One of the top reasons people tell me they skip their workouts (or don't work out at all!) – is because they don't have the energy. Here's a mind-blower for you: one of the best & easiest ways to get more energy fast is to WORK OUT.
read more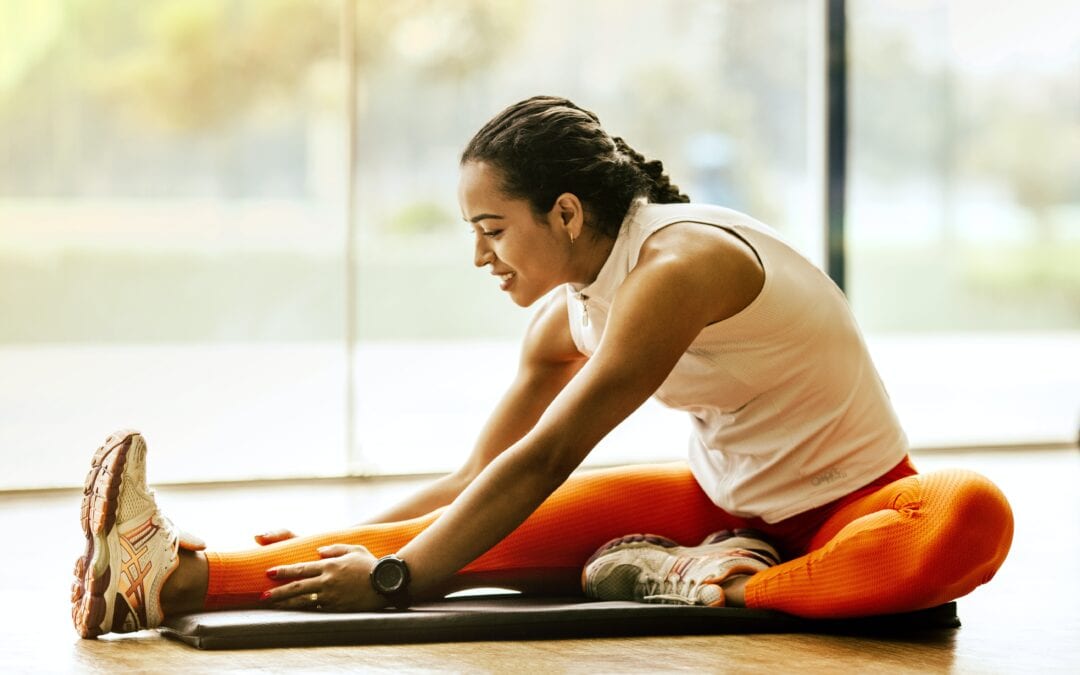 Controversy alert! I'm going to say something you won't hear from a lot of coaches.I hope it gets you fired up – especially if you've been struggling. I know you're busy juggling a ton of day-to-day responsibilities … 
read more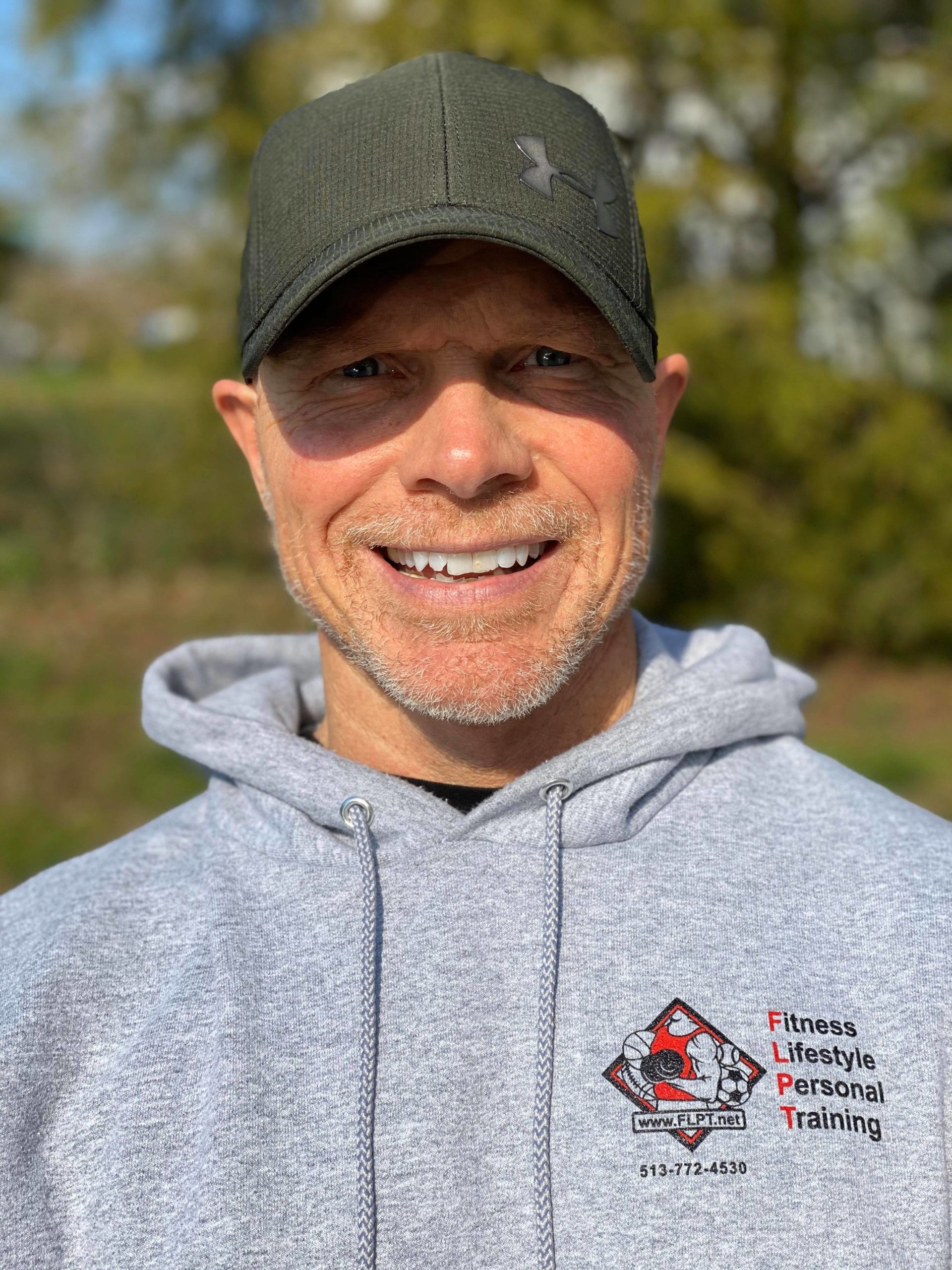 Rob is the owner and founder of Fitness Lifestyle Personal Training.
He has been training for over thirty-three years; seventeen of those years as a personal trainer helping others reach their goals.