I don't know about you, but I want to be that 80-year-old busting out sweet moves on the dance floor at a wedding. What do YOU want to be able to do when you're 60, 70, 80, and beyond? 
Have you thought about it? 
It doesn't matter how old you are right now …. this applies to you TODAY. Want to climb mountains? Dominate the tennis court? Cycle through Europe? Grow the most amazing garden in the neighborhood, that you maintain all by yourself? Build homes for people who need a helping hand?
Well, there is ONE THING you can do to boost the chances of those dreams becoming a reality.
Ask yourself this question: Can you do them RIGHT NOW?
Do you have the:
Strength,

Stamina, 

Mobility?
Building a strong wellness/fitness base NOW is like making deposits into your personal health retirement account. One that is just as important as your 401(k). The deposits you make in it now will give you immediate payoffs – as well as create compound interest for years to come in your body's strength and wellness … and quality of life.
Those health "deposits" include things like: 
Getting the RIGHT kind of muscle-building exercise

Eating a healthy whole-foods-based diet packed with nutrients your body needs

Getting enough sleep (at least 7 hours) every night

Making time for R&R, fresh air, and sunshine at least a few days a week

Having a regular stress-management plan so you can stay ahead of stress
Yes, you'll feel the results almost immediately, but it'll also help you establish new healthy habits that will last for years!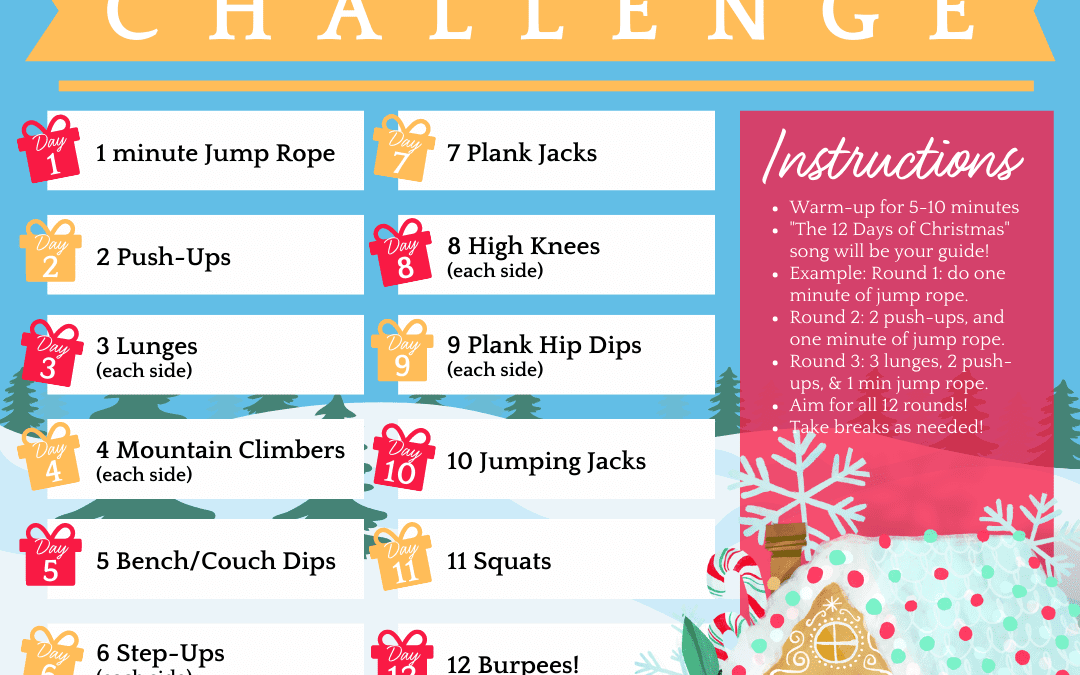 It's one of the most anticipated emails of the year … because it's got all of the details for this year's 12 Days of Fitmas Workout! This is a special holiday workout that will fire up your metabolism and help keep you on track with your goals.
read more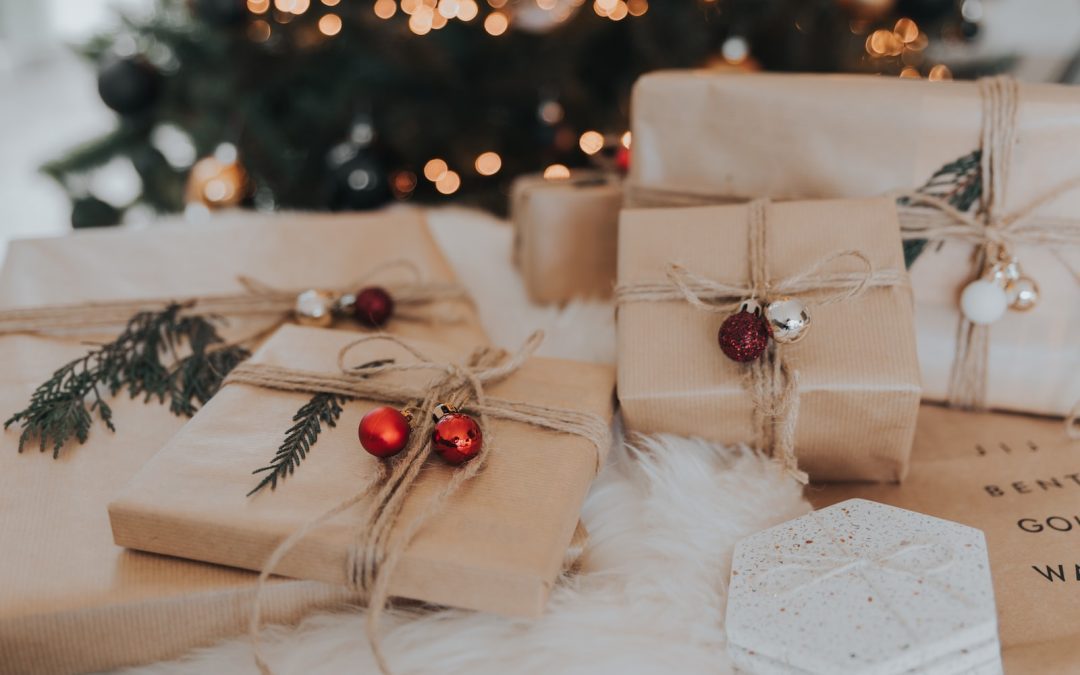 It's not just you — a study by Healthline found that when it comes to health and finances, not only do 44% of people think the holidays are "somewhat stressful" and 18% of them classified them as "very stressful"!
read more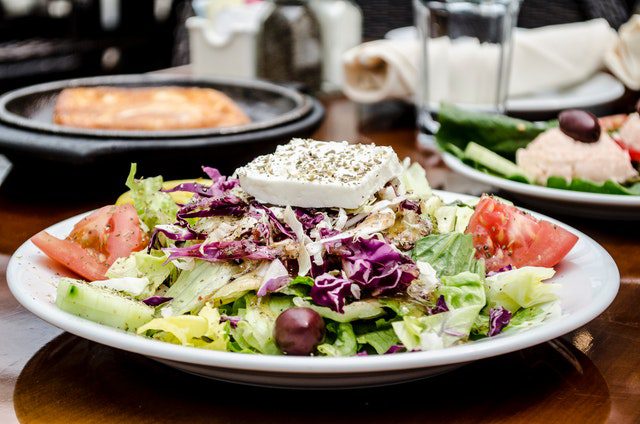 Your new favorite meal prep recipe is here! This Superfood Bowl comes together fast using convenience foods!  In just a few minutes, you can have 4 healthy meals ready to go for lunch or dinner… and if you want to add more protein, just add 3-4 ounces (80-115 g) of chopped rotisserie or grilled chicken to each serving. 
read more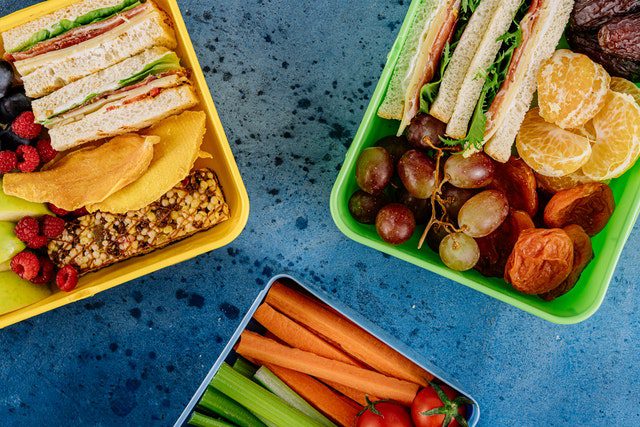 Lately I've been talking about next-level steps you can take to boost your results … and today's post might just be about the most important step. It affects almost every action you take and every decision you make.
read more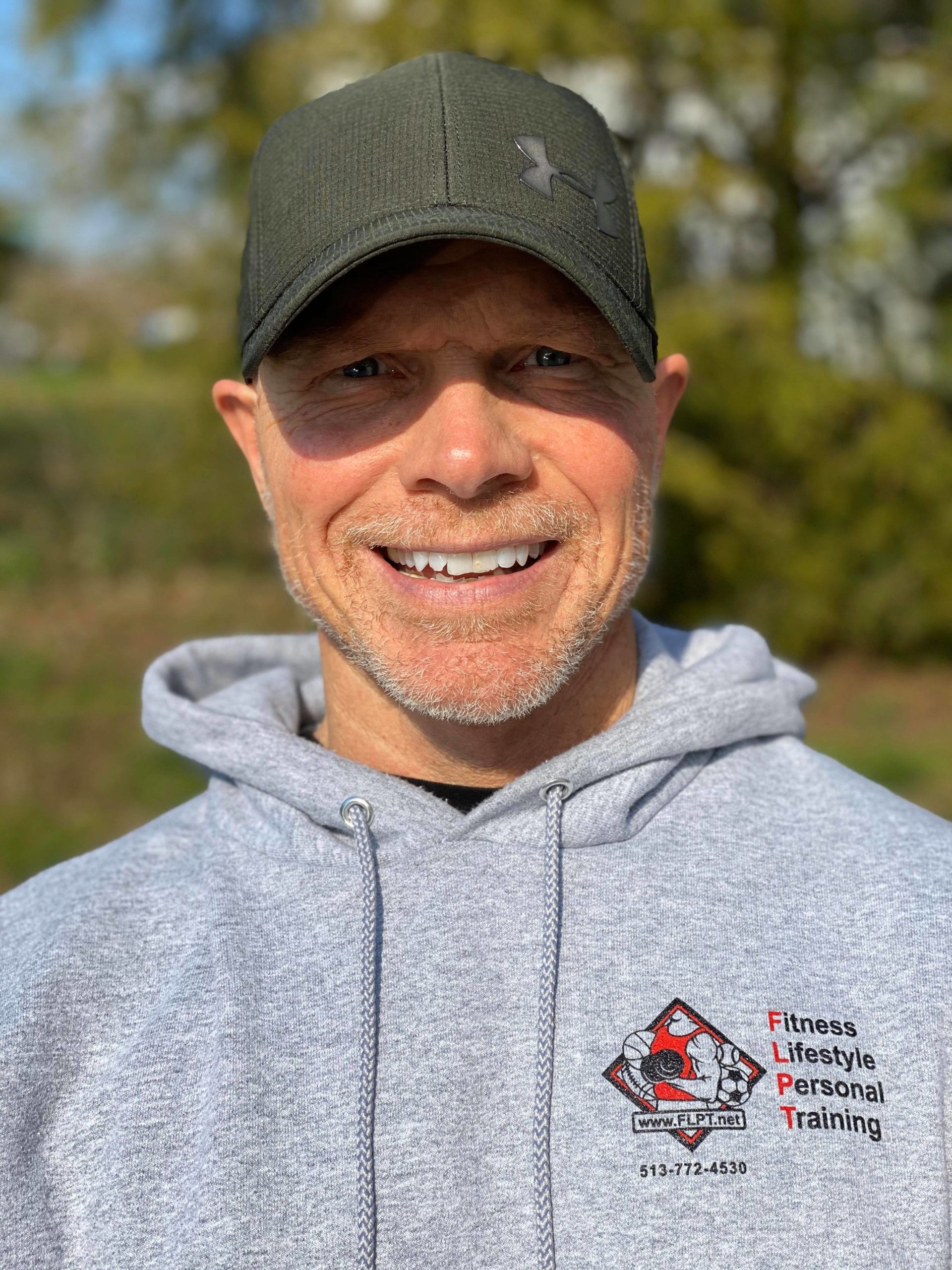 Rob is the owner and founder of Fitness Lifestyle Personal Training.
He has been training for over thirty-three years; seventeen of those years as a personal trainer helping others reach their goals.