​Maybe you've heard this saying: "You are only one workout away from a GOOD MOOD." It's SO TRUE – a workout can rev up your body's feel-good hormones, give you a mental break, and shift your focus, which makes it a great way to turn your day around!
Last week I posted about how everything is connected – your sleep, activity, food choices, stress, and so much more. Anyway, I mentioned how if you're having an "off" day in one area, taking ONE GOOD-FOR-YOU ACTION can turn it around into an "on" (or at least better) day.
A quick workout is one of the fastest ways to help with that – in just a few short minutes.
Here are 5 quick ways to get your heart pumping in just 10 minutes!
10-Minute Feel-Good Workouts:
Cardio Walk: Lace up your kicks and go outside for a quick 10-minute walk. Or hit the treadmill/elliptical for 10 minutes.
Strength Circuit: Repeat for a total of 10 minutes: 10 squats, 30 seconds "pretend" jump rope (or march in place), 10 pushups, 30 seconds jumping jacks, 10 lunges (each side), 10 bicycle crunches (each side), 10 glute bridges, 30-second break.
Dance It Out: Turn on your favorite music and have a dance party.
Aggression-Relieving Session: Alternate kickboxing moves – 30 seconds of punches with 30 seconds of kicks, 30 seconds off, for a total of 10 minutes.
Cardio Cleaning Session: Set your timer for 10 mins and GO for a fast & furious chore session. Don't get distracted. (This one isn't as fun as the options above … but on the plus side, you'll knock off a few things from your to-do list.)
As you can see, you don't need any special equipment – you just need some focus, good music, and boom! You can turn your day (& mood) around.
Have a fantastic day!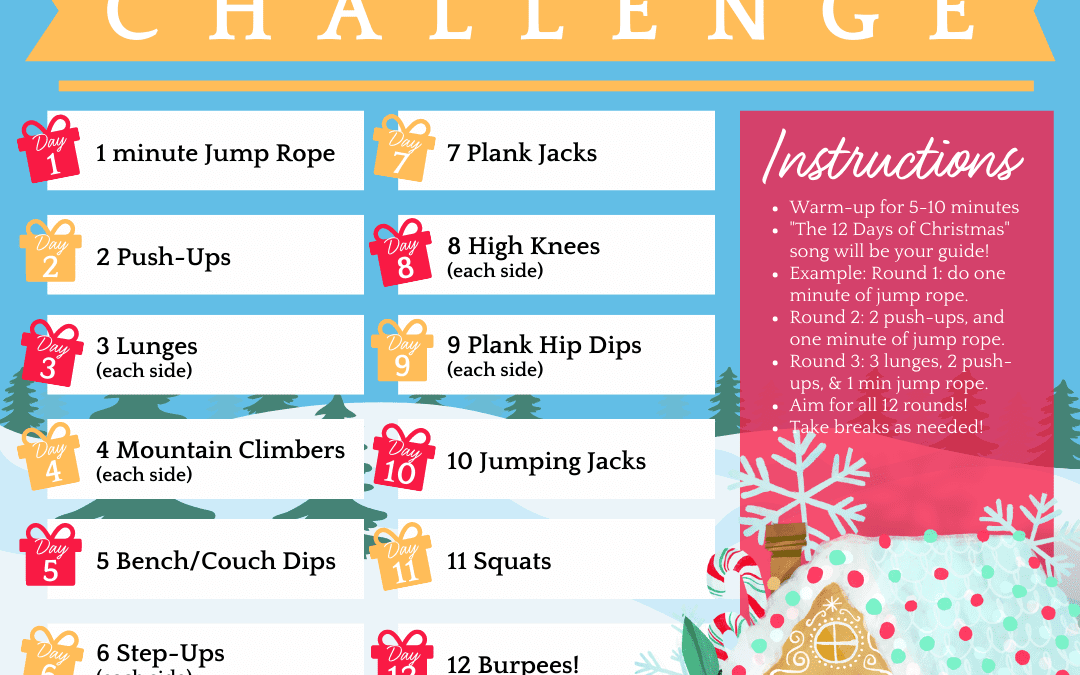 It's one of the most anticipated emails of the year … because it's got all of the details for this year's 12 Days of Fitmas Workout! This is a special holiday workout that will fire up your metabolism and help keep you on track with your goals.
read more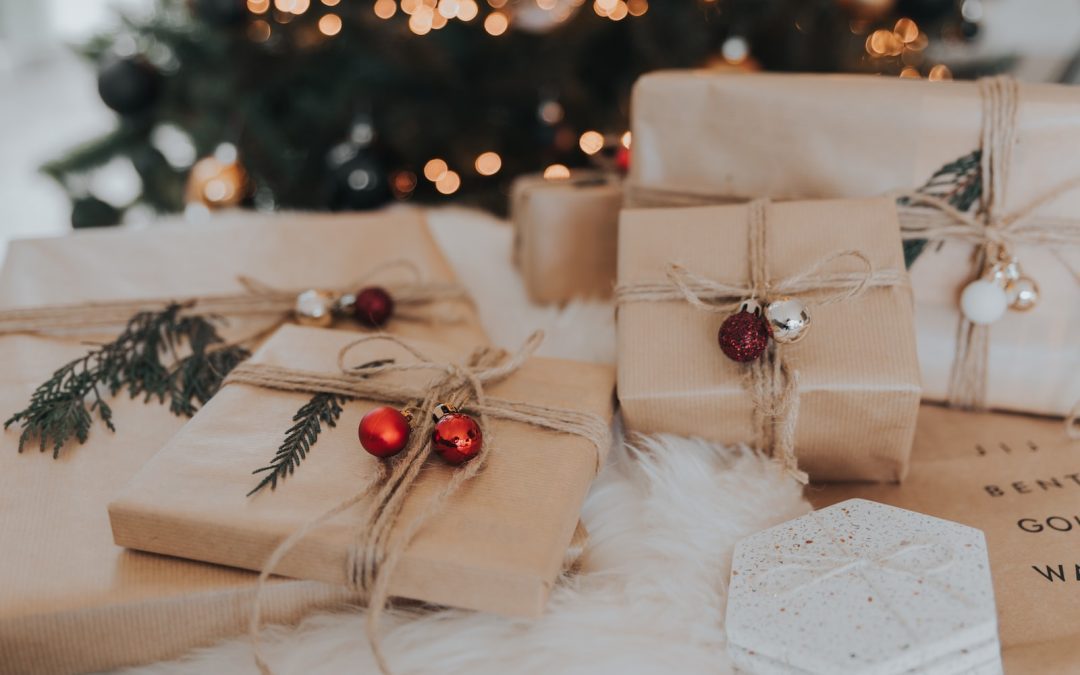 It's not just you — a study by Healthline found that when it comes to health and finances, not only do 44% of people think the holidays are "somewhat stressful" and 18% of them classified them as "very stressful"!
read more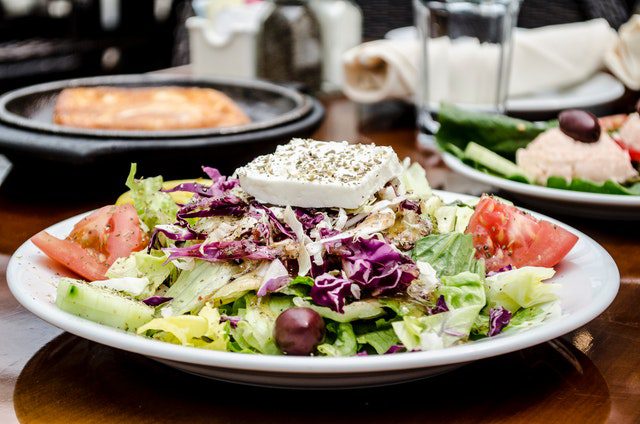 Your new favorite meal prep recipe is here! This Superfood Bowl comes together fast using convenience foods!  In just a few minutes, you can have 4 healthy meals ready to go for lunch or dinner… and if you want to add more protein, just add 3-4 ounces (80-115 g) of chopped rotisserie or grilled chicken to each serving. 
read more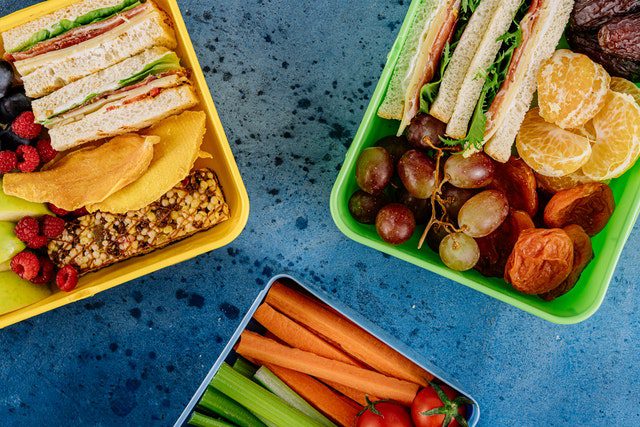 Lately I've been talking about next-level steps you can take to boost your results … and today's post might just be about the most important step. It affects almost every action you take and every decision you make.
read more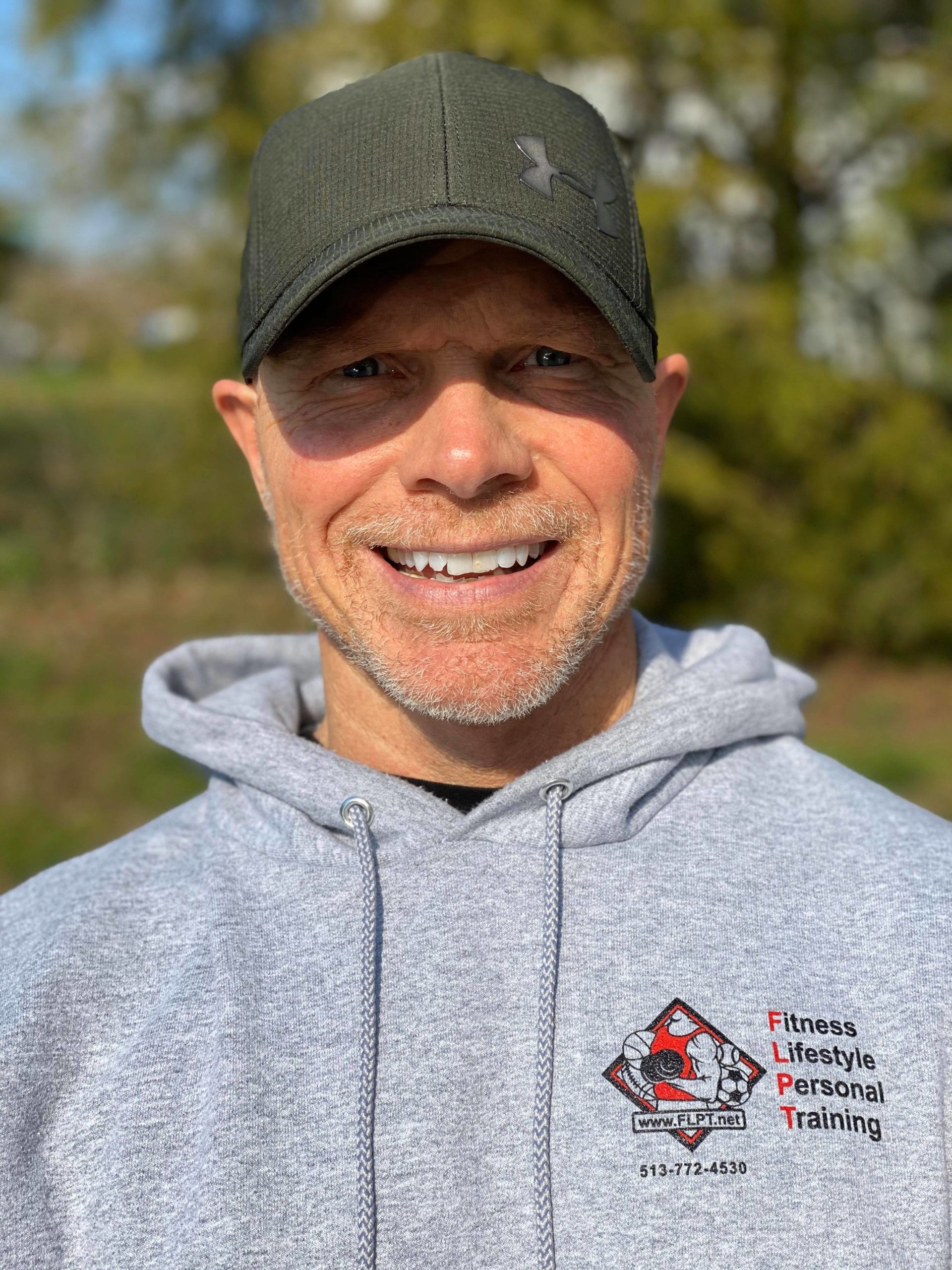 Rob is the owner and founder of Fitness Lifestyle Personal Training.
He has been training for over thirty-three years; seventeen of those years as a personal trainer helping others reach their goals.