​Maybe you've heard this saying: "You are only one workout away from a GOOD MOOD." It's SO TRUE – a workout can rev up your body's feel-good hormones, give you a mental break, and shift your focus, which makes it a great way to turn your day around!
Last week I posted about how everything is connected – your sleep, activity, food choices, stress, and so much more. Anyway, I mentioned how if you're having an "off" day in one area, taking ONE GOOD-FOR-YOU ACTION can turn it around into an "on" (or at least better) day.
A quick workout is one of the fastest ways to help with that – in just a few short minutes.
Here are 5 quick ways to get your heart pumping in just 10 minutes!
10-Minute Feel-Good Workouts:
Cardio Walk: Lace up your kicks and go outside for a quick 10-minute walk. Or hit the treadmill/elliptical for 10 minutes.
Strength Circuit: Repeat for a total of 10 minutes: 10 squats, 30 seconds "pretend" jump rope (or march in place), 10 pushups, 30 seconds jumping jacks, 10 lunges (each side), 10 bicycle crunches (each side), 10 glute bridges, 30-second break.
Dance It Out: Turn on your favorite music and have a dance party.
Aggression-Relieving Session: Alternate kickboxing moves – 30 seconds of punches with 30 seconds of kicks, 30 seconds off, for a total of 10 minutes.
Cardio Cleaning Session: Set your timer for 10 mins and GO for a fast & furious chore session. Don't get distracted. (This one isn't as fun as the options above … but on the plus side, you'll knock off a few things from your to-do list.)
As you can see, you don't need any special equipment – you just need some focus, good music, and boom! You can turn your day (& mood) around.
Have a fantastic day!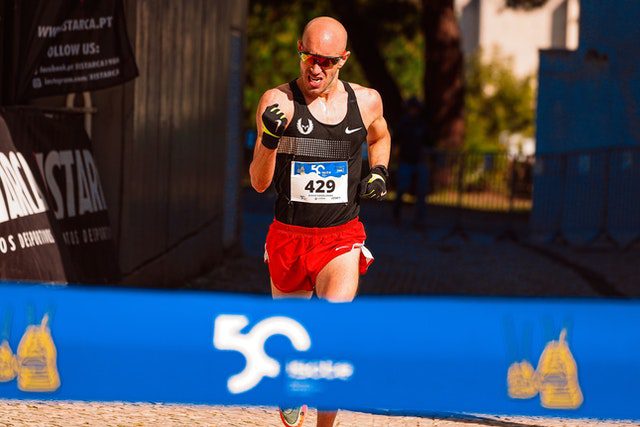 If you could call out the #1 enemy of your goals, what would it be? There are so many to choose from:
Not having enough time, Lack of support, Not knowing what to do, Your genetics, Pizza…
The list goes on and on!
read more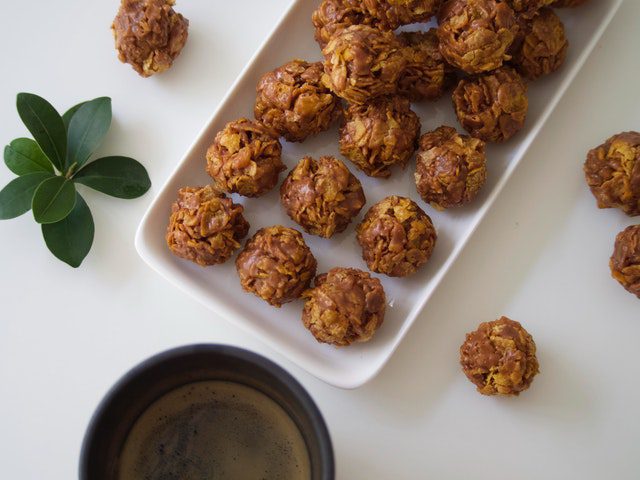 Are you a fan of no-bake cookies? Soooo good!But have you ever seen the original recipe? Talk about fat and sugar bombs … whoa!Not anymore … I've got a healthified version for you that's a lot less sugar, and – bonus – it's loaded with fiber and antioxidants.
read more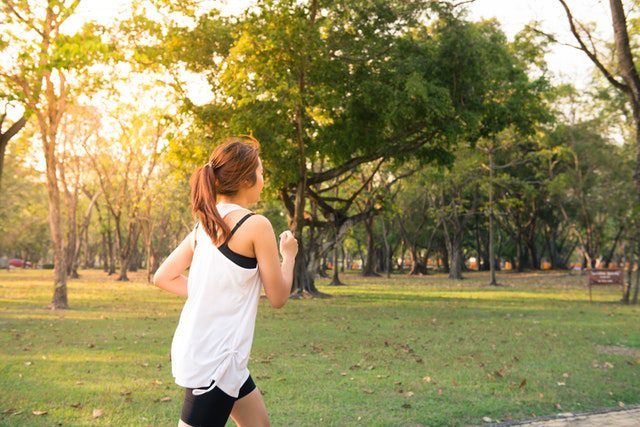 Every once in a while I get a panicked email or call from someone who wants to "lower their cholesterol down x points before their next doctor's appointment a month from now" or "get ready for a marathon in two months". Don't get me wrong: Those are all important goals … but they absolutely are not possible (at least in a healthy and sustainable way) in only a month or two!
read more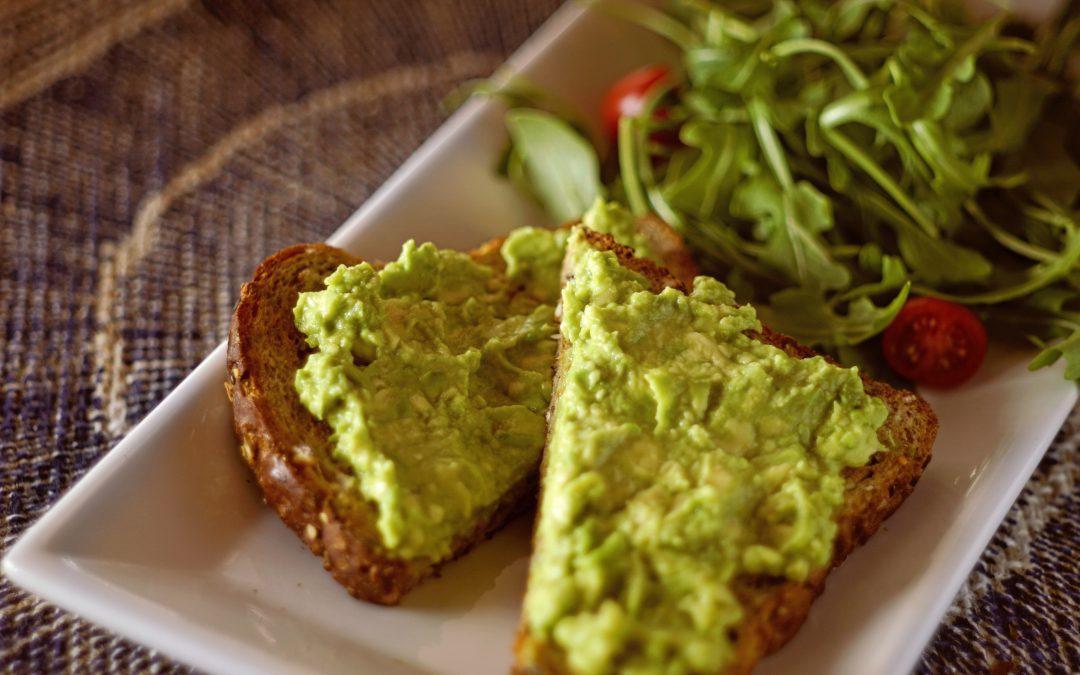 Ever eaten at a gourmet sandwich shop and tried something new … and was BLOWN AWAY by the deliciousness?!Well, I've got a recipe for you today that's based on one of those sandwiches. I'm drooling just thinking about it. It's crunchy (the toasted bread) … creamy (the avocado & hummus) … and tangy (the sauerkraut).
read more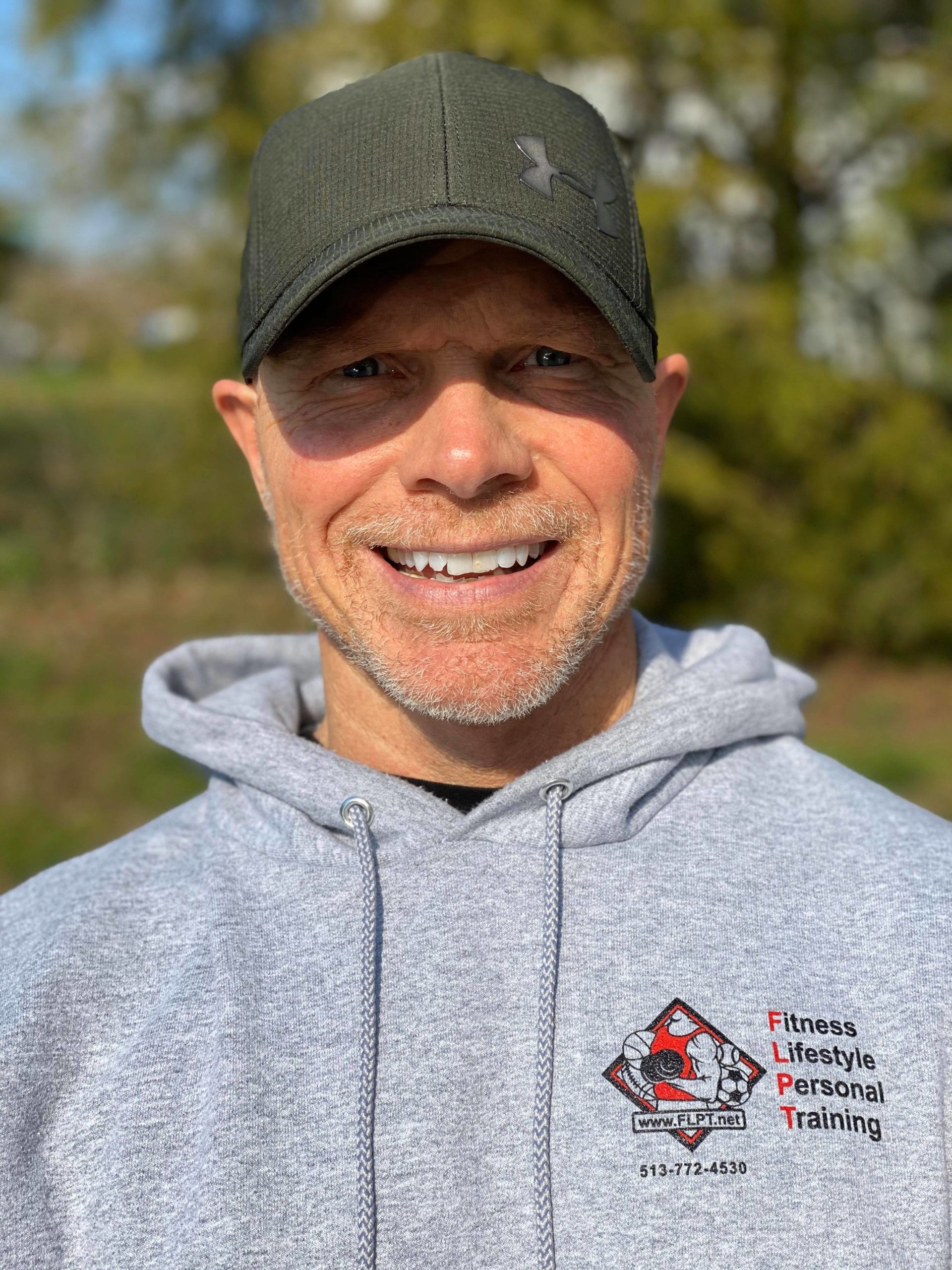 Rob is the owner and founder of Fitness Lifestyle Personal Training.
He has been training for over thirty-three years; seventeen of those years as a personal trainer helping others reach their goals.