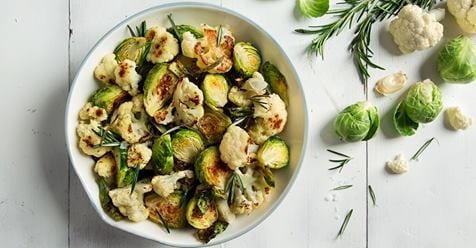 These roasted vegetables are enhanced with a fragrant mixture of rosemary, garlic and olive oil–start them a day ahead so they can absorb the full flavor of the marinade.
This dish is great served hot or at room temperature.
Makes 8 servings
Ingredients:
1 medium cauliflower, quartered, cored and cut into 1-inch florets
2 cups (1 pint) Brussels sprouts, halved lengthwise
3 Tbs. olive oil
3 large cloves garlic, sliced as thin as possible
1 1/2 tsp. chopped fresh rosemary or 1/2 tsp. dried, crumbled
1/2 tsp. freshly ground pepper
3/4 tsp. coarse salt
Preparation
In large bowl, combine cauliflower and Brussels sprouts. Drizzle oil on top. Add garlic, rosemary and pepper and toss well. Cover tightly and refrigerate overnight.
Preheat oven to 450°F. Spread vegetables in single layer on large baking sheet with sides. Sprinkle with salt. Roast until vegetables are crisp-tender and beginning to brown at edges, 15 to 20 minutes. Serve hot or at room temperature.
Nutrition Information
Calories: 72

Carbohydrate Content: 5 g

Fat Content: 5 g

Fiber Content: 2 g

Protein Content: 2 g

Saturated Fat Content: 1 g

Sodium Content: 216 mg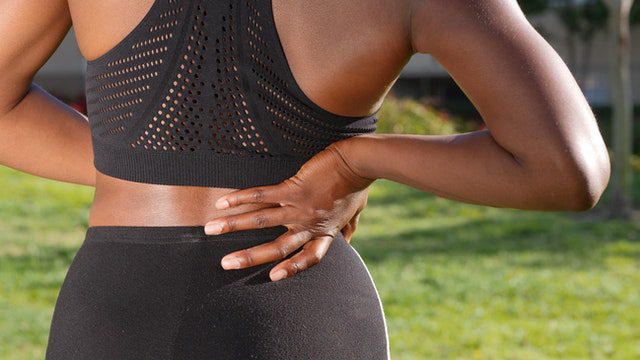 Sometimes, making a slight change in your lifestyle or everyday diet can have a HUGE payoff. There are a lot of foods out there that can increase inflammation in your body.
read more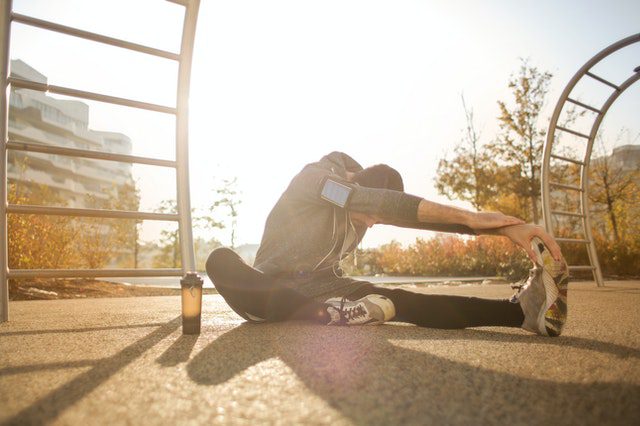 Research shows that some body parts naturally get less mobile (i.e., more locked-up) as we get older – starting as early as our 30s and 40s.
read more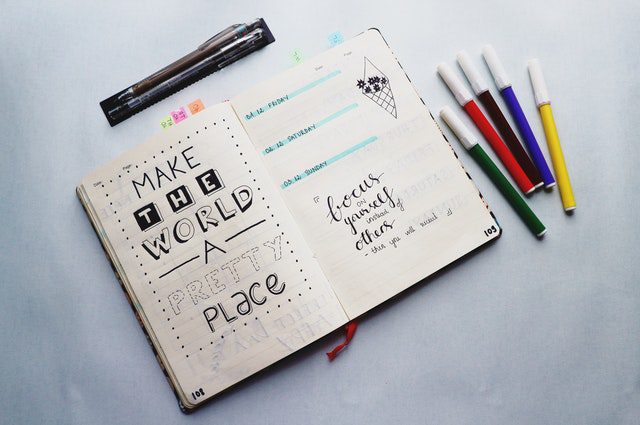 It's amazing how one little habit and mindset shift can turn everything around. I've shared a couple of stories recently about my personal experience with morning routines. I thought it'd be a good idea to talk a little bit about my nighttime routine! Because it plays a huge role in my wellness.
read more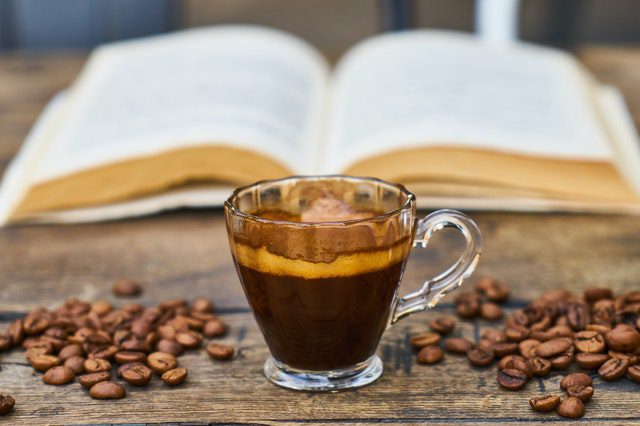 My jaw dropped when I saw this fact a while ago. Did you know that there is a drug that 85% of us use every single day? If you're one of them, I have a little assignment for you. 🙂 No, I am not going to ask you to quit.
read more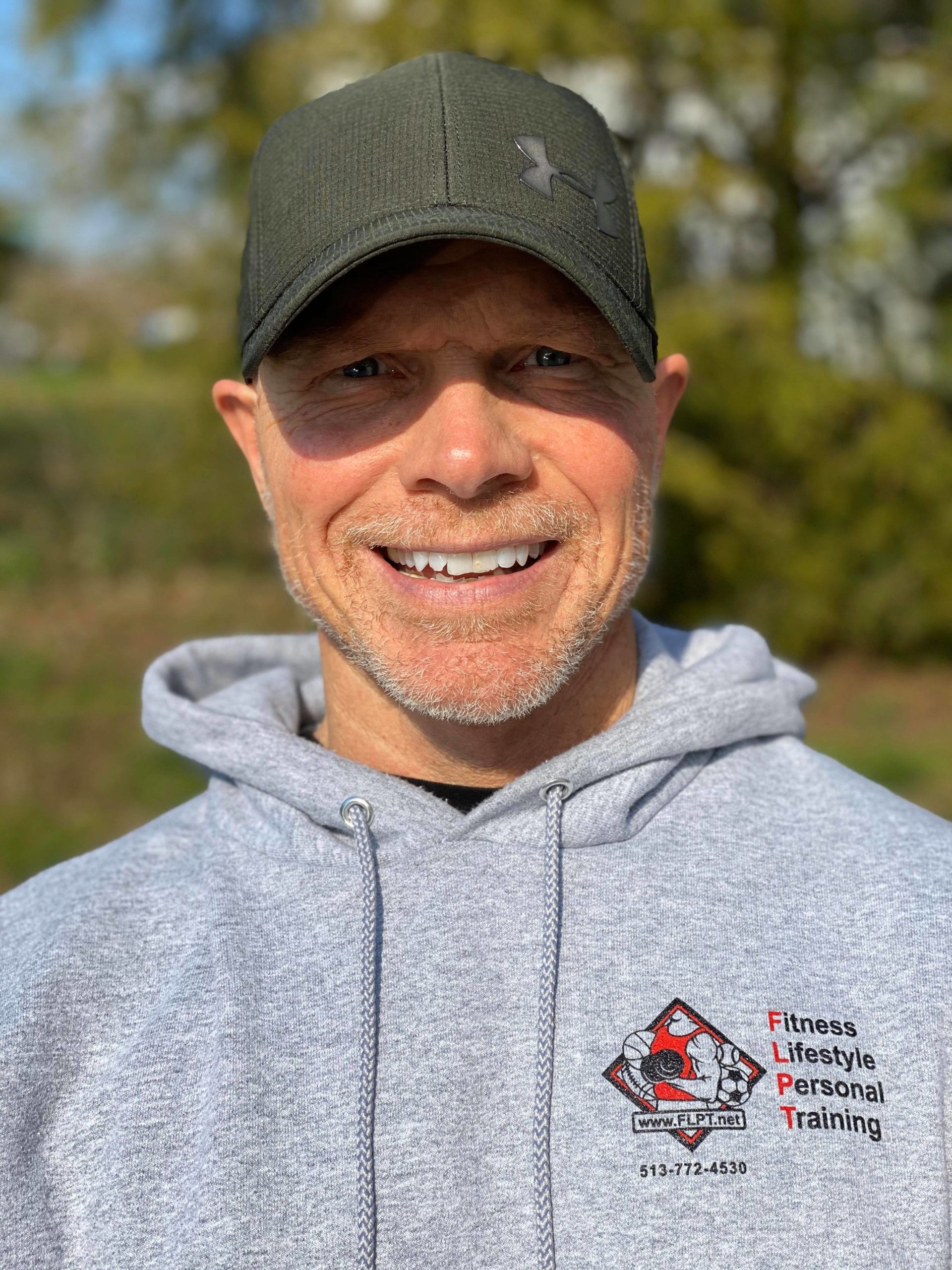 Rob is the owner and founder of Fitness Lifestyle Personal Training.
He has been training for over thirty-three years; seventeen of those years as a personal trainer helping others reach their goals.