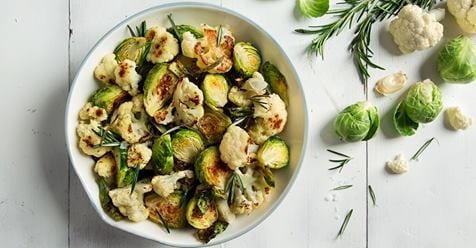 These roasted vegetables are enhanced with a fragrant mixture of rosemary, garlic and olive oil–start them a day ahead so they can absorb the full flavor of the marinade.
This dish is great served hot or at room temperature.
Makes 8 servings
Ingredients:
1 medium cauliflower, quartered, cored and cut into 1-inch florets
2 cups (1 pint) Brussels sprouts, halved lengthwise
3 Tbs. olive oil
3 large cloves garlic, sliced as thin as possible
1 1/2 tsp. chopped fresh rosemary or 1/2 tsp. dried, crumbled
1/2 tsp. freshly ground pepper
3/4 tsp. coarse salt
Preparation
In large bowl, combine cauliflower and Brussels sprouts. Drizzle oil on top. Add garlic, rosemary and pepper and toss well. Cover tightly and refrigerate overnight.
Preheat oven to 450°F. Spread vegetables in single layer on large baking sheet with sides. Sprinkle with salt. Roast until vegetables are crisp-tender and beginning to brown at edges, 15 to 20 minutes. Serve hot or at room temperature.
Nutrition Information
Calories: 72

Carbohydrate Content: 5 g

Fat Content: 5 g

Fiber Content: 2 g

Protein Content: 2 g

Saturated Fat Content: 1 g

Sodium Content: 216 mg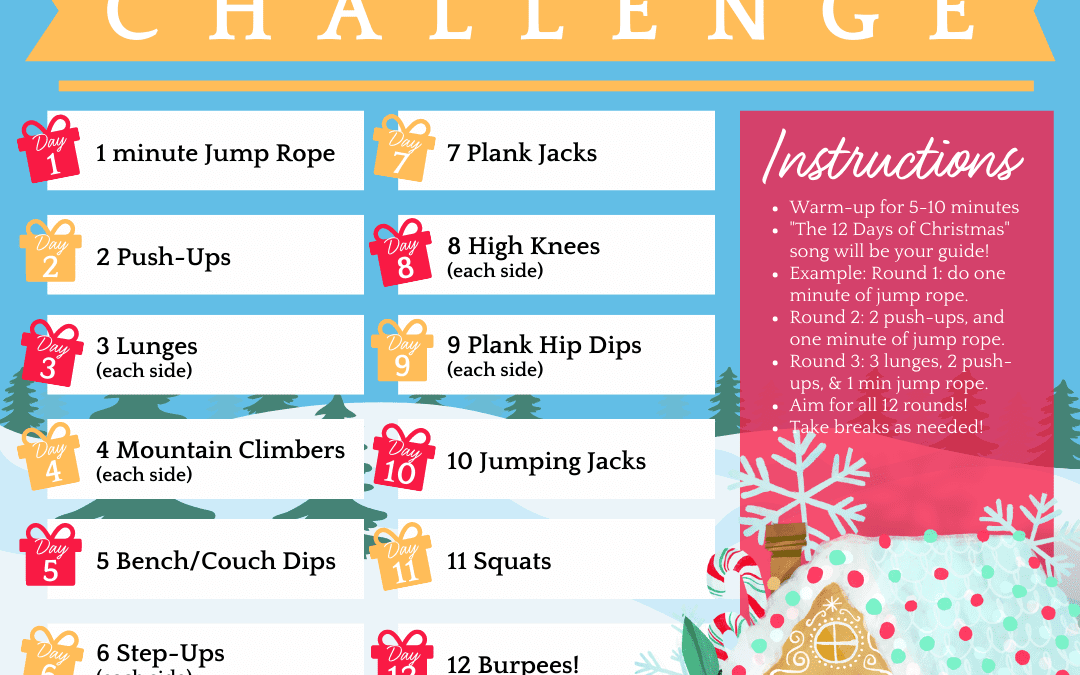 It's one of the most anticipated emails of the year … because it's got all of the details for this year's 12 Days of Fitmas Workout! This is a special holiday workout that will fire up your metabolism and help keep you on track with your goals.
read more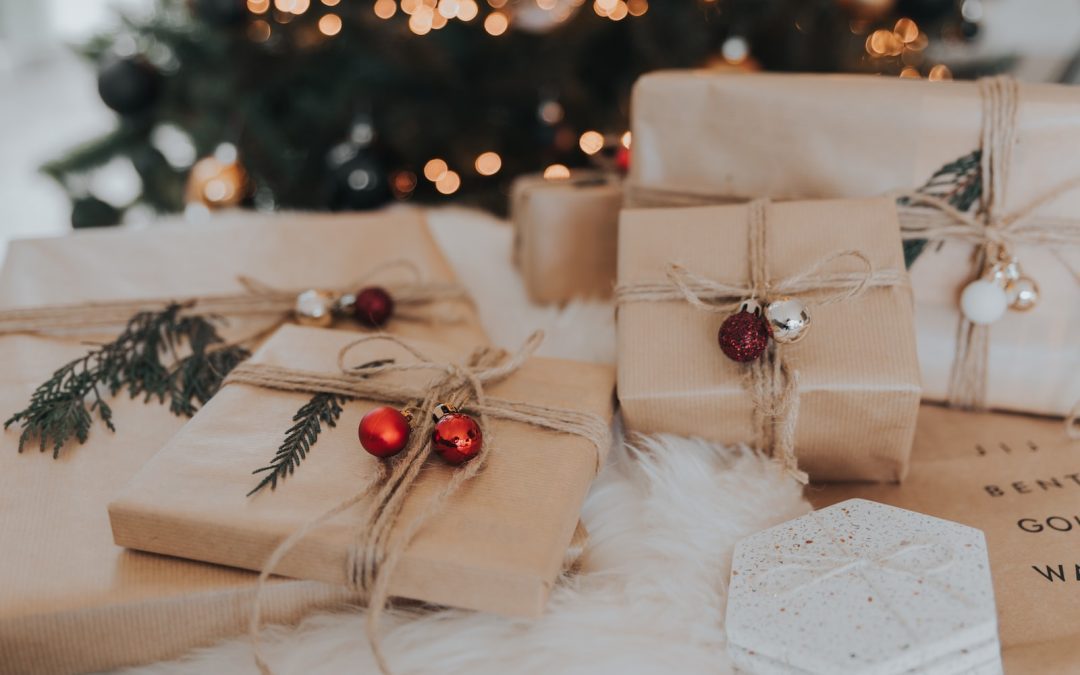 It's not just you — a study by Healthline found that when it comes to health and finances, not only do 44% of people think the holidays are "somewhat stressful" and 18% of them classified them as "very stressful"!
read more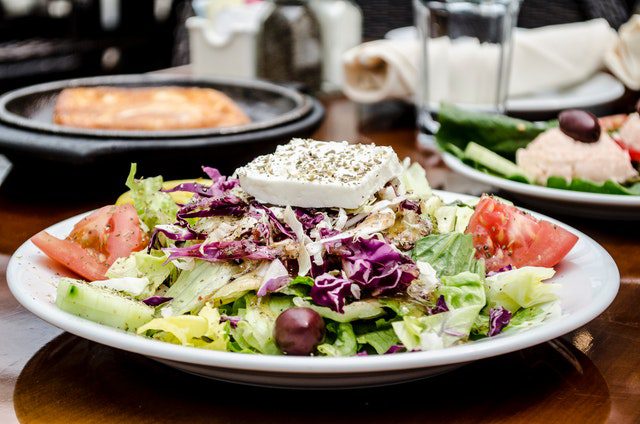 Your new favorite meal prep recipe is here! This Superfood Bowl comes together fast using convenience foods!  In just a few minutes, you can have 4 healthy meals ready to go for lunch or dinner… and if you want to add more protein, just add 3-4 ounces (80-115 g) of chopped rotisserie or grilled chicken to each serving. 
read more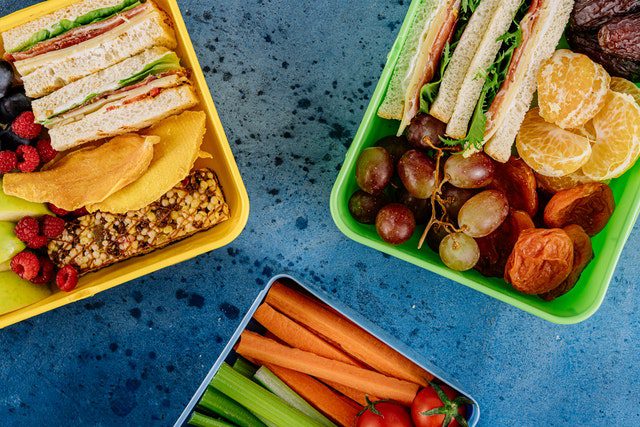 Lately I've been talking about next-level steps you can take to boost your results … and today's post might just be about the most important step. It affects almost every action you take and every decision you make.
read more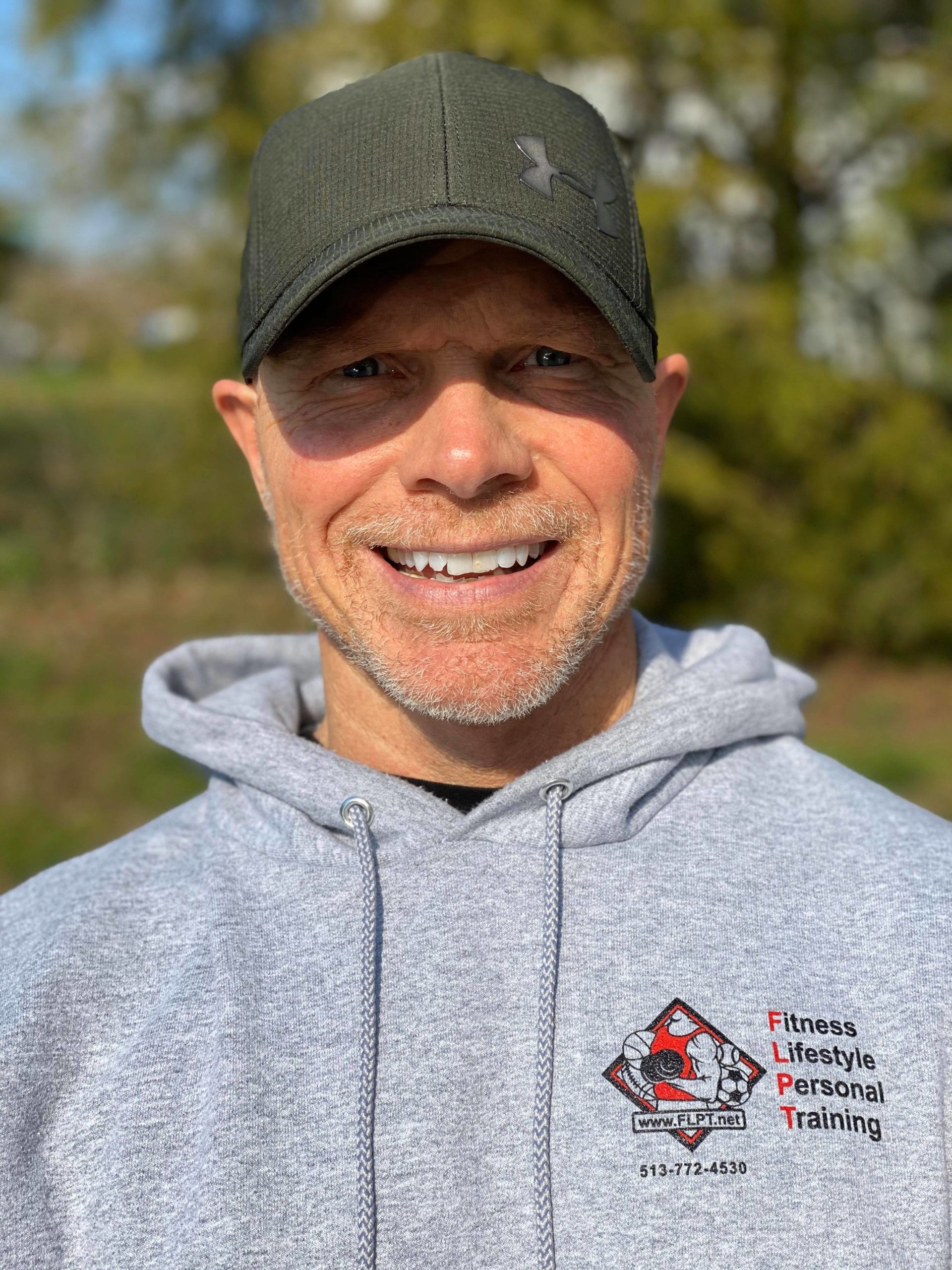 Rob is the owner and founder of Fitness Lifestyle Personal Training.
He has been training for over thirty-three years; seventeen of those years as a personal trainer helping others reach their goals.