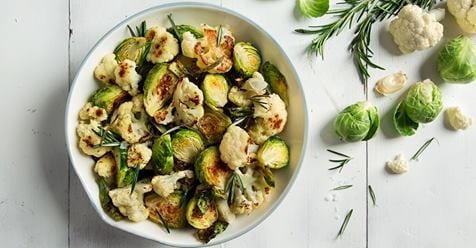 These roasted vegetables are enhanced with a fragrant mixture of rosemary, garlic and olive oil–start them a day ahead so they can absorb the full flavor of the marinade.
This dish is great served hot or at room temperature.
Makes 8 servings
Ingredients:
1 medium cauliflower, quartered, cored and cut into 1-inch florets
2 cups (1 pint) Brussels sprouts, halved lengthwise
3 Tbs. olive oil
3 large cloves garlic, sliced as thin as possible
1 1/2 tsp. chopped fresh rosemary or 1/2 tsp. dried, crumbled
1/2 tsp. freshly ground pepper
3/4 tsp. coarse salt
Preparation
In large bowl, combine cauliflower and Brussels sprouts. Drizzle oil on top. Add garlic, rosemary and pepper and toss well. Cover tightly and refrigerate overnight.
Preheat oven to 450°F. Spread vegetables in single layer on large baking sheet with sides. Sprinkle with salt. Roast until vegetables are crisp-tender and beginning to brown at edges, 15 to 20 minutes. Serve hot or at room temperature.
Nutrition Information
Calories: 72

Carbohydrate Content: 5 g

Fat Content: 5 g

Fiber Content: 2 g

Protein Content: 2 g

Saturated Fat Content: 1 g

Sodium Content: 216 mg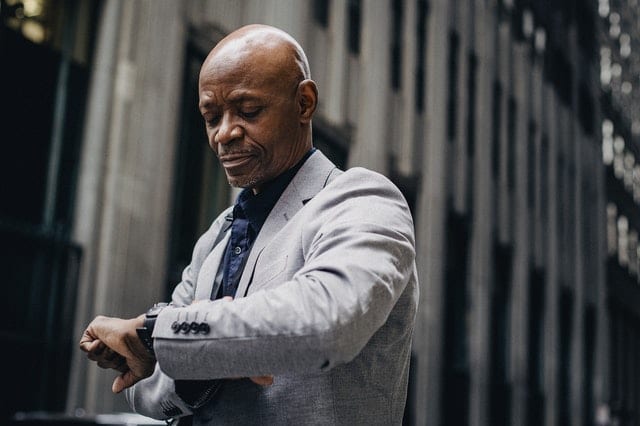 Feeling like you don't have time to exercise is NOT an excuse to skip your workouts. Because workouts are THAT important for your health!
read more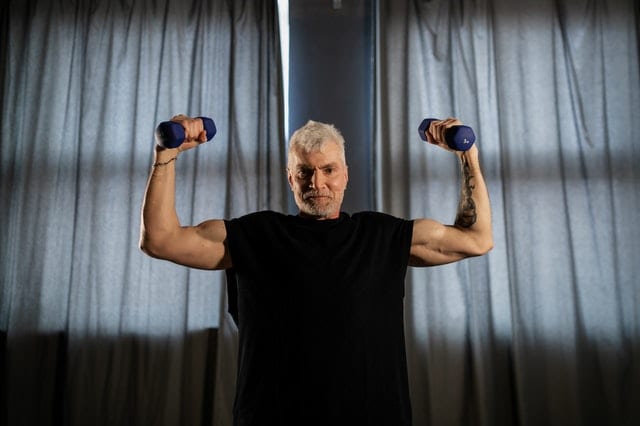 And by action, I mean enjoying outdoor activities, having fun with family or friends, sports, adventures, and being able to EASILY go through your daily activities – with energy to spare!
read more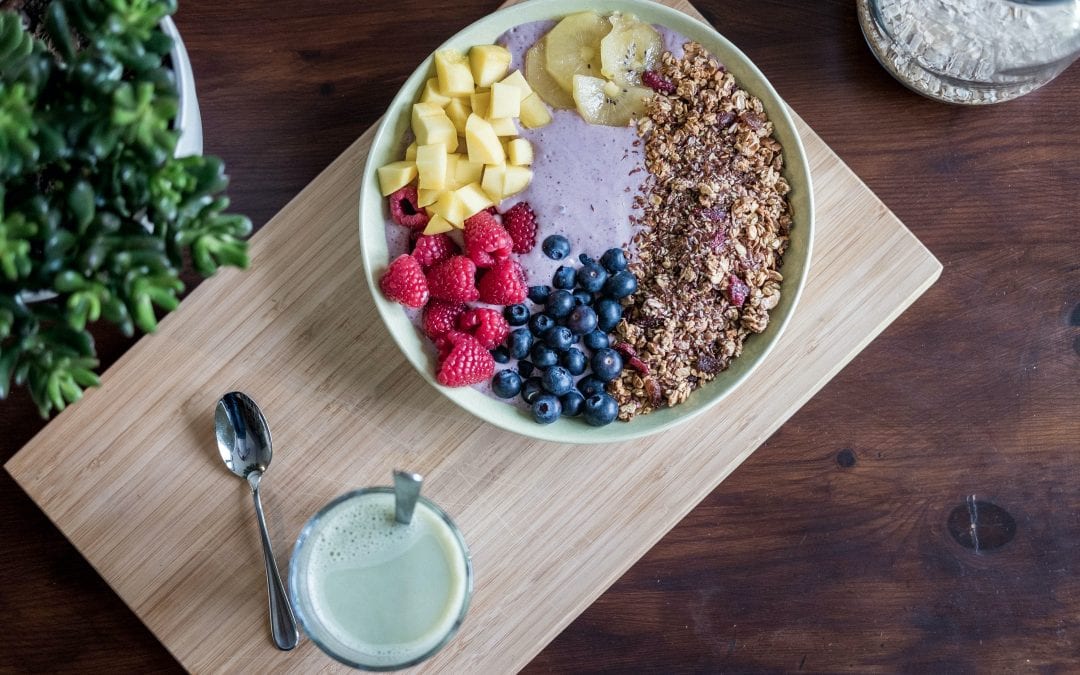 You are in for a good one today …. because I'm going to answer one of my MOST ASKED QUESTIONS in this email. "What should I eat before my workout to get the best results?"
read more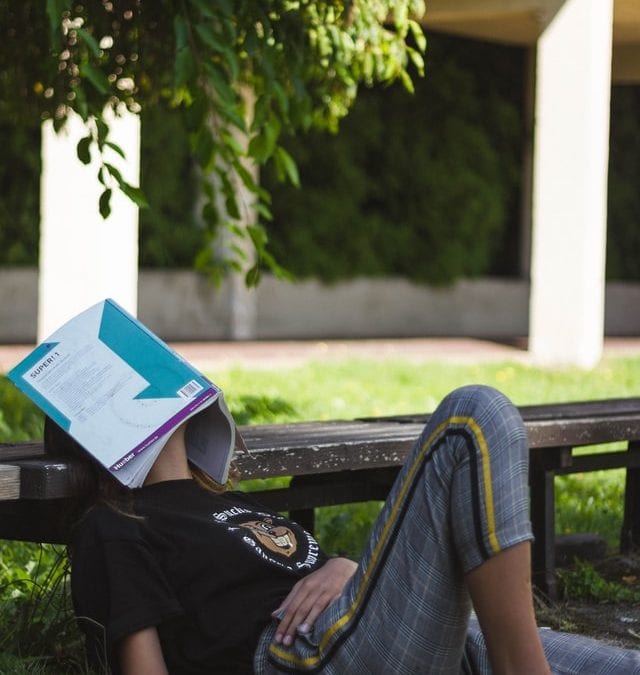 Before the pandemic, the number of people who said they often felt tired was around 43% and during the pandemic that number shot up to 60%. Because the truth is, many everyday habits can actually leave you feeling tired.
read more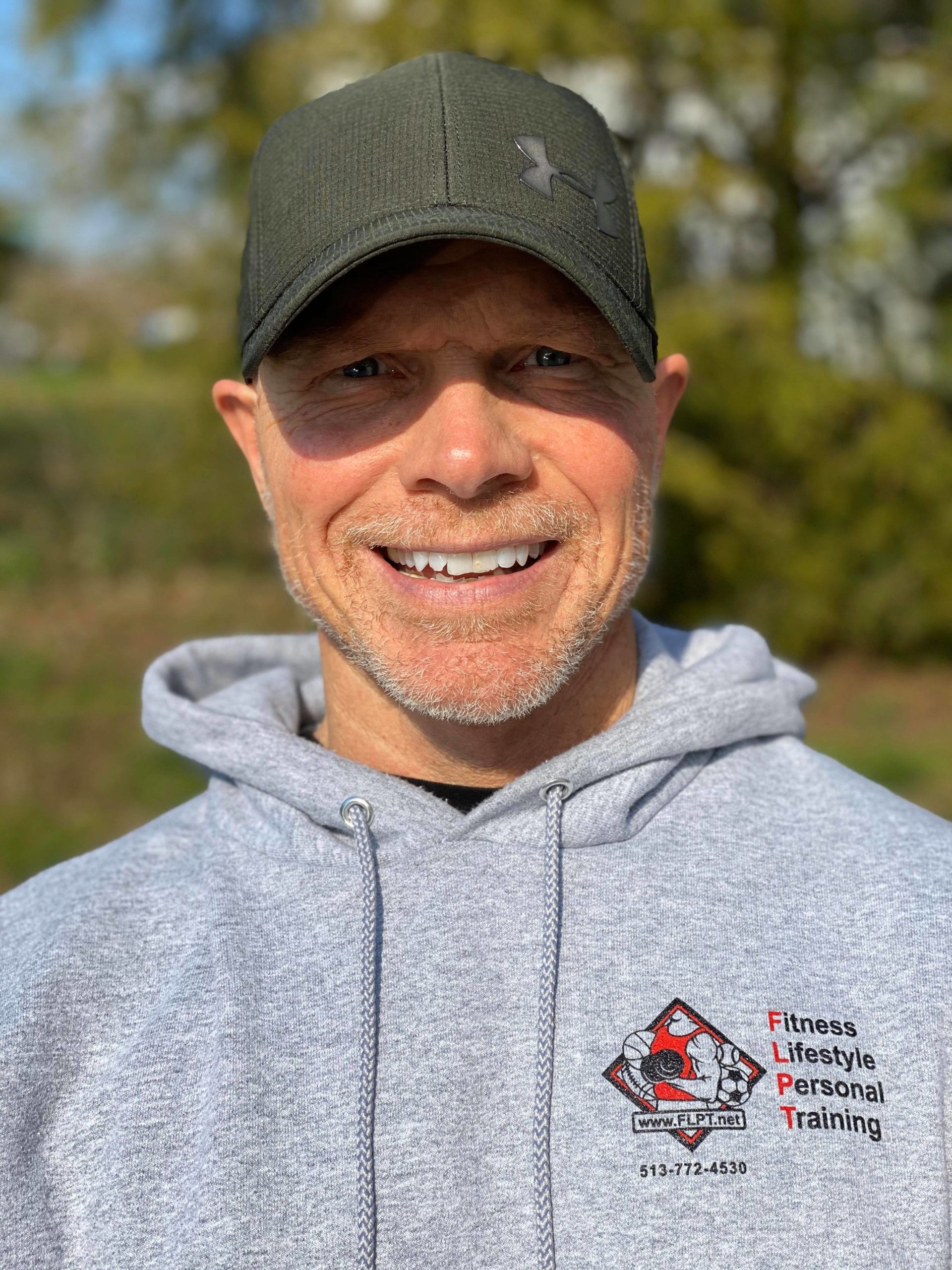 Rob is the owner and founder of Fitness Lifestyle Personal Training.
He has been training for over thirty-three years; seventeen of those years as a personal trainer helping others reach their goals.