Every once in a while I get a panicked email or call from someone who wants to "lower their cholesterol down x points before their next doctor's appointment a month from now" or "get ready for a marathon in two months"
Don't get me wrong: Those are all important goals … but they absolutely are not possible (at least in a healthy and sustainable way) in only a month or two!
Plus, they are super punishing and create a ton of stress. You deserve more than that.
The fact is, there's one sure way to get lasting results.
And that's from being CONSISTENT with your habits over the long term.
I completely understand wanting something NOW – I've been there, done that! – but there is a better way.
A way that gives you energy … builds confidence … and leaves you feeling accomplished.
This is why I've been talking so much about setting fun goals.
They keep the consistency feeling fresh, while at the same time building all those habits in a way that creates lasting change.
Remember: the small actions you take every day have a LOT more impact on your fitness, health, and wellness than the big actions you take every once in a while.
Things like:
Choosing fruit/veggies instead of a brownie for your afternoon snack.
Creating a 20-30 minute daily fitness habit vs. trying to work out an hour a day and quitting when it gets too hard.
Sleeping 4-6 hours during the week and trying to catch up on the weekend.
Being consistent means you don't have to panic about reaching a last-minute goal because you've created a lifestyle that supports your health & fitness.
Consistency isn't something that happens all at once. As its name suggests, it's something you phase in over time, in a way that works for your lifestyle.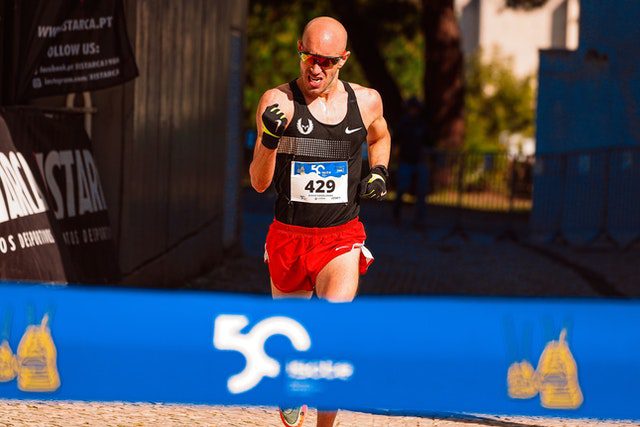 If you could call out the #1 enemy of your goals, what would it be? There are so many to choose from:
Not having enough time, Lack of support, Not knowing what to do, Your genetics, Pizza…
The list goes on and on!
read more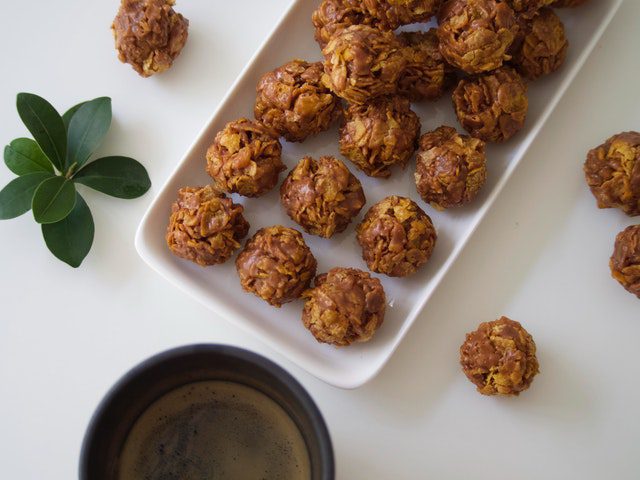 Are you a fan of no-bake cookies? Soooo good!But have you ever seen the original recipe? Talk about fat and sugar bombs … whoa!Not anymore … I've got a healthified version for you that's a lot less sugar, and – bonus – it's loaded with fiber and antioxidants.
read more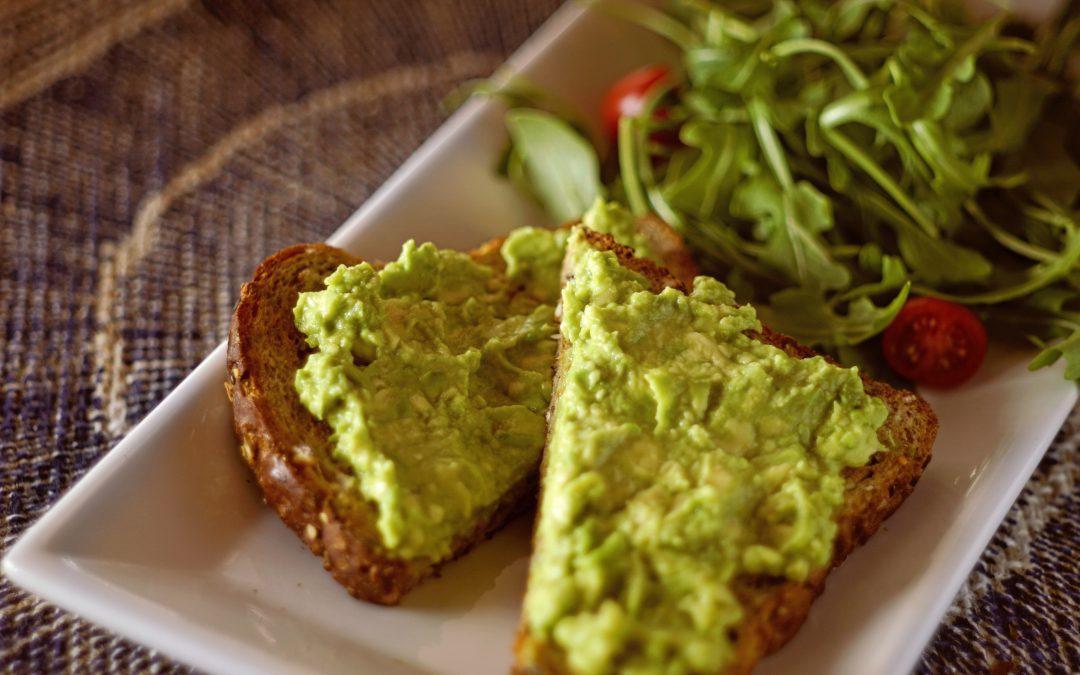 Ever eaten at a gourmet sandwich shop and tried something new … and was BLOWN AWAY by the deliciousness?!Well, I've got a recipe for you today that's based on one of those sandwiches. I'm drooling just thinking about it. It's crunchy (the toasted bread) … creamy (the avocado & hummus) … and tangy (the sauerkraut).
read more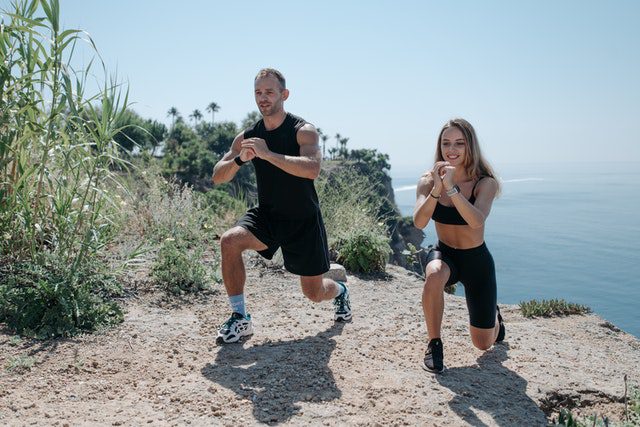 One of the top reasons people tell me they skip their workouts (or don't work out at all!) – is because they don't have the energy. Here's a mind-blower for you: one of the best & easiest ways to get more energy fast is to WORK OUT.
read more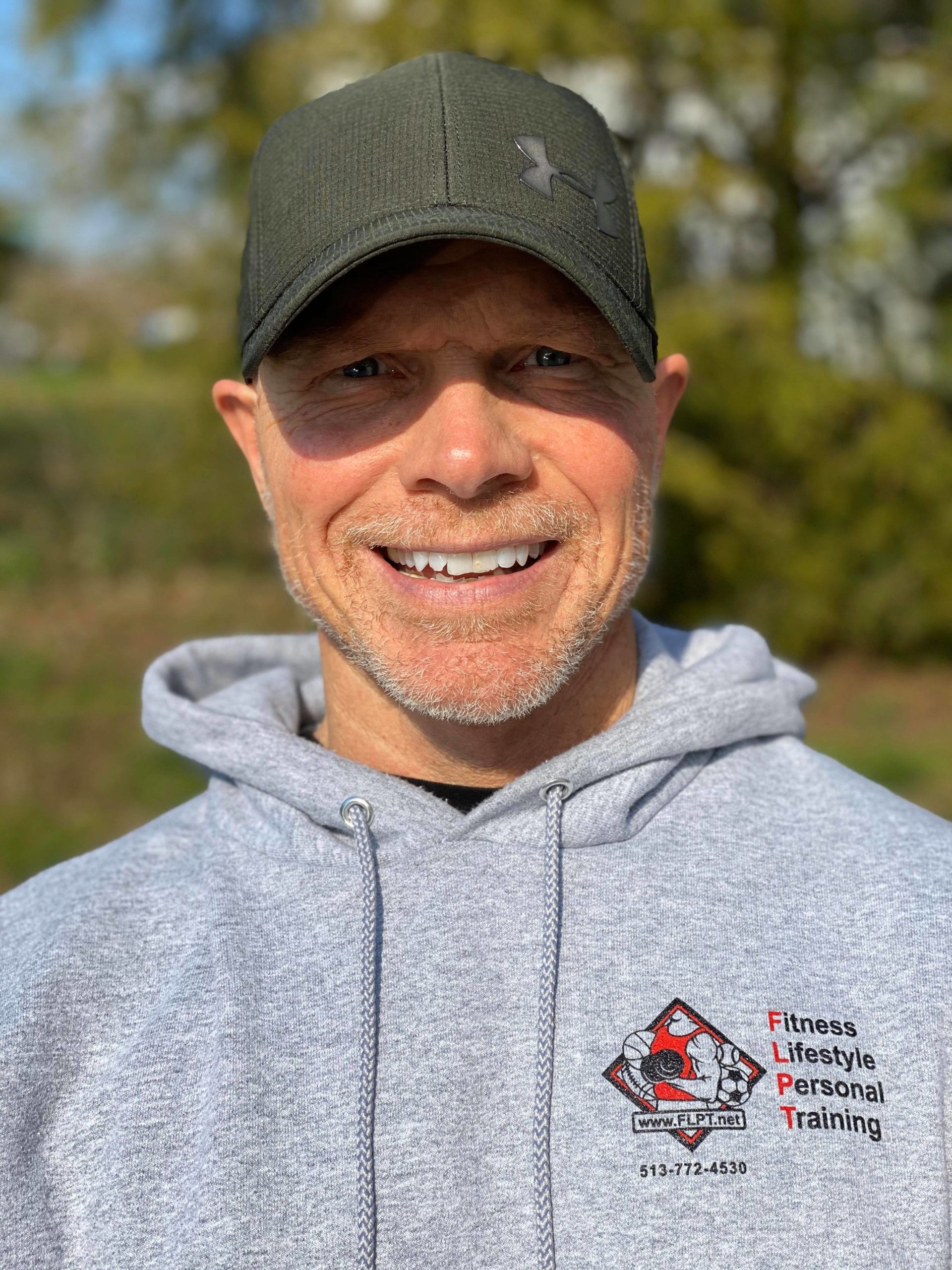 Rob is the owner and founder of Fitness Lifestyle Personal Training.
He has been training for over thirty-three years; seventeen of those years as a personal trainer helping others reach their goals.