The 2020 Countdown is ON!
I've got a serious question for you today … 
… there have been literally thousands of memes on social media this year, joking about how crazy 2020 has been and guessing what terrible thing is going to happen next.
You've probably seen them. What I want know to is:
How do YOU want to finish out this year?
Do you want to be passive, braced for the next thing that might happen? 
Or do you want to take back as much control as you can, and make progress toward whatever you want in your life?
It's up to you!
As you might guess, I'm definitely NOT going to write off 2020 just yet!
We have TWO MONTHS left of the year. What do you want to accomplish? 
What do you want to look back on when we wrap up 2020 and feel proud of?
YOU STILL HAVE TIME. 
You can accomplish incredible things between now and the end of the year.  
Just think about the possibilities! 
Being able to run a mile … hitting X number of weight workouts … cleaning up your diet so you get your energy back (finally!) after quarantine … and on and on!
You just need to make a decision on how you want to finish the year.  And just remember that every single decision you make is shaping your future. 
"Imperfect action is better than perfect inaction."

– Harry S. Truman
Are you with me on finishing out this year strong and with NO excuses!? 
Let me know …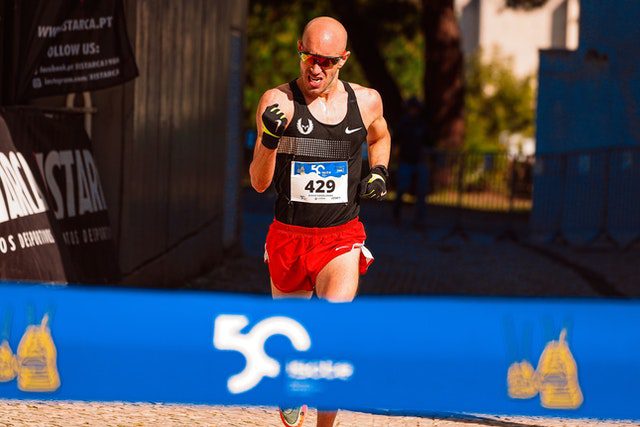 If you could call out the #1 enemy of your goals, what would it be? There are so many to choose from:
Not having enough time, Lack of support, Not knowing what to do, Your genetics, Pizza…
The list goes on and on!
read more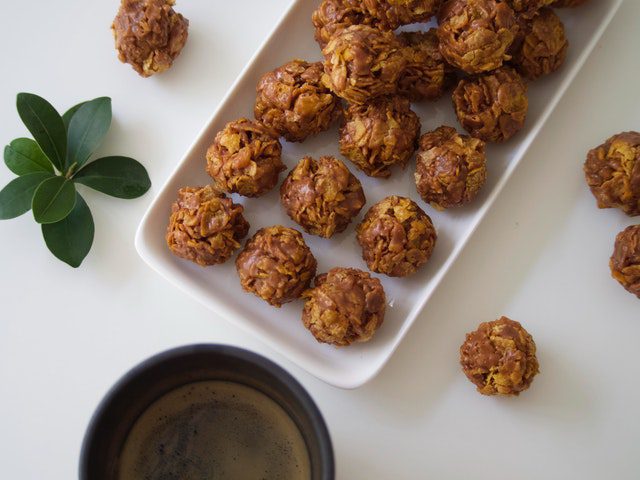 Are you a fan of no-bake cookies? Soooo good!But have you ever seen the original recipe? Talk about fat and sugar bombs … whoa!Not anymore … I've got a healthified version for you that's a lot less sugar, and – bonus – it's loaded with fiber and antioxidants.
read more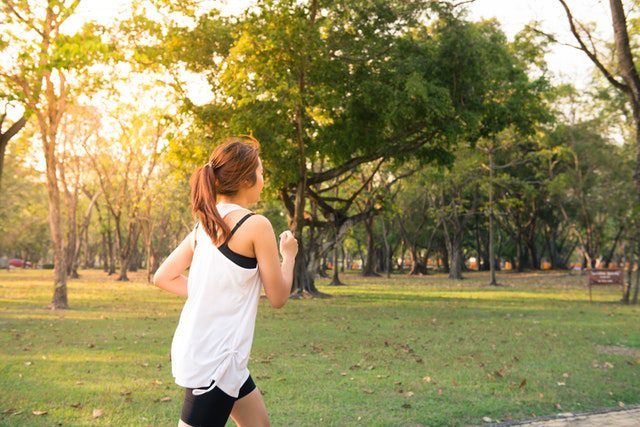 Every once in a while I get a panicked email or call from someone who wants to "lower their cholesterol down x points before their next doctor's appointment a month from now" or "get ready for a marathon in two months". Don't get me wrong: Those are all important goals … but they absolutely are not possible (at least in a healthy and sustainable way) in only a month or two!
read more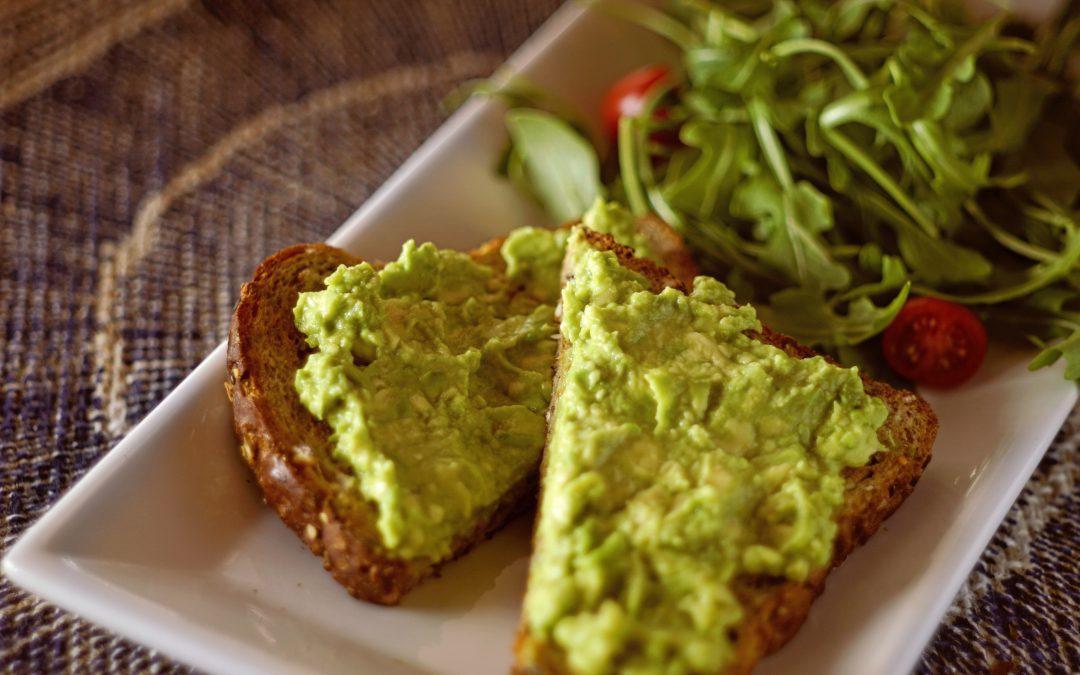 Ever eaten at a gourmet sandwich shop and tried something new … and was BLOWN AWAY by the deliciousness?!Well, I've got a recipe for you today that's based on one of those sandwiches. I'm drooling just thinking about it. It's crunchy (the toasted bread) … creamy (the avocado & hummus) … and tangy (the sauerkraut).
read more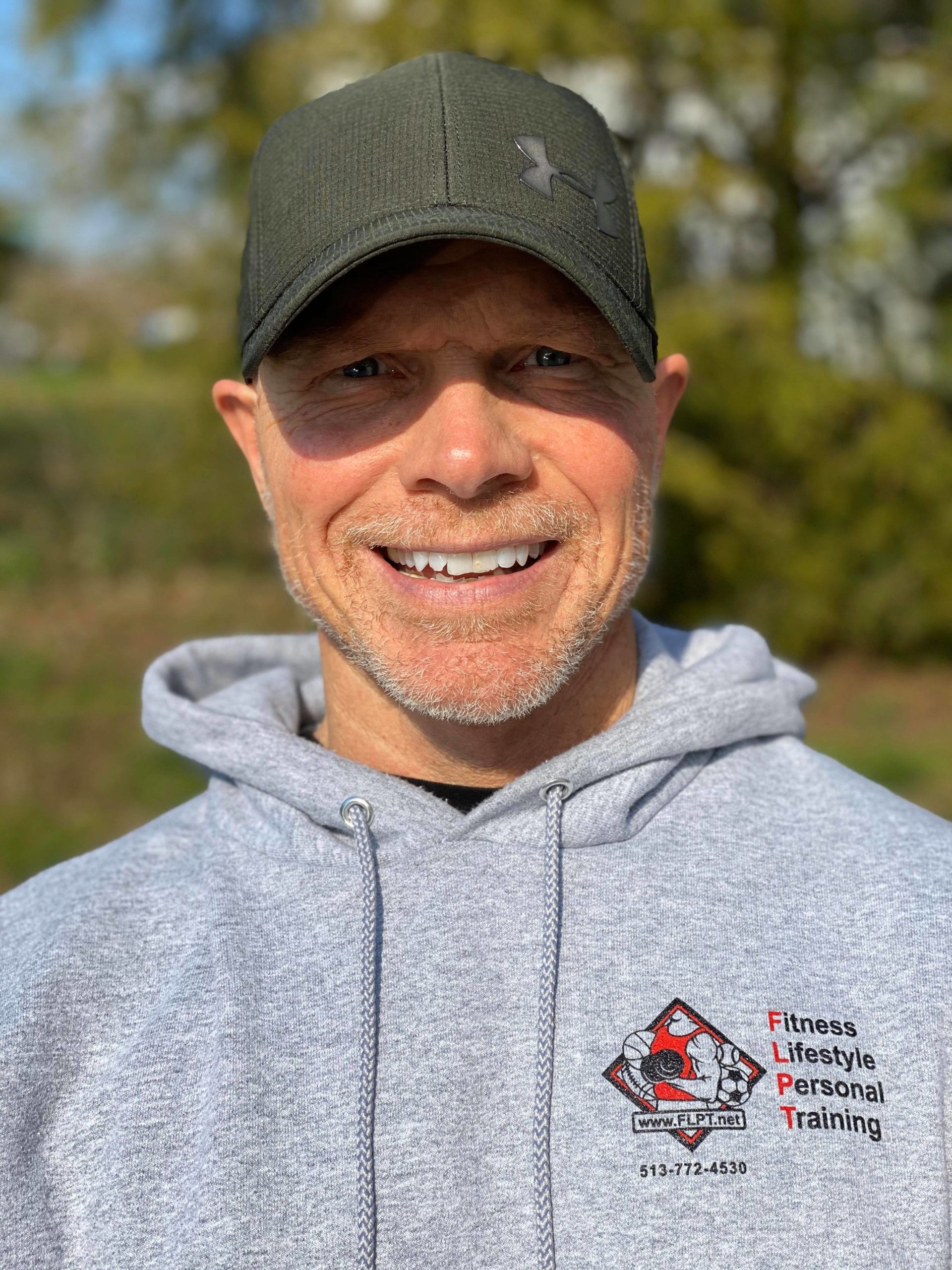 Rob is the owner and founder of Fitness Lifestyle Personal Training.
He has been training for over thirty-three years; seventeen of those years as a personal trainer helping others reach their goals.