Are you ready to get fired up!? I hope so, because I want to talk about something GAME-CHANGING for your success. It's something that creates the backbone of every single one of your "wins" … in pretty much every area of your life.
It's your HABITS.
"We don't rise to the level of our goals; we fall to the level of our habits."
– James Clear
Powerful, huh?
This time of year we start getting geared up to set goals and soon our "New year Resolutions." And that's great. 
BUT … without the right habits to back them up, those goals most likely aren't going to amount to much.
So I want to float this by you: 
What do YOU currently have on autopilot every day? Things like:
How you start your day
What you eat for lunch
Parking near entrances or far away
Your workouts
Your overall food choices
Your nighttime activities
What time you go to bed and what time you wake up
Reading books or watching TV
Drinking water or soda
etc.
You get the picture. 
Now, go through your habits and PINPOINT the ones that are actually helping you to reach your goals … and also the ones that need an upgrade.
You don't have to overhaul everything. Just choose ONE to start with.
The goal is to upgrade your habits to the "level" of your goals, that way, when you DO reach those goals, you're able to maintain them!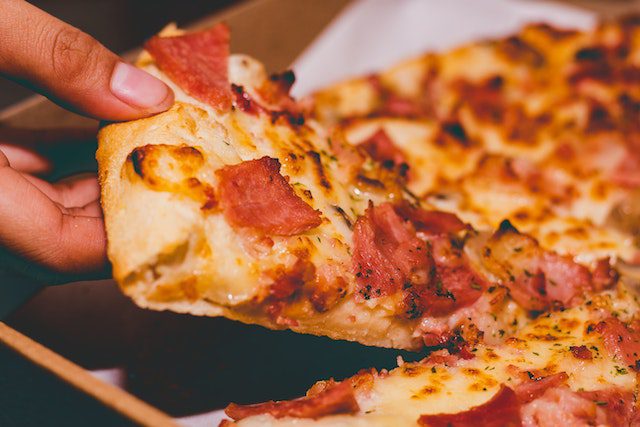 A few years ago I remember seeing a chart of "burpee equivalents" for food. Do you remember it? A cookie = 141 burpees, a small meatball sub = 402 burpees, a Big Mac = 506 burpees…
read more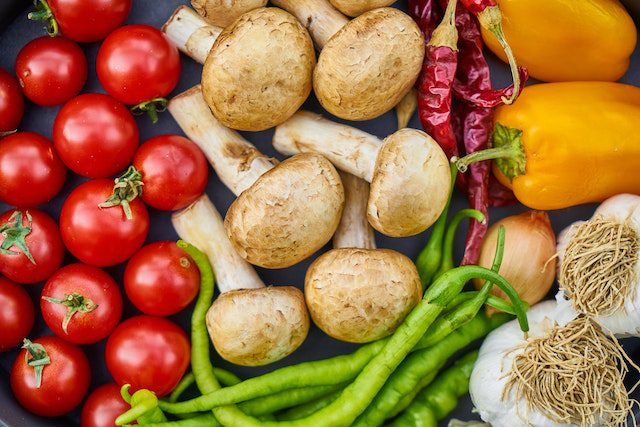 Do you love "hacks" when it comes to fitness and health? I know I do! Well, these fruits and veggies below can help power up your workouts and recovery in a big way …And I bet the next time you see them in the grocery store, you'll look at them in a whole new light!
read more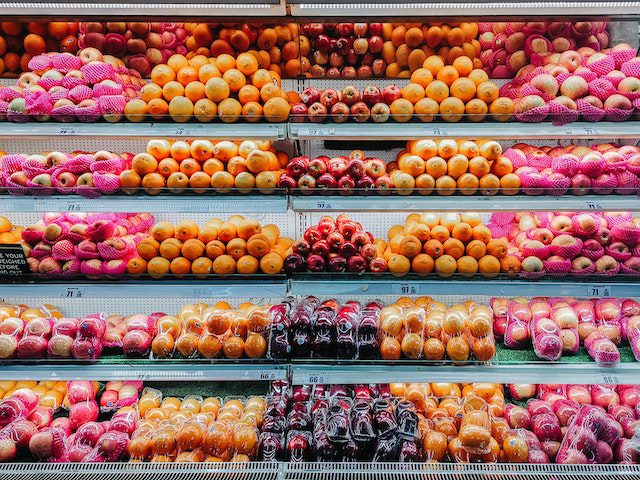 Shocking stat! Only 1 out of every 10 people eat enough of this food group … Even though these foods help keep your heart healthy … your skin glowing … your energy high … your hormones balanced … and your tummy happy.
read more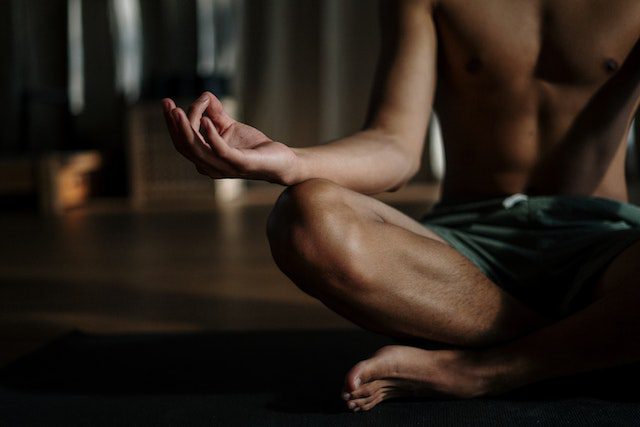 Raise your hand if you love a "how am I doing?" quiz. (I know I love them!)  I've got a little fitness & health self-audit for you today to help keep you on track with your healthy habits. This can be a good self-check to see if you need to double down on your healthy habits after the past few months.
read more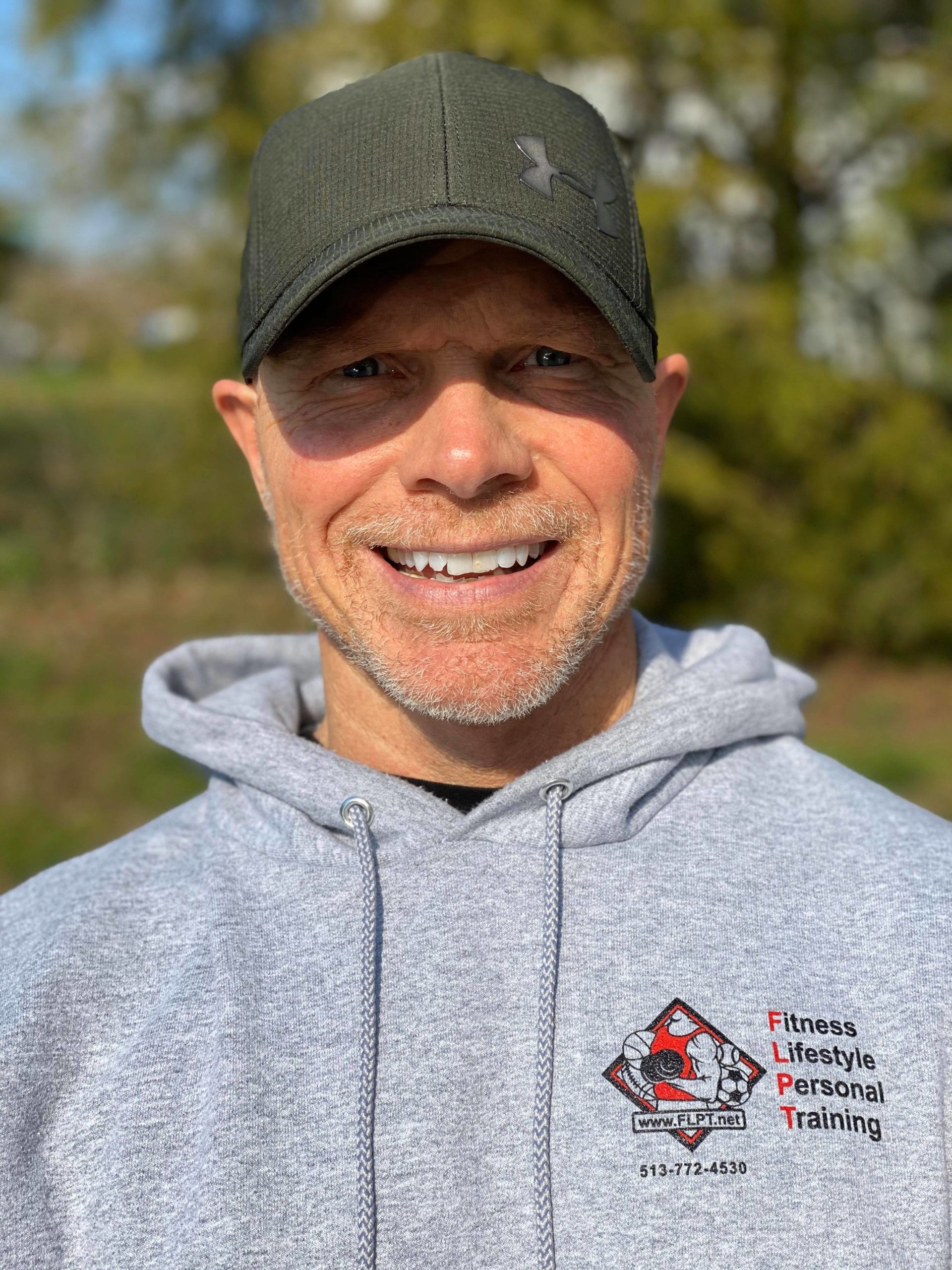 Rob is the owner and founder of Fitness Lifestyle Personal Training.
He has been training for over thirty-three years; seventeen of those years as a personal trainer helping others reach their goals.