I'm going to let you in on one SIMPLE technique to reach your fitness/wellness goals this year. It never fails. BUT… It's also not one of those "secrets" the slick marketers try to sell you. It doesn't require any insider knowledge, tricks, hacks, or special gadgets.
It's so simple you might not believe me when I tell you it's the FIRST thing I personally do when I set a goal …And it's something I work on with all of my clients!
The simple technique: Focus on the BASICS … because they will give you 99% of your results!
By basics, I mean:
Eating a healthy whole-foods-based balanced diet with the right amount of protein, carbs, and healthy fats for your goals and your body.
Getting just enough (and not too much) exercise to get stronger, fitter, and more mobile.
Setting yourself up for a good night of sleep to help your body recover, rejuvenate, and refresh for a great day.
Having a plan in place to manage stress before it manages you.
Creating a support system to help keep you motivated, focused, on track, connected, and excited about your progress.
The basics mean drilling down to the fundamental actions that SUPPORT YOUR HEALTH and make you feel great along the way! Once you master the basics, then you can add in the fancy "extras" if you still want to.
The GREAT thing about those basics is that they are connected – your sleep quality can affect your food choices which can affect your energy which can affect your activity level, and on and on.
Once you find your "groove" you can feel UNSTOPPABLE. It cuts through the fluff so that you know exactly what to do and when to do it … without overhauling your entire life or trying gimmicks that just end up setting you back.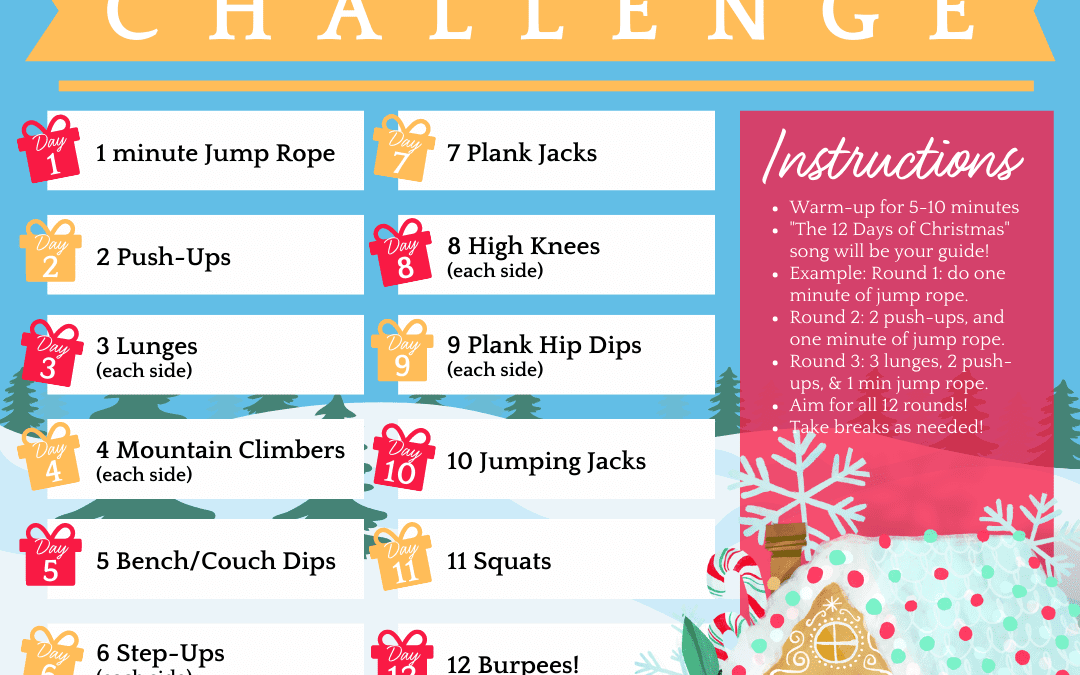 It's one of the most anticipated emails of the year … because it's got all of the details for this year's 12 Days of Fitmas Workout! This is a special holiday workout that will fire up your metabolism and help keep you on track with your goals.
read more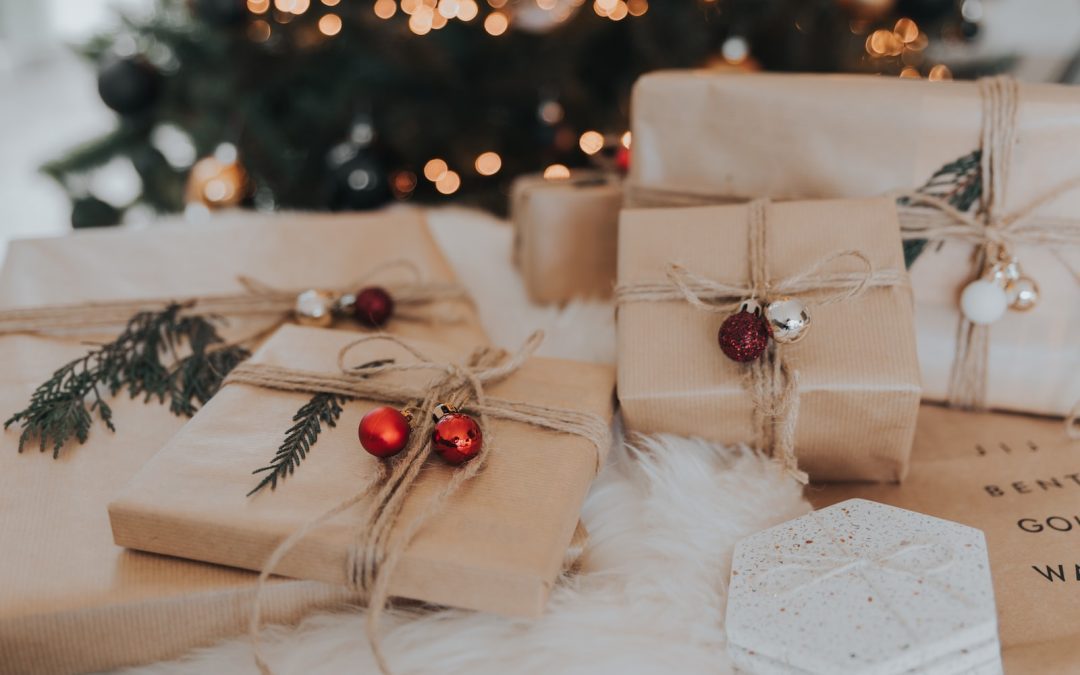 It's not just you — a study by Healthline found that when it comes to health and finances, not only do 44% of people think the holidays are "somewhat stressful" and 18% of them classified them as "very stressful"!
read more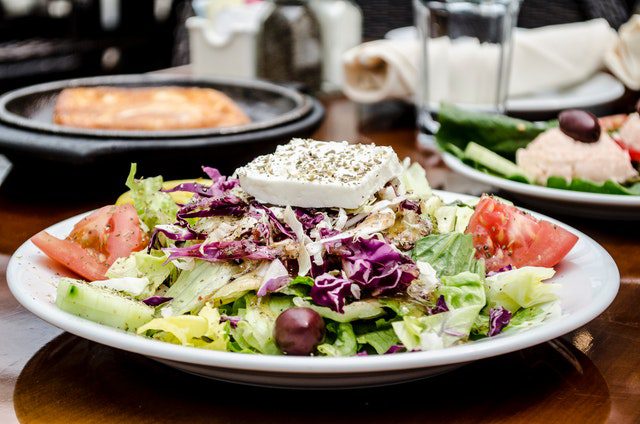 Your new favorite meal prep recipe is here! This Superfood Bowl comes together fast using convenience foods!  In just a few minutes, you can have 4 healthy meals ready to go for lunch or dinner… and if you want to add more protein, just add 3-4 ounces (80-115 g) of chopped rotisserie or grilled chicken to each serving. 
read more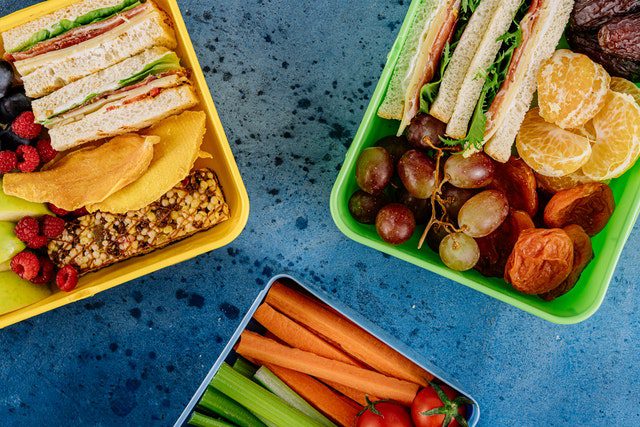 Lately I've been talking about next-level steps you can take to boost your results … and today's post might just be about the most important step. It affects almost every action you take and every decision you make.
read more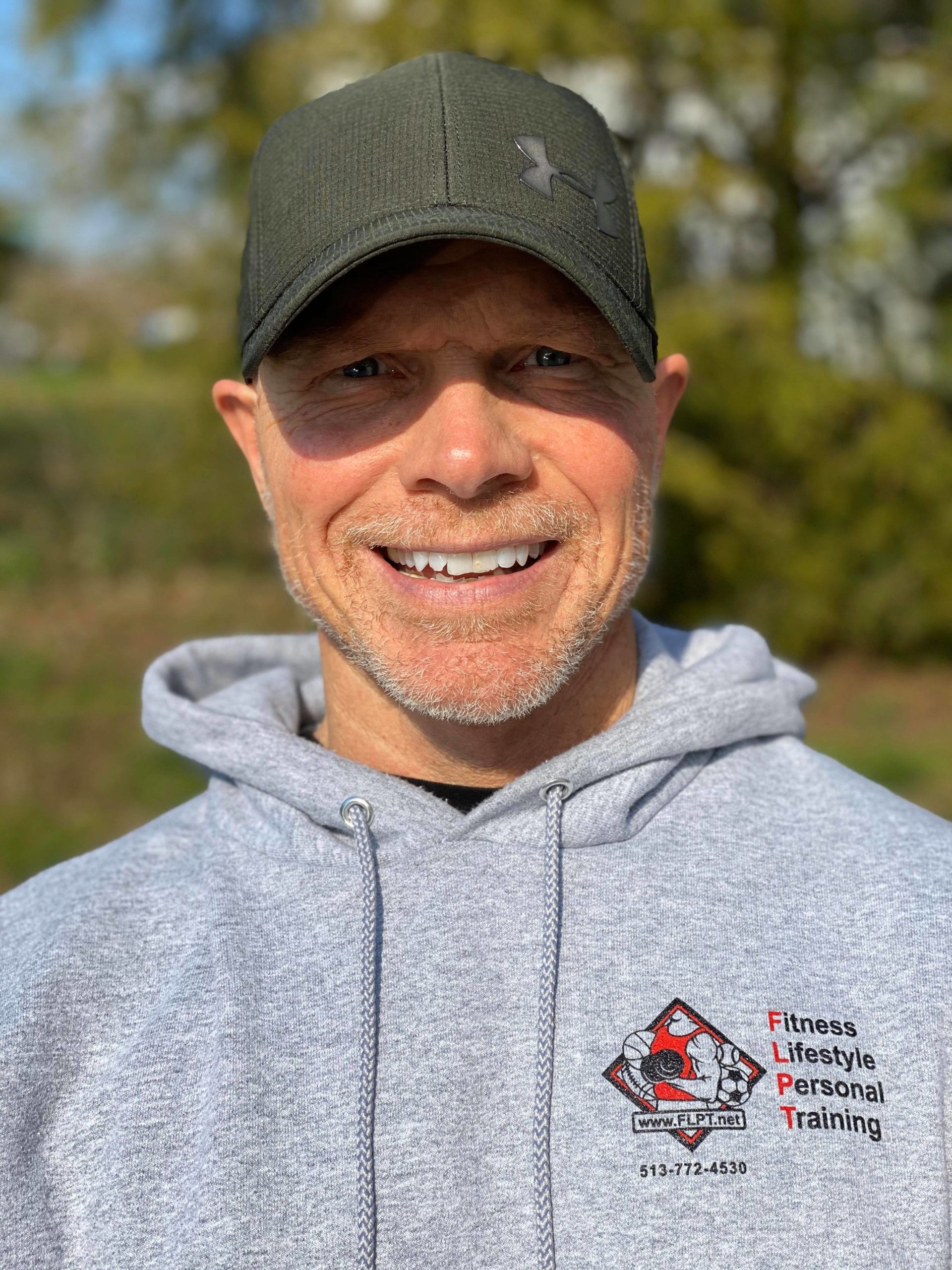 Rob is the owner and founder of Fitness Lifestyle Personal Training.
He has been training for over thirty-three years; seventeen of those years as a personal trainer helping others reach their goals.