I'm going to let you in on one SIMPLE technique to reach your fitness/wellness goals this year. It never fails. BUT… It's also not one of those "secrets" the slick marketers try to sell you. It doesn't require any insider knowledge, tricks, hacks, or special gadgets.
It's so simple you might not believe me when I tell you it's the FIRST thing I personally do when I set a goal …And it's something I work on with all of my clients!
The simple technique: Focus on the BASICS … because they will give you 99% of your results!
By basics, I mean:
Eating a healthy whole-foods-based balanced diet with the right amount of protein, carbs, and healthy fats for your goals and your body.
Getting just enough (and not too much) exercise to get stronger, fitter, and more mobile.
Setting yourself up for a good night of sleep to help your body recover, rejuvenate, and refresh for a great day.
Having a plan in place to manage stress before it manages you.
Creating a support system to help keep you motivated, focused, on track, connected, and excited about your progress.
The basics mean drilling down to the fundamental actions that SUPPORT YOUR HEALTH and make you feel great along the way! Once you master the basics, then you can add in the fancy "extras" if you still want to.
The GREAT thing about those basics is that they are connected – your sleep quality can affect your food choices which can affect your energy which can affect your activity level, and on and on.
Once you find your "groove" you can feel UNSTOPPABLE. It cuts through the fluff so that you know exactly what to do and when to do it … without overhauling your entire life or trying gimmicks that just end up setting you back.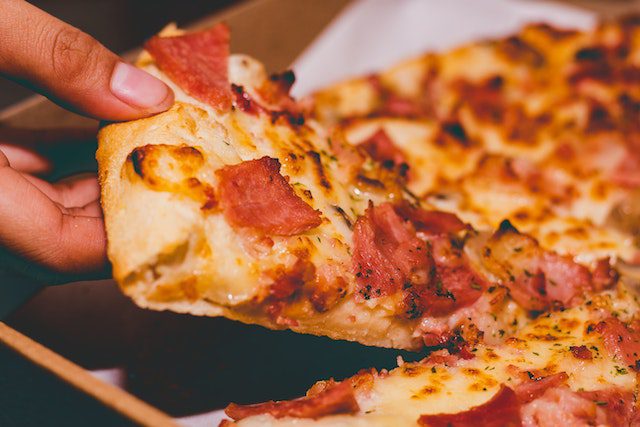 A few years ago I remember seeing a chart of "burpee equivalents" for food. Do you remember it? A cookie = 141 burpees, a small meatball sub = 402 burpees, a Big Mac = 506 burpees…
read more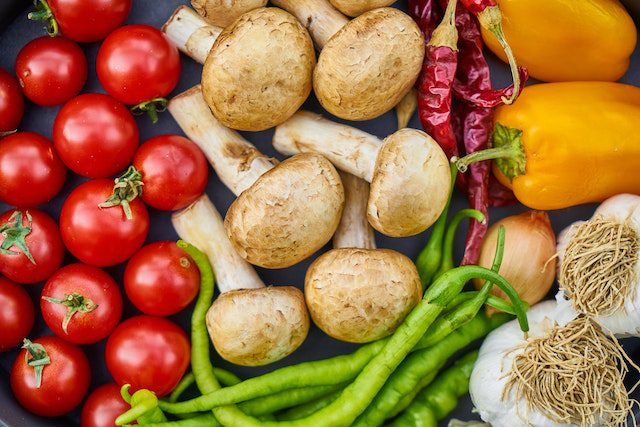 Do you love "hacks" when it comes to fitness and health? I know I do! Well, these fruits and veggies below can help power up your workouts and recovery in a big way …And I bet the next time you see them in the grocery store, you'll look at them in a whole new light!
read more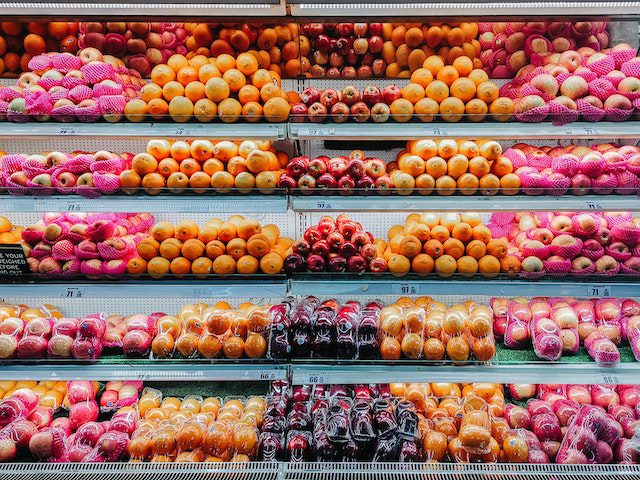 Shocking stat! Only 1 out of every 10 people eat enough of this food group … Even though these foods help keep your heart healthy … your skin glowing … your energy high … your hormones balanced … and your tummy happy.
read more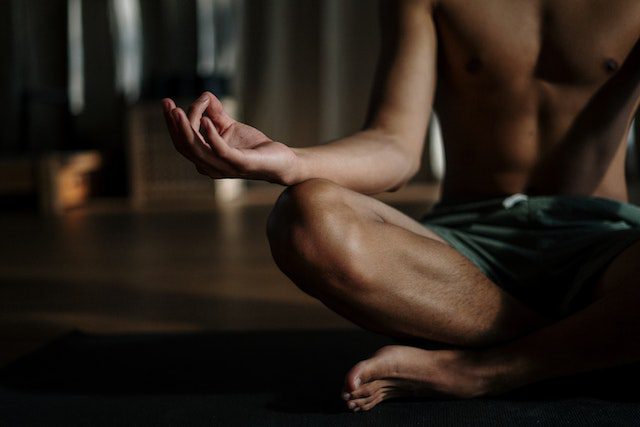 Raise your hand if you love a "how am I doing?" quiz. (I know I love them!)  I've got a little fitness & health self-audit for you today to help keep you on track with your healthy habits. This can be a good self-check to see if you need to double down on your healthy habits after the past few months.
read more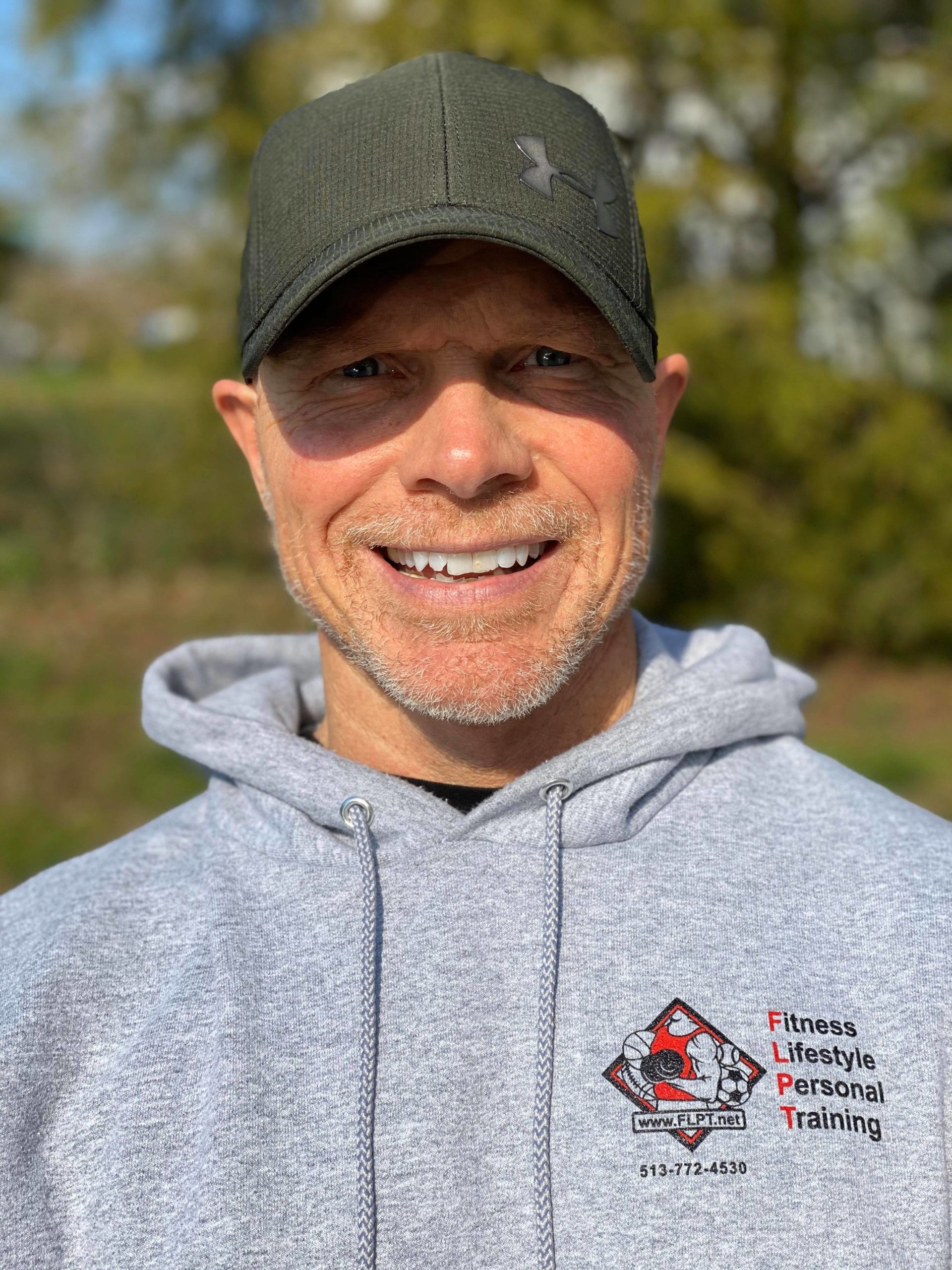 Rob is the owner and founder of Fitness Lifestyle Personal Training.
He has been training for over thirty-three years; seventeen of those years as a personal trainer helping others reach their goals.