I'm going to let you in on one SIMPLE technique to reach your fitness/wellness goals this year. It never fails. BUT… It's also not one of those "secrets" the slick marketers try to sell you. It doesn't require any insider knowledge, tricks, hacks, or special gadgets.
It's so simple you might not believe me when I tell you it's the FIRST thing I personally do when I set a goal …And it's something I work on with all of my clients!
The simple technique: Focus on the BASICS … because they will give you 99% of your results!
By basics, I mean:
Eating a healthy whole-foods-based balanced diet with the right amount of protein, carbs, and healthy fats for your goals and your body.
Getting just enough (and not too much) exercise to get stronger, fitter, and more mobile.
Setting yourself up for a good night of sleep to help your body recover, rejuvenate, and refresh for a great day.
Having a plan in place to manage stress before it manages you.
Creating a support system to help keep you motivated, focused, on track, connected, and excited about your progress.
The basics mean drilling down to the fundamental actions that SUPPORT YOUR HEALTH and make you feel great along the way! Once you master the basics, then you can add in the fancy "extras" if you still want to.
The GREAT thing about those basics is that they are connected – your sleep quality can affect your food choices which can affect your energy which can affect your activity level, and on and on.
Once you find your "groove" you can feel UNSTOPPABLE. It cuts through the fluff so that you know exactly what to do and when to do it … without overhauling your entire life or trying gimmicks that just end up setting you back.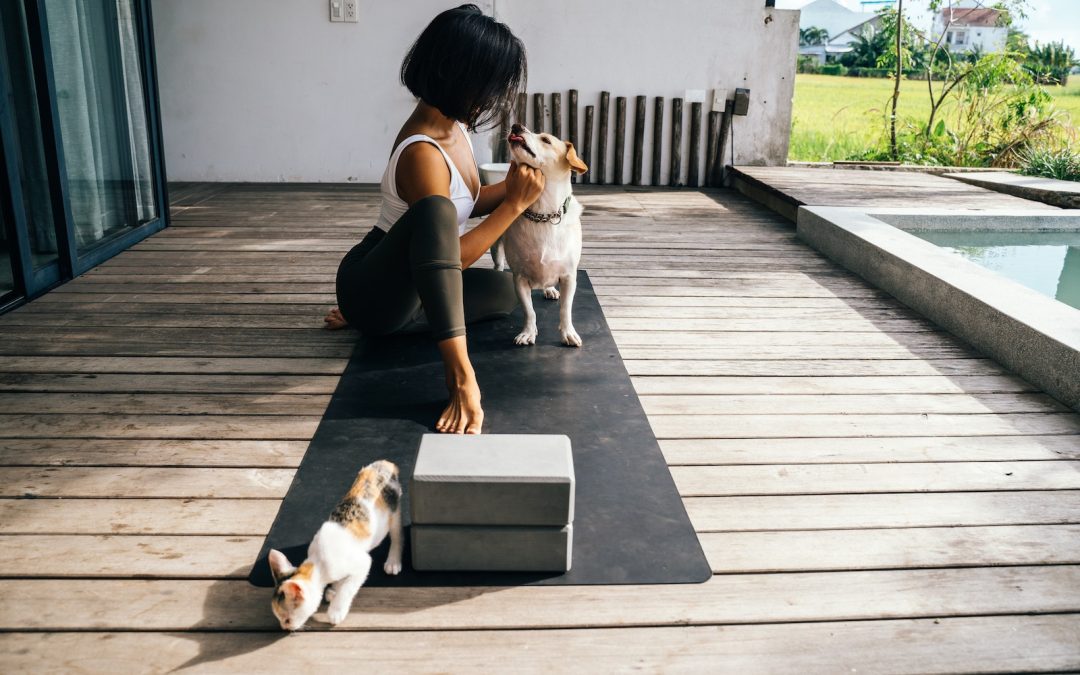 We've been talking a lot about resilience and taking personal responsibility for our health and fitness this month. Today, we're going to get REAL on the mindset, habits, and actions you can take to become more resilient. 
read more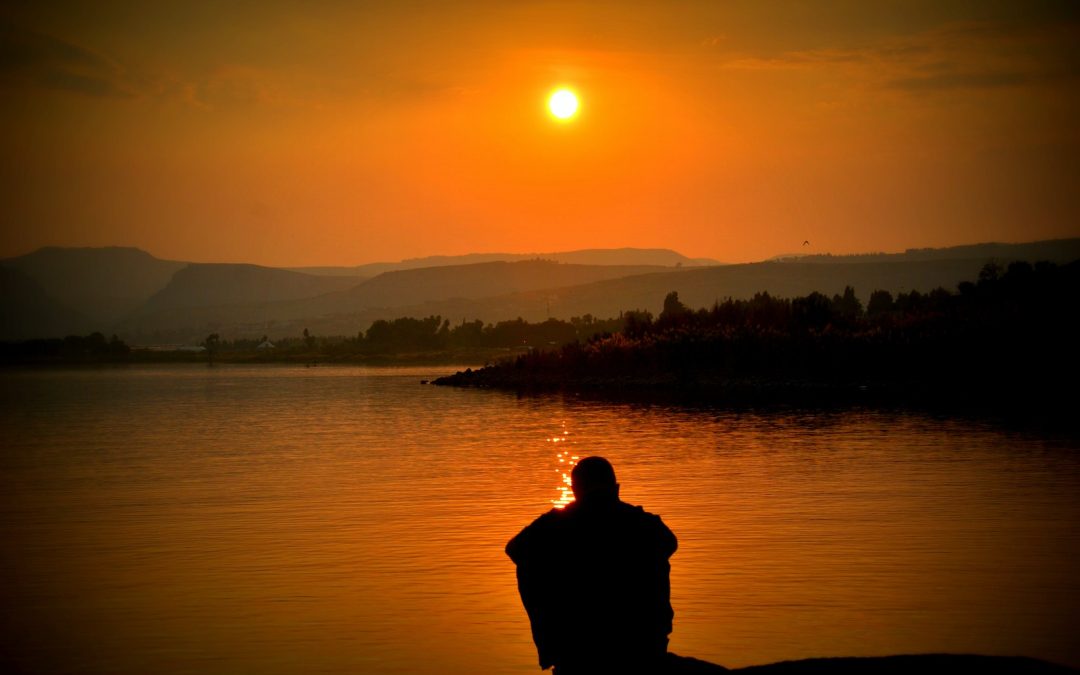 How many kinds of stress are you dealing with right now? (There are SIX major types of it.) Stress is like a double-edged sword for our health. In manageable doses, it can actually be good for you and boost your resilience. 
read more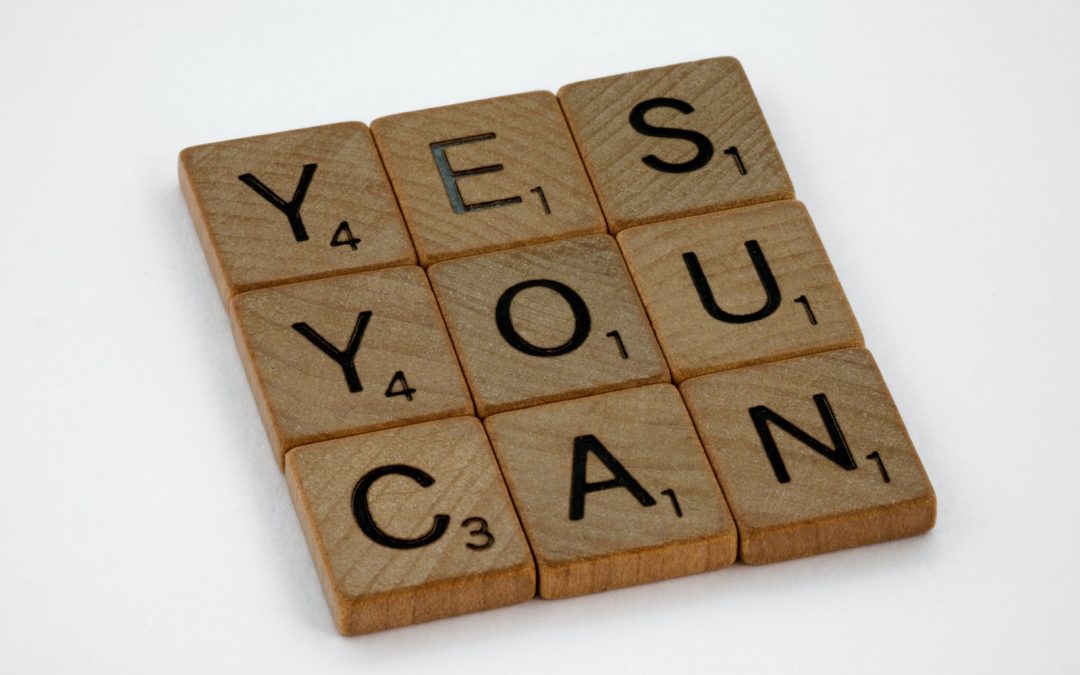 The other day I was in the middle of a workout and listening to a podcast. A guest said something to the effect of: "Change is going to happen no matter what. It's up to YOU to decide whether that change is progress."
read more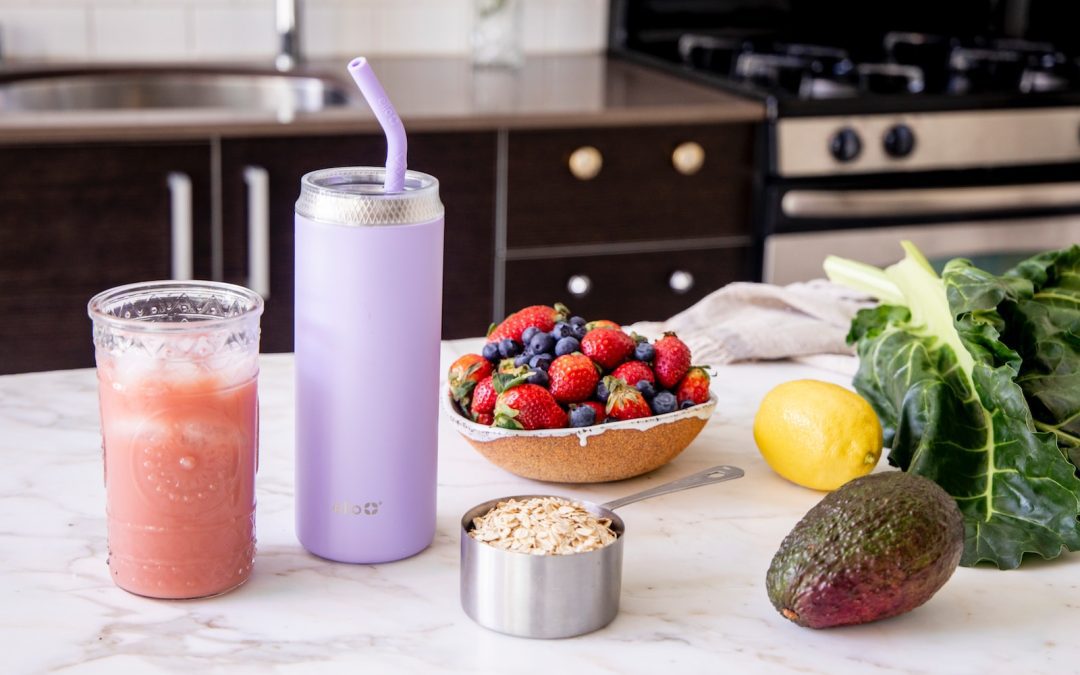 Here's a fact: even if you love veggies, it can be hard to get the required amount (2 to 3 cups a day) and that's a shame, because veggies are packed with vitamins, minerals, and plant compounds that your body needs to function at its very best.
read more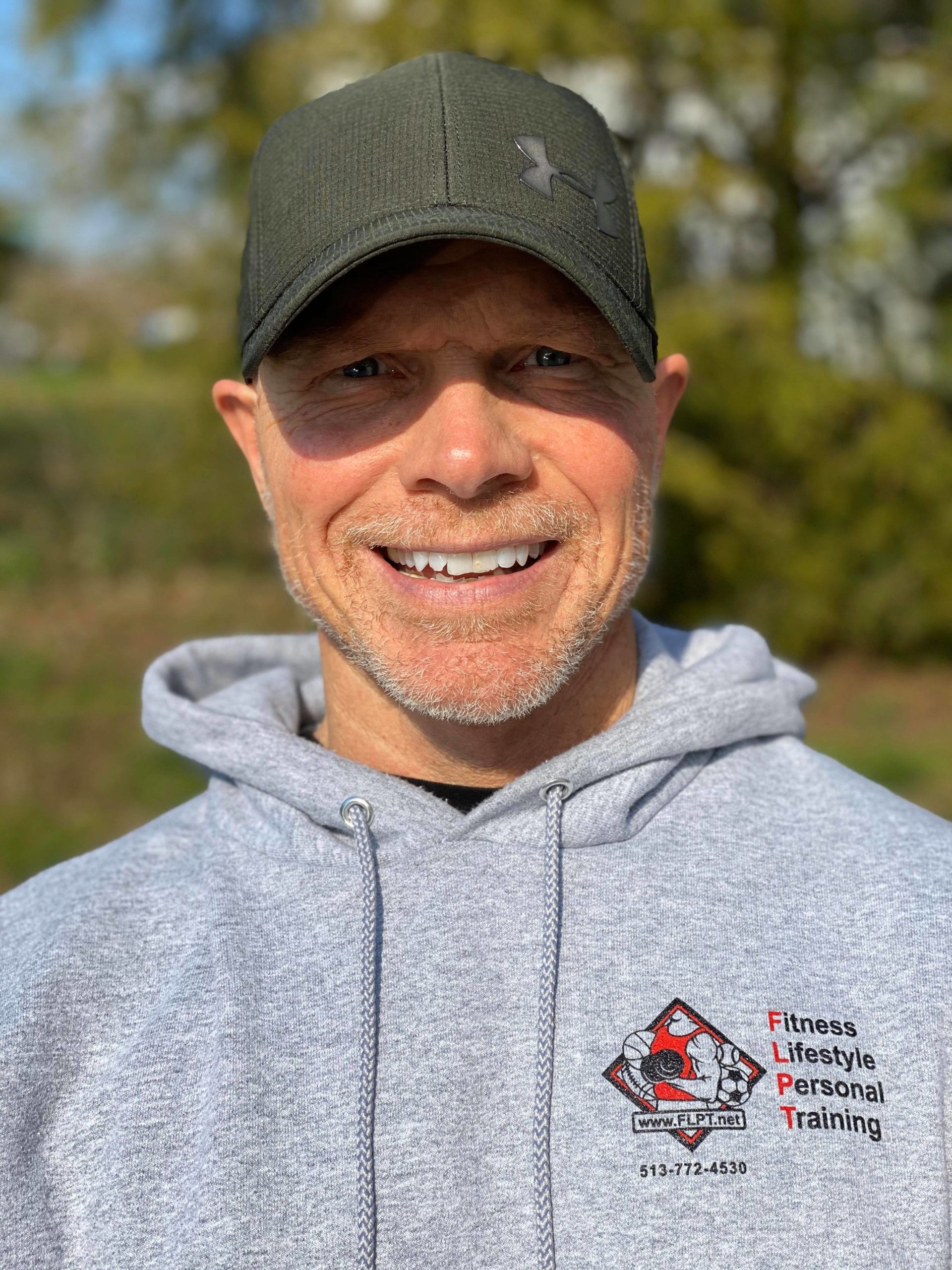 Rob is the owner and founder of Fitness Lifestyle Personal Training.
He has been training for over thirty-three years; seventeen of those years as a personal trainer helping others reach their goals.