This month I want to focus on one of the MOST IMPORTANT THINGS you can do when it comes to getting ACTUAL results. 
And this one thing will also help:
Your health

Your workout/sports performance

Up your energy levels

Reduce painful joints

The quality of your skin and hair

Your heart

Your brain

How you feel now and into the future.
Big stuff, right?!  It has to do with what you EAT.  Because there's a direct line between your food intake and EVERY one of the things on that list (plus a lot more).  This isn't groundbreaking news. But …
There might be something specific standing in your way of putting it into action.  FACT: There's a type of food specifically engineered to make you crave more of it.   This food product is also crammed with some of the worst things for your body that you can eat: added sugars, unhealthy fats, salt, and loads of extra (empty!!!) calories.
→ It's "Ultra-Processed Food" – cookies, chips, donuts, candy bars, sweetened cereals, sweetened granola bars, fried chicken, white bread, mashed potato flakes, etc. – many scientists agree it's ADDICTING. 
Even if it's not ACTUALLY addicting, studies have found these "foods" stimulate the reward pathways in your brain the same way some drugs do.  So, not only is this "food" NOT GOOD for you, it makes you crave even MORE of it.
This is a huge area of research right now.  I put quotes around "food" because it actually bears very little resemblance to real food. It has basically been stripped of its nutrition (fiber and micronutrients).  I have a LOT of great info coming for you about these "foods" and shifting away from eating them.
BUT FIRST … it all starts with AWARENESS.  Start paying attention to what you're craving (and what foods you are eating). Keep track!   Write down what you're craving, and also when. Documenting all of this will help you find patterns – and it's also a great way to start taking back control.
So that's your mini-assignment for the next few days – notice the who/what/when/where/why of any cravings you have. 
No judgment! Just pay attention and keep track.   Are you up for it?! Email me back and let me know.
REFERENCE:
www.psychiatrictimes.com/view/underlying-mechanisms-highly-processed-food-addiction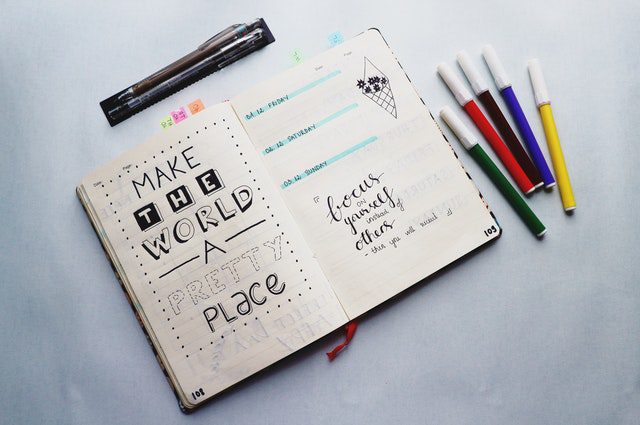 It's amazing how one little habit and mindset shift can turn everything around. I've shared a couple of stories recently about my personal experience with morning routines. I thought it'd be a good idea to talk a little bit about my nighttime routine! Because it plays a huge role in my wellness.
read more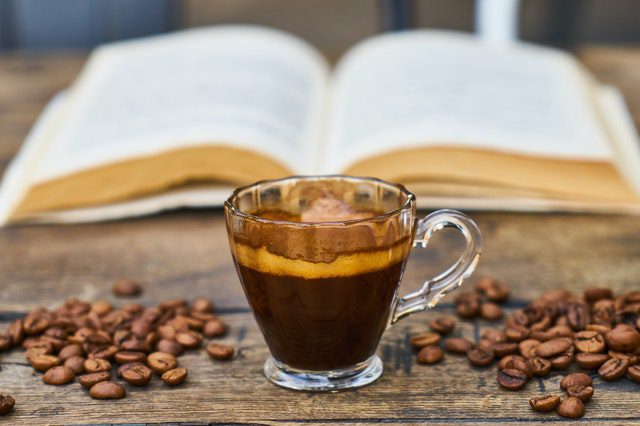 My jaw dropped when I saw this fact a while ago. Did you know that there is a drug that 85% of us use every single day? If you're one of them, I have a little assignment for you. 🙂 No, I am not going to ask you to quit.
read more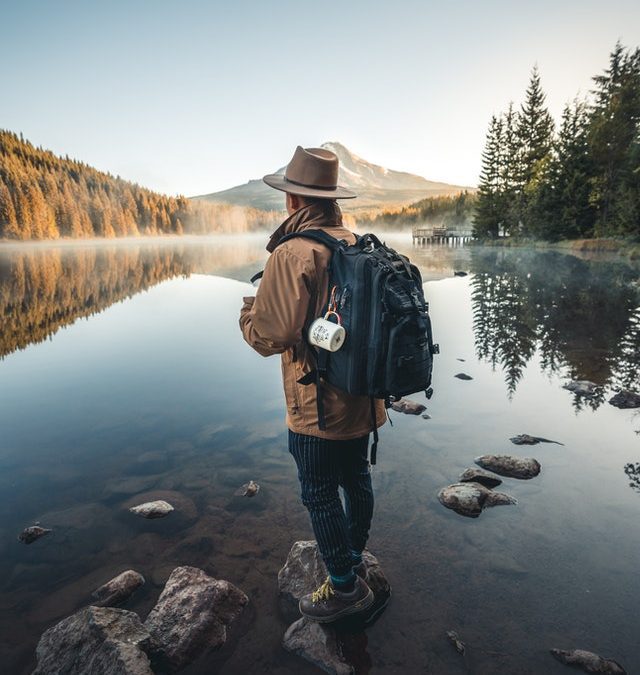 Have you ever gone through a time in your life when you felt "in the flow"? Wasn't it GREAT? You had a TON of energy, your sleep was on track, you felt productive, and you were positive and optimistic. Not to get woo-woo … but you felt "in sync."
read more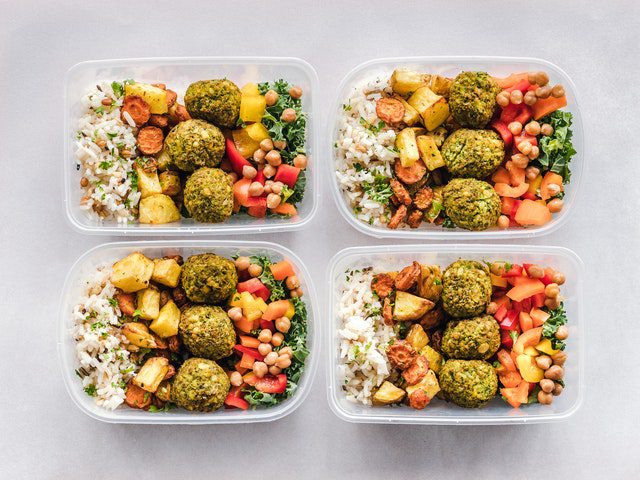 I'm lucky to have a few really great cooks in my life. Several of my friends actually used to cook professionally, which I have recently learned makes them actual "chefs."  Anyway … one of the chefs blew my mind when he gave me the secret to his amazing family meals. 
read more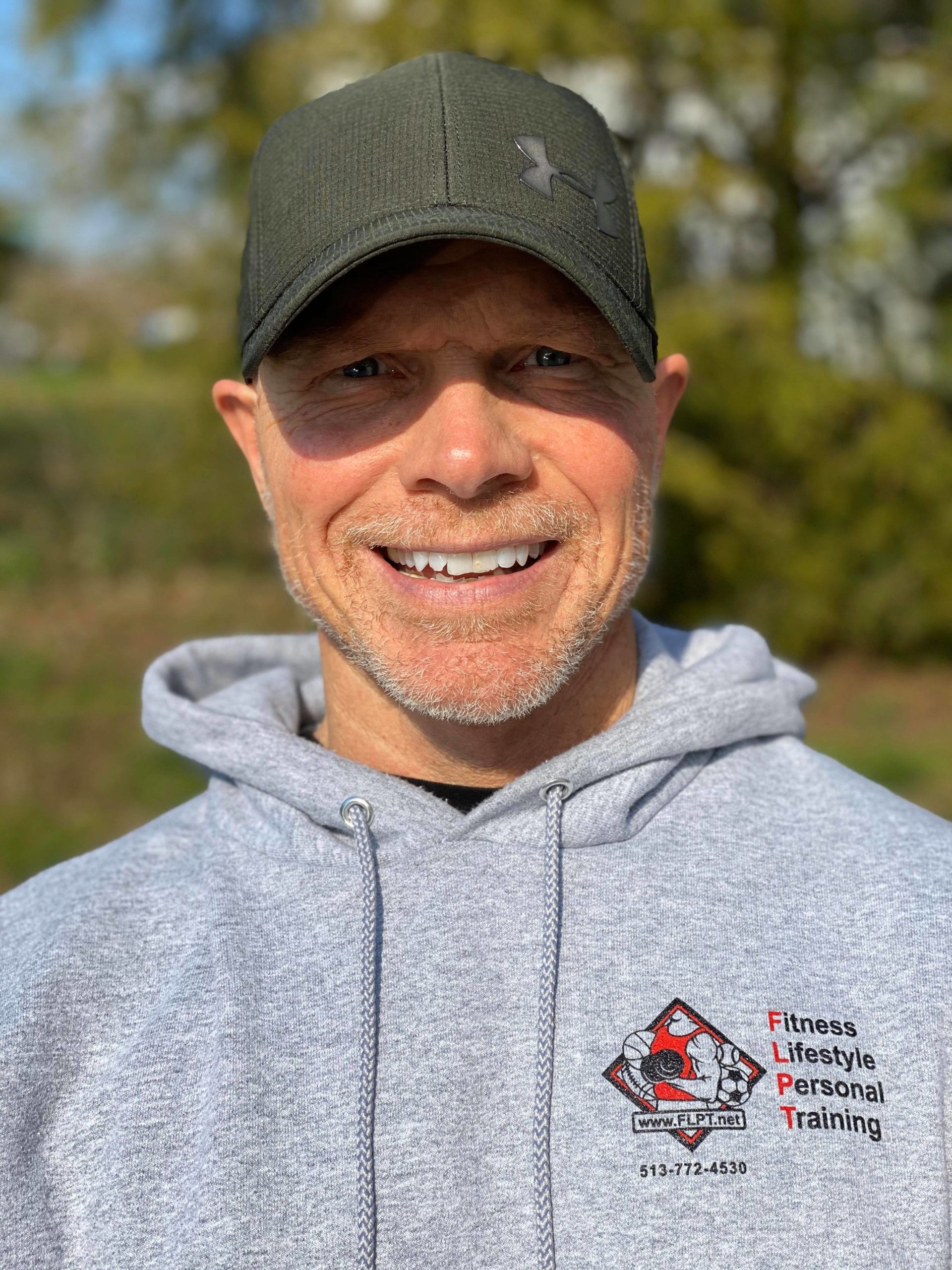 Rob is the owner and founder of Fitness Lifestyle Personal Training.
He has been training for over thirty-three years; seventeen of those years as a personal trainer helping others reach their goals.