I've got three super important tools you need for your RESULTS-GETTING TOOLBOX.
These three tools can help you build MOMENTUM so that you become UNSTOPPABLE as you move toward ALL of your goals (not just health & fitness goals).
Ready for them? Let's dive in…
TOOL #1: A Proven Roadmap for Success
Want to write a book? Learn to speak Chinese? Heal your gut? Lose body fat?
Find out how other people reached that same goal, choose a plan that resonates with you … and then follow the plan.
This one seems obvious, but a lot of times (especially in the fitness/wellness realm), we think we should already know what to do or be able to "flip a switch" to make it happen.
But knowing exactly WHAT to do – and HOW to do it – is the difference.
TOOL #2: Solid Support System
Change can be hard, which is why it is SO important to make sure you have a strong support system to keep you motivated and moving forward.
BUT there's a little-known fact about support – it's up to us to create our own network.
It can take a while for friends and family to get on board. If that's the case for you (and even if it's not!), it could be a great idea to branch out and surround yourself with a community of supportive and like-minded people.
TOOL 3: Unwavering Accountability
Virtually NOTHING gets done without accountability – whether it's holding yourself accountable to doing what you say you're going to do … or having someone else in your corner.
This is another huge area we focus on with our coaching clients –  because when all is said and done, this is one of the BIGGEST keys to our client's success.
If you don't have these tools in your toolbox … and you are truly READY to make 2022 one of the best years of your life, let's hop on a quick call to see if there's anything we can do to help!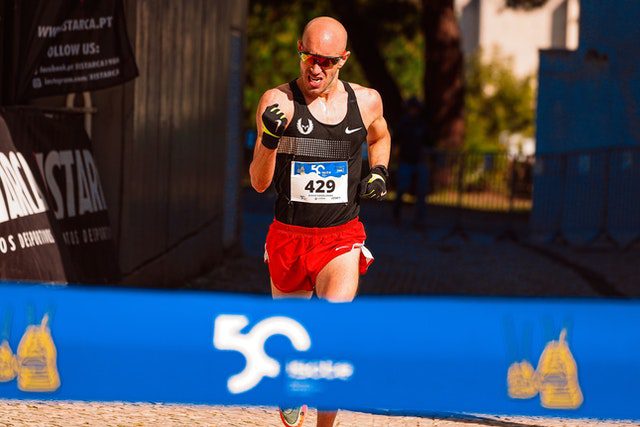 If you could call out the #1 enemy of your goals, what would it be? There are so many to choose from:
Not having enough time, Lack of support, Not knowing what to do, Your genetics, Pizza…
The list goes on and on!
read more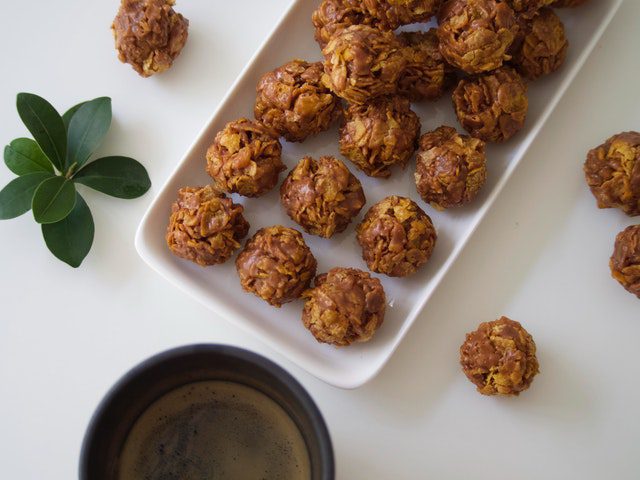 Are you a fan of no-bake cookies? Soooo good!But have you ever seen the original recipe? Talk about fat and sugar bombs … whoa!Not anymore … I've got a healthified version for you that's a lot less sugar, and – bonus – it's loaded with fiber and antioxidants.
read more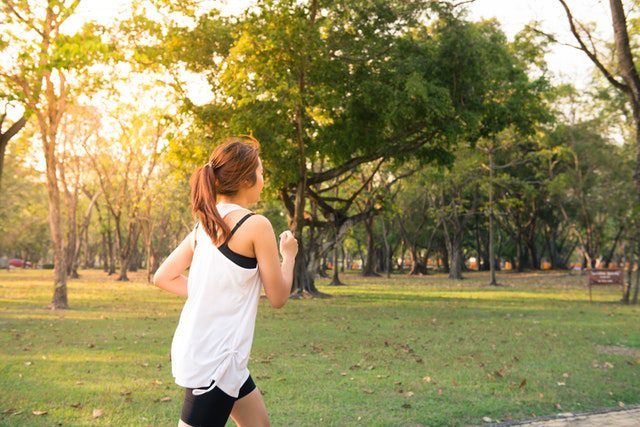 Every once in a while I get a panicked email or call from someone who wants to "lower their cholesterol down x points before their next doctor's appointment a month from now" or "get ready for a marathon in two months". Don't get me wrong: Those are all important goals … but they absolutely are not possible (at least in a healthy and sustainable way) in only a month or two!
read more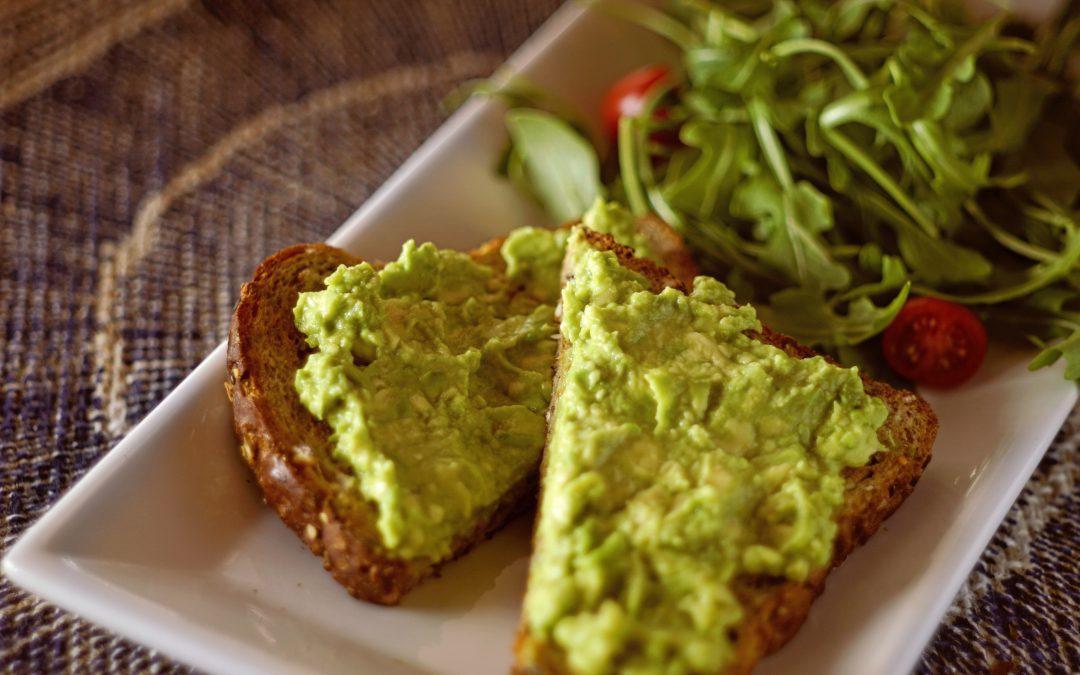 Ever eaten at a gourmet sandwich shop and tried something new … and was BLOWN AWAY by the deliciousness?!Well, I've got a recipe for you today that's based on one of those sandwiches. I'm drooling just thinking about it. It's crunchy (the toasted bread) … creamy (the avocado & hummus) … and tangy (the sauerkraut).
read more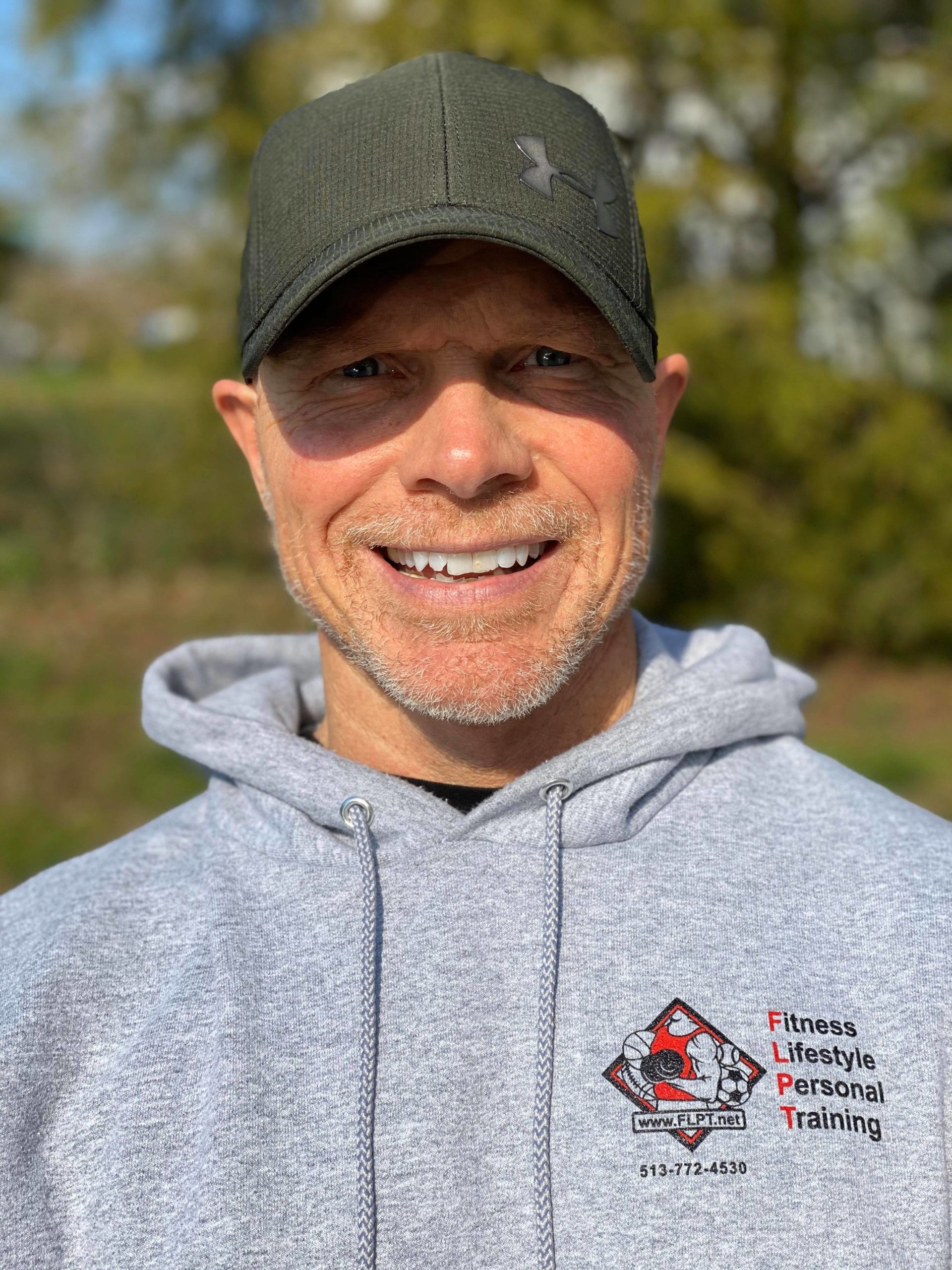 Rob is the owner and founder of Fitness Lifestyle Personal Training.
He has been training for over thirty-three years; seventeen of those years as a personal trainer helping others reach their goals.