Here's something you might be surprised to know if your social media feed is anything like mine.
The "hustle and grind" is NOT the fastest path to your results.  In fact, for some people, it's a path to NOWHERE.  Especially if you have responsibilities … like a career, family, home, pets, etc.!
It's true: the idea of "go hard or go home" might be exciting at first.  But a few weeks later? Not so much.
This way of thinking can leave you feeling tired, sore, and worn out! All that stress can actually work AGAINST you.
There IS a better path.  The best thing? It's about building a healthy lifestyle that you can follow (and enjoy!) for years to come.
I can show you how we can help, just like we've helped so many people achieve their fitness goals.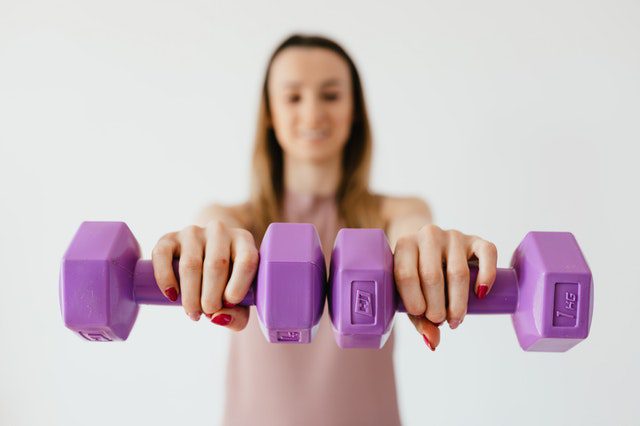 ​Maybe you've heard this saying: "You are only one workout away from a GOOD MOOD." It's SO TRUE – a workout can rev up your body's feel-good hormones, give you a mental break, and shift your focus, which makes it a great way to turn your day around!
read more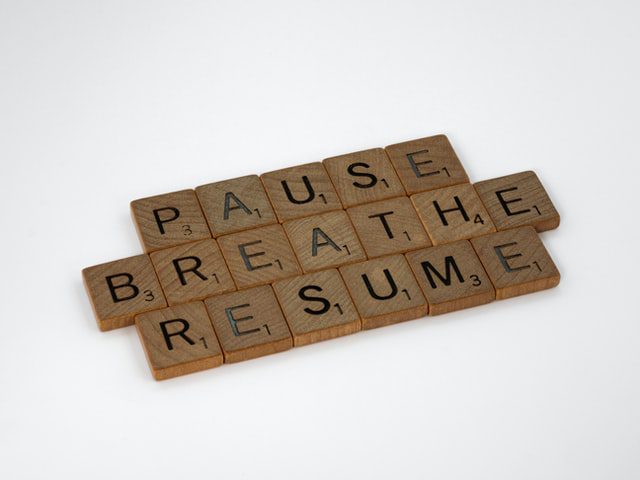 You know I am all about POSITIVE ACTION, right? Basically, focusing on the actions that will move you toward whatever it is that you want.
read more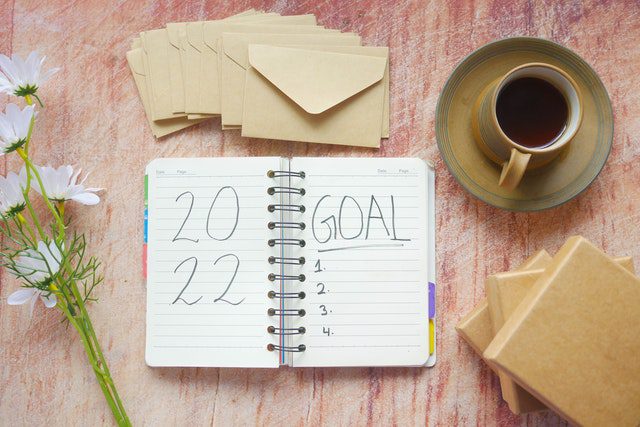 I've got a GREAT mindset exercise that'll help you set amazing new goals for 2022, and even more importantly…Give you the power to reach those goals.
read more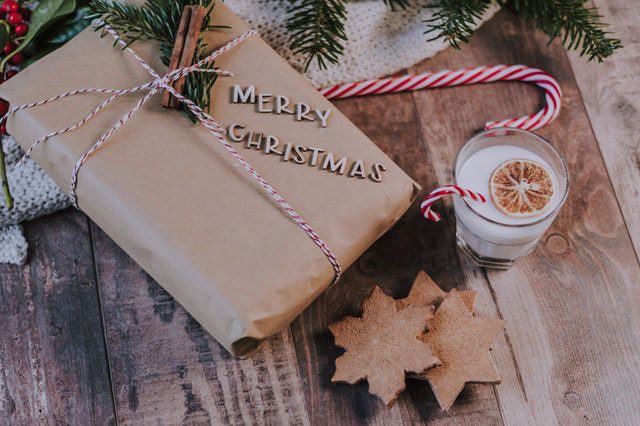 Just a quick post this morning to wish you and your family a happy & healthy holiday!  We at Fitness Lifestyle Personal Training, LLC are honored that you've chosen to be part of our fitness family.
read more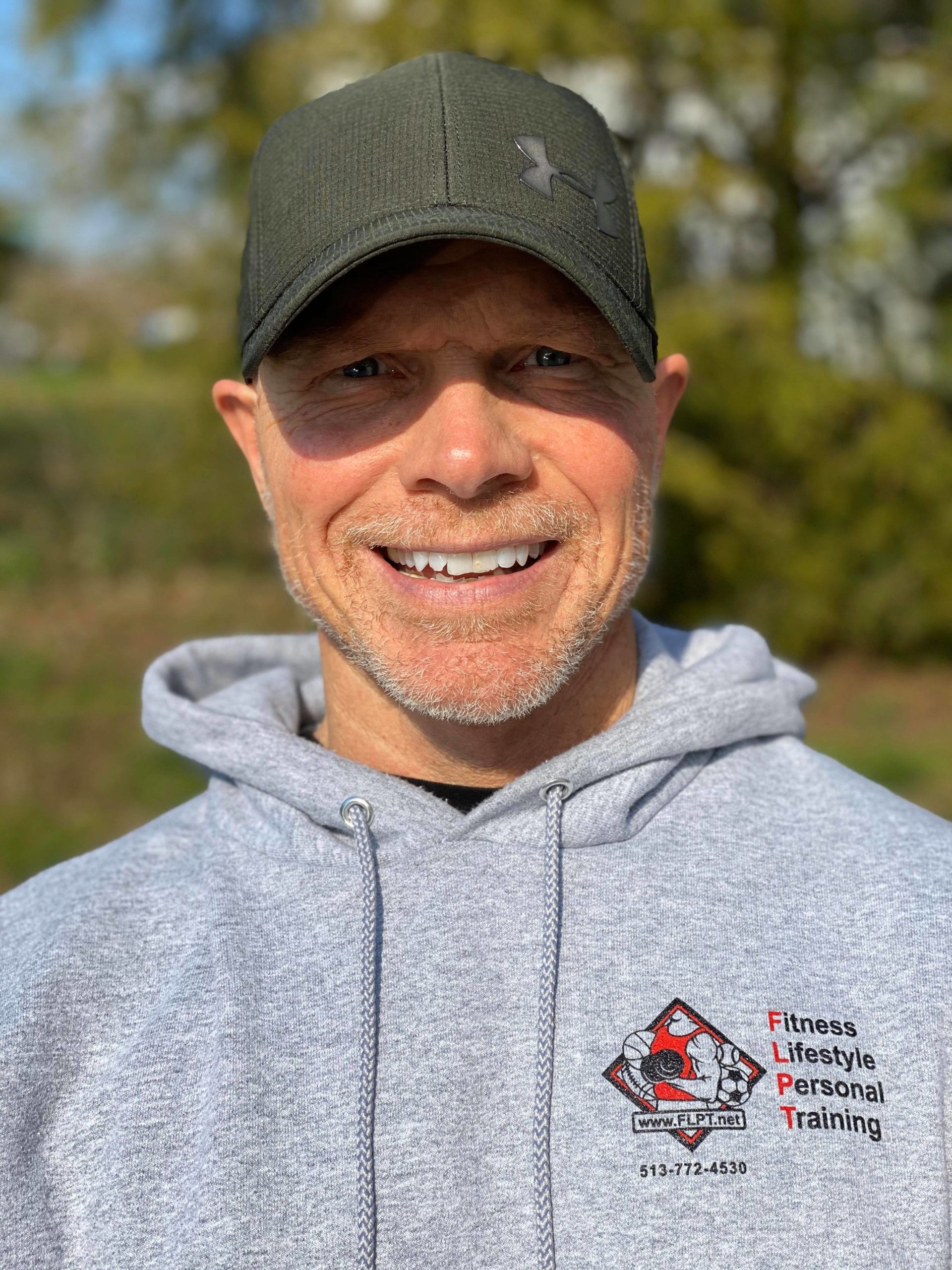 Rob is the owner and founder of Fitness Lifestyle Personal Training.
He has been training for over thirty-three years; seventeen of those years as a personal trainer helping others reach their goals.