Just a quick post this morning to wish you and your family a happy & healthy holiday!  We at Fitness Lifestyle Personal Training, LLC are honored that you've chosen to be part of our fitness family.
During this special time of year and beyond, we hope you enjoy good health and all of the energy it brings so that you can live life to the FULLEST. We also hope that you continue to make self-care a priority – because you deserve it!
You'll feel stronger, more energized, and you'll be able to make a bigger impact with all of your gifts – as you are meant to do!
Thank you SO MUCH for trusting us to be part of your team.
Happy & Healthy Holidays!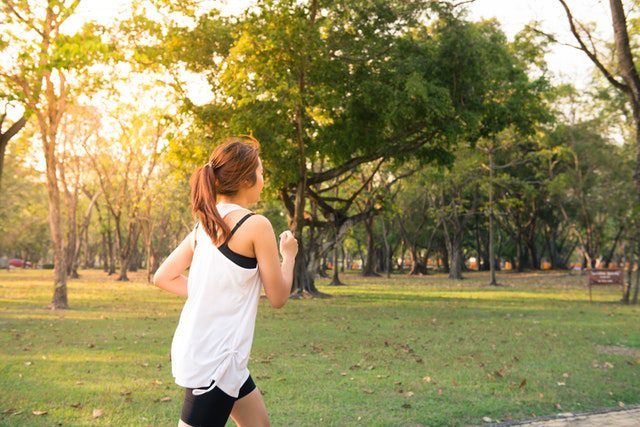 Every once in a while I get a panicked email or call from someone who wants to "lower their cholesterol down x points before their next doctor's appointment a month from now" or "get ready for a marathon in two months". Don't get me wrong: Those are all important goals … but they absolutely are not possible (at least in a healthy and sustainable way) in only a month or two!
read more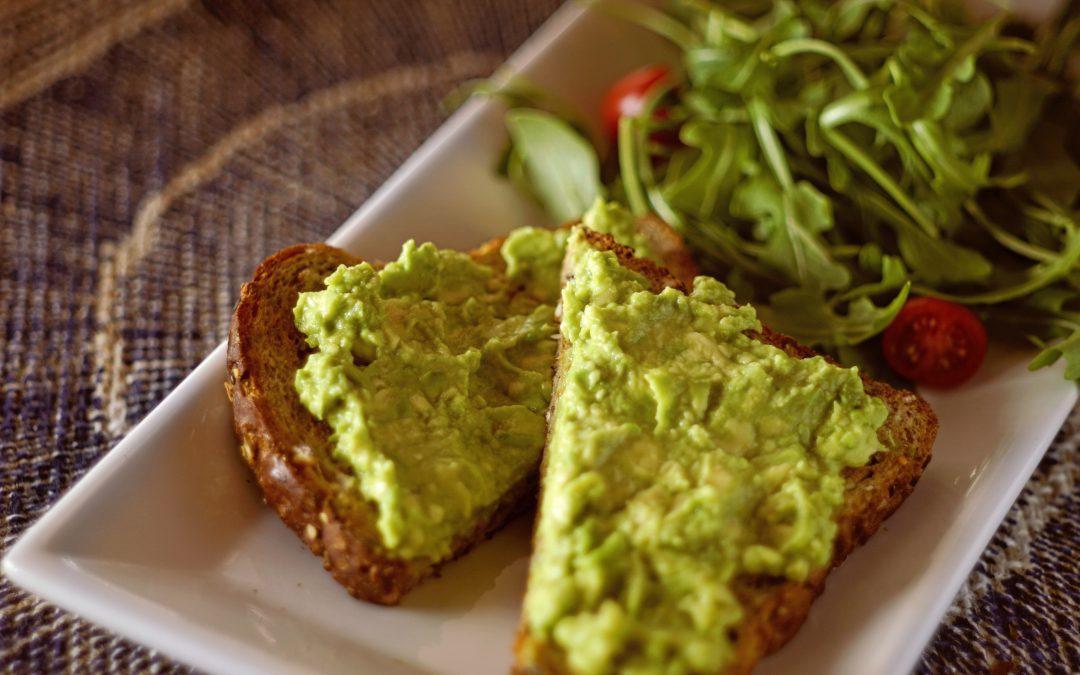 Ever eaten at a gourmet sandwich shop and tried something new … and was BLOWN AWAY by the deliciousness?!Well, I've got a recipe for you today that's based on one of those sandwiches. I'm drooling just thinking about it. It's crunchy (the toasted bread) … creamy (the avocado & hummus) … and tangy (the sauerkraut).
read more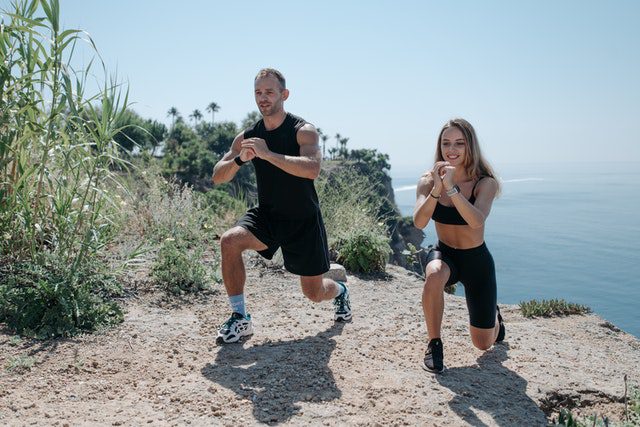 One of the top reasons people tell me they skip their workouts (or don't work out at all!) – is because they don't have the energy. Here's a mind-blower for you: one of the best & easiest ways to get more energy fast is to WORK OUT.
read more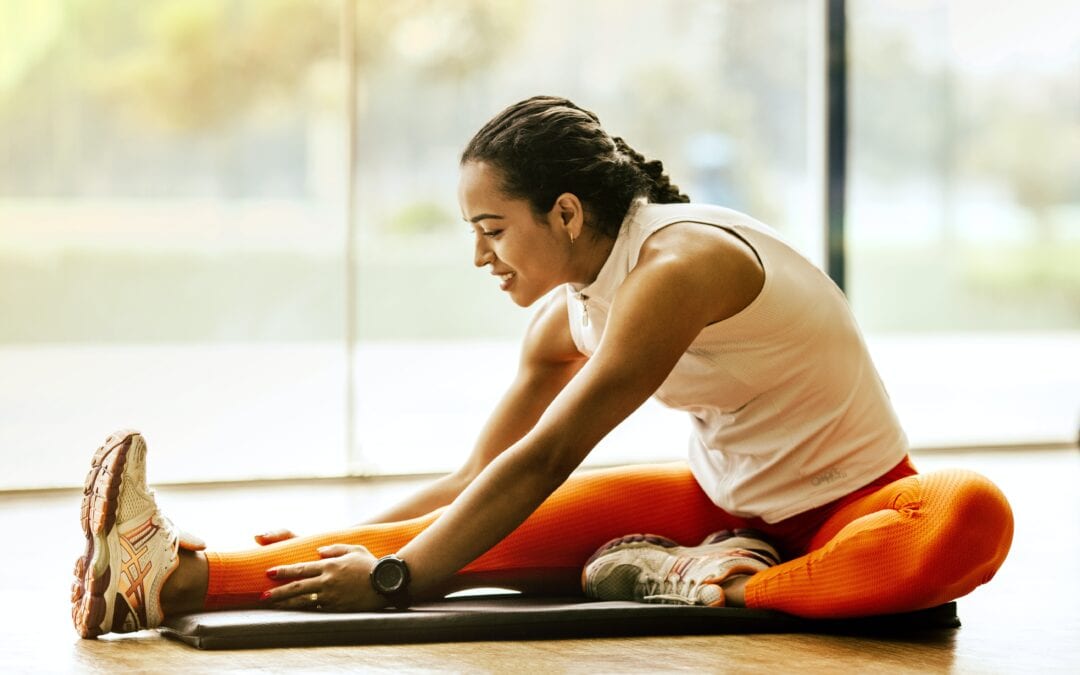 Controversy alert! I'm going to say something you won't hear from a lot of coaches.I hope it gets you fired up – especially if you've been struggling. I know you're busy juggling a ton of day-to-day responsibilities … 
read more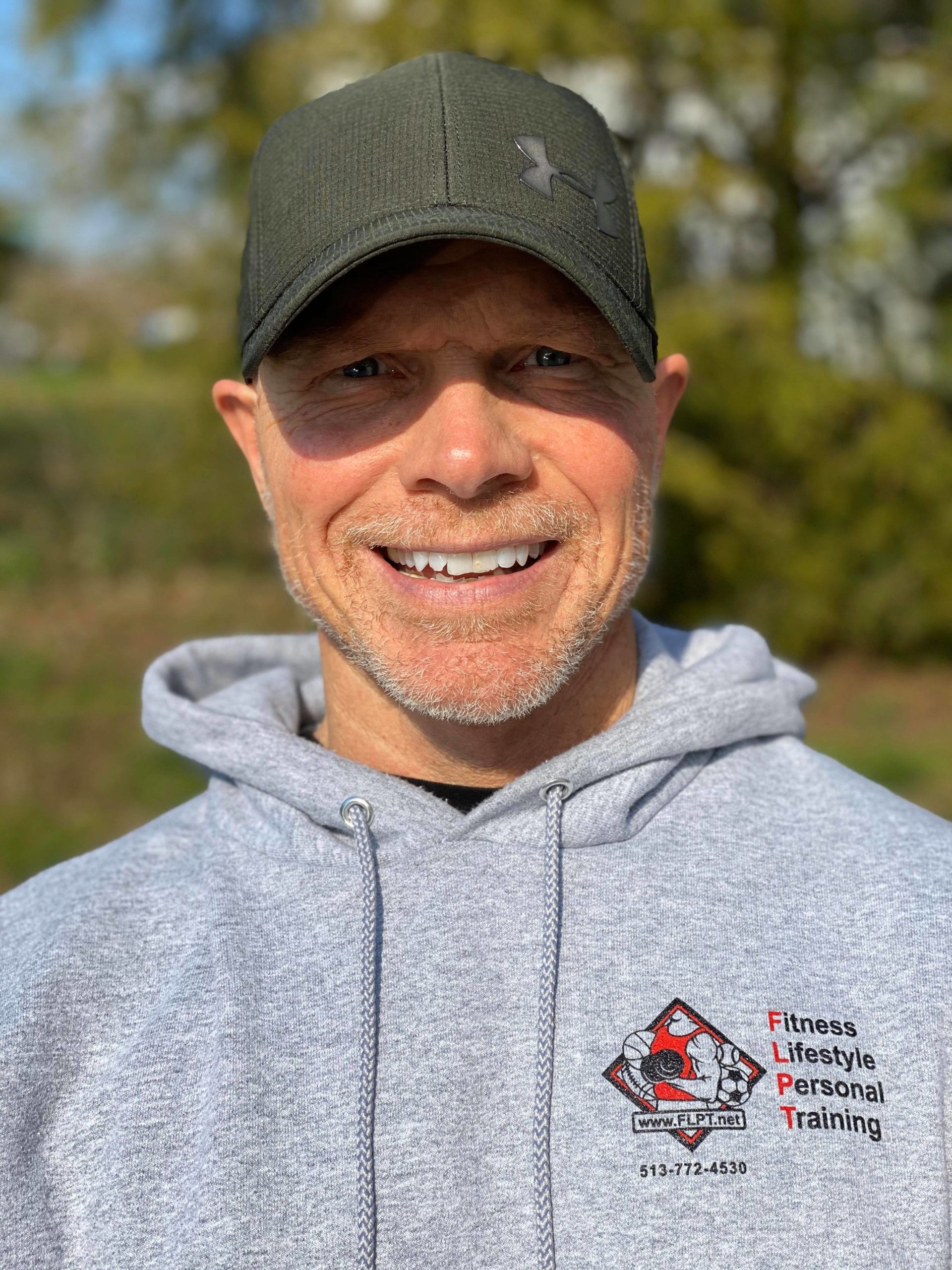 Rob is the owner and founder of Fitness Lifestyle Personal Training.
He has been training for over thirty-three years; seventeen of those years as a personal trainer helping others reach their goals.