It's time for this year's edition of the 12 Days of Fitmas Workout! It's a total body workout that's in the format of "The 12 Days of Christmas" song.  It's super fun to do with your kids, family, and friends … or even as a challenge for yourself.
Staying active during the holidays is SO IMPORTANT. It can help you:
Feel energized
Improve your sleep
Burn off some calories and
Even boost your immune system.
Here's how "The 12 Days of Fitmas Challenge" works:
There are 12 rounds … and every round, you add a new exercise that corresponds to the day it represents in the song.
So, for round 1, you would do 1 burpee. In round 2, you would do 2 lunges (each side) + 1 burpee. Round 3 would be 3 push-ups + 2 lunges (each side) + 1 burpee… all the way to round 12, where you would do the whole thing from day 12 through day 1.
Here we go …
12 Days of Fitmas Workout
Warm-up with 5-10 minutes of light cardio – walking in place, treadmill, etc., and light stretches (leg swings, arm circles, etc.)
(Click each exercise to see a demo of the move)
Be sure to cool down to bring your heart rate down, and then do some light stretching.
You'll feel GREAT after you are done with this workout!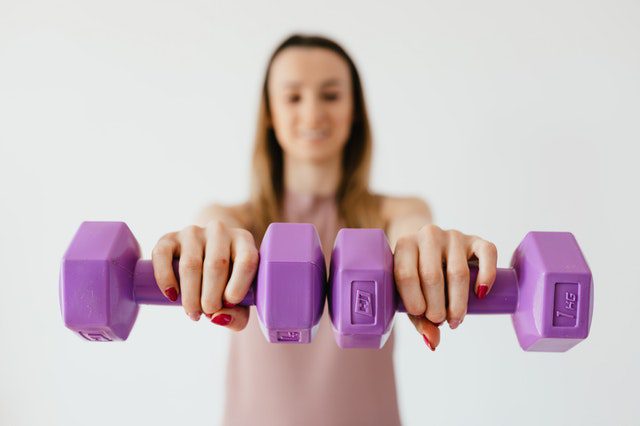 ​Maybe you've heard this saying: "You are only one workout away from a GOOD MOOD." It's SO TRUE – a workout can rev up your body's feel-good hormones, give you a mental break, and shift your focus, which makes it a great way to turn your day around!
read more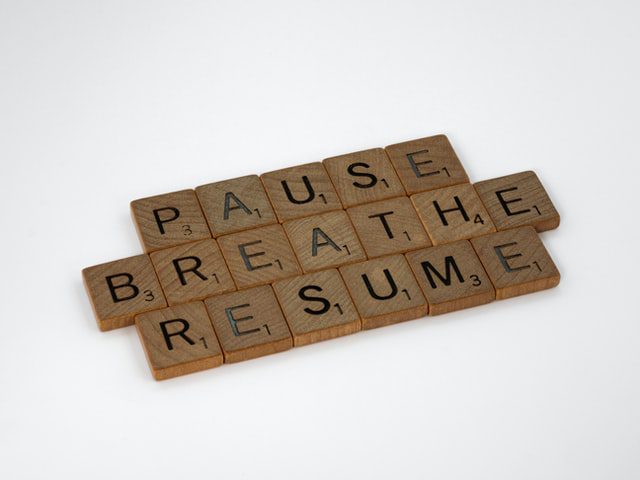 You know I am all about POSITIVE ACTION, right? Basically, focusing on the actions that will move you toward whatever it is that you want.
read more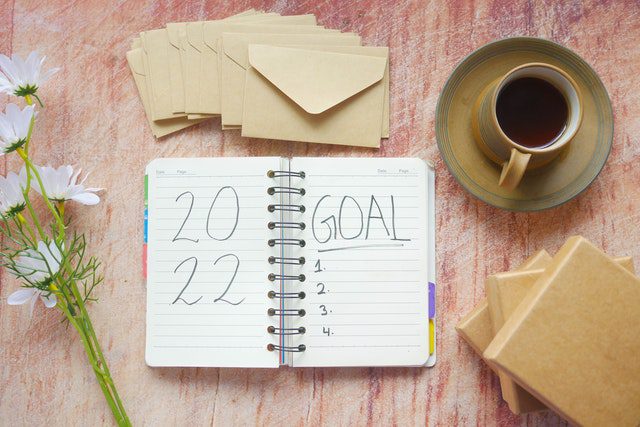 I've got a GREAT mindset exercise that'll help you set amazing new goals for 2022, and even more importantly…Give you the power to reach those goals.
read more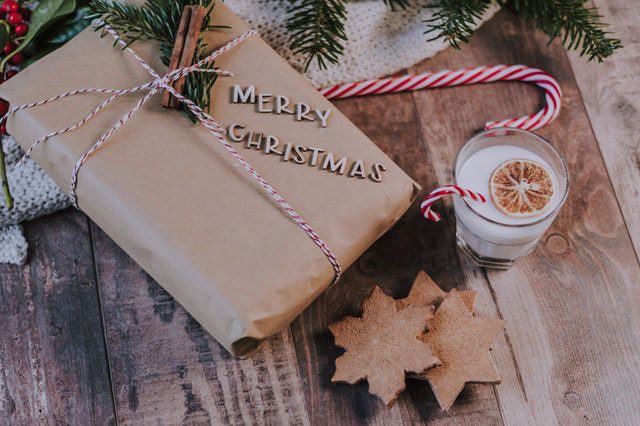 Just a quick post this morning to wish you and your family a happy & healthy holiday!  We at Fitness Lifestyle Personal Training, LLC are honored that you've chosen to be part of our fitness family.
read more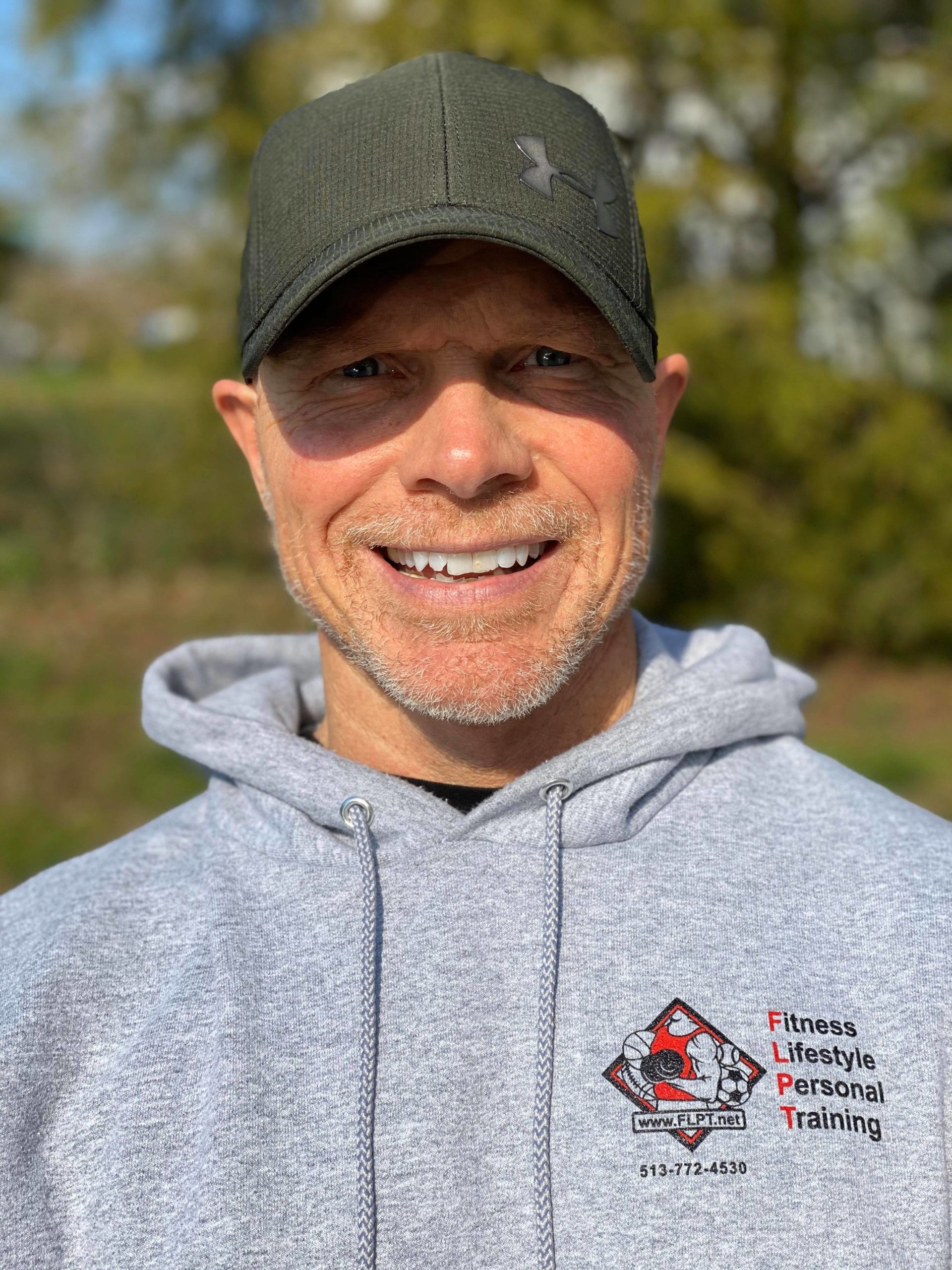 Rob is the owner and founder of Fitness Lifestyle Personal Training.
He has been training for over thirty-three years; seventeen of those years as a personal trainer helping others reach their goals.