Last week I posted about jumping off the health/fitness/weight loss/etc. rollercoaster and finding a plan that works for YOU and your life!
Doesn't it just feel good when you get into a groove that you can actually stick with? (If you haven't yet, hang with me, I've got a helpful tip for you below.)
It's a little mindset/organizing hack … 
And it's something to think about when you get sidetracked, overwhelmed, or aren't sure what to do next.
It's to always circle back to the 4 simple pillars of wellness – and to do what works for YOU for each of them.
Your 4 Pillars of Fitness & Wellness:
Healthy nutrition
Regular exercise
Sleep
Relaxation (including mindset work) & Rest
When you make time for these 4 pillars – and are INTENTIONAL and CONSISTENT with them – you feel SO MUCH BETTER.
You have more energy, your mood is better, and you'll probably have fewer aches & pains. Things just feel easier.
Which can make it even more doable for you to stick with your healthy habits.
I know that when I don't pay attention to my 4 pillars, I can't wait to get back to them because it makes such a big difference in how I feel and function.
Want an action plan to help you stick with your own pillars? 
Here's a little assignment: come up with 2-3 core actions for each of YOUR pillars, that always help you feel great. Write them down so you always have a plan in case you find yourself a little off track.
At Fitness Lifestyle Personal Training, we believe your wellness is more than just your fitness routine…
If you need help creating a fitness/health/weight loss/etc. plan that fits your lifestyle – one that you can actually stick with… connect with me and we'll schedule a time to chat!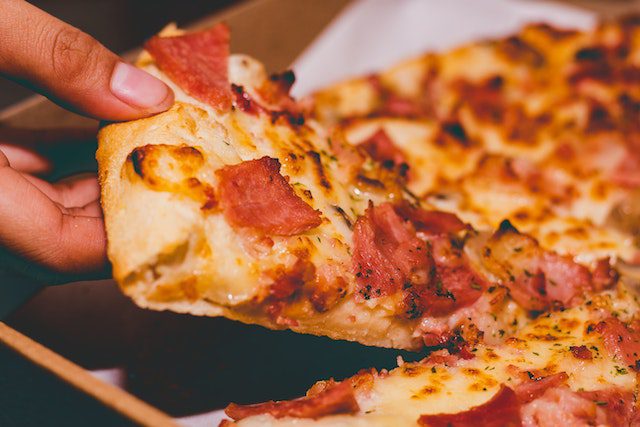 A few years ago I remember seeing a chart of "burpee equivalents" for food. Do you remember it? A cookie = 141 burpees, a small meatball sub = 402 burpees, a Big Mac = 506 burpees…
read more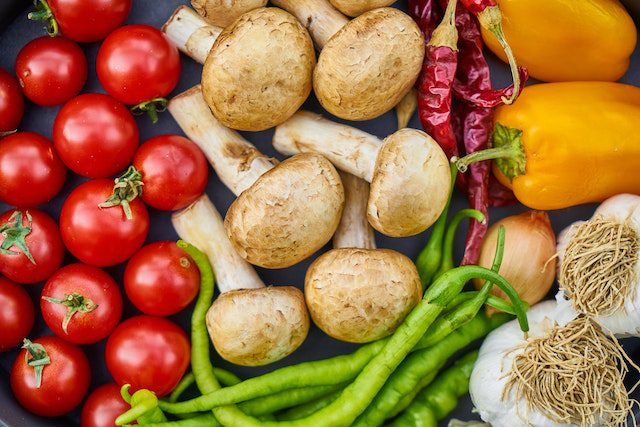 Do you love "hacks" when it comes to fitness and health? I know I do! Well, these fruits and veggies below can help power up your workouts and recovery in a big way …And I bet the next time you see them in the grocery store, you'll look at them in a whole new light!
read more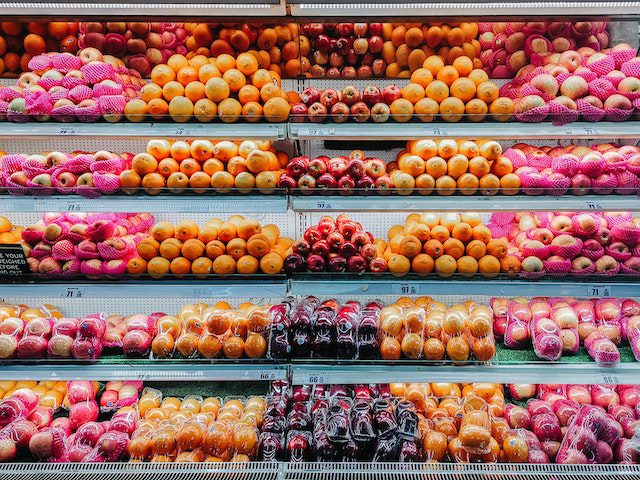 Shocking stat! Only 1 out of every 10 people eat enough of this food group … Even though these foods help keep your heart healthy … your skin glowing … your energy high … your hormones balanced … and your tummy happy.
read more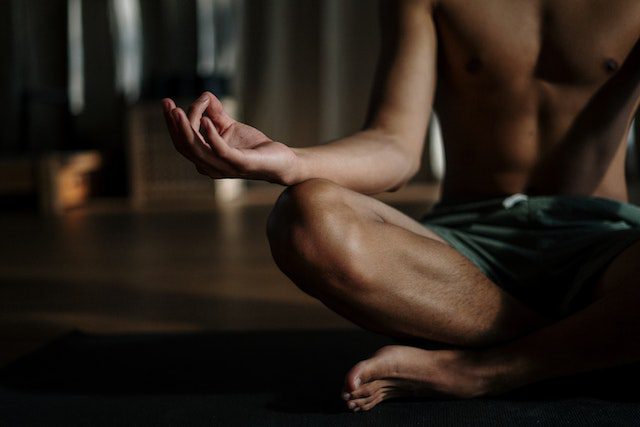 Raise your hand if you love a "how am I doing?" quiz. (I know I love them!)  I've got a little fitness & health self-audit for you today to help keep you on track with your healthy habits. This can be a good self-check to see if you need to double down on your healthy habits after the past few months.
read more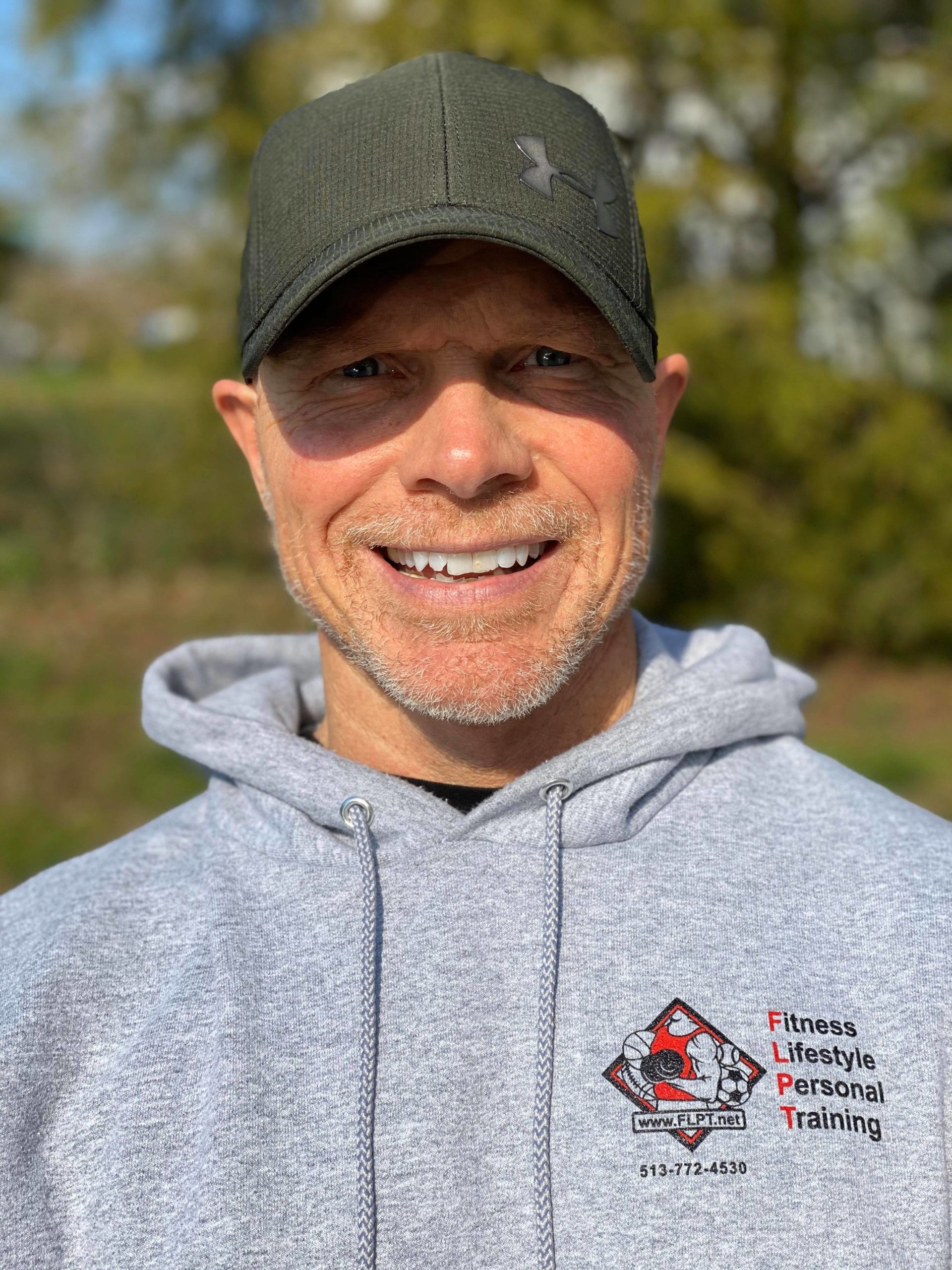 Rob is the owner and founder of Fitness Lifestyle Personal Training.
He has been training for over thirty-three years; seventeen of those years as a personal trainer helping others reach their goals.