I've got a hot topic for you in this post… And if you ask me, it hasn't gotten enough attention over the past couple of years. It's your immune system, and here's why I think it needs more attention.
Your immune system is basically like your very own Marvel superhero universe, working hard to protect your body 24/7 from invaders. Here's the overlooked part: when you strengthen your immune system, you actually create a fitter, stronger, leaner, and healthier body. 
Strengthening your immune system goes hand-in-hand with your health & fitness goals.
7 Steps to Strengthen Your Immune System:
Get at least 7 hours of sleep a night. Studies show not getting enough quality sleep makes you more susceptible to getting sick.
Make sure your diet is packed with whole plant-based foods (fruits, veggies, nuts, legumes, etc.) because they contain antioxidants, anti-inflammatories, and vitamin C, which all can help you fight illness.
Get some fiber, too. Your gut microbiome is a big part of your immune system – the healthy bacteria in your gut can improve your immunity while keeping pathogens from getting into your body through your digestive tract.
Cut back on added sugar. This one is a one-two punch. First, added sugars contribute to disease-causing inflammation. And second, they contribute to obesity, type 2 diabetes, and heart disease, all of which can affect your immune system.
Moderate exercise can cut inflammation plus promote the turnover of immune cells in your system. Aim for 150 minutes a week (5 x 30-minute sessions of exercises like brisk walking, swimming, jogging, biking, etc.)
Don't get dehydrated because it's linked with lowered immunity. Try to drink at least half your bodyweight in ounces in water, daily (140 pounds = 70 ounces).
Make time to destress by building stress management into your routine. This could be yoga, meditation, prayer, journaling, exercise, or anything else that helps you burn off stress. Being chronically stressed is linked with inflammation in your body, plus it can affect your immune cell function.
Being proactive about your health and well-being matters now and into the future!
How many of those 7 steps are you taking today?
Let me know!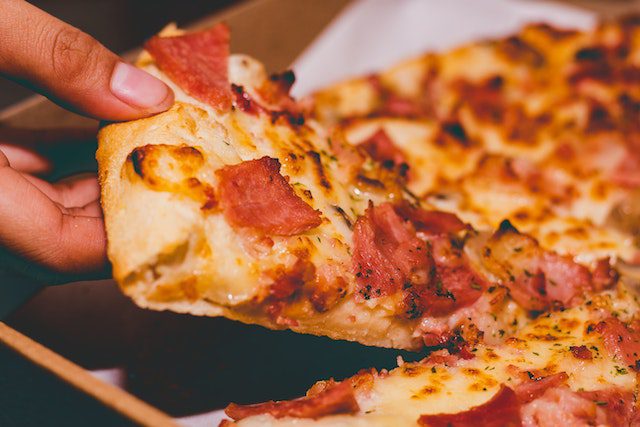 A few years ago I remember seeing a chart of "burpee equivalents" for food. Do you remember it? A cookie = 141 burpees, a small meatball sub = 402 burpees, a Big Mac = 506 burpees…
read more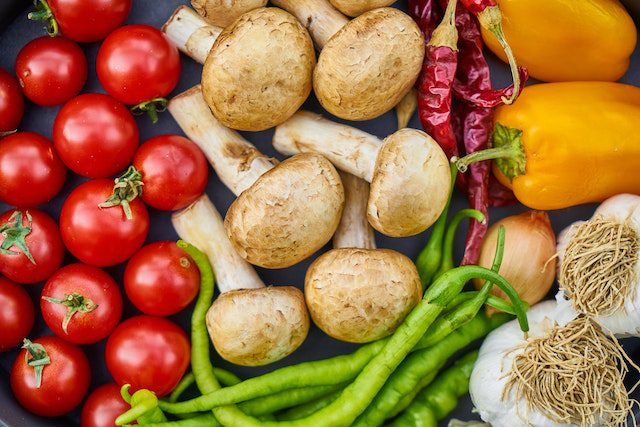 Do you love "hacks" when it comes to fitness and health? I know I do! Well, these fruits and veggies below can help power up your workouts and recovery in a big way …And I bet the next time you see them in the grocery store, you'll look at them in a whole new light!
read more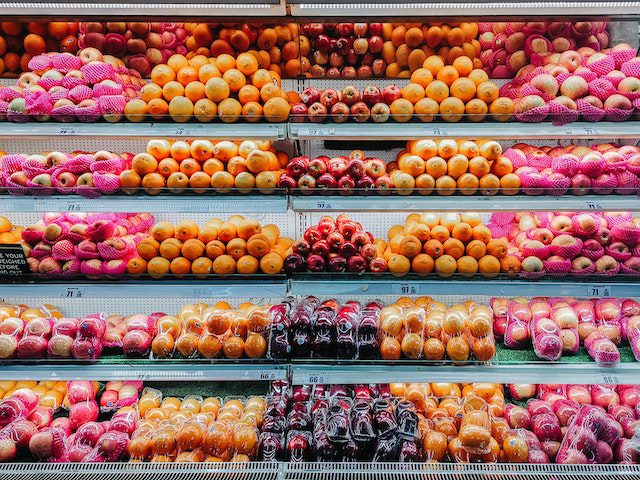 Shocking stat! Only 1 out of every 10 people eat enough of this food group … Even though these foods help keep your heart healthy … your skin glowing … your energy high … your hormones balanced … and your tummy happy.
read more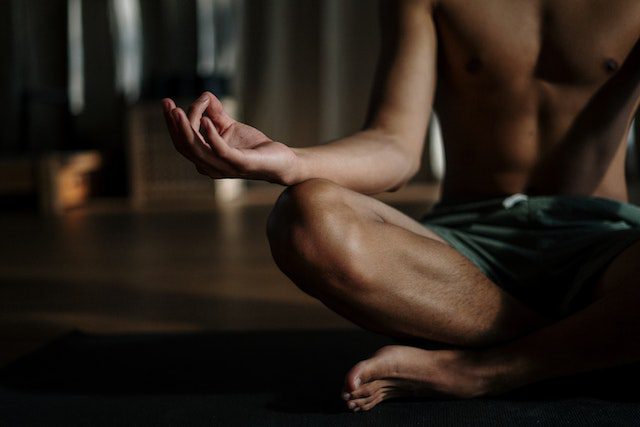 Raise your hand if you love a "how am I doing?" quiz. (I know I love them!)  I've got a little fitness & health self-audit for you today to help keep you on track with your healthy habits. This can be a good self-check to see if you need to double down on your healthy habits after the past few months.
read more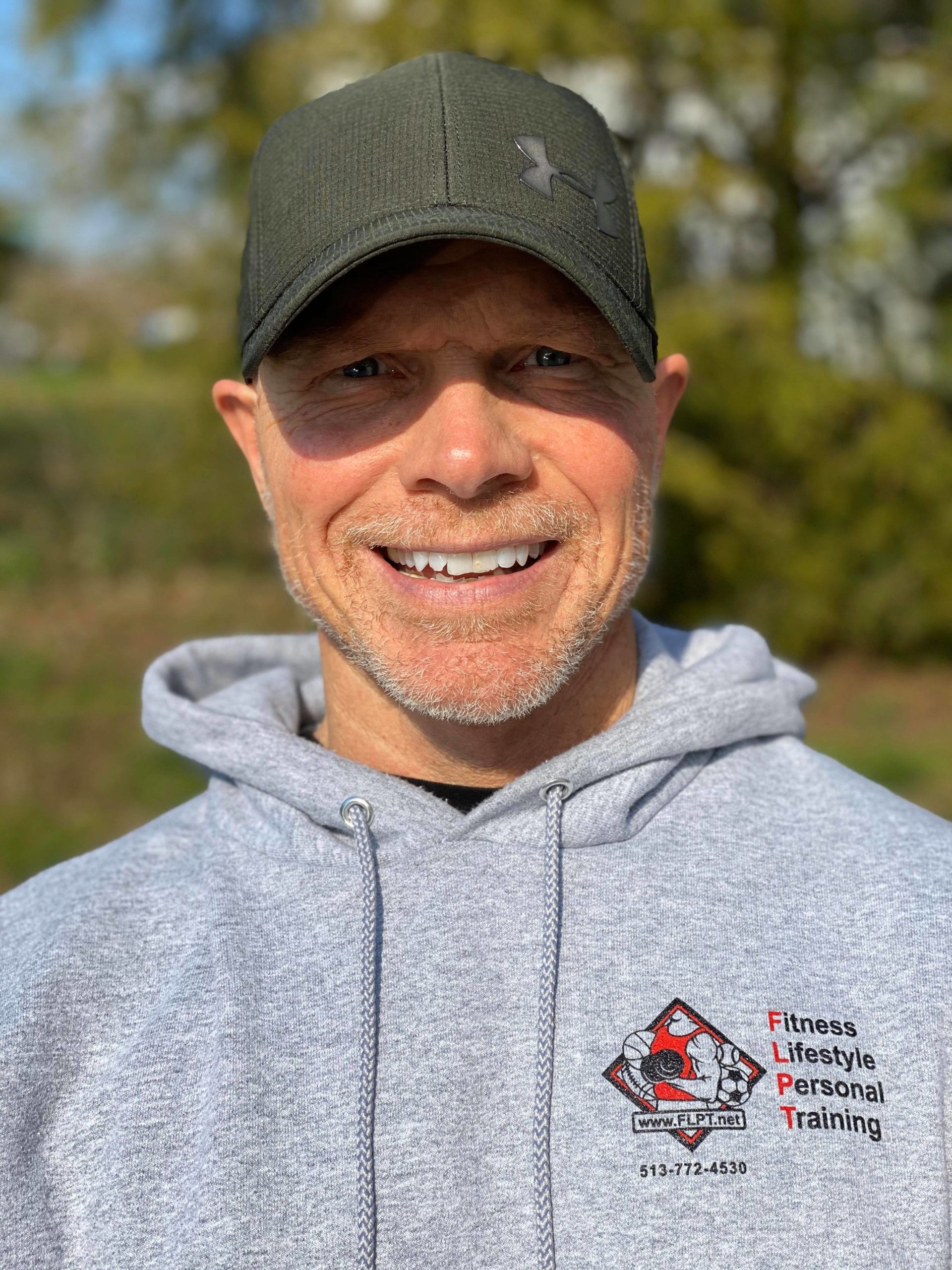 Rob is the owner and founder of Fitness Lifestyle Personal Training.
He has been training for over thirty-three years; seventeen of those years as a personal trainer helping others reach their goals.