Are you a fan of no-bake cookies? Soooo good!
But have you ever seen the original recipe? 
Talk about fat and sugar bombs … whoa!
Not anymore … I've got a healthified version for you that's a lot less sugar, and – bonus – it's loaded with fiber and antioxidants.
PLUS (most importantly) these cookies taste DELICIOUS!
NOTE: I use a little less honey when I make these, but my taste buds are used to less sugar. You can start with this amount and adjust the next time you make them (because there will be a next time!).
If you want a deep dark chocolatey cookie, use the full 4 Tbsp in this recipe (it's rich). 
But if you want a milder taste, 3 Tbsp still delivers a chocolate punch!
Naturally Delicious No-Bake Cookies
(makes 18-20 cookies)
½ cup (165 grams) honey

¼ cup (56 grams) unrefined coconut oil (or grass-fed butter)

3-4 Tbsp cocoa powder

¼ tsp sea salt

½ cup (130 grams) natural peanut or almond butter

2 Tbsp chia seeds (optional)

¾ cup (60 grams) old-fashioned rolled oats

⅓ cup (50 grams) chopped pitted dates or prunes
In a medium saucepan over medium heat, combine the honey, coconut oil, cocoa, and sea salt. Stir until the coconut oil is melted and the mixture is fully combined, about 3 minutes.
Stir in the nut butter and chia seeds and cook until the nut butter is smooth and melted, another 3 minutes. Turn the heat off and stir in the oats and dates. Cover the saucepan and let stand for 5 minutes.
Scoop out the "batter" by tablespoons onto a parchment-lined baking sheet. Place in the refrigerator for at least 30 minutes so they can firm up before eating. 
These should be stored in the fridge as they taste best when they are cold.
I hope you enjoy them!
Make it an amazing day!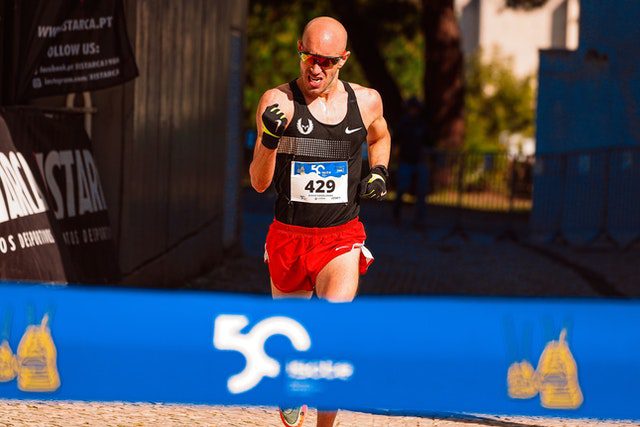 If you could call out the #1 enemy of your goals, what would it be? There are so many to choose from:
Not having enough time, Lack of support, Not knowing what to do, Your genetics, Pizza…
The list goes on and on!
read more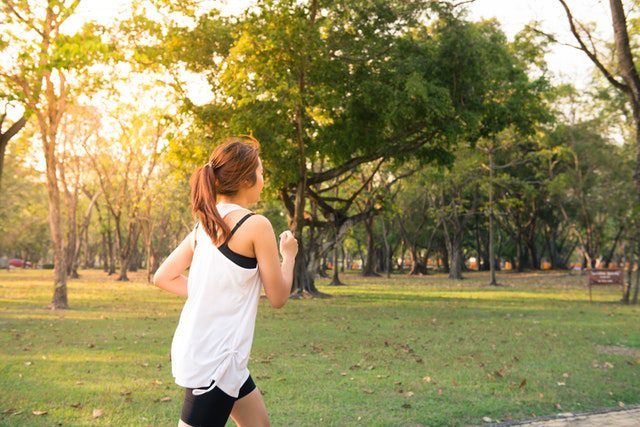 Every once in a while I get a panicked email or call from someone who wants to "lower their cholesterol down x points before their next doctor's appointment a month from now" or "get ready for a marathon in two months". Don't get me wrong: Those are all important goals … but they absolutely are not possible (at least in a healthy and sustainable way) in only a month or two!
read more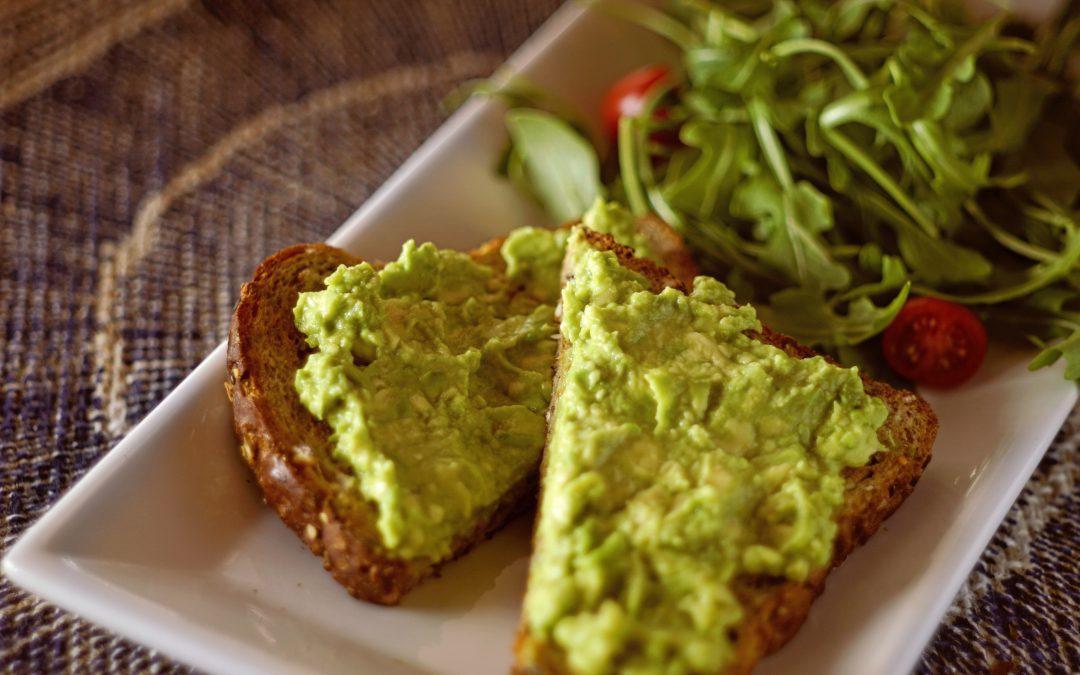 Ever eaten at a gourmet sandwich shop and tried something new … and was BLOWN AWAY by the deliciousness?!Well, I've got a recipe for you today that's based on one of those sandwiches. I'm drooling just thinking about it. It's crunchy (the toasted bread) … creamy (the avocado & hummus) … and tangy (the sauerkraut).
read more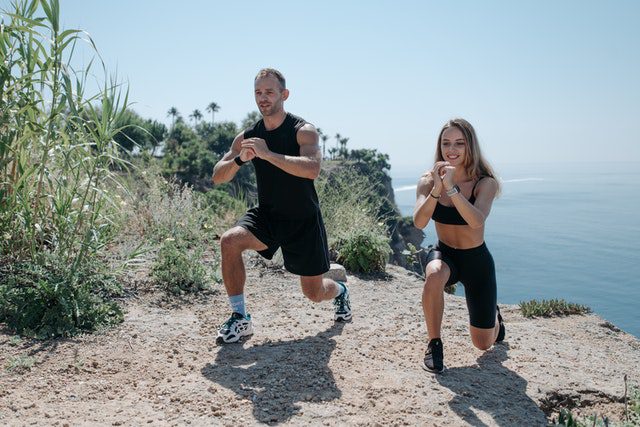 One of the top reasons people tell me they skip their workouts (or don't work out at all!) – is because they don't have the energy. Here's a mind-blower for you: one of the best & easiest ways to get more energy fast is to WORK OUT.
read more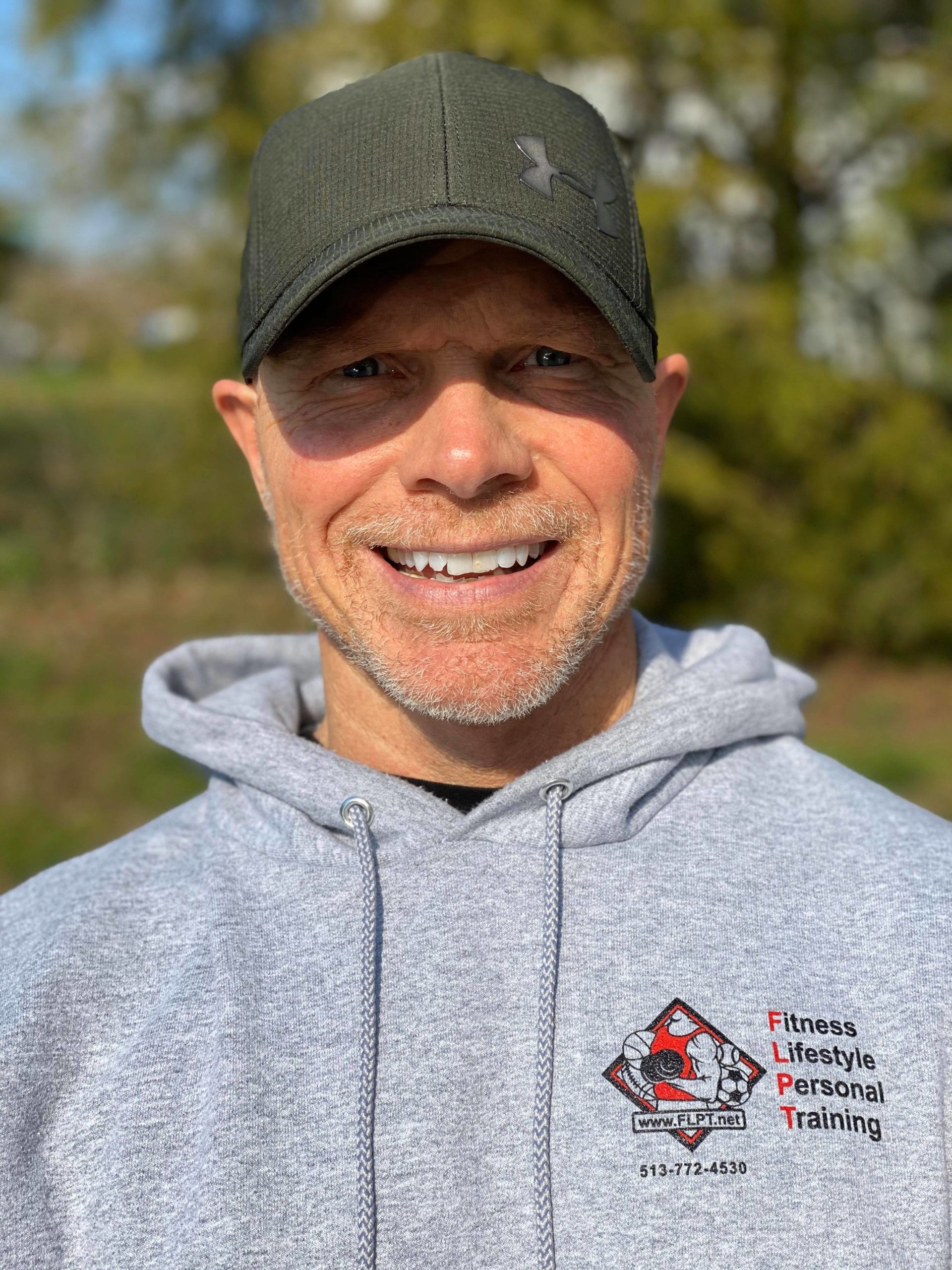 Rob is the owner and founder of Fitness Lifestyle Personal Training.
He has been training for over thirty-three years; seventeen of those years as a personal trainer helping others reach their goals.