Did you know we are in a personal energy crisis? Studies show that most adults feel tired at least three days a week, and some of us even feel tired every day. I'm going to be focusing a lot this month on how you can actually CREATE more personal energy.
And I'm kicking it off with a completely achievable list of ways you can set yourself up for a high-energy day. The best part is that none of these suggestions will take you a long time … and they actually WORK!
9 Easy Morning Habits to Boost Your Energy:
1. Don't hit the snooze button – Dozing for a few extra minutes can actually make you feel more tired and less focused during the day because it short-circuits your ability to get a full sleep cycle.
2. Drink a big glass of water – Being even a little bit dehydrated can make you feel tired, and after going an entire night without water your body needs it! And while you're at it …
3. Splash your face with cold water … or take a cold shower – This will really wake you up! Cold water is invigorating and it can trigger your body to send out endorphins, which are feel-good hormones.
4. Take a BIIIIIG stretch – Did you know that when you are in REM sleep, your skeletal muscles are actually paralyzed? This is just one reason why stretching when you wake up feels so good – plus, it can stimulate your body to release more of those endorphins.
5. Eat a healthy, low-sugar breakfast – Research shows that skipping breakfast can affect your performance later in the day.
Skip the donuts/muffins/bagel and instead go for lean proteins (eggs or tofu), veggies and/or fruits, whole grains, and healthy fats.
6. Get some sunshine – Not only is it energizing in the moment, but it also helps your body create energy-promoting vitamin D. Plus, it helps regulate your hormones to improve your sleep at night.
7. Do something fun or energizing – Listen to your favorite music or upbeat podcast, work out, try a morning meditation – whatever appeals to you!
8. Drink a cup of coffee or green tea (but not more) – Overdoing it in the morning can actually make you feel drained later in the day!
9. Wake up after 7-8 hours of quality sleep – This email would be too long if I listed off all the reasons why getting a good night of sleep is vital to your health (and energy!). Make sure you go to bed early enough so this is a possibility.
It's the small, consistent actions you take every day that adds up to big results.
That's why we focus on creating small healthy habits with our clients … because it's the CONSISTENCY that matters the most!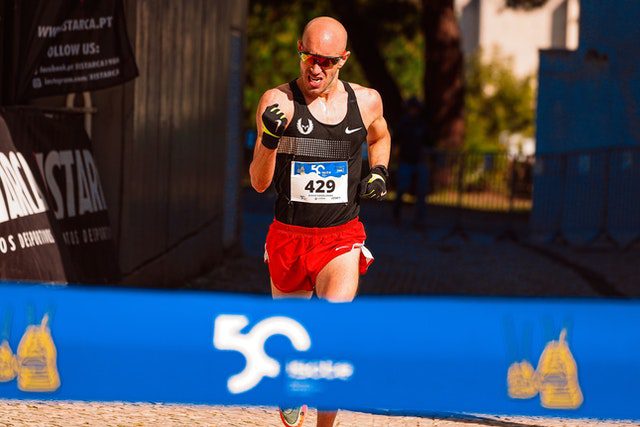 If you could call out the #1 enemy of your goals, what would it be? There are so many to choose from:
Not having enough time, Lack of support, Not knowing what to do, Your genetics, Pizza…
The list goes on and on!
read more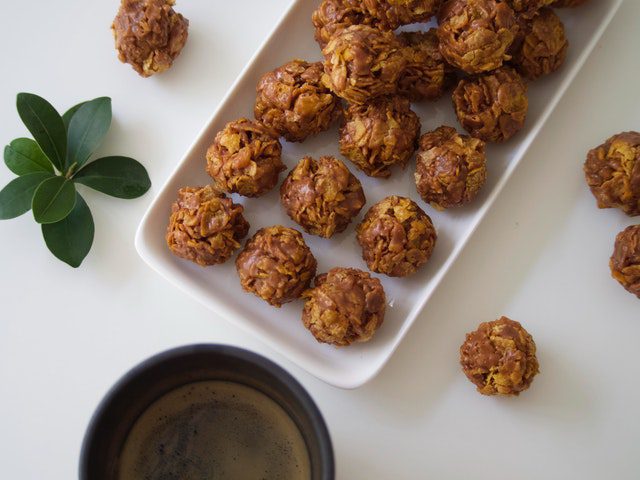 Are you a fan of no-bake cookies? Soooo good!But have you ever seen the original recipe? Talk about fat and sugar bombs … whoa!Not anymore … I've got a healthified version for you that's a lot less sugar, and – bonus – it's loaded with fiber and antioxidants.
read more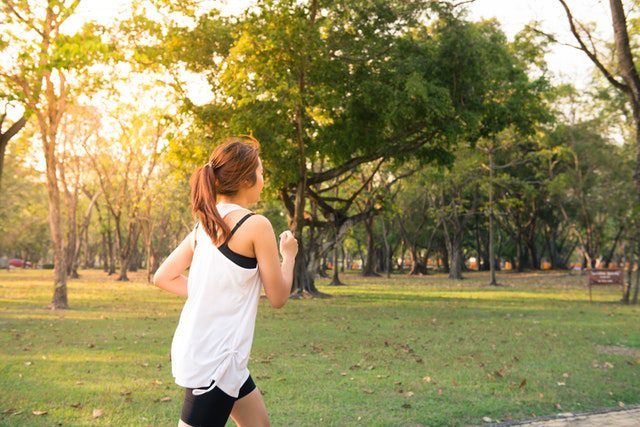 Every once in a while I get a panicked email or call from someone who wants to "lower their cholesterol down x points before their next doctor's appointment a month from now" or "get ready for a marathon in two months". Don't get me wrong: Those are all important goals … but they absolutely are not possible (at least in a healthy and sustainable way) in only a month or two!
read more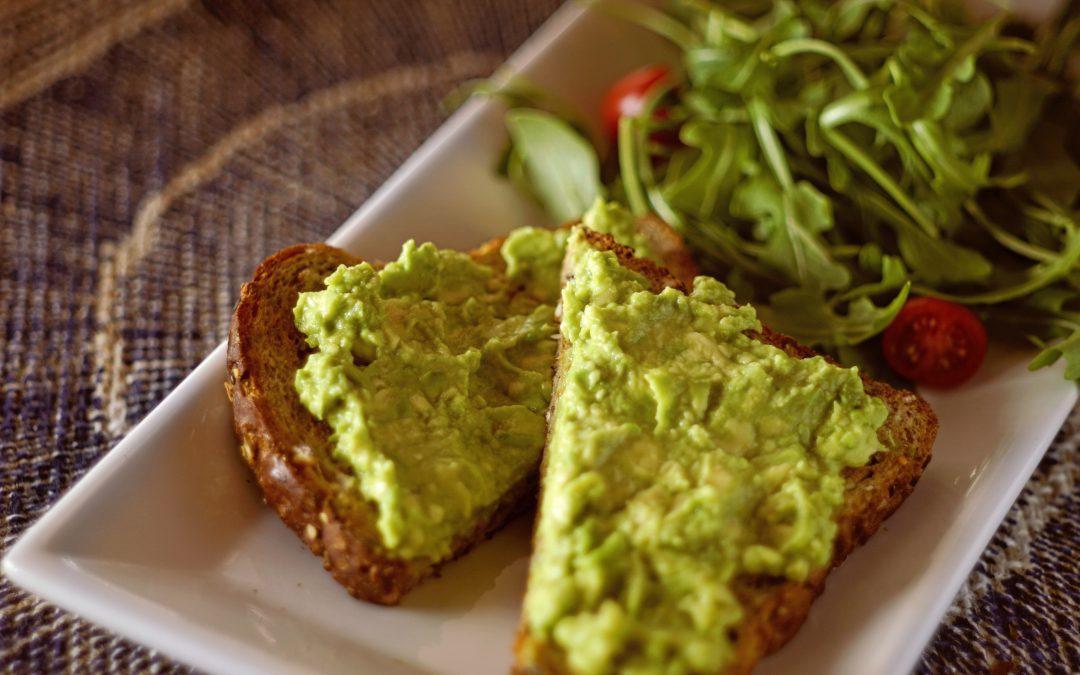 Ever eaten at a gourmet sandwich shop and tried something new … and was BLOWN AWAY by the deliciousness?!Well, I've got a recipe for you today that's based on one of those sandwiches. I'm drooling just thinking about it. It's crunchy (the toasted bread) … creamy (the avocado & hummus) … and tangy (the sauerkraut).
read more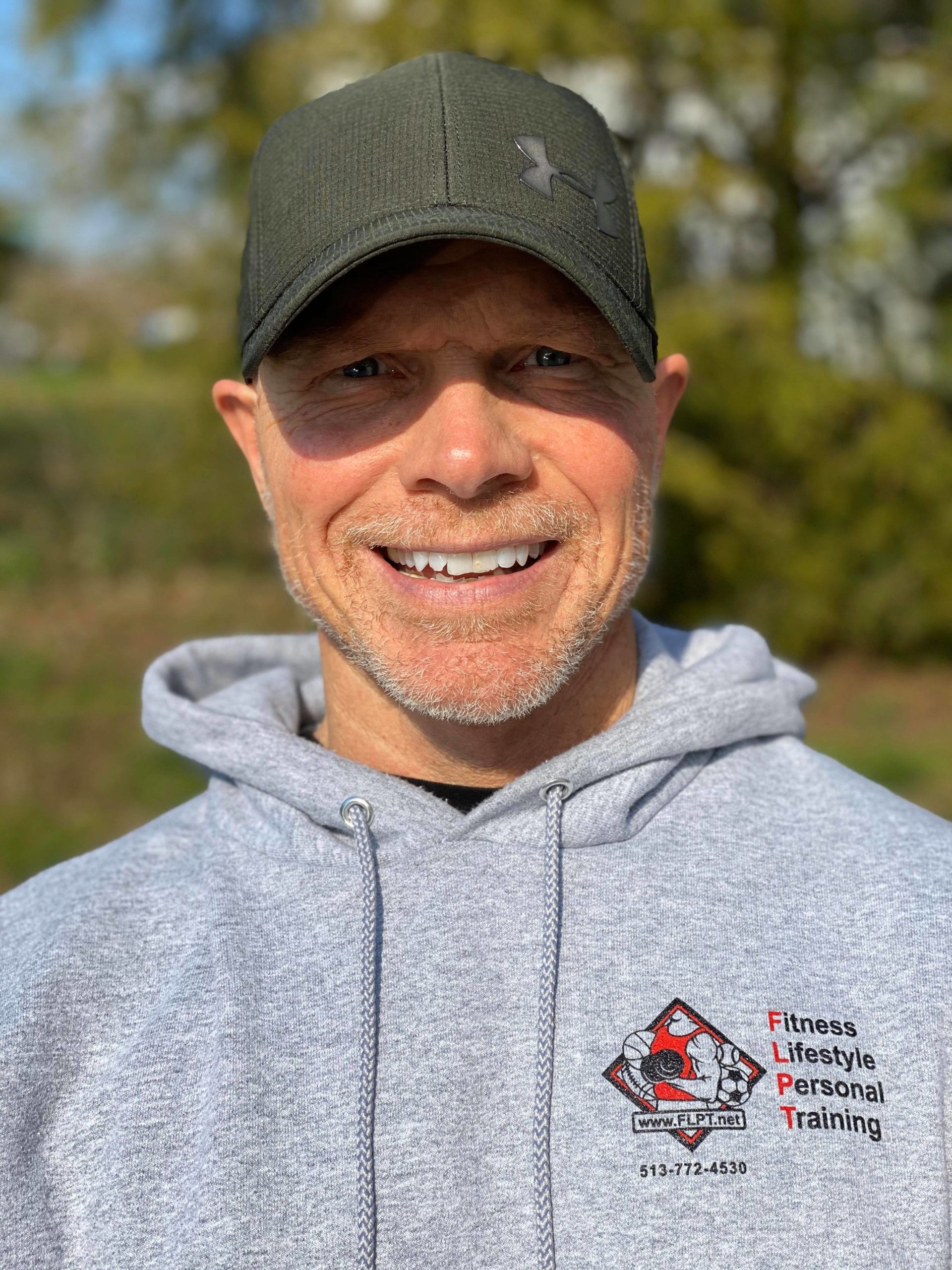 Rob is the owner and founder of Fitness Lifestyle Personal Training.
He has been training for over thirty-three years; seventeen of those years as a personal trainer helping others reach their goals.