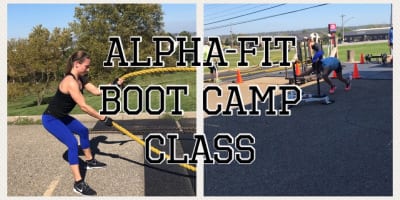 It includes encouragement. With all the intensity, variety, intervals and more, you do not need to worry about getting motivated once you're inside Boot Camp. And you do not need to worry if you will fit in. You are already invited, welcome, and encouraged!
It includes fun. Boot Camp is tough, but you will not regret sharing the group energy available to you in this amazing class. So the number one reason you need to try it now, like any fitness program, is to find your own fun in it!
People love it. Popularity isn't everything but it tells you something really important: a lot of other members just like you have given Boot Camp a try and it stuck. Shouldn't you find out for yourself why these classes have been such a favorite for so long?
It includes strength training. You will pick things up and lift them. Strength training builds muscle and – you guessed it – makes you stronger. When you build muscle and get stronger you become a more efficient machine, and you look good, too!
It includes cardio. You will be getting that heart rate right where you want it, and that sweet spot will help you burn the fat you don't need and sweat out the bad mood you don't want.

Because Boot Camp burns off bad fat and bad moods, you feel better.Sign up now… (First class Free) send me a Text 513.772.4530 and Get ready for one of the best workouts of your life. Class is held at World Gym on Saturdays at 12:30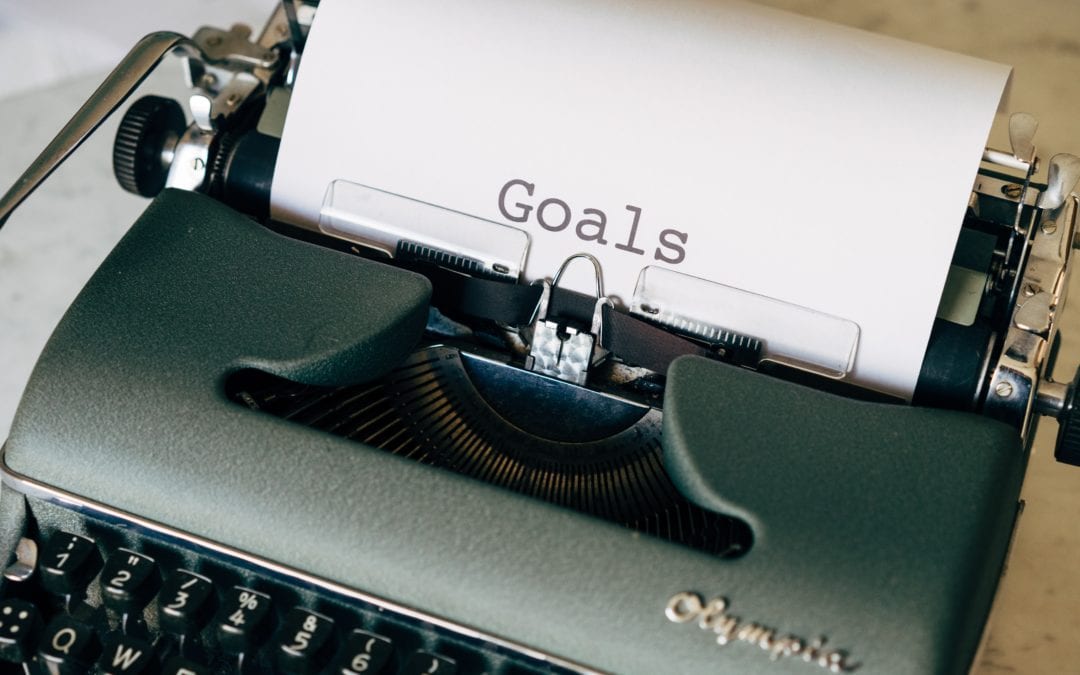 I'm going to get a little personal today ... but it's a story I am 99.9% sure you can relate to, at least a little!A while back, I was working on a MAJOR goal I set for myself.  To be 100% transparent, it felt almost TOO BIG to be realistic (yes, even coaches have to...
read more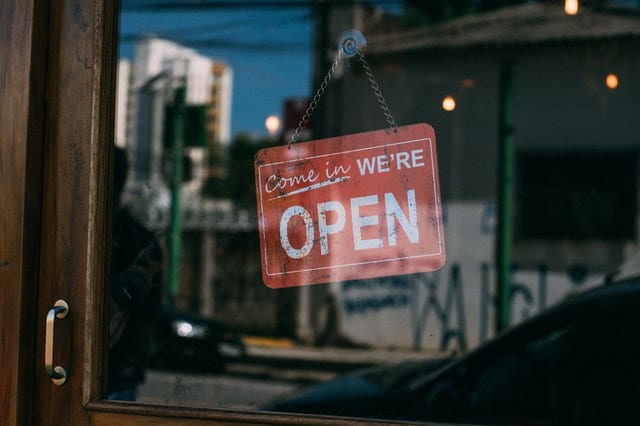 As we observe Memorial Day this week, I hope you and your family have time to take a moment in gratitude today to remember those who sacrificed their lives for the freedom and security of our country. We're living in new territory right now, and I want to continue to...
read more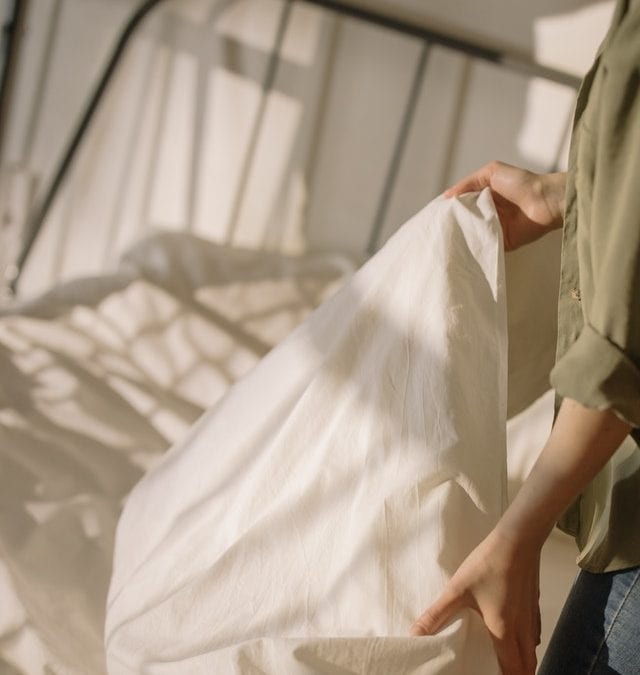 We have all been so focused on germs and disinfection lately, for good reason! It has been eye-opening to learn all the little ways we can spread viruses and illnesses. Today, I've got a few weird and surprising tips for beefing up your home's defenses against germs!...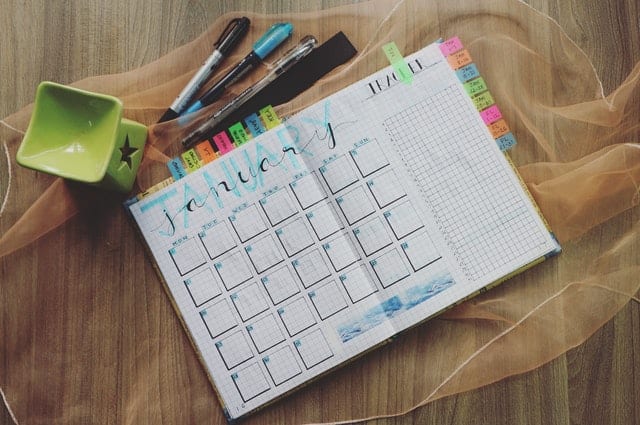 I've been seeing some INTERESTING posts from people on social media recently ... People who:Haven't showered in daysDon't ever change out of their pajamasWaste time and are bored every day because they don't have a planNot getting simple and small things done (that...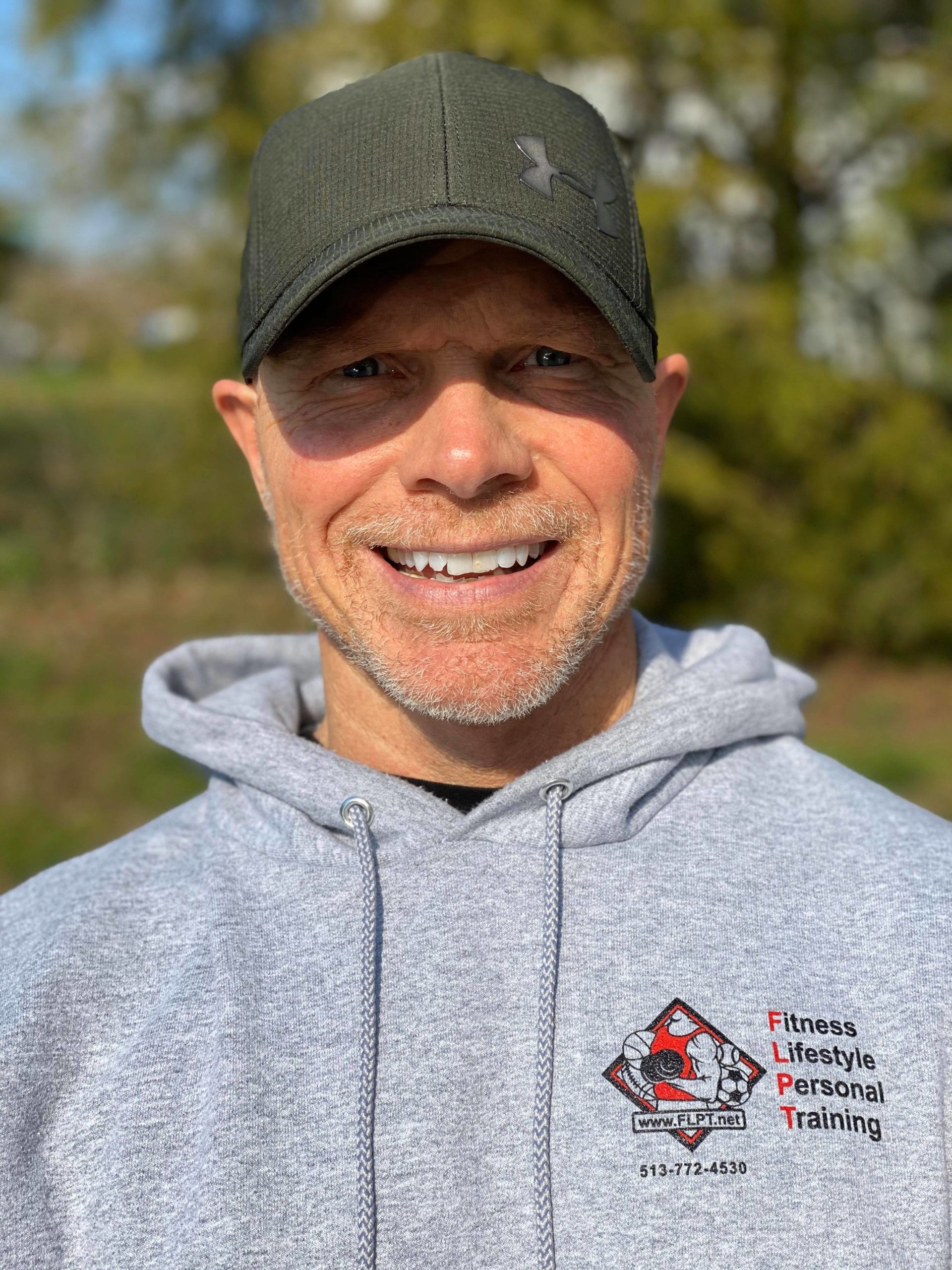 Rob is the owner and founder of Fitness Lifestyle Personal Training. He has been training for over thirty-three years; seventeen of those years as a personal trainer helping others reach their goals.