Have you heard of the 5-second rule?
(No, I am not talking about the 5-second rule for food dropped on the floor. 🙂
Call it whatever you want – your motivation, drive, or discipline – but this rule can be a total game-changer in that department. I've talked about this in the past, and come back to it time after time because it is SO IMPORTANT for your results.
Yes, it's true: your success can come down to as little as 5 seconds, according to author Mel Robbins, who wrote an entire book about it!
Here's how the rule works. The moment you get a "spark" to do something that will help you move closer towards your goals – you count 5, 4, 3, 2, 1 … and then you DO IT!
That brief countdown is the amount of time it can take for your brain to kill your best motivations.
There's a part of your brain that HATES change – it likes to stay in its little comfort zone (even if you no longer find that zone very comfy).
But if you are able to TAKE ACTION before it can stop you, you WIN!
As an example: Let's say you are about to sit on the couch to watch TV, and you have a goal of being more active. You suddenly think, "It's nice out. I should go for a walk." If you say 5-4-3-2-1- and right away put on those sneakers to go for a walk, your brain won't have time to respond with, "Nah, I'm feeling tired – I think I'll just veg out here instead."
Makes sense, right?
It's basically the same as Nike's tagline: Just Do It.
It gets you out of your head and spurs you into ACTION. Which is perfect, because that's where the change happens!
Try it for yourself. The best part is, over time it builds on itself as you start to see firsthand how well it works.
Up for giving it a try today?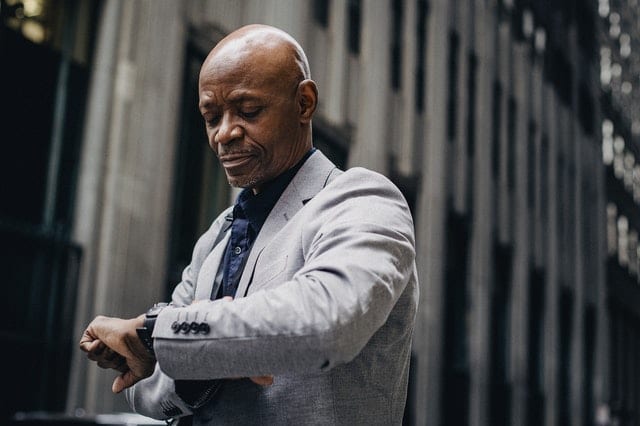 Feeling like you don't have time to exercise is NOT an excuse to skip your workouts. Because workouts are THAT important for your health!
read more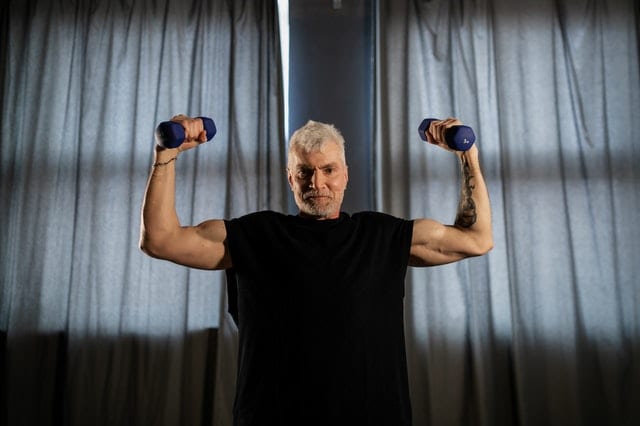 And by action, I mean enjoying outdoor activities, having fun with family or friends, sports, adventures, and being able to EASILY go through your daily activities – with energy to spare!
read more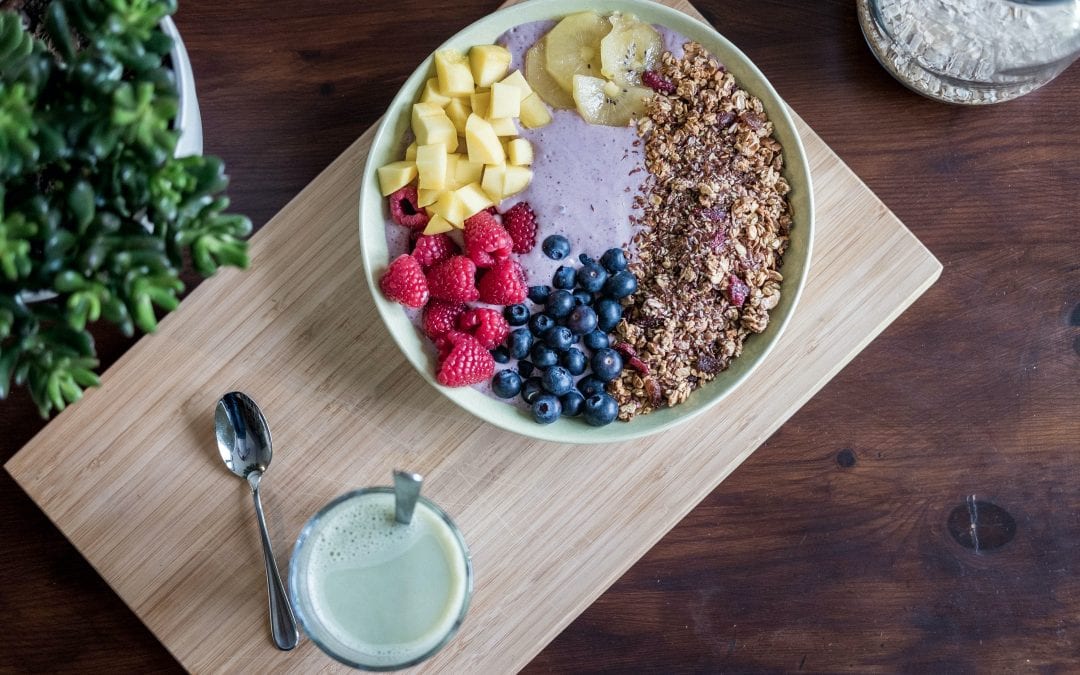 You are in for a good one today …. because I'm going to answer one of my MOST ASKED QUESTIONS in this email. "What should I eat before my workout to get the best results?"
read more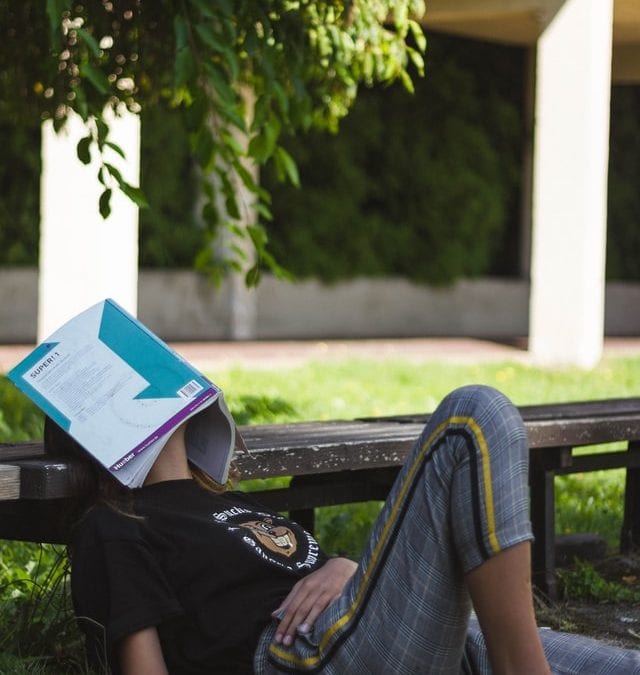 Before the pandemic, the number of people who said they often felt tired was around 43% and during the pandemic that number shot up to 60%. Because the truth is, many everyday habits can actually leave you feeling tired.
read more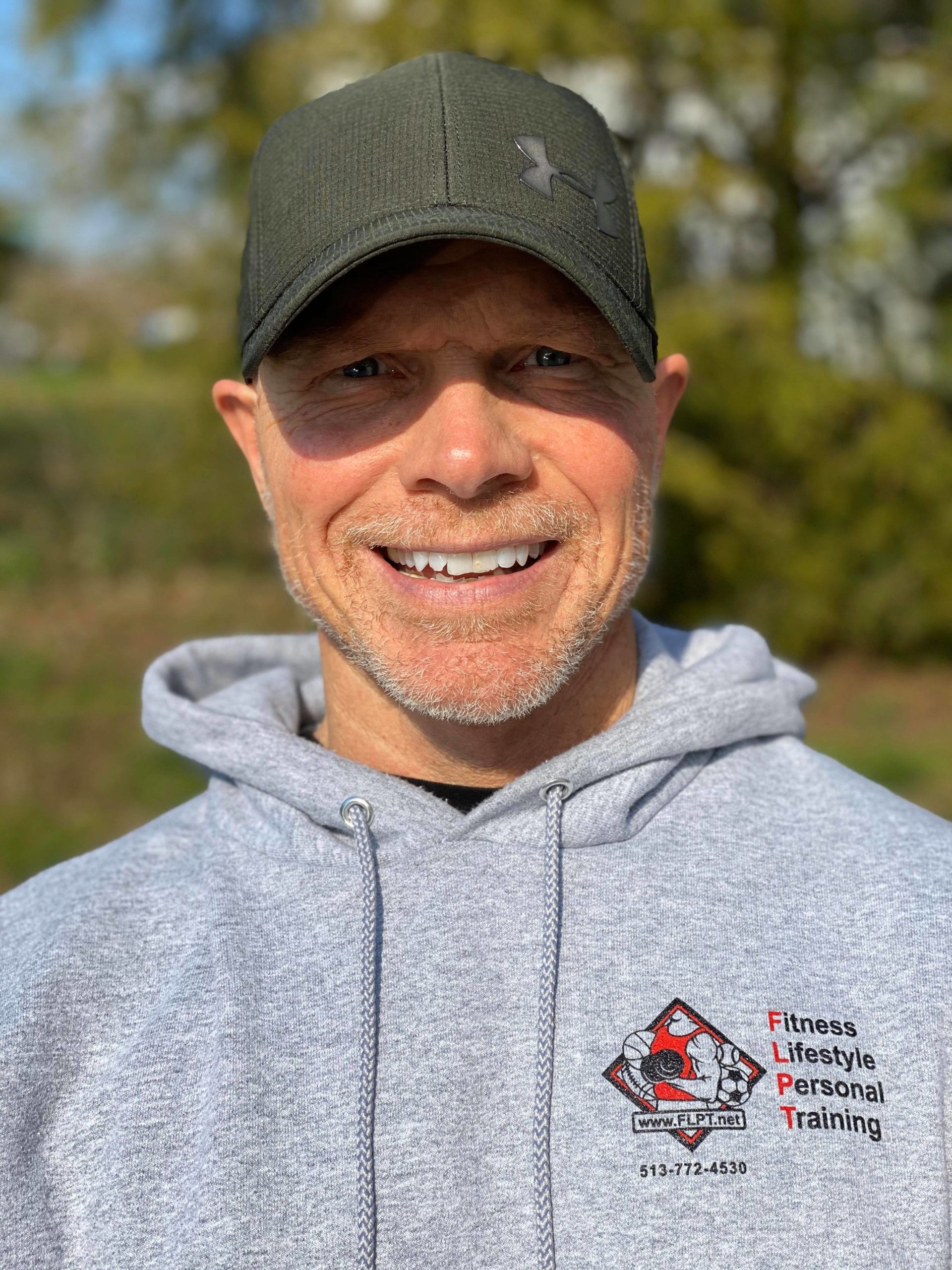 Rob is the owner and founder of Fitness Lifestyle Personal Training.
He has been training for over thirty-three years; seventeen of those years as a personal trainer helping others reach their goals.