Give your core muscles a little TLC!
They work SUPER HARD for you all day, every day. But most of us don't give our core muscles the attention they deserve – and when we DO think about them, it's probably about how they look.
Well, here's something eye-opening…
Your core muscles:
Form the basis of basically EVERY movement you make, day and night.
They keep your spine safe and stable as you move your arms and legs.
They help you keep your balance.
They power your breathing,
Support your organs, and
Keep you standing and sitting tall.
When they are out of whack, you can get headaches, neck aches, and low back pain (80% of us will suffer from back pain at some point!).
You also can feel stiff and sore, tired, or have a hard time turning your head in either direction – plus, having weak core muscles can make you feel older than you actually are.
The problem is that for many of us, these muscles are out of balance because of the everyday things we do (or don't do).
Sitting slouched in front of a laptop, or sitting too much,
Walking hunched over a phone, and
Sleeping in not-so-optimal positions (i.e., curled up in a ball)
So … what can you do about it?
We are going to take a deep dive into CORE STRENGTH this month and explore the hows and whys of making your core stronger.
And it all starts with a little assignment for you …
—> Every time you look at your phone today, think about your POSTURE! Sitting or standing tall helps keep those muscles in balance. Plus, it can improve your breathing AND your energy level.
Give it a try and let me know how it goes. It's the simple things we do every day that can have the biggest impact on how we feel!
We're all about helping our clients install simple (but life-changing!) habits to create change and get REAL results!
​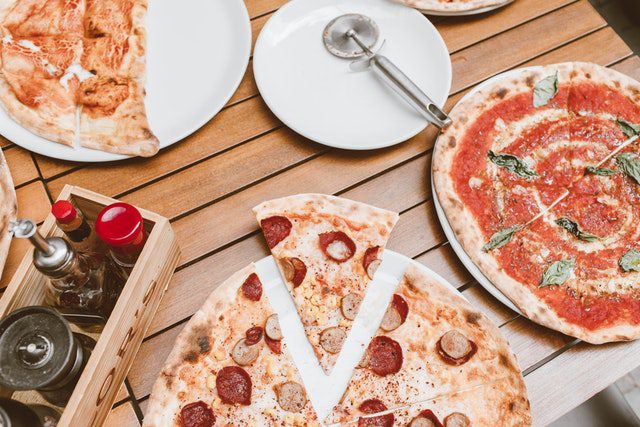 Heads up, I've got some controversial news for you today – but hang with me!  "Moderation" is one of the biggest buzzwords in wellness right now.  But guess what? It doesn't work …Because almost everyone does it wrong. The fact is, what looks like "moderation" to one person might be something completely different for someone else. For food, your definition of "moderate" can depend on what you grew up eating, your current eating habits, or even your mood.
read more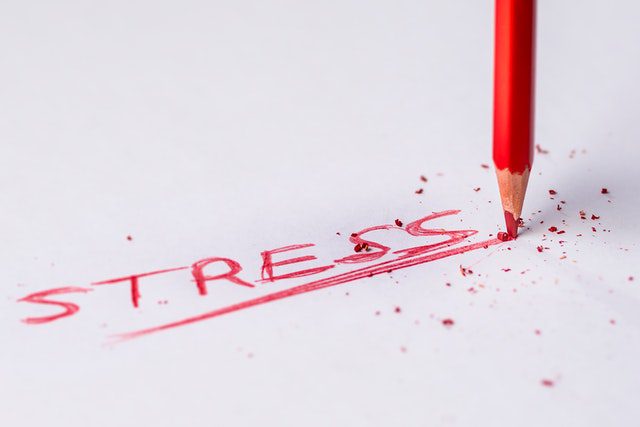 If you've ever had a stressful day (or year!) that affected your eating habits, you are NOT alone. In a study, more than 75% of adults said that stress played a role in their eating during the past month. This included overeating, eating junk foods, or not eating. Many of them said it happened weekly. They also said it made them feel sluggish, lazy, disappointed in themselves, and/or irritable.
read more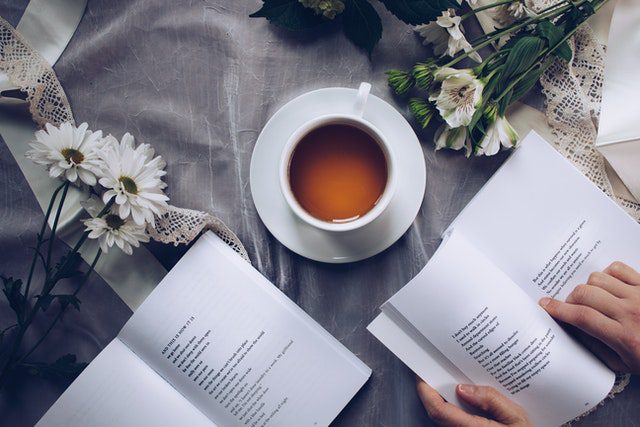 Last week I posted about jumping off the health/fitness/weight loss/etc. rollercoaster and finding a plan that works for YOU and your life! Doesn't it just feel good when you get into a groove that you can actually stick with? (If you haven't yet, hang with me, I've got a helpful tip for you below.) It's a little mindset/organizing hack … And it's something to think about when you get sidetracked, overwhelmed, or aren't sure what to do next.
read more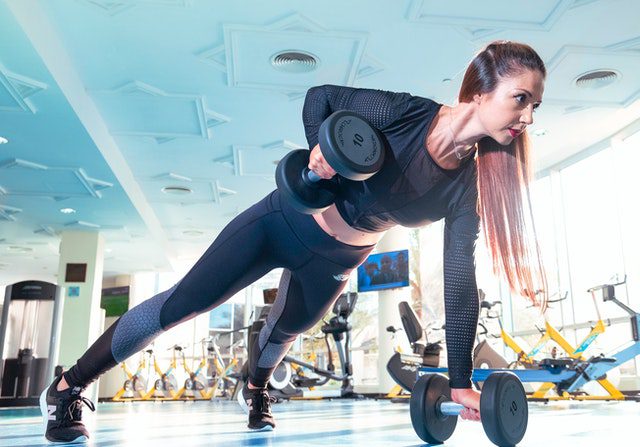 Have you ever been here before? Something sparked you to set a new fitness goal that you were REALLY excited about. Maybe you stepped on the scale after the holidays, had a big event coming up (reunion, wedding, vacation, etc.), were unhappy with the results from your latest doctor's visit, watched an inspiring movie, were wowed by someone else's transformation, or even had some kind of wake-up call…
read more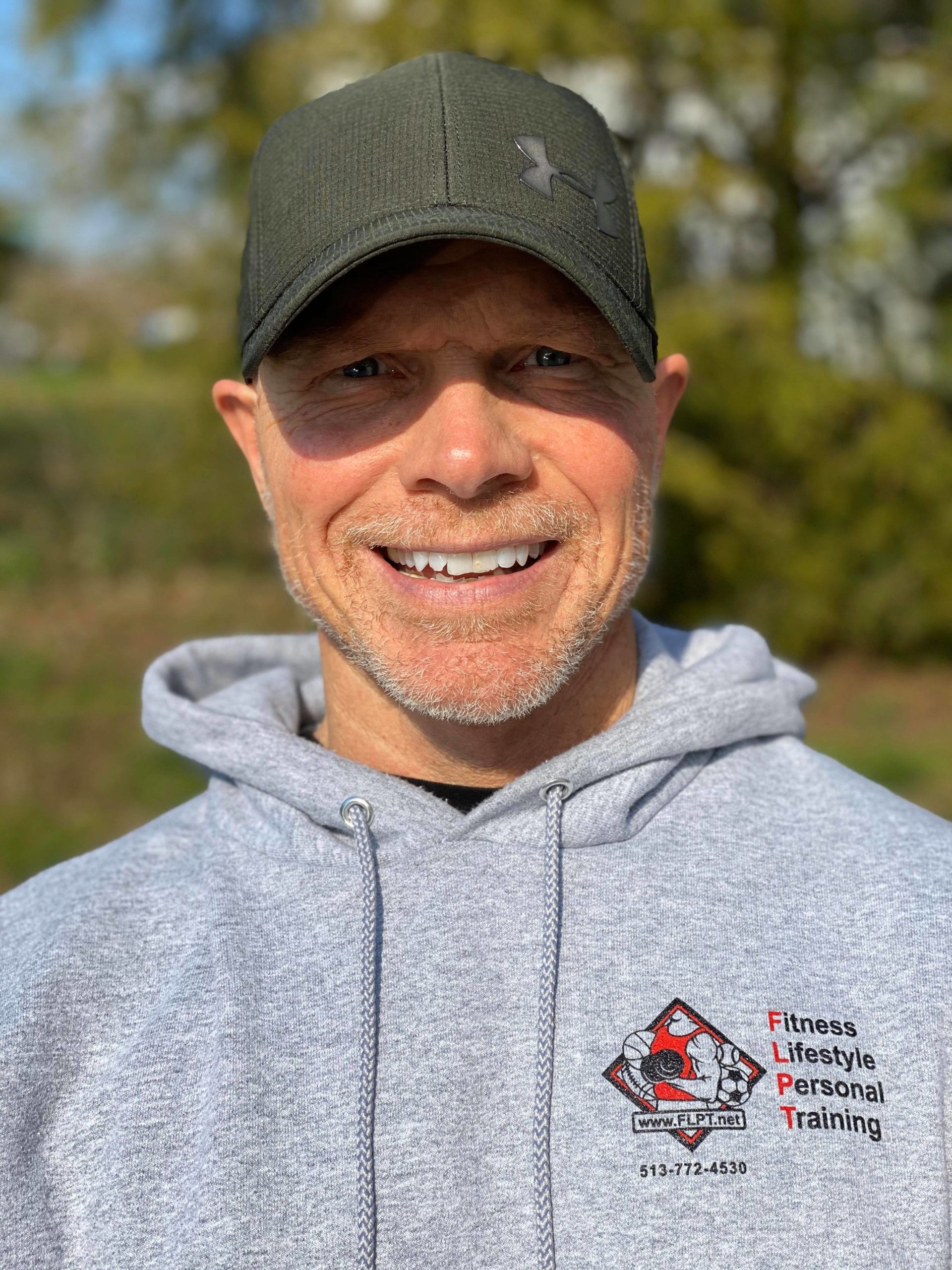 Rob is the owner and founder of Fitness Lifestyle Personal Training.
He has been training for over thirty-three years; seventeen of those years as a personal trainer helping others reach their goals.