Give your core muscles a little TLC!
They work SUPER HARD for you all day, every day. But most of us don't give our core muscles the attention they deserve – and when we DO think about them, it's probably about how they look.
Well, here's something eye-opening…
Your core muscles:
Form the basis of basically EVERY movement you make, day and night.
They keep your spine safe and stable as you move your arms and legs.
They help you keep your balance.
They power your breathing,
Support your organs, and
Keep you standing and sitting tall.
When they are out of whack, you can get headaches, neck aches, and low back pain (80% of us will suffer from back pain at some point!).
You also can feel stiff and sore, tired, or have a hard time turning your head in either direction – plus, having weak core muscles can make you feel older than you actually are.
The problem is that for many of us, these muscles are out of balance because of the everyday things we do (or don't do).
Sitting slouched in front of a laptop, or sitting too much,
Walking hunched over a phone, and
Sleeping in not-so-optimal positions (i.e., curled up in a ball)
So … what can you do about it?
We are going to take a deep dive into CORE STRENGTH this month and explore the hows and whys of making your core stronger.
And it all starts with a little assignment for you …
—> Every time you look at your phone today, think about your POSTURE! Sitting or standing tall helps keep those muscles in balance. Plus, it can improve your breathing AND your energy level.
Give it a try and let me know how it goes. It's the simple things we do every day that can have the biggest impact on how we feel!
We're all about helping our clients install simple (but life-changing!) habits to create change and get REAL results!
​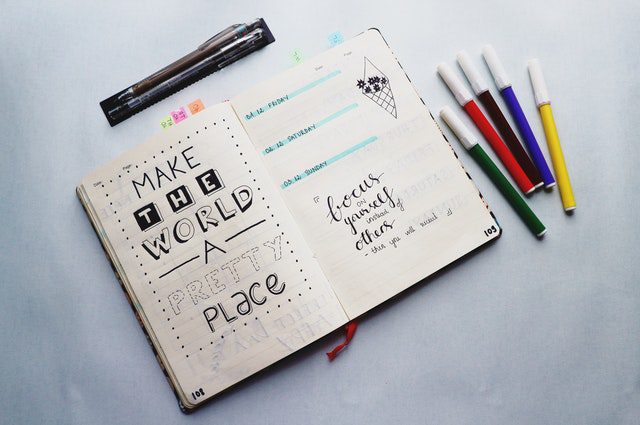 It's amazing how one little habit and mindset shift can turn everything around. I've shared a couple of stories recently about my personal experience with morning routines. I thought it'd be a good idea to talk a little bit about my nighttime routine! Because it plays a huge role in my wellness.
read more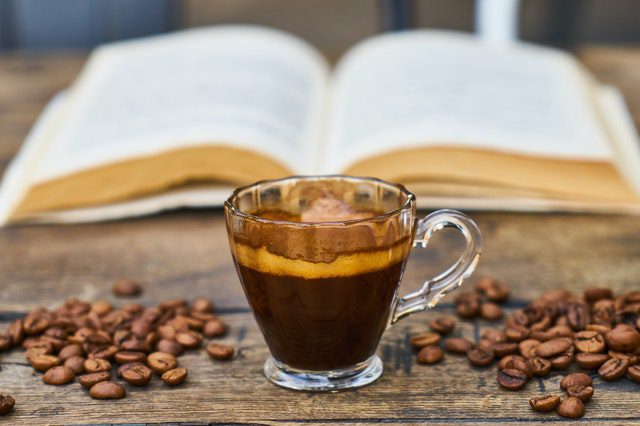 My jaw dropped when I saw this fact a while ago. Did you know that there is a drug that 85% of us use every single day? If you're one of them, I have a little assignment for you. 🙂 No, I am not going to ask you to quit.
read more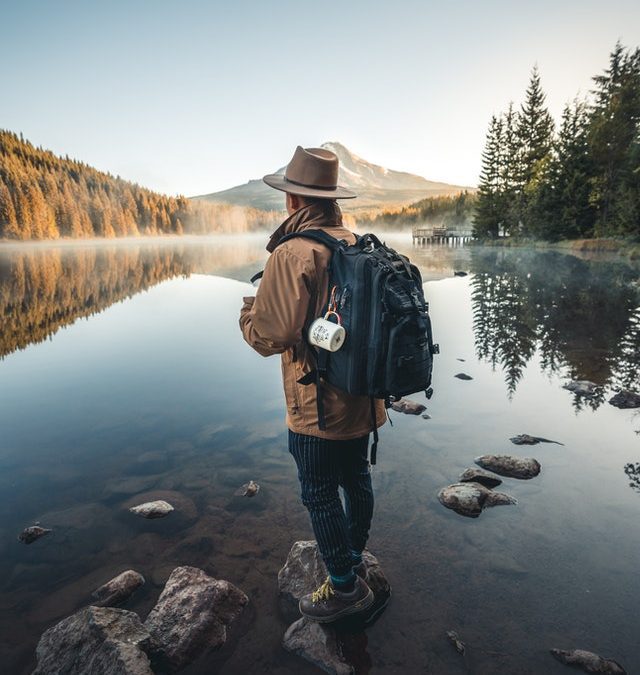 Have you ever gone through a time in your life when you felt "in the flow"? Wasn't it GREAT? You had a TON of energy, your sleep was on track, you felt productive, and you were positive and optimistic. Not to get woo-woo … but you felt "in sync."
read more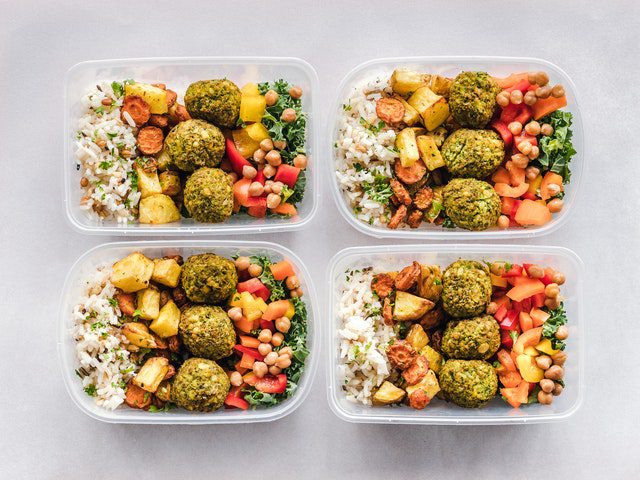 I'm lucky to have a few really great cooks in my life. Several of my friends actually used to cook professionally, which I have recently learned makes them actual "chefs."  Anyway … one of the chefs blew my mind when he gave me the secret to his amazing family meals. 
read more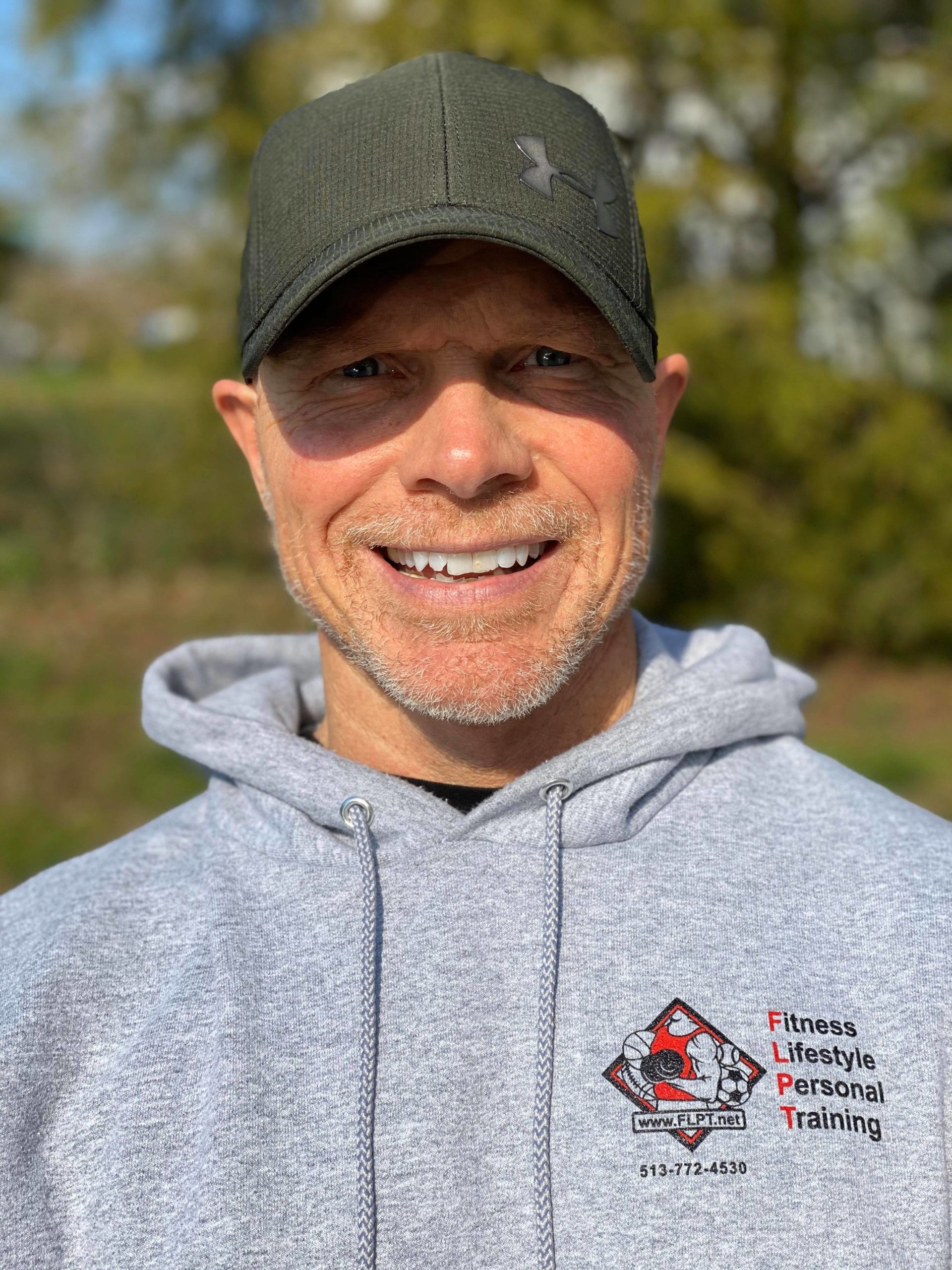 Rob is the owner and founder of Fitness Lifestyle Personal Training.
He has been training for over thirty-three years; seventeen of those years as a personal trainer helping others reach their goals.