I've been talking a lot about mindfulness recently because of its effect on both your results and wellness …And I can't NOT talk about its impact on your sleep. You probably already know that not getting enough sleep can affect your mood, appetite, focus, productivity, performance, health, and even your waistline. But get this… Mindfulness meditation has been shown to cut the wake time of people suffering from insomnia by up to 50%.
How mind-blowing is that? 
Mindfulness meditation can be as simple as sitting quietly with your eyes closed for 5-10 minutes, focusing on your breath, or you could use an app like Headspace or Calm. Plus … it can have carryover benefits to your overall health and wellness.
It's all connected …
How you sleep can affect your food choices, which can affect your mood and energy, which can affect your workouts, which can affect your stress level, and on and on!At Fitness Lifestyle Personal Training, we're all about simple solutions to help you become the best version of yourself.
We'll help you identify the specific things in YOUR life that may be blocking you from success, and help you make small tweaks to finally make progress towards your health and fitness goals. 
If you're ready to take the next step in your fitness/wellness let's schedule some time to chat about how we can help!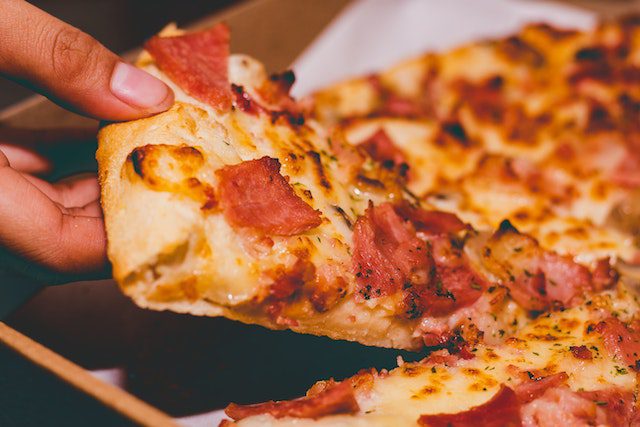 A few years ago I remember seeing a chart of "burpee equivalents" for food. Do you remember it? A cookie = 141 burpees, a small meatball sub = 402 burpees, a Big Mac = 506 burpees…
read more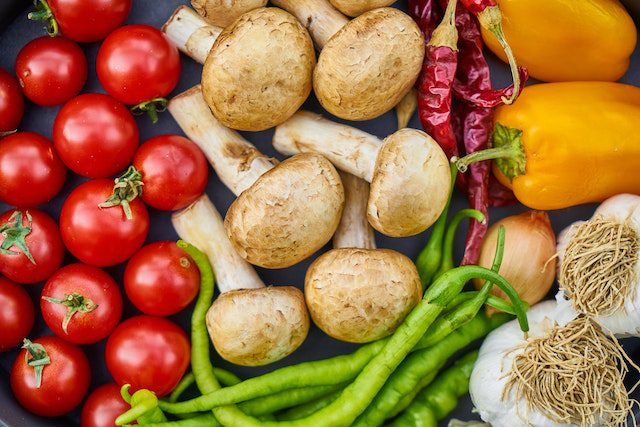 Do you love "hacks" when it comes to fitness and health? I know I do! Well, these fruits and veggies below can help power up your workouts and recovery in a big way …And I bet the next time you see them in the grocery store, you'll look at them in a whole new light!
read more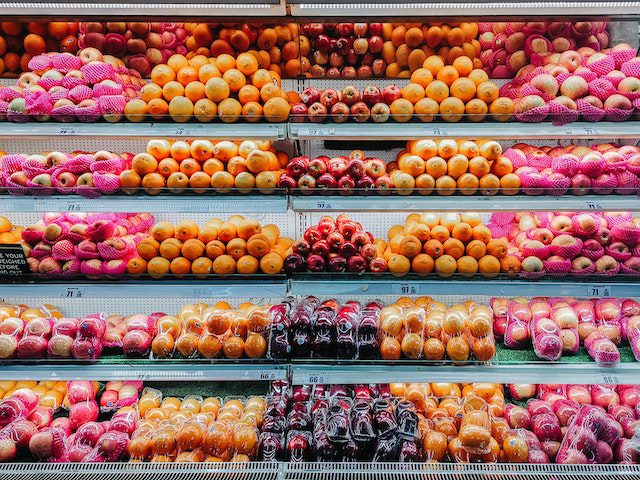 Shocking stat! Only 1 out of every 10 people eat enough of this food group … Even though these foods help keep your heart healthy … your skin glowing … your energy high … your hormones balanced … and your tummy happy.
read more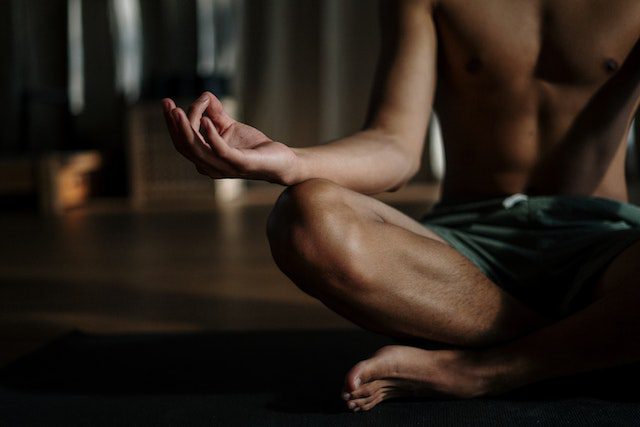 Raise your hand if you love a "how am I doing?" quiz. (I know I love them!)  I've got a little fitness & health self-audit for you today to help keep you on track with your healthy habits. This can be a good self-check to see if you need to double down on your healthy habits after the past few months.
read more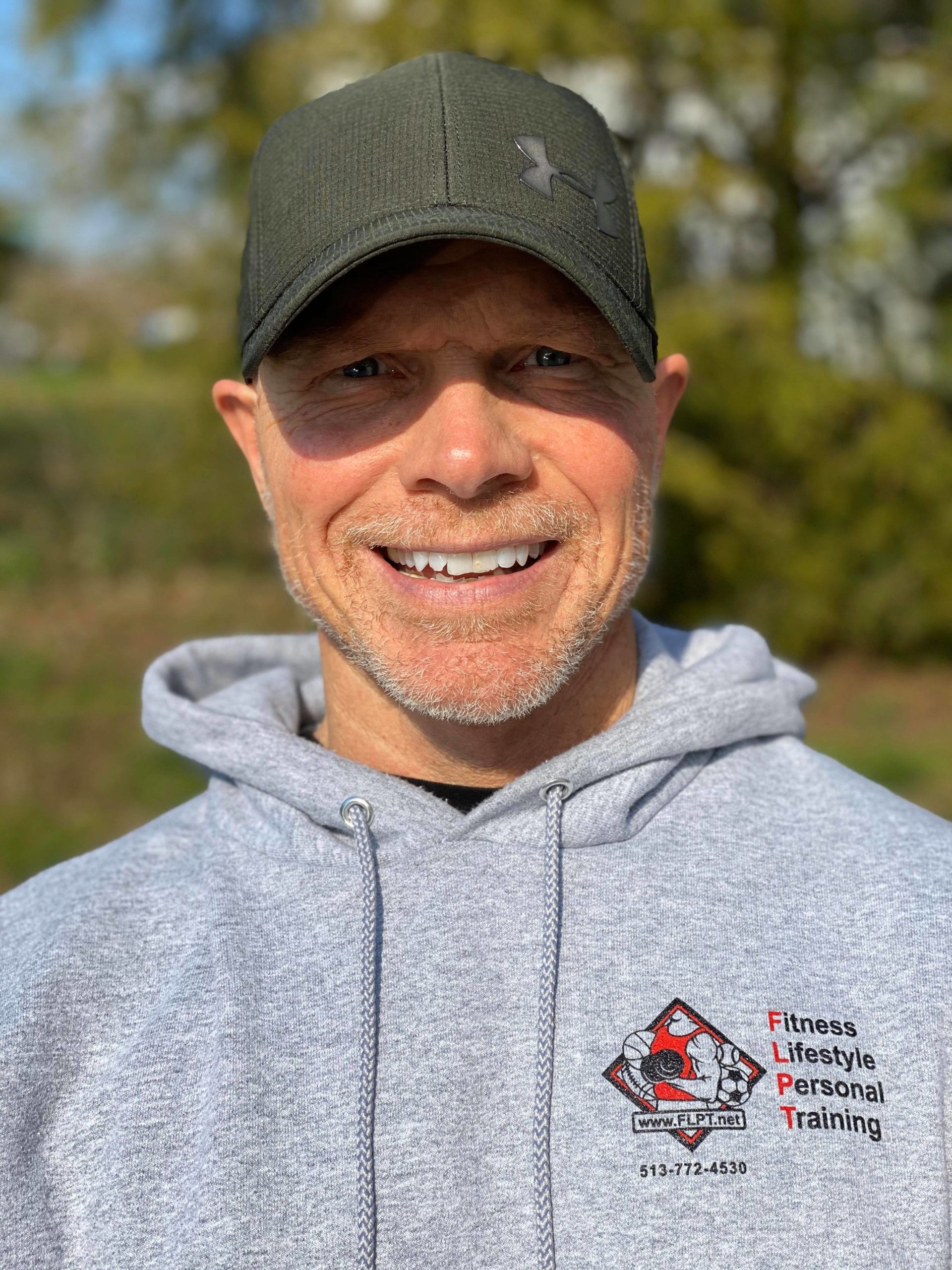 Rob is the owner and founder of Fitness Lifestyle Personal Training.
He has been training for over thirty-three years; seventeen of those years as a personal trainer helping others reach their goals.