I've been talking a lot about mindfulness recently because of its effect on both your results and wellness …And I can't NOT talk about its impact on your sleep. You probably already know that not getting enough sleep can affect your mood, appetite, focus, productivity, performance, health, and even your waistline. But get this… Mindfulness meditation has been shown to cut the wake time of people suffering from insomnia by up to 50%.
How mind-blowing is that? 
Mindfulness meditation can be as simple as sitting quietly with your eyes closed for 5-10 minutes, focusing on your breath, or you could use an app like Headspace or Calm. Plus … it can have carryover benefits to your overall health and wellness.
It's all connected …
How you sleep can affect your food choices, which can affect your mood and energy, which can affect your workouts, which can affect your stress level, and on and on!At Fitness Lifestyle Personal Training, we're all about simple solutions to help you become the best version of yourself.
We'll help you identify the specific things in YOUR life that may be blocking you from success, and help you make small tweaks to finally make progress towards your health and fitness goals. 
If you're ready to take the next step in your fitness/wellness let's schedule some time to chat about how we can help!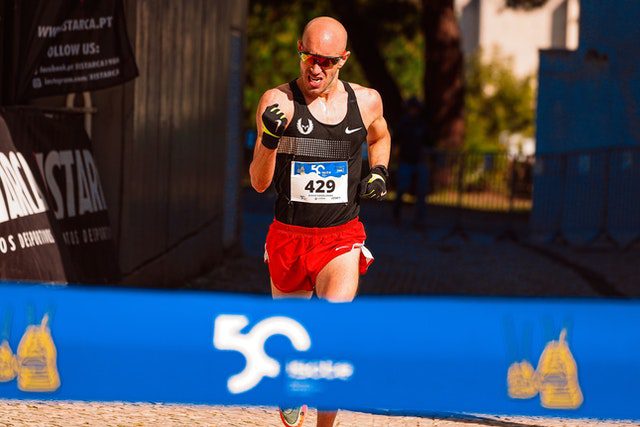 If you could call out the #1 enemy of your goals, what would it be? There are so many to choose from:
Not having enough time, Lack of support, Not knowing what to do, Your genetics, Pizza…
The list goes on and on!
read more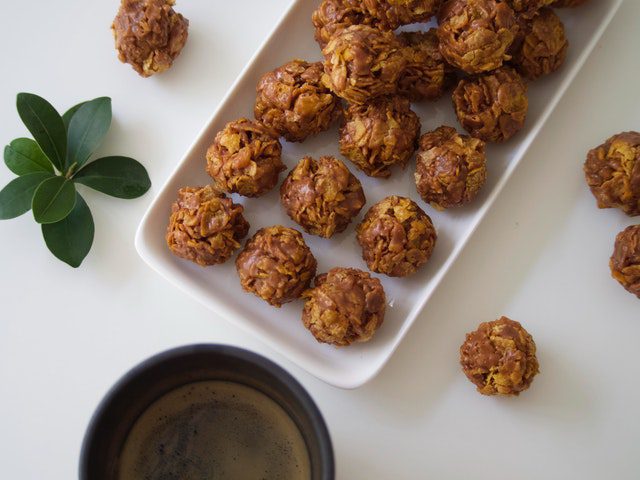 Are you a fan of no-bake cookies? Soooo good!But have you ever seen the original recipe? Talk about fat and sugar bombs … whoa!Not anymore … I've got a healthified version for you that's a lot less sugar, and – bonus – it's loaded with fiber and antioxidants.
read more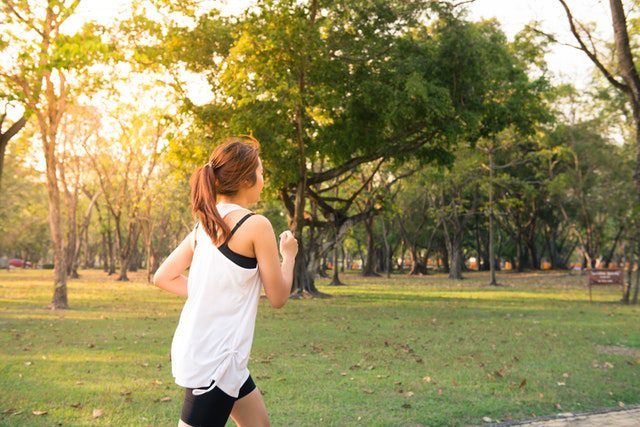 Every once in a while I get a panicked email or call from someone who wants to "lower their cholesterol down x points before their next doctor's appointment a month from now" or "get ready for a marathon in two months". Don't get me wrong: Those are all important goals … but they absolutely are not possible (at least in a healthy and sustainable way) in only a month or two!
read more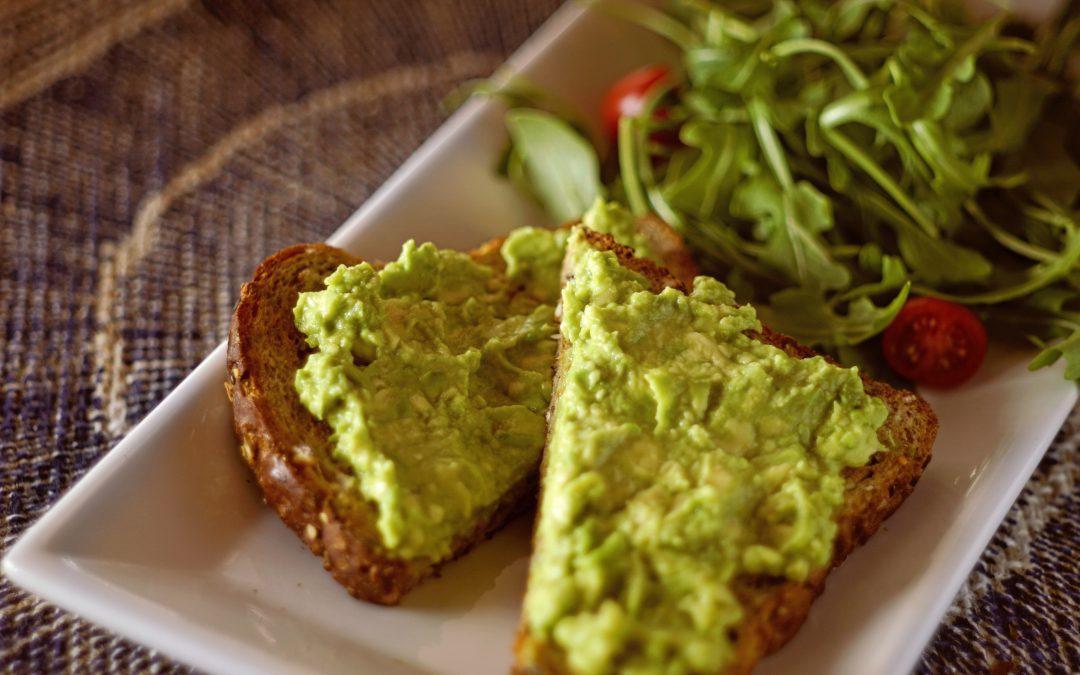 Ever eaten at a gourmet sandwich shop and tried something new … and was BLOWN AWAY by the deliciousness?!Well, I've got a recipe for you today that's based on one of those sandwiches. I'm drooling just thinking about it. It's crunchy (the toasted bread) … creamy (the avocado & hummus) … and tangy (the sauerkraut).
read more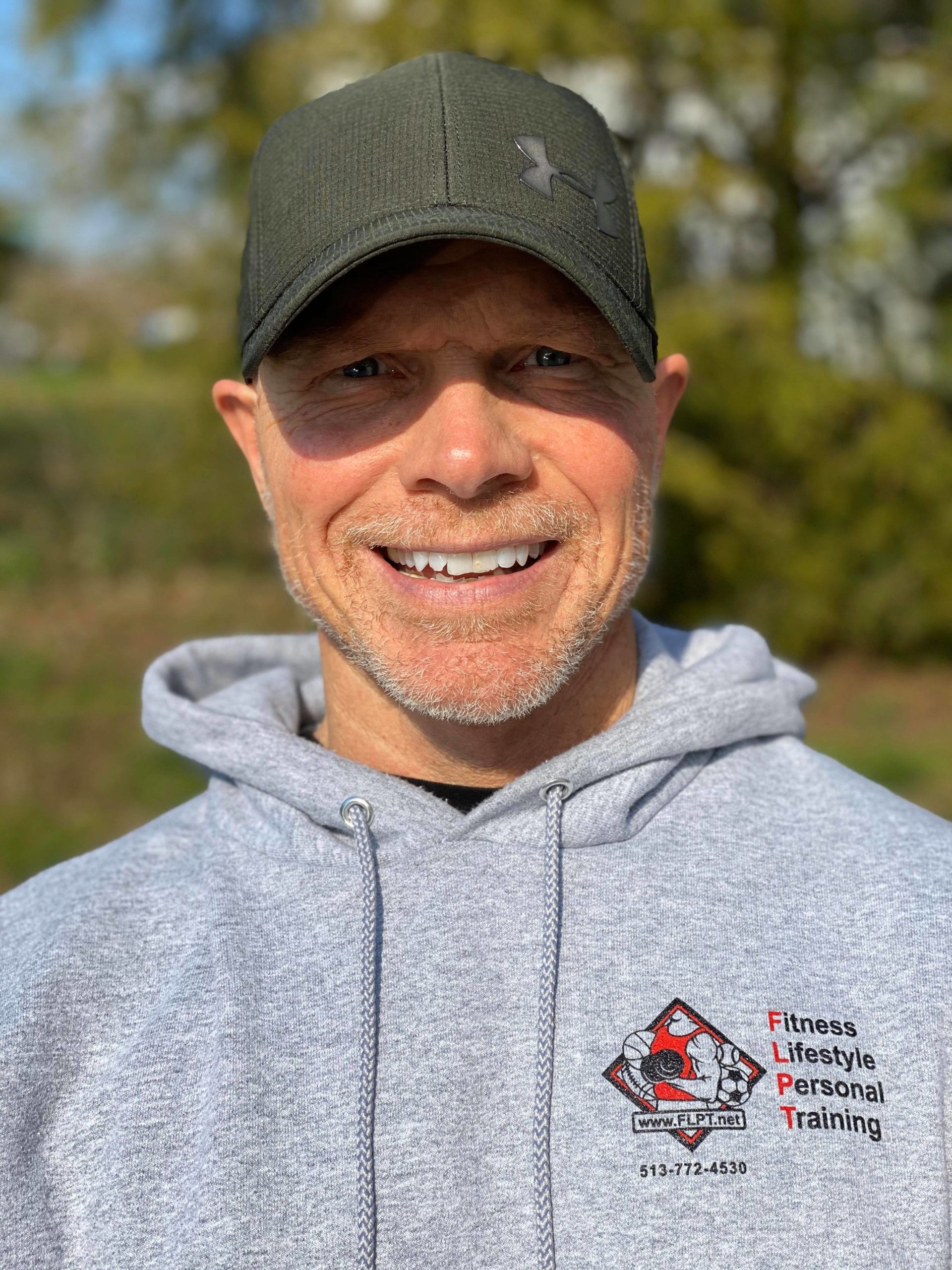 Rob is the owner and founder of Fitness Lifestyle Personal Training.
He has been training for over thirty-three years; seventeen of those years as a personal trainer helping others reach their goals.