I've been talking a lot about mindfulness recently because of its effect on both your results and wellness …And I can't NOT talk about its impact on your sleep. You probably already know that not getting enough sleep can affect your mood, appetite, focus, productivity, performance, health, and even your waistline. But get this… Mindfulness meditation has been shown to cut the wake time of people suffering from insomnia by up to 50%.
How mind-blowing is that? 
Mindfulness meditation can be as simple as sitting quietly with your eyes closed for 5-10 minutes, focusing on your breath, or you could use an app like Headspace or Calm. Plus … it can have carryover benefits to your overall health and wellness.
It's all connected …
How you sleep can affect your food choices, which can affect your mood and energy, which can affect your workouts, which can affect your stress level, and on and on!At Fitness Lifestyle Personal Training, we're all about simple solutions to help you become the best version of yourself.
We'll help you identify the specific things in YOUR life that may be blocking you from success, and help you make small tweaks to finally make progress towards your health and fitness goals. 
If you're ready to take the next step in your fitness/wellness let's schedule some time to chat about how we can help!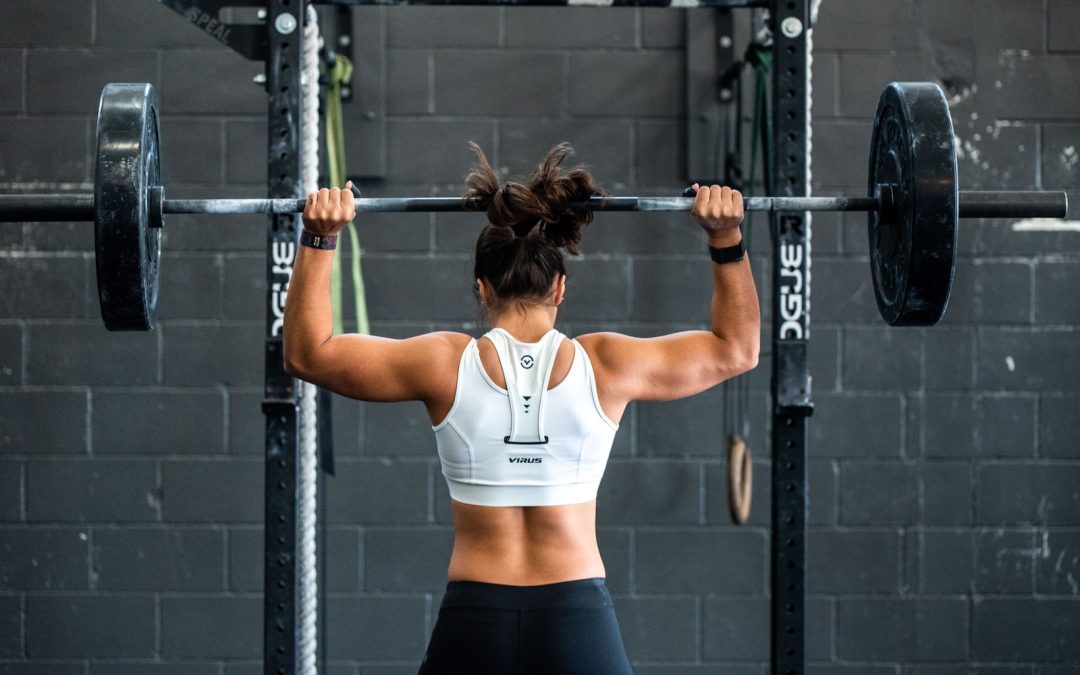 I get asked all the time: "How do you stay so motivated?" Fact: I don't! …. So I work at it!  Motivation is like a muscle – the more you flex it, the stronger it becomes.
read more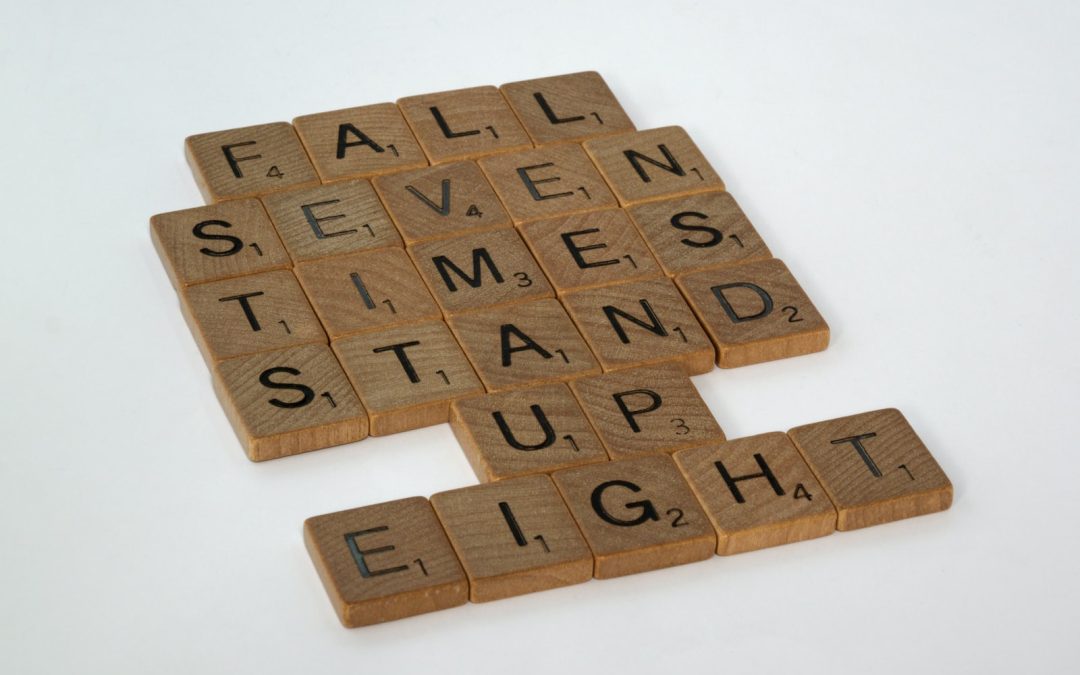 I've got a quick post today with a very simple message…. Keep going!  If you're struggling right now with your goals, it's NORMAL. 
read more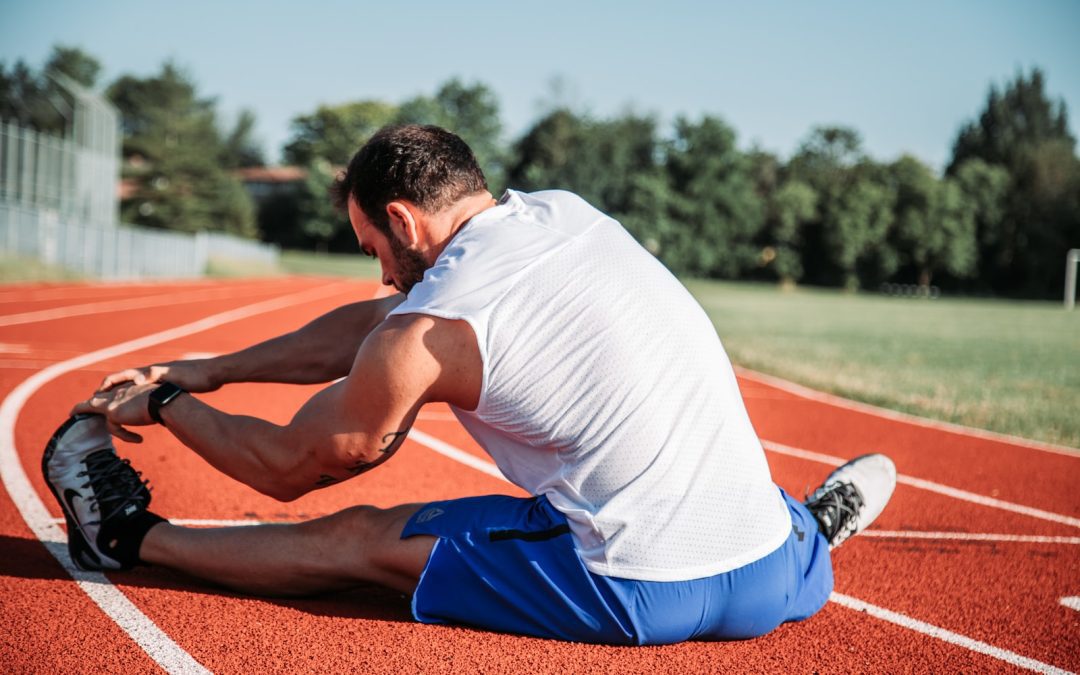 I've got a tip for you that's so simple it will blow your mind and make you think "dad joke".
Want to know the secret to reaching your goals? It's setting goals that you can reach.  I know that sounds like a no-brainer, but hear me out.
read more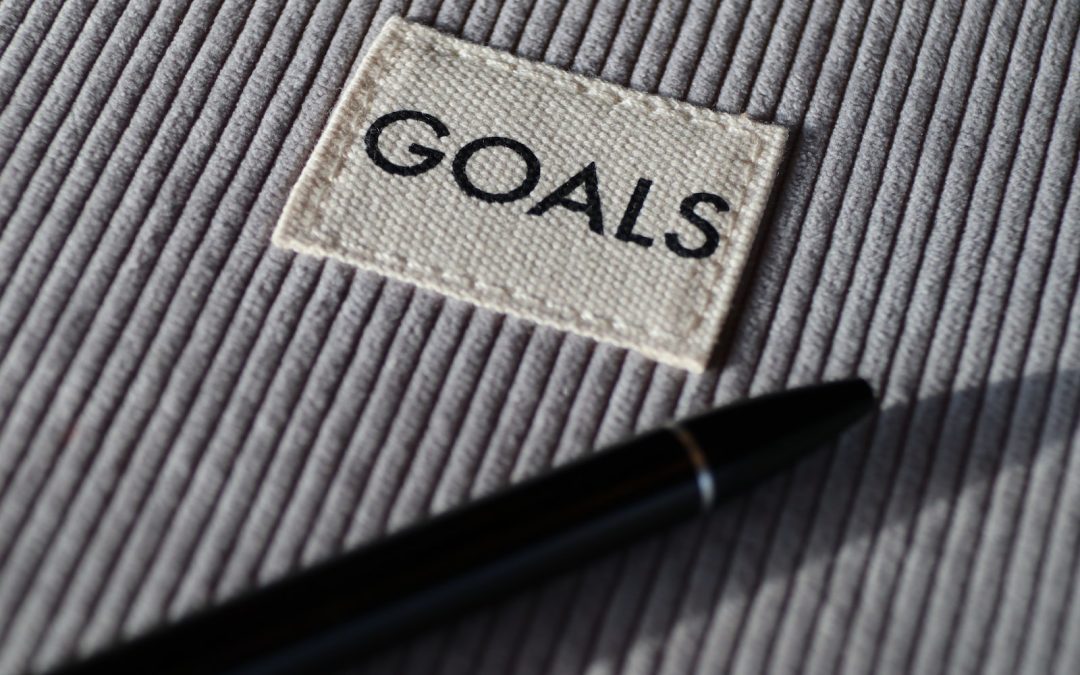 You know I like to focus on the positive, right? Well, I'm about to tell you how NOT to reach your goals this year. Because there's one big mistake you can make that can push you into a HUGE trap – and you'll end up feeling frustrated, burned out, and like a quitter.
read more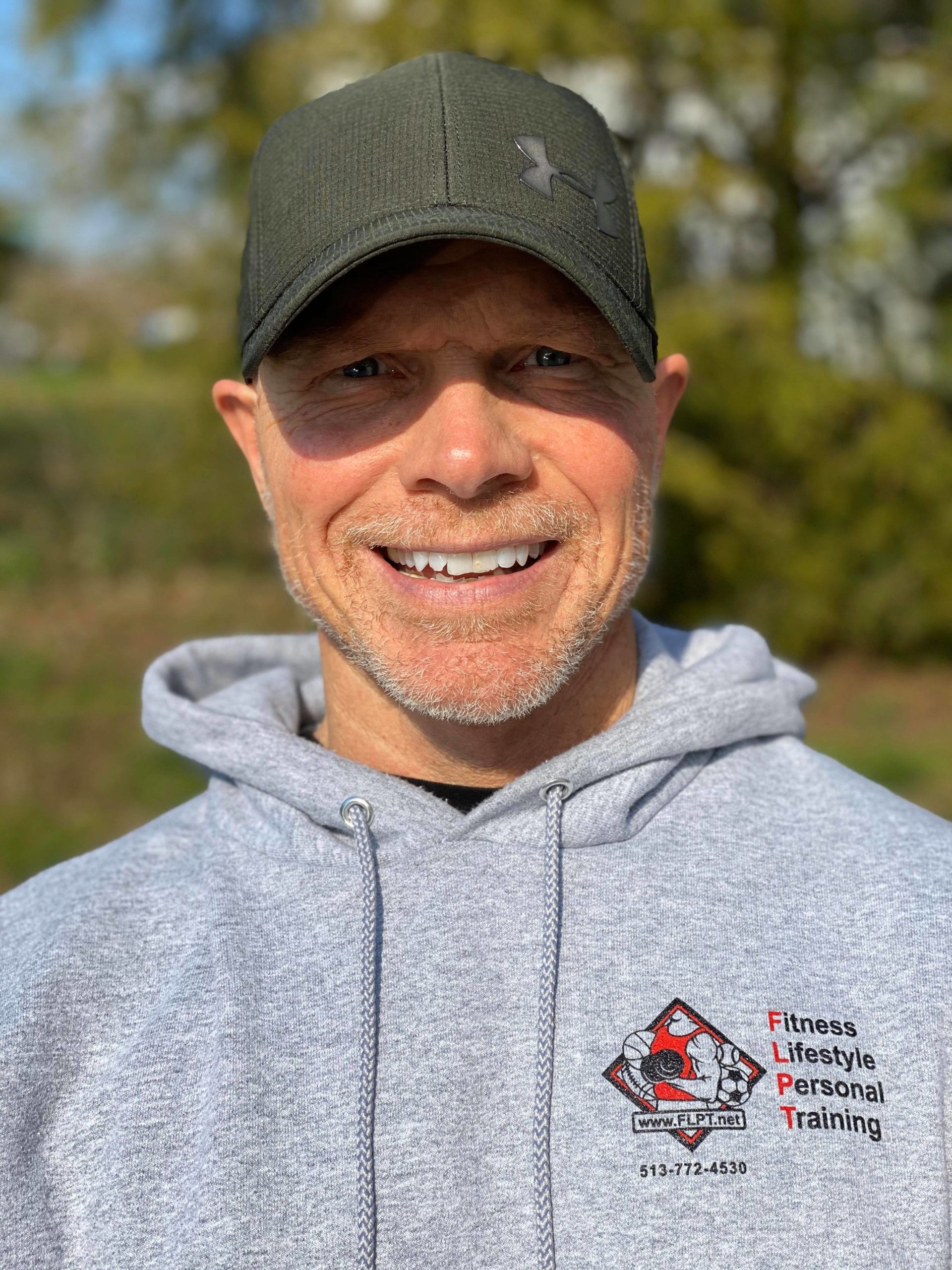 Rob is the owner and founder of Fitness Lifestyle Personal Training.
He has been training for over thirty-three years; seventeen of those years as a personal trainer helping others reach their goals.