This month I am focusing on keeping things SIMPLE to help you stay on track with your goals in 2022. Today I want to talk about your MEALS … because a lot of times we're led to believe that the more complicated and "fancy" our nutrition is, the better.
Here's one GREAT way to keep it simple: Come up with a "food formula" that works for you, that includes meals that you love, are simple and easy to throw together, and align with your health & wellness goals.
And simply rotate meals that follow that formula throughout the week!
You do NOT have to reinvent gourmet meals every time you sit down to eat … or constantly come up with new ideas every day.
Having a go-to formula works in several different ways:
It simplifies your shopping and food prep.
It removes "decision fatigue," which can happen when you're forced to make choices all day long. The more decisions you make, the harder it becomes to make good ones!
It helps stop that overwhelmed feeling you can get when you're wondering whether your choices are "right" or "wrong" or "good" or "bad."
It saves you time and energy and can actually help you stay on track.
This works whether you're prepping meals for yourself or a houseful of picky eaters.
Personally, it's SUCH a relief NOT to have the "what's for dinner" question hanging over my head every day.
Do you have a list of go-to recipes that you eat on a regular basis? 
What are some of your favorites?
Hope this helps make your meal planning a little easier!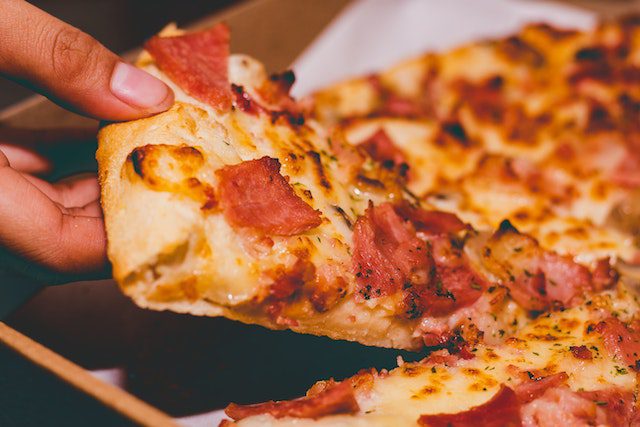 A few years ago I remember seeing a chart of "burpee equivalents" for food. Do you remember it? A cookie = 141 burpees, a small meatball sub = 402 burpees, a Big Mac = 506 burpees…
read more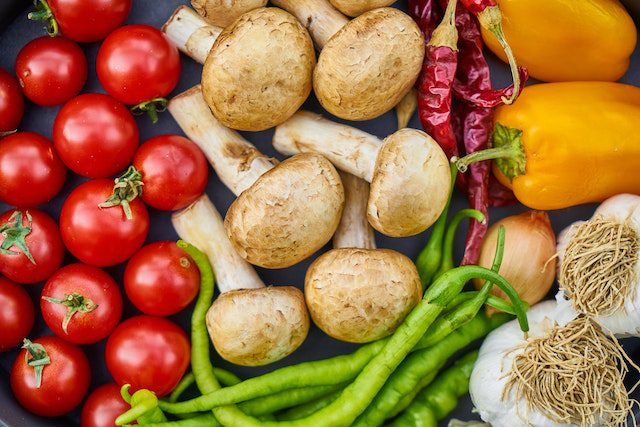 Do you love "hacks" when it comes to fitness and health? I know I do! Well, these fruits and veggies below can help power up your workouts and recovery in a big way …And I bet the next time you see them in the grocery store, you'll look at them in a whole new light!
read more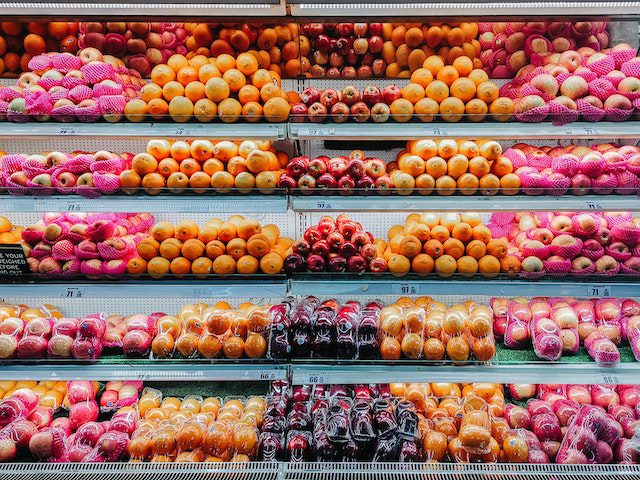 Shocking stat! Only 1 out of every 10 people eat enough of this food group … Even though these foods help keep your heart healthy … your skin glowing … your energy high … your hormones balanced … and your tummy happy.
read more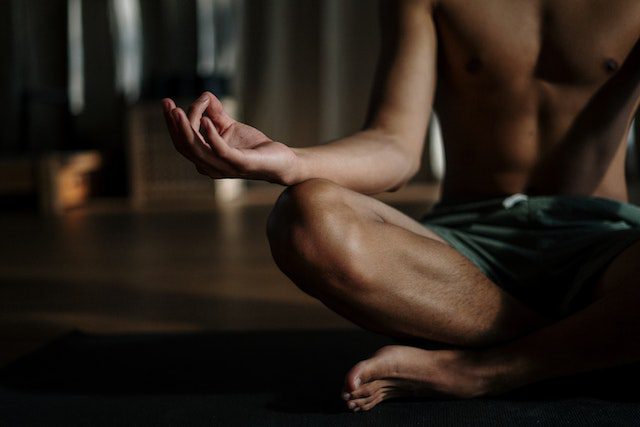 Raise your hand if you love a "how am I doing?" quiz. (I know I love them!)  I've got a little fitness & health self-audit for you today to help keep you on track with your healthy habits. This can be a good self-check to see if you need to double down on your healthy habits after the past few months.
read more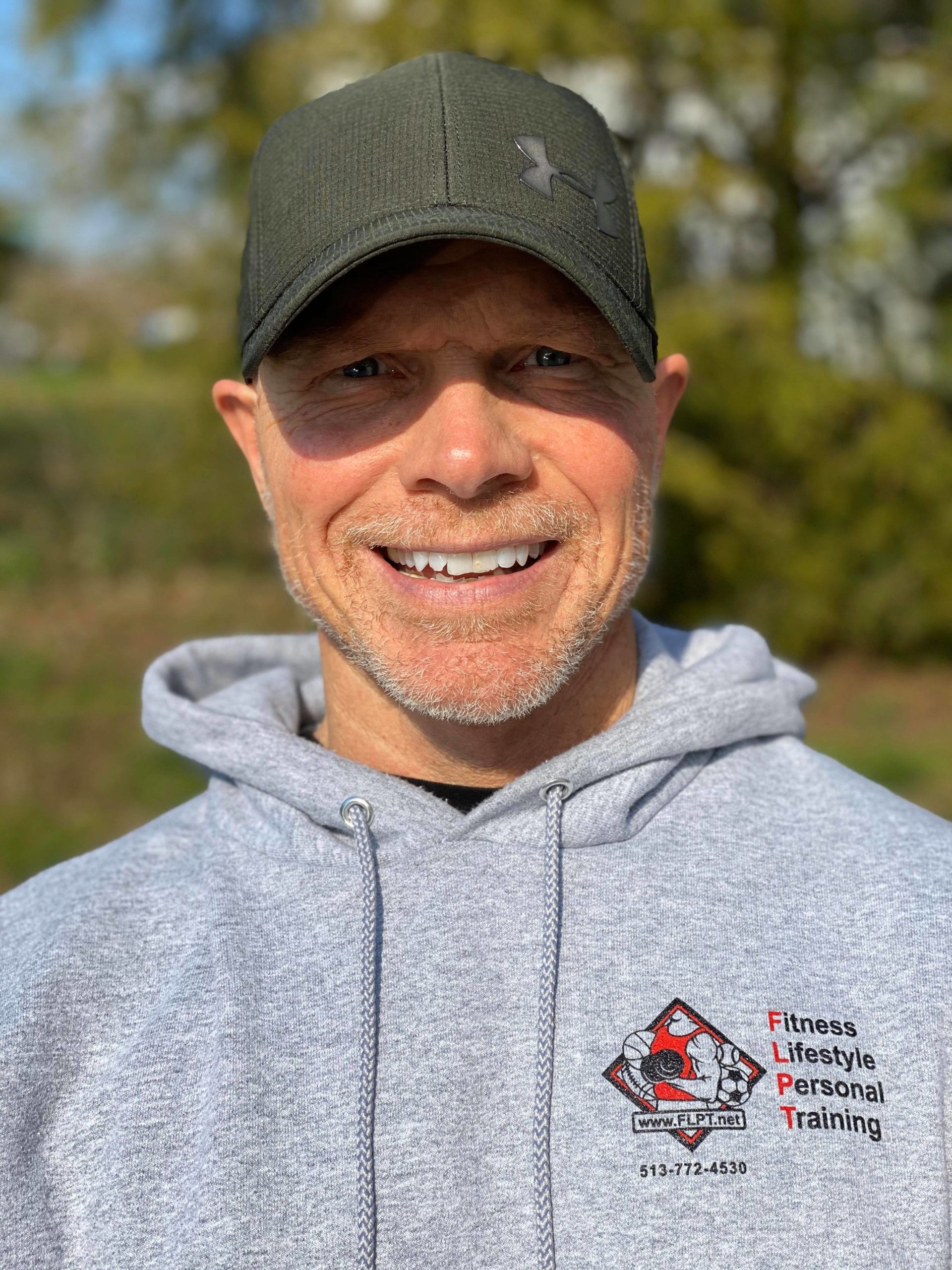 Rob is the owner and founder of Fitness Lifestyle Personal Training.
He has been training for over thirty-three years; seventeen of those years as a personal trainer helping others reach their goals.