Happy Thanksgiving week! I hope you are taking some time to rest and relax over the holiday!
I've got a fun little gratitude exercise for you if you're up for it. (This could also be great to do with your family – and go around the dinner table and share!) 
Grab a pen, a piece of paper, and write down 5 things you're grateful for.
And then write WHY you are thankful for them.
And as you write, take a moment to really feel the love for all those things! This step is super important and is great for your body AND your mind!
Gratitude allows us to celebrate the present moment and live a more fulfilling life. 
In the spirit of the holiday, here are a few things I'm truly grateful for:
My clients because single day and am grateful to work with such amazing people
Time to spend with loved ones over the holiday because you don't get to see them as much as you'd like
My health, spouse, home, my pups and my community, 
Happy Thanksgiving, everyone!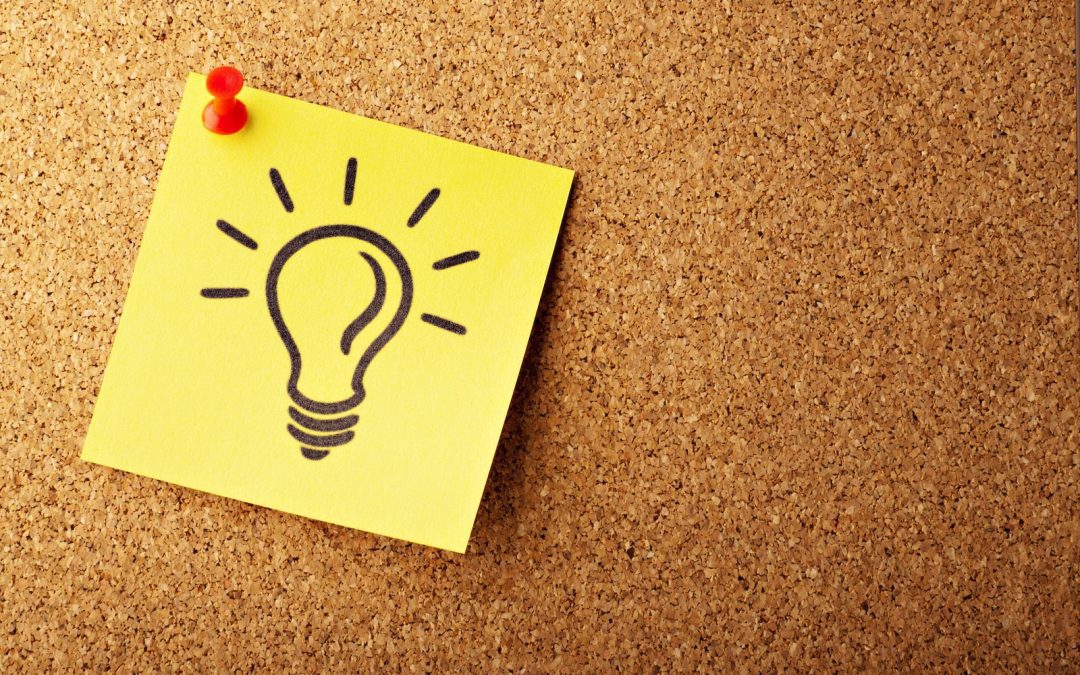 There's ONE thing you can change that has a surprising impact on your health, mood, and pretty much everything you do! It isn't a workout and it doesn't involve overhauling your diet.
read more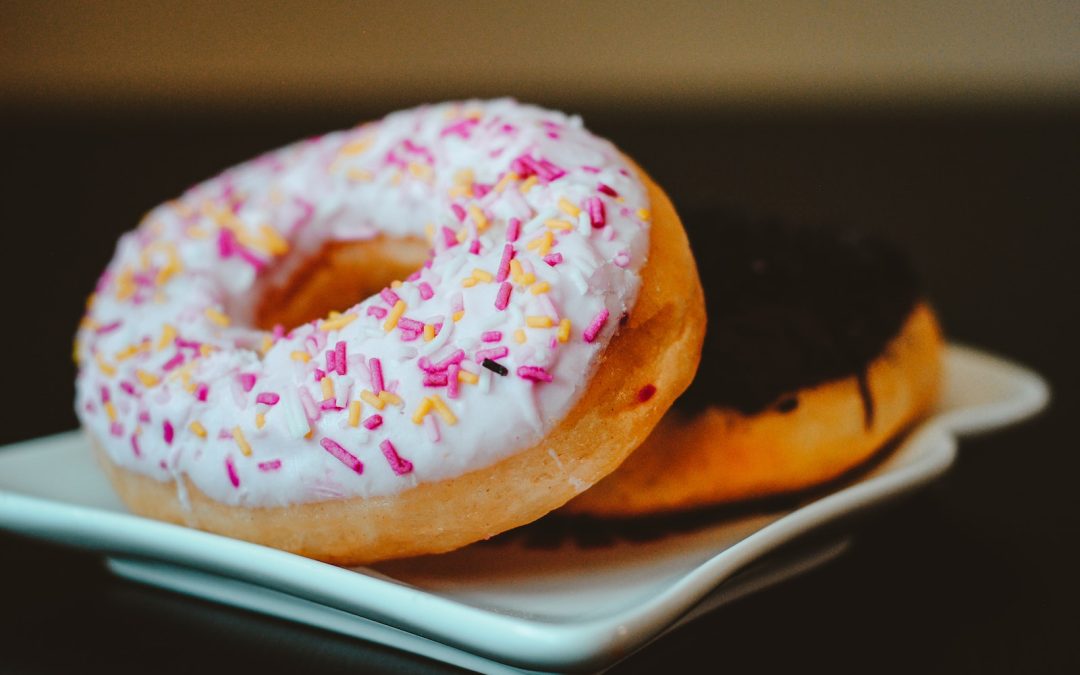 This sugar stat caught me by surprise… and I thought I already knew a LOT about sugar.  👉 Eating just 100 calories a day of sugar (which is about 25 grams of added sugars, or 6 teaspoons) is linked to 45 DIFFERENT negative health outcomes.
read more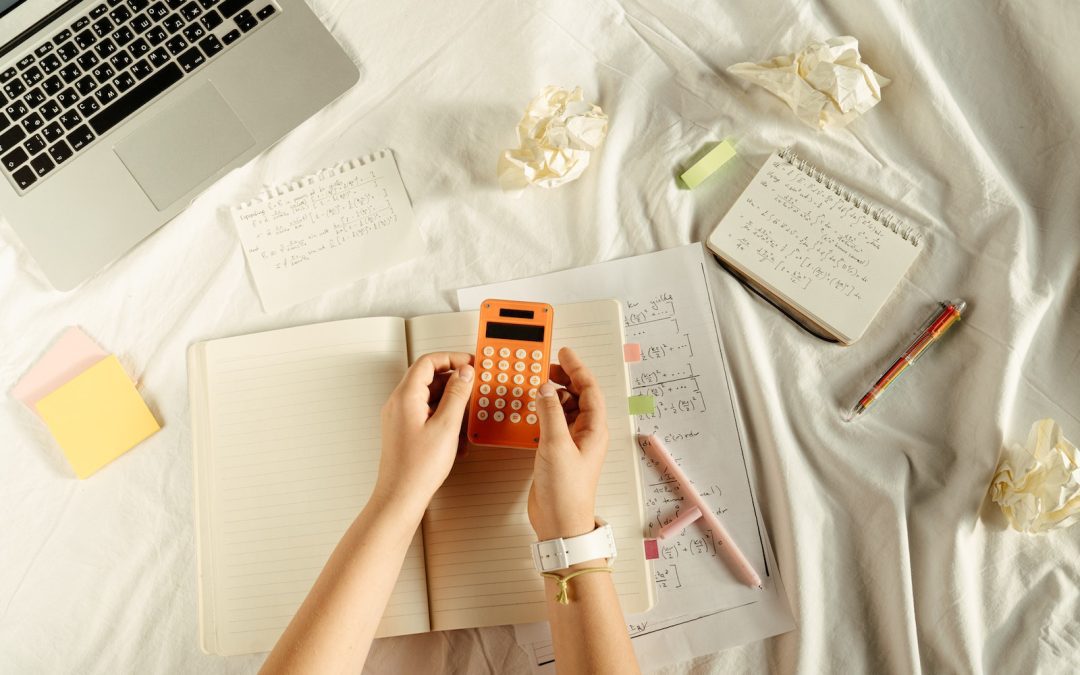 What if I told you there's ONE number you need to pay attention to BEFORE you start counting calories, macros, or anything else?  For many of us, this number is a complete mystery. But once you figure it out, it's a complete game-changer.
read more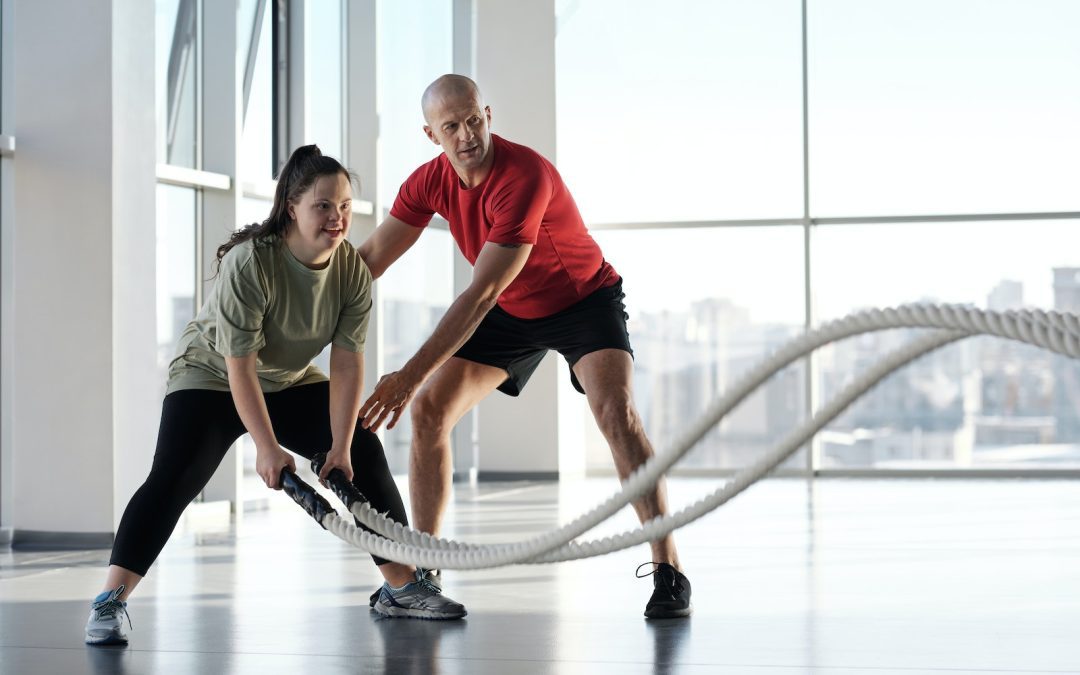 There are probably a few things in your life that you'd like to slow down… But when it comes to your metabolism? Probably not.
read more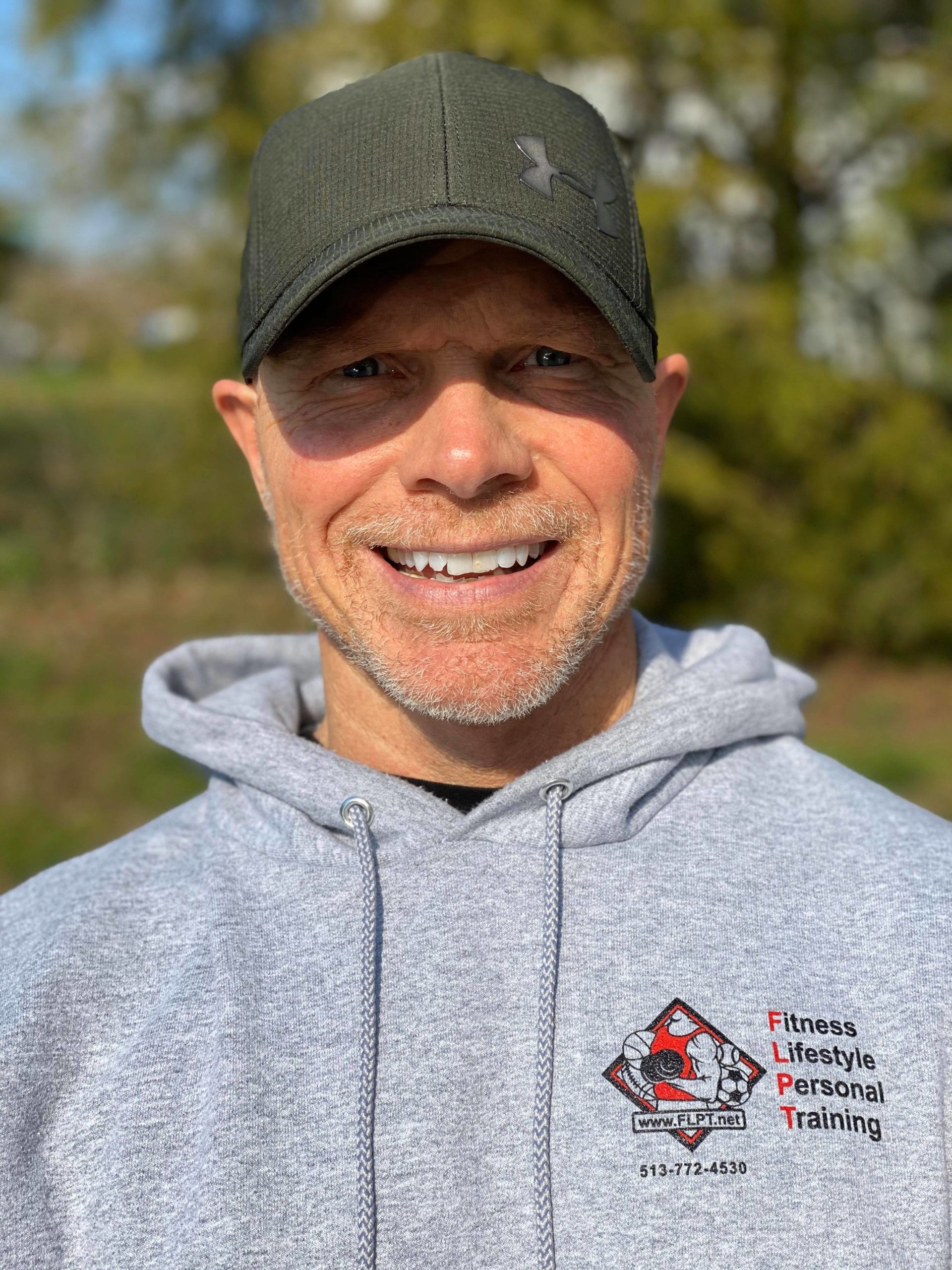 Rob is the owner and founder of Fitness Lifestyle Personal Training.
He has been training for over thirty-three years; seventeen of those years as a personal trainer helping others reach their goals.