Happy Thanksgiving week! I hope you are taking some time to rest and relax over the holiday!
I've got a fun little gratitude exercise for you if you're up for it. (This could also be great to do with your family – and go around the dinner table and share!) 
Grab a pen, a piece of paper, and write down 5 things you're grateful for.
And then write WHY you are thankful for them.
And as you write, take a moment to really feel the love for all those things! This step is super important and is great for your body AND your mind!
Gratitude allows us to celebrate the present moment and live a more fulfilling life. 
In the spirit of the holiday, here are a few things I'm truly grateful for:
My clients because single day and am grateful to work with such amazing people
Time to spend with loved ones over the holiday because you don't get to see them as much as you'd like
My health, spouse, home, my pups and my community, 
Happy Thanksgiving, everyone!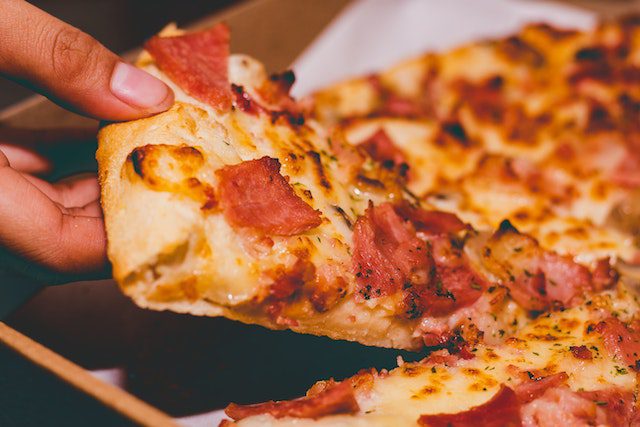 A few years ago I remember seeing a chart of "burpee equivalents" for food. Do you remember it? A cookie = 141 burpees, a small meatball sub = 402 burpees, a Big Mac = 506 burpees…
read more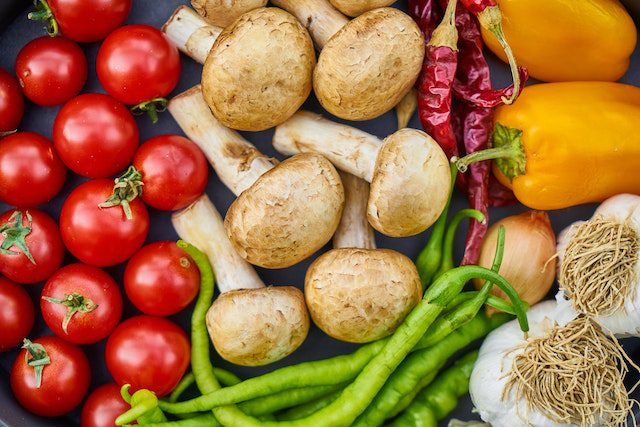 Do you love "hacks" when it comes to fitness and health? I know I do! Well, these fruits and veggies below can help power up your workouts and recovery in a big way …And I bet the next time you see them in the grocery store, you'll look at them in a whole new light!
read more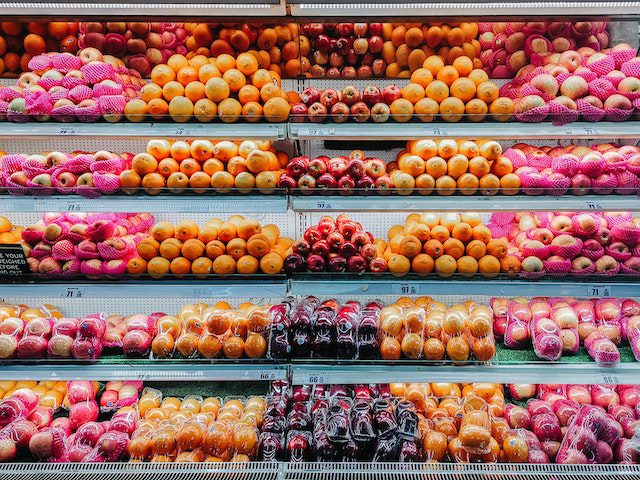 Shocking stat! Only 1 out of every 10 people eat enough of this food group … Even though these foods help keep your heart healthy … your skin glowing … your energy high … your hormones balanced … and your tummy happy.
read more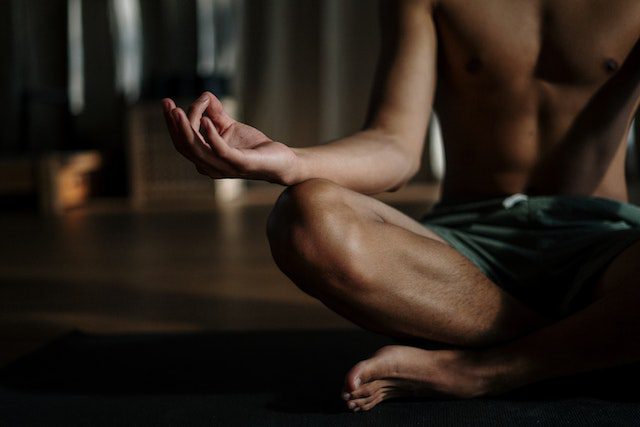 Raise your hand if you love a "how am I doing?" quiz. (I know I love them!)  I've got a little fitness & health self-audit for you today to help keep you on track with your healthy habits. This can be a good self-check to see if you need to double down on your healthy habits after the past few months.
read more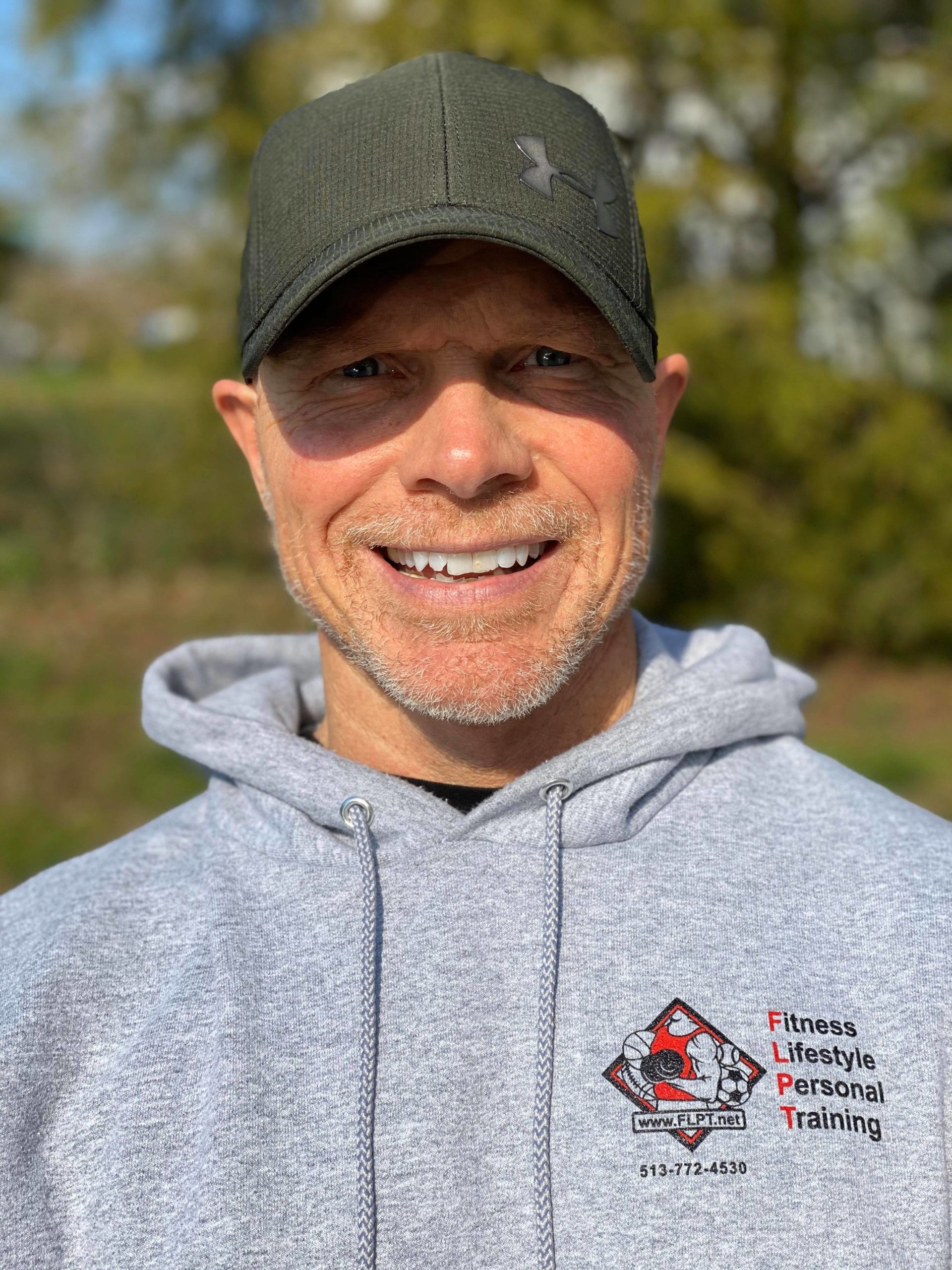 Rob is the owner and founder of Fitness Lifestyle Personal Training.
He has been training for over thirty-three years; seventeen of those years as a personal trainer helping others reach their goals.