It's nutrition hack day … and I've got a tip that will give you a major payoff both right now and into the future.
But first, I need to start with a big question.
When you sit down to eat, do you pay attention to your food and how your body feels while you're eating?
Or … are you chowing down in front of the TV or while scrolling your phone/computer?
Paying attention to how you fuel your body – and being INTENTIONAL about your food choices – can seriously transform your results.
By being intentional, I mean paying attention to:
Where your food comes from,
How you prepare and serve it,
What it tastes like and how satisfying it is (every bite), and
How it makes you feel after you eat it.
Check this out! According to a government study, the average person spends 2½ hours a day eating.
BUT for more than half of that time, we're not paying attention to what we're doing – we're watching TV, working, on our phones, reading, etc.
More than HALF. 
The problem with that is that being intentional helps you figure out which foods are working FOR YOU or AGAINST YOU.
By that I mean, meals that keep you feeling fuller, longer … or make you feel bloated, blah, tired, and/or hungry two hours later.
Try this: For the next few days, really pay attention to your food.
Before you eat, think about where the food came from and how it was prepared.
Take a moment to think about what purpose it is serving for your body, health, and goals.
Taste and enjoy every bite.
Notice if/when you feel full or satisfied.
Note how you feel 1-2 hours later.
You might be (you will be!) surprised at what you discover!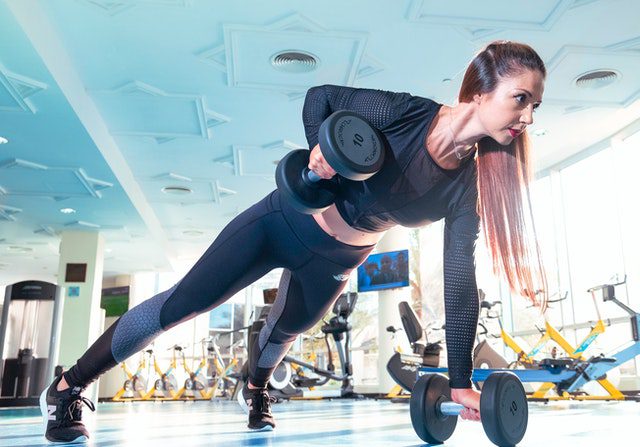 Have you ever been here before? Something sparked you to set a new fitness goal that you were REALLY excited about. Maybe you stepped on the scale after the holidays, had a big event coming up (reunion, wedding, vacation, etc.), were unhappy with the results from your latest doctor's visit, watched an inspiring movie, were wowed by someone else's transformation, or even had some kind of wake-up call…
read more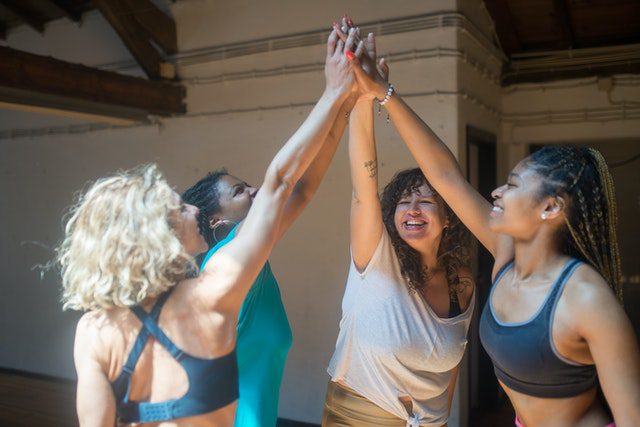 Most of the time in my emails I try not to talk about the crazy roller coaster ride we've been on over the past couple of years. I mean, I'm more than ready to move onward and upward! Aren't you? But there's a super important lesson we have all learned. It's about how much we need COMMUNITY … CONNECTION … and SOCIAL SUPPORT. 
read more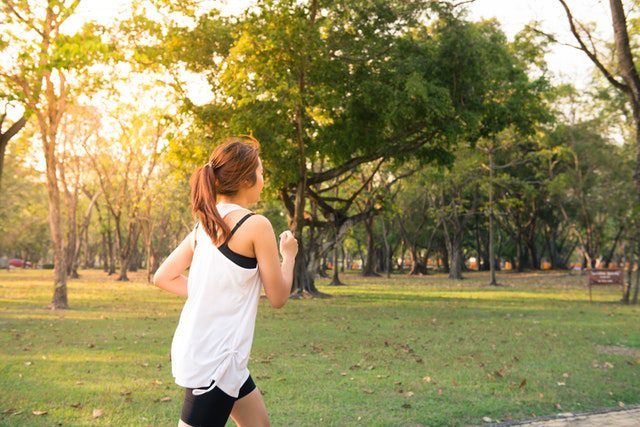 Every once in a while I get a panicked email or call from someone who wants to "lower their cholesterol down x points before their next doctor's appointment a month from now" or "get ready for a marathon in two months". Don't get me wrong: Those are all important goals … but they absolutely are not possible (at least in a healthy and sustainable way) in only a month or two!
read more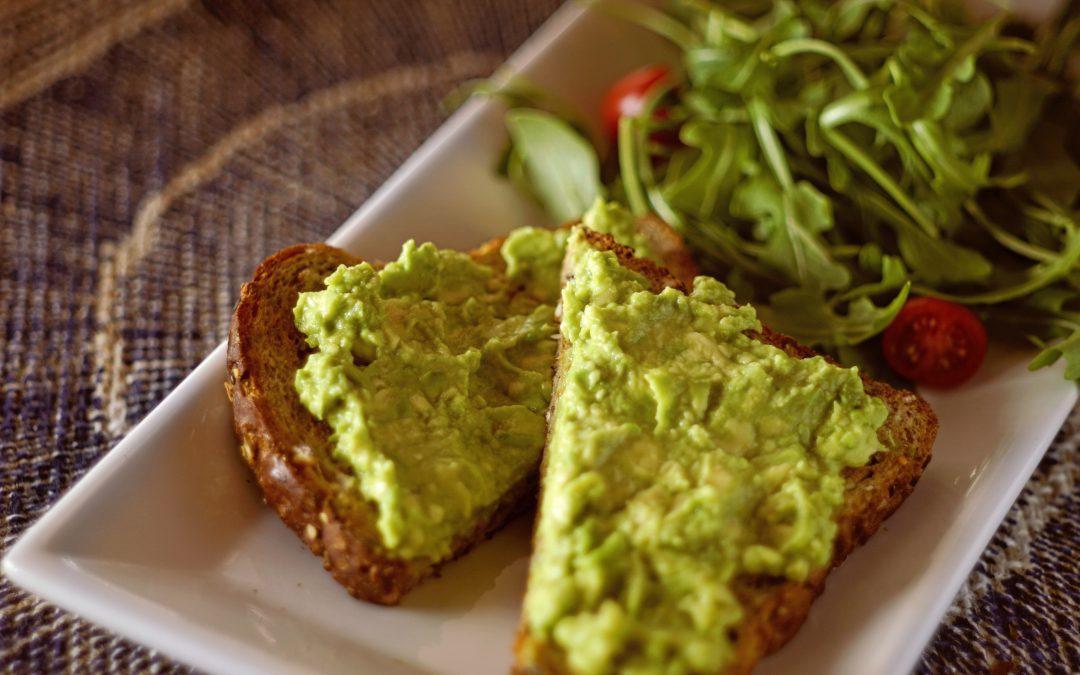 Ever eaten at a gourmet sandwich shop and tried something new … and was BLOWN AWAY by the deliciousness?!Well, I've got a recipe for you today that's based on one of those sandwiches. I'm drooling just thinking about it. It's crunchy (the toasted bread) … creamy (the avocado & hummus) … and tangy (the sauerkraut).
read more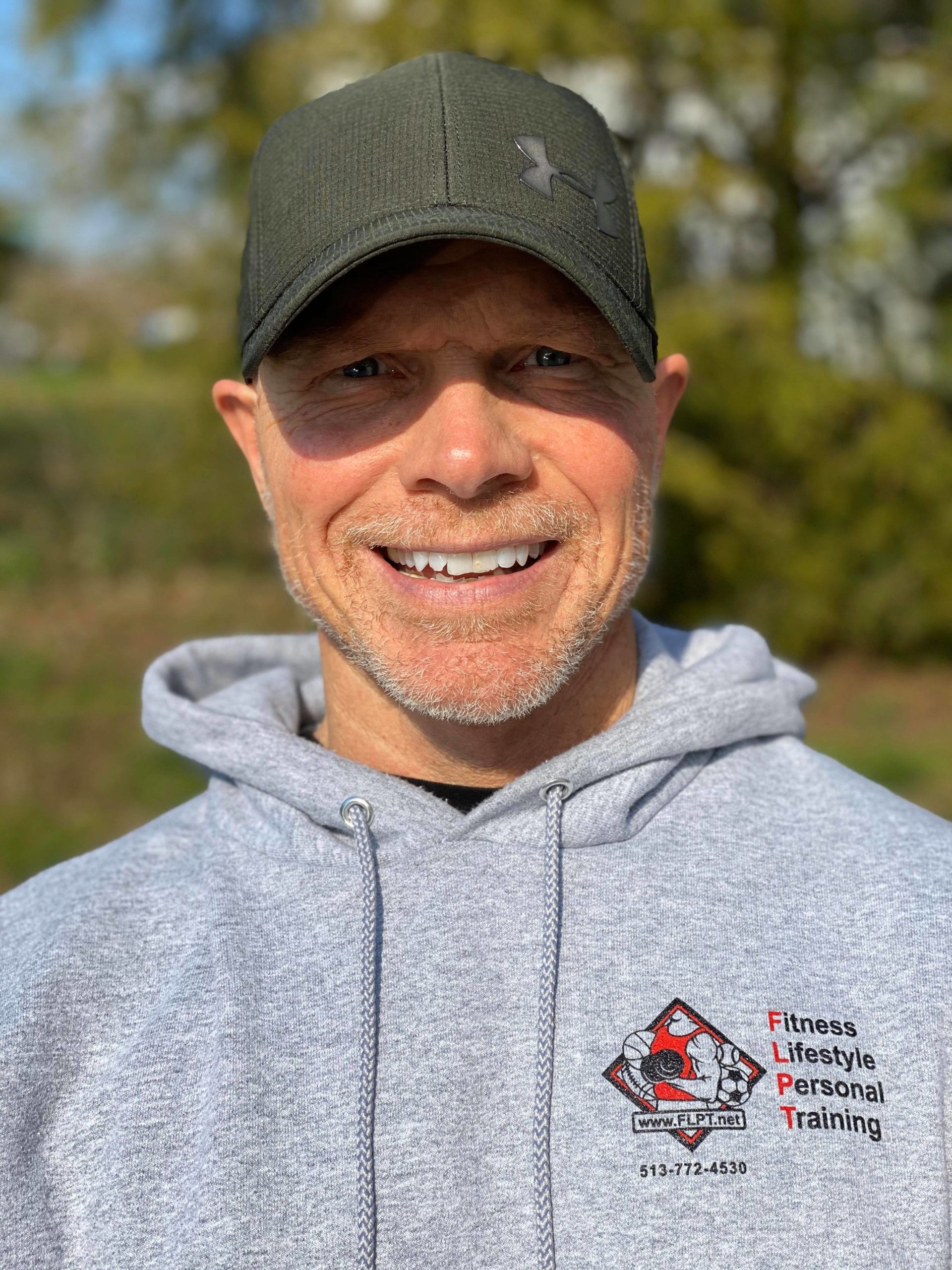 Rob is the owner and founder of Fitness Lifestyle Personal Training.
He has been training for over thirty-three years; seventeen of those years as a personal trainer helping others reach their goals.